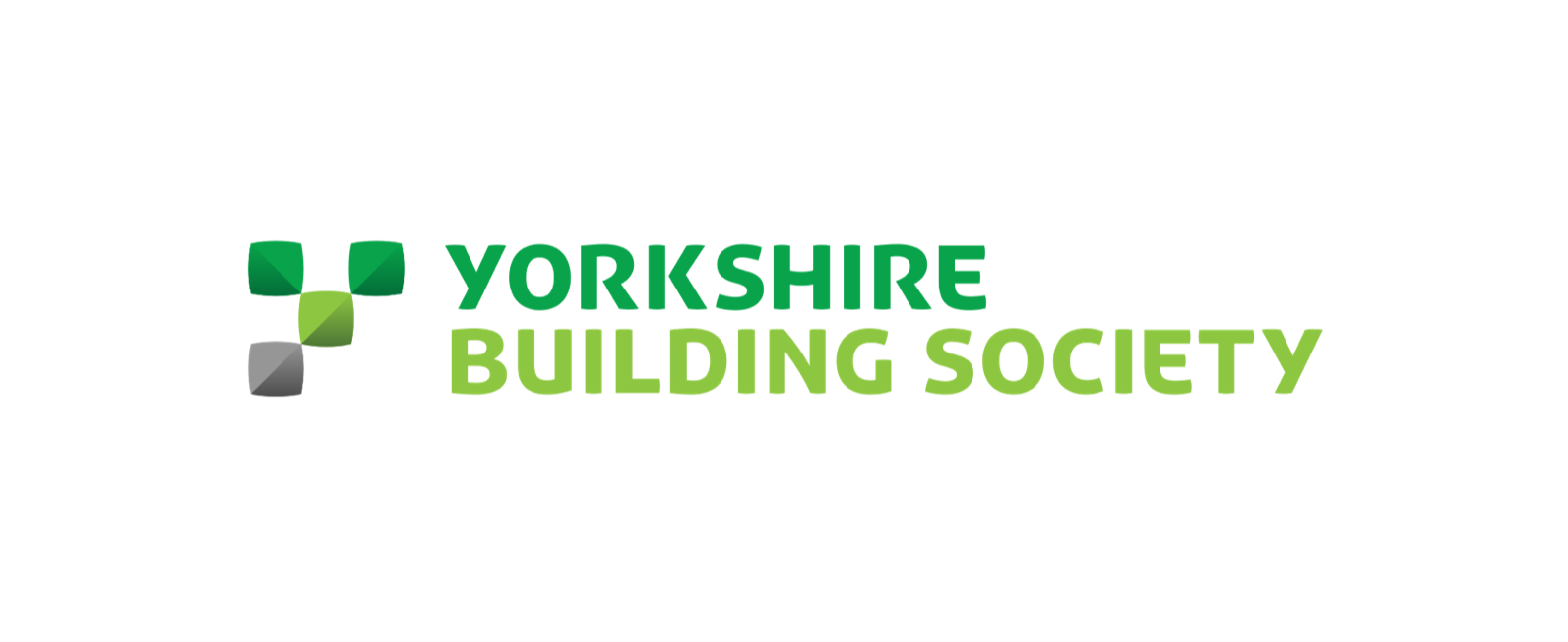 Agenda
---
Breakfast
8:15 am Networking and breakfast
---
Welcome and Introduction
9:00 am Welcome from the chair
Julian Wells - Director, Whitecap Consulting & FinTech North
9:05 am Introduction
Tom Simpson - Director of Compliance, Yorkshire Building Society
---
Presentations
9:15 am Gordon Chapple - Manager, FCA RegTech, Financial Conduct Authority
9:35 am Kylie Greeff - Legal & Compliance Manager, rebuildingsociety.com
9:50 am John Lord - CEO, TruNarrative
10:05 am Simon Worgan - Head of Research, Recordsure
10:20 am Steve Pomfret - CEO, Cygnetise
---
Panel
10:35 am The Role of Compliance in a Digital World
Gordon Chapple - Manager, FCA RegTech, Financial Conduct Authority
Lyndsey Fallon - Partner, Deloitte
Kylie Greeff - Legal & Compliance Manager, rebuildingsociety.com
John Lord - CEO, TruNarrative
Steve Pomfret - CEO, Cygnetise
Simon Worgan - Head of Research, Recordsure
---
Close & Networking
11:20 am Closing thoughts
Tom Simpson - Director of Compliance, Yorkshire Building Society
11:30 am Networking
12:00 pm Close
---
A Special Interest Group with Yorkshire Building Society
Was held at.
---
Yorkshire Building Society
1 Broad Gate
The Headrow
Leeds
E: info@fintechnorth.uk
T: +44 (0)113 834 3133
Our Events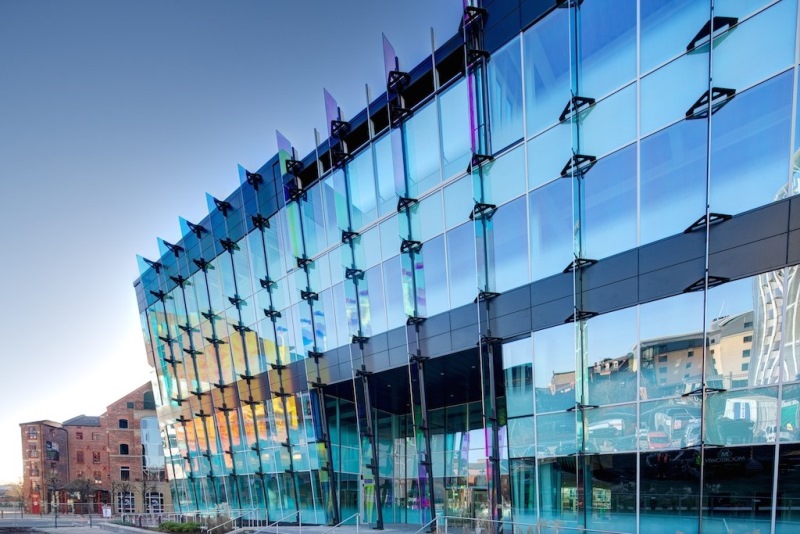 18/09/2019 8:30
FinTech North @ KPMG Leeds
Networking and discussion all things FinTech, in partnership with KPMG.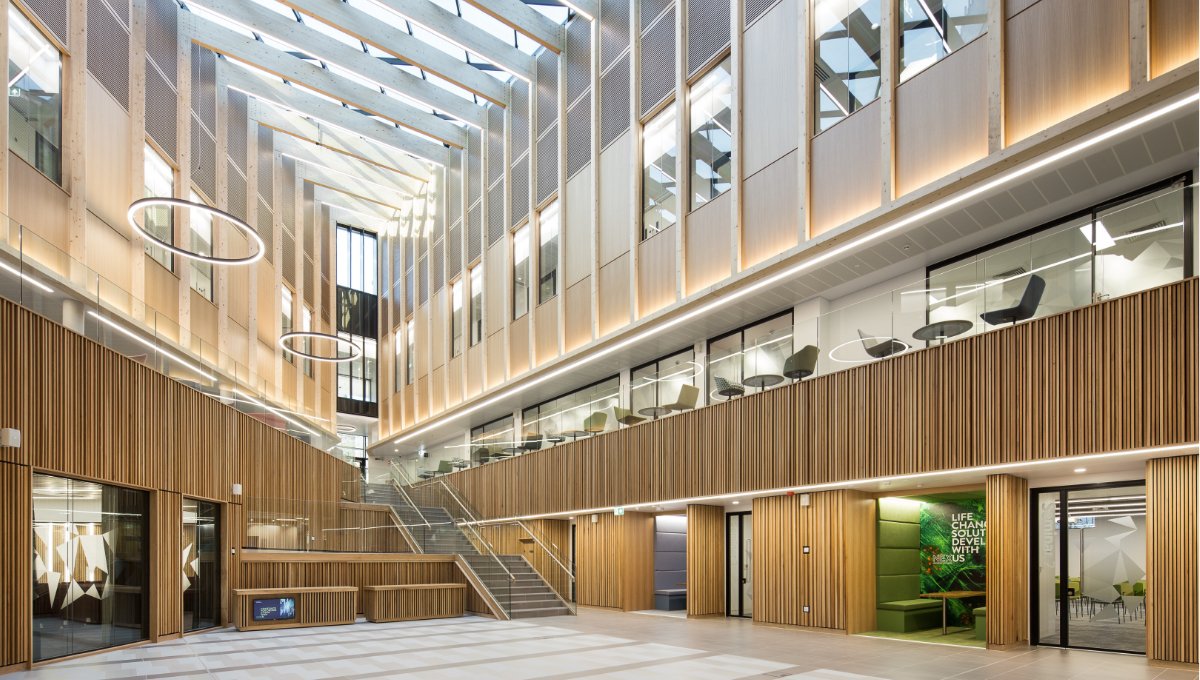 21/06/2019 8:00
Banks, Building Societies & FinTech, Leeds
In this session we will focus on the impact of FinTech on banks and building societies. Hosted at Nexus, University of Leeds and supported by Squire Patton Boggs.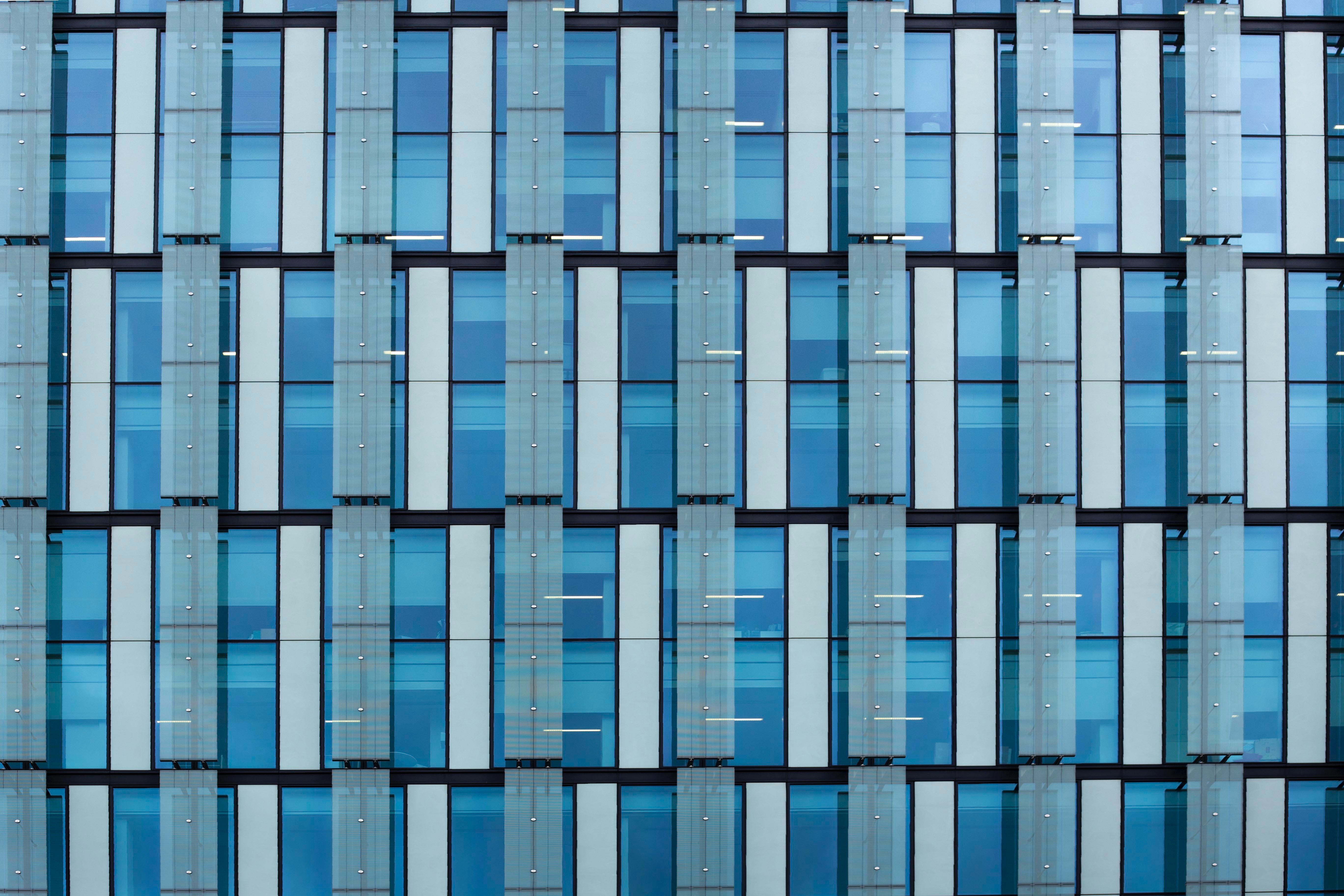 13/09/2019 8:30
FraudTech & Financial Crime Seminar, Manchester
This FinTech North seminar will focus on the developments and opportunities in fraud technology. Hosted by RSM UK. More details to be announced.