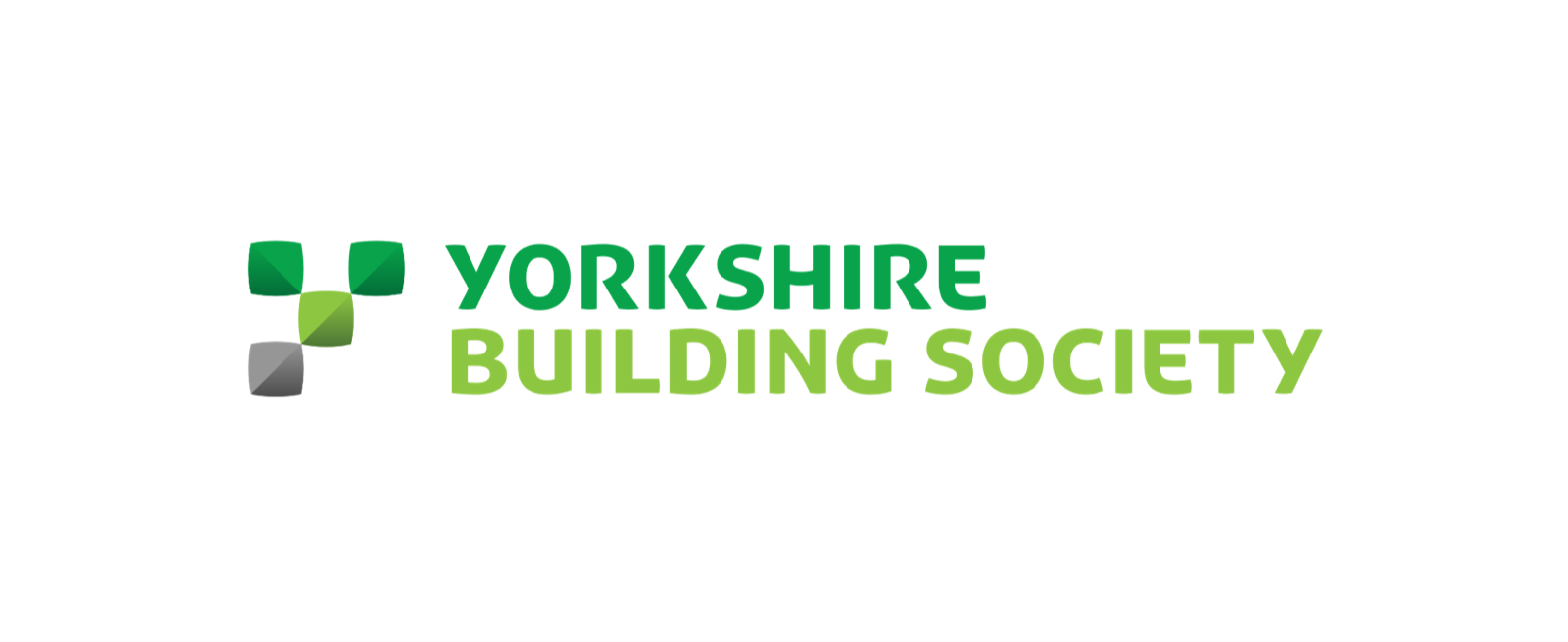 Agenda
---
Breakfast
8:15 am Networking and breakfast
---
Welcome and Introduction
9:00 am Welcome from the chair
Julian Wells - Director , Whitecap Consulting & FinTech North
9:05 am Introduction
Tom Simpson - Director of Compliance , Yorkshire Building Society
---
Presentations
9:15 am
Gordon Chapple - Manager, FCA RegTech , Financial Conduct Authority
9:35 am
Kylie Greeff - Legal & Compliance Manager , rebuildingsociety.com
9:50 am
John Lord - CEO , TruNarrative
10:05 am
Simon Worgan - Head of Research , Recordsure
10:20 am
Steve Pomfret - CEO , Cygnetise
---
Panel
10:35 am The Role of Compliance in a Digital World
Gordon Chapple - Manager, FCA RegTech , Financial Conduct Authority
Lyndsey Fallon - Partner , Deloitte
Kylie Greeff - Legal & Compliance Manager , rebuildingsociety.com
John Lord - CEO , TruNarrative
Steve Pomfret - CEO , Cygnetise
Simon Worgan - Head of Research , Recordsure
---
Close & Networking
11:20 am Closing thoughts
Tom Simpson - Director of Compliance , Yorkshire Building Society
11:30 am Networking
12:00 pm Close
---
A Special Interest Group with Yorkshire Building Society
Was held at.
---
Yorkshire Building Society
1 Broad Gate
The Headrow
Leeds
E: info@fintechnorth.uk
T: +44 (0)113 834 3133
Our Events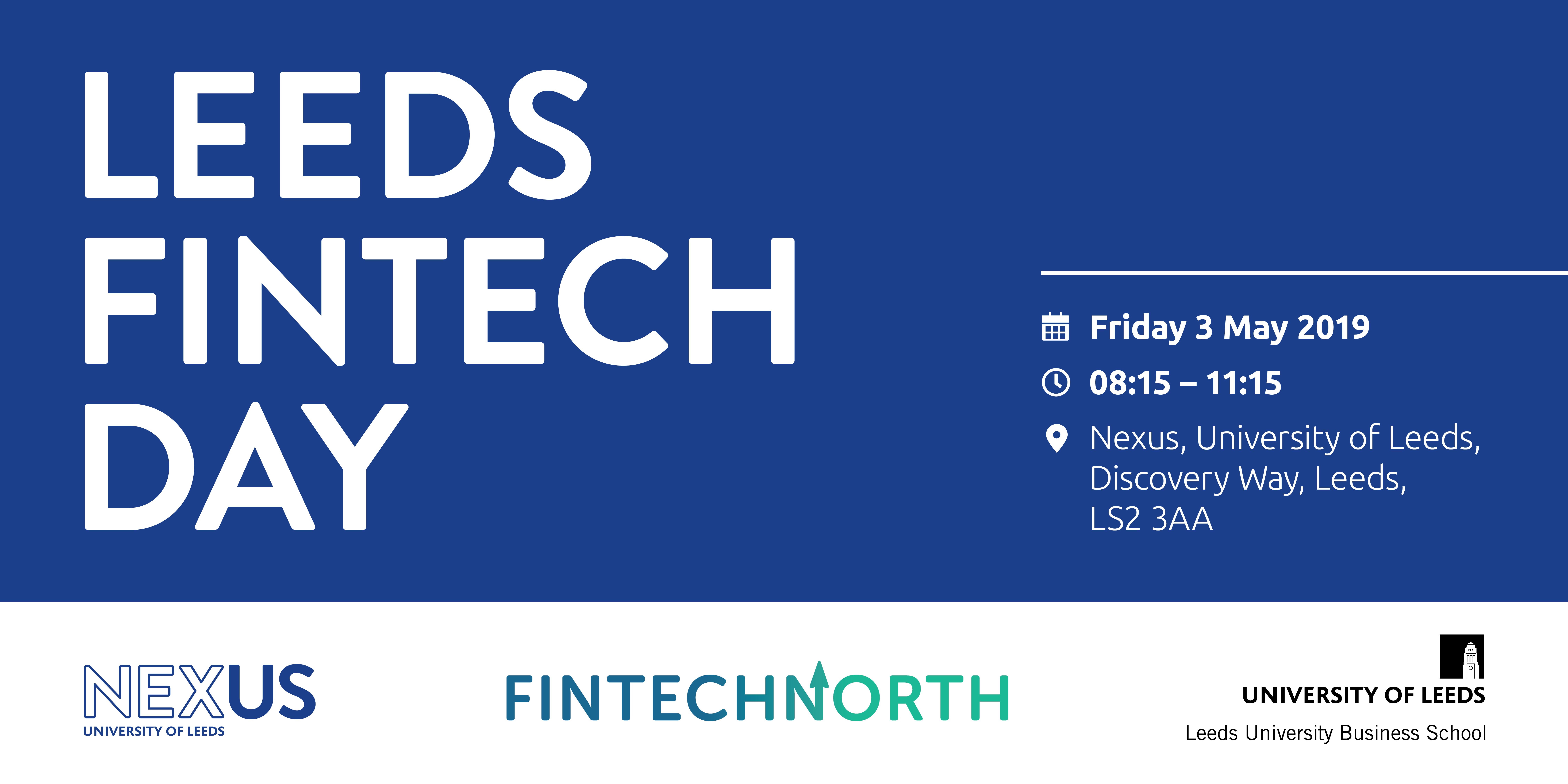 03/05/2019 8:15
Leeds FinTech Day
FinTech North has joined forces with the Nexus and Leeds University Business School for a morning of FinTech discussion during Leeds Digital Festival. Join us to discuss how the University of Leeds and the wider region is championing FinTech. This includes Nexus, the new innovation hub at the University, the launch of and new MSc Financial Technology programme and research on promoting local funding opportunities.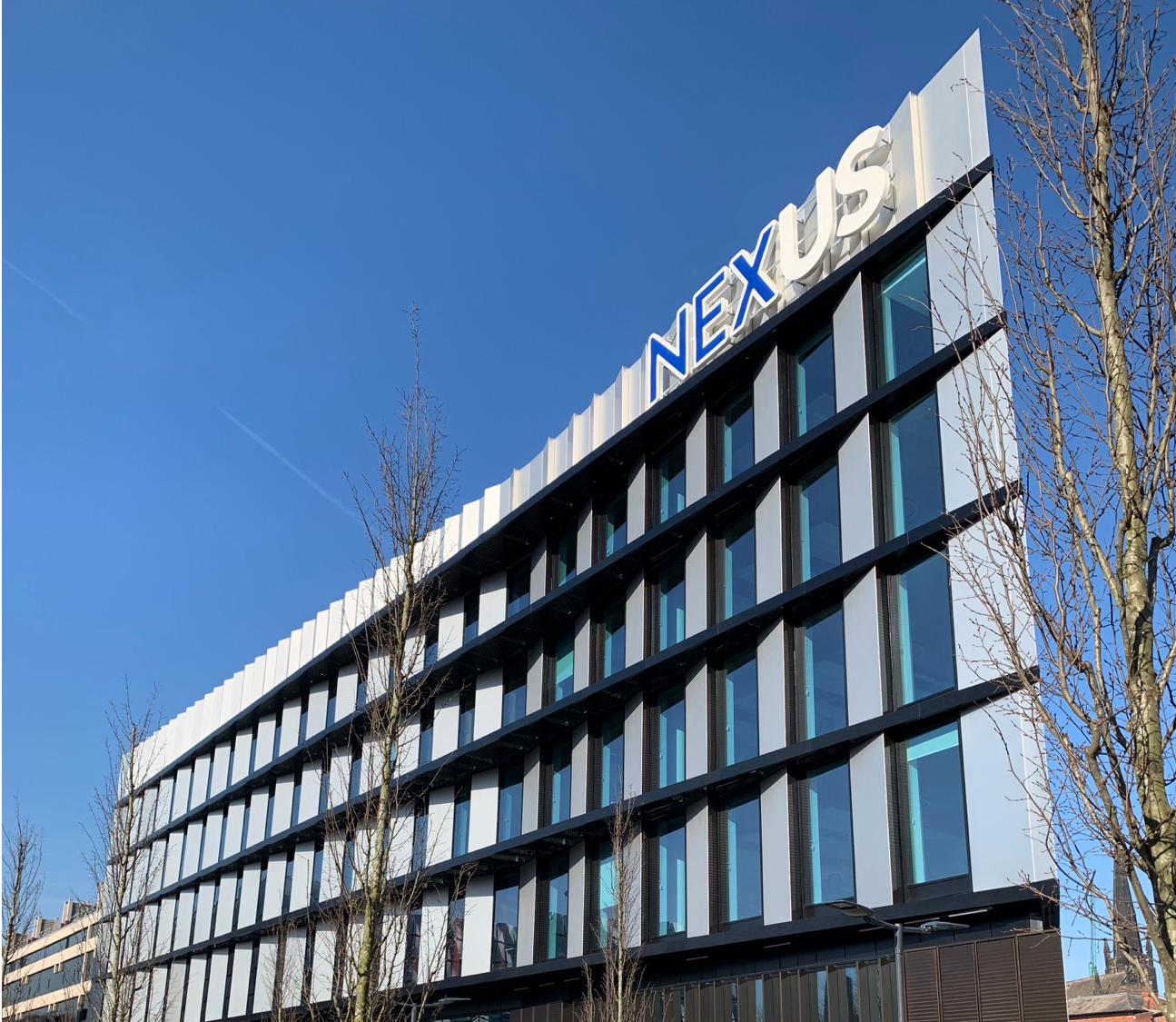 21/06/2019 12:00
Leeds Forum
More details to be announced soon.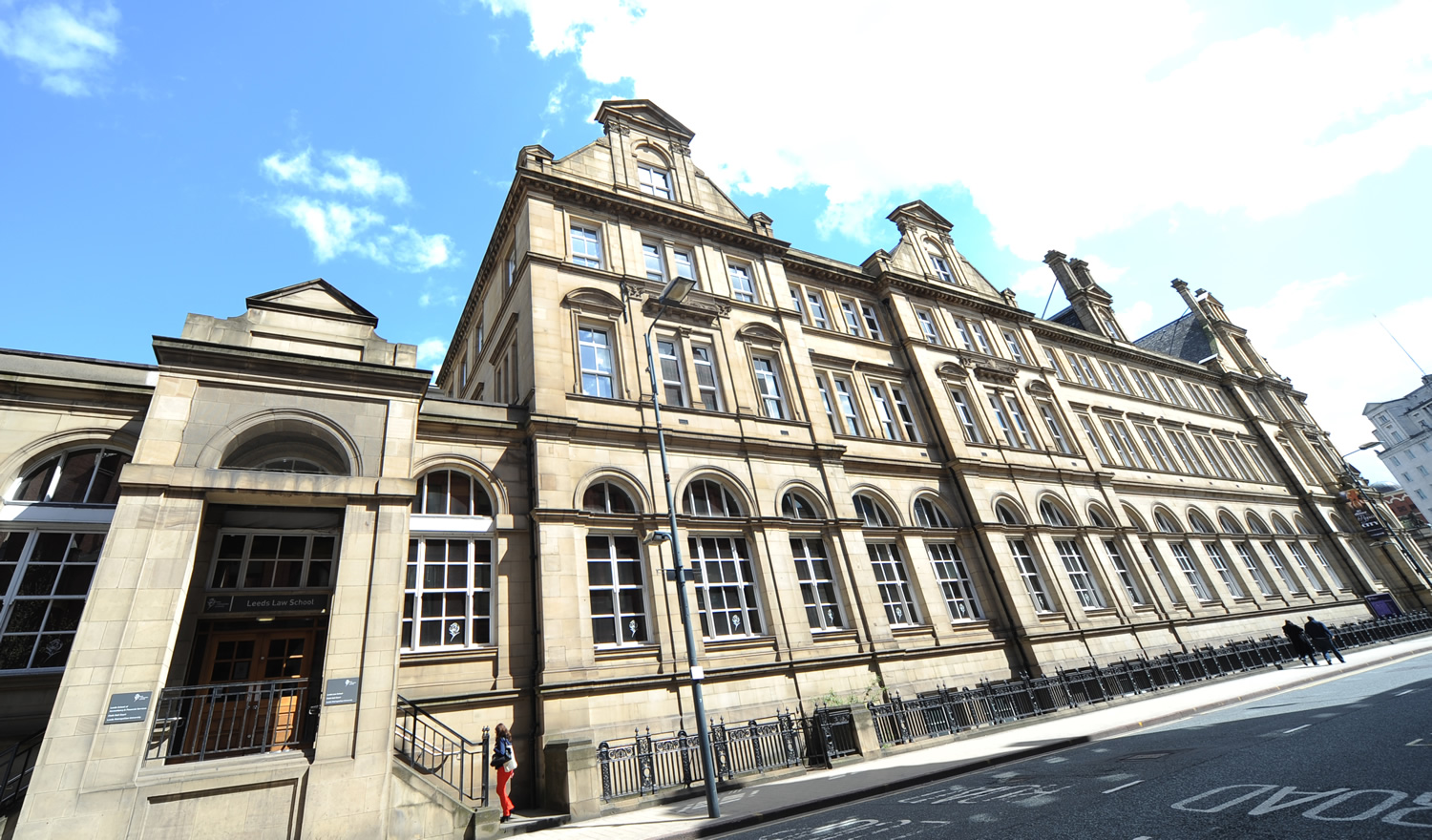 23/05/2019 8:00
FinTech North Leeds Conference 2019
The Leeds FinTech North Conference is back and bigger and better than ever. To cover the huge range of topics  demanded by the rapidly expanding community in the Leeds region, we're going multi-stream.