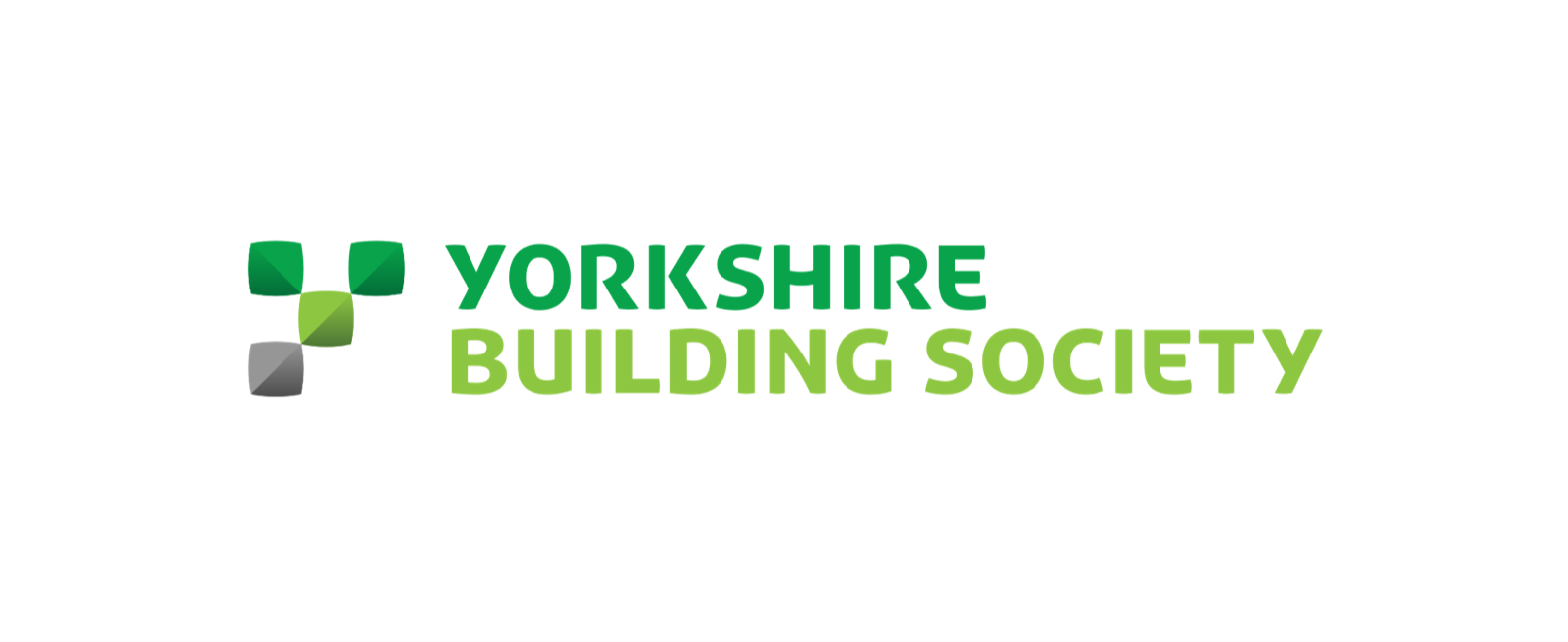 Agenda
---
Breakfast
8:15 am Networking and breakfast
---
Welcome and Introduction
9:00 am Welcome from the chair
Julian Wells - Director, Whitecap Consulting & FinTech North
9:05 am Introduction
Tom Simpson - Director of Compliance, Yorkshire Building Society
---
Presentations
9:15 am Gordon Chapple - Manager, FCA RegTech, Financial Conduct Authority
9:35 am Kylie Greeff - Legal & Compliance Manager, rebuildingsociety.com
9:50 am John Lord - CEO, TruNarrative
10:05 am Simon Worgan - Head of Research, Recordsure
10:20 am Steve Pomfret - CEO, Cygnetise
---
Panel
10:35 am The Role of Compliance in a Digital World
Gordon Chapple - Manager, FCA RegTech, Financial Conduct Authority
Lyndsey Fallon - Partner, Deloitte
Kylie Greeff - Legal & Compliance Manager, rebuildingsociety.com
John Lord - CEO, TruNarrative
Steve Pomfret - CEO, Cygnetise
Simon Worgan - Head of Research, Recordsure
---
Close & Networking
11:20 am Closing thoughts
Tom Simpson - Director of Compliance, Yorkshire Building Society
11:30 am Networking
12:00 pm Close
---
A Special Interest Group with Yorkshire Building Society
Was held at.
---
Yorkshire Building Society
1 Broad Gate
The Headrow
Leeds
E: info@fintechnorth.uk
T: +44 (0)113 834 3133
Our Events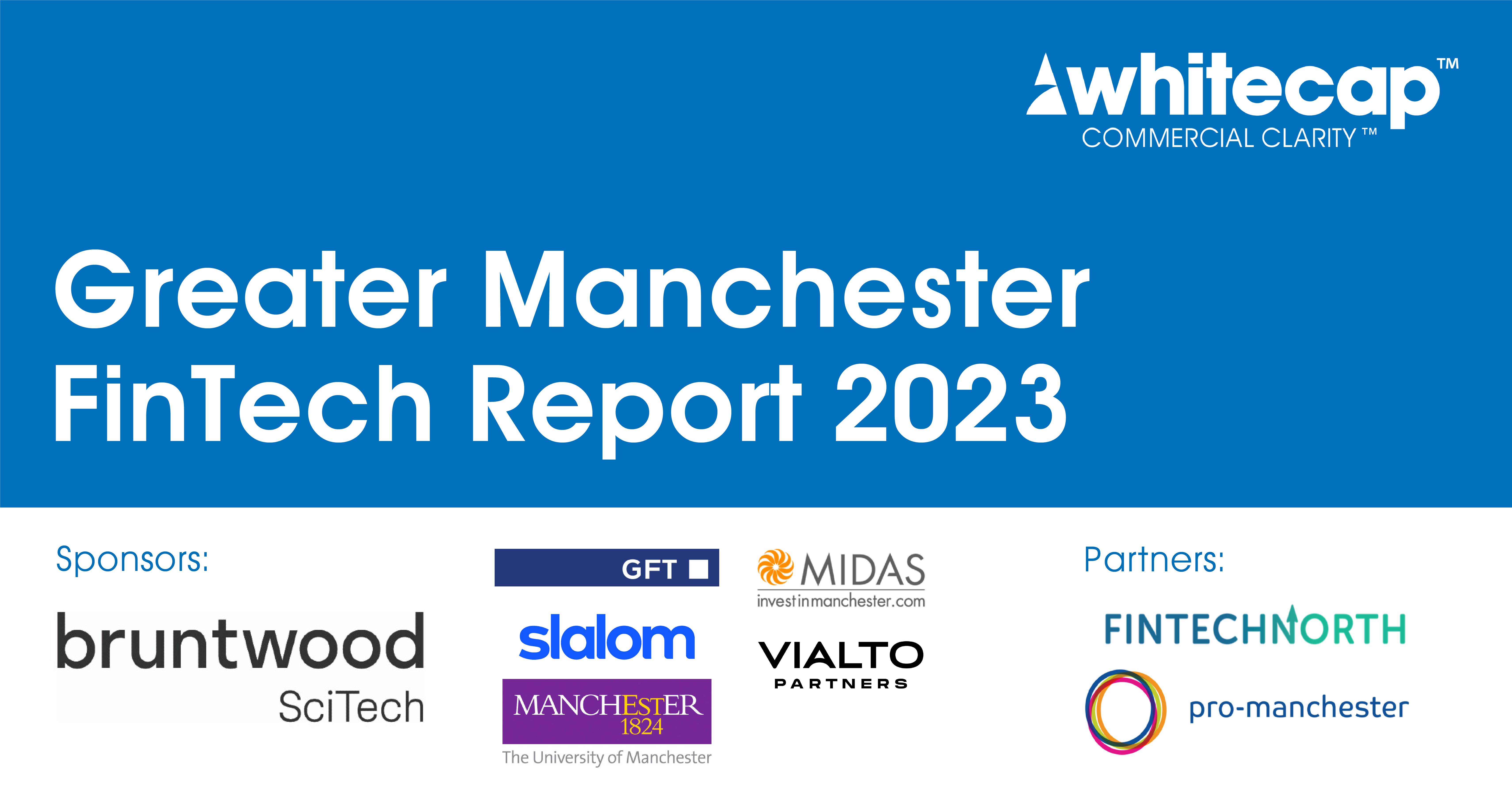 31/03/2023 10:00
Manchester FinTech Report Launch 2023
In partnership with Whitecap Consulting, we are delighted to welcome the Northern FinTech Community to the launch of the Manchester Region FinTech Report Launch 2023.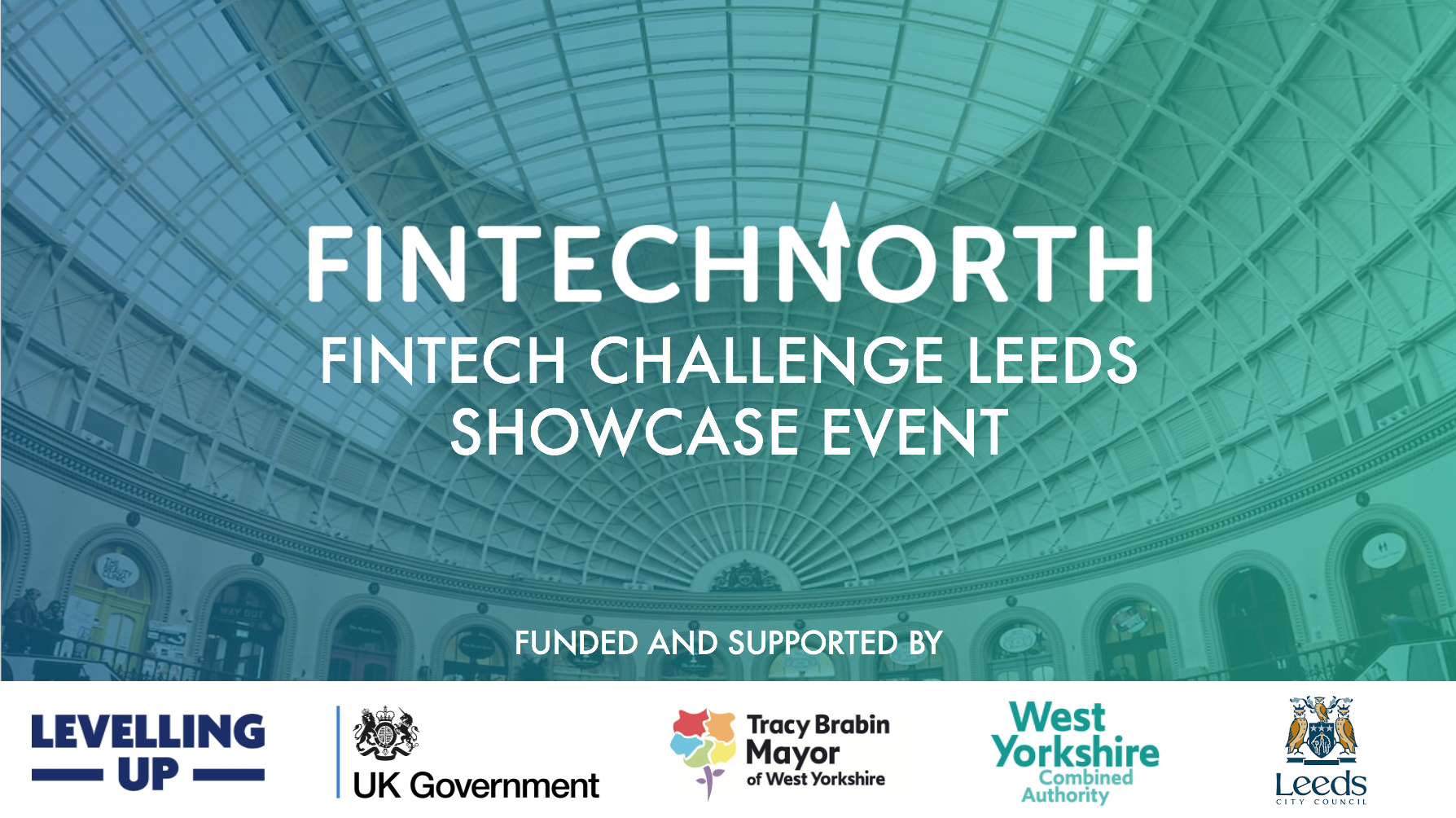 20/04/2023 10:00
FinTech Challenge Leeds Showcase
We can't wait to welcome you to our FinTech Challenge Leeds showcase - witness the progress, outcomes and future actions of the initiative!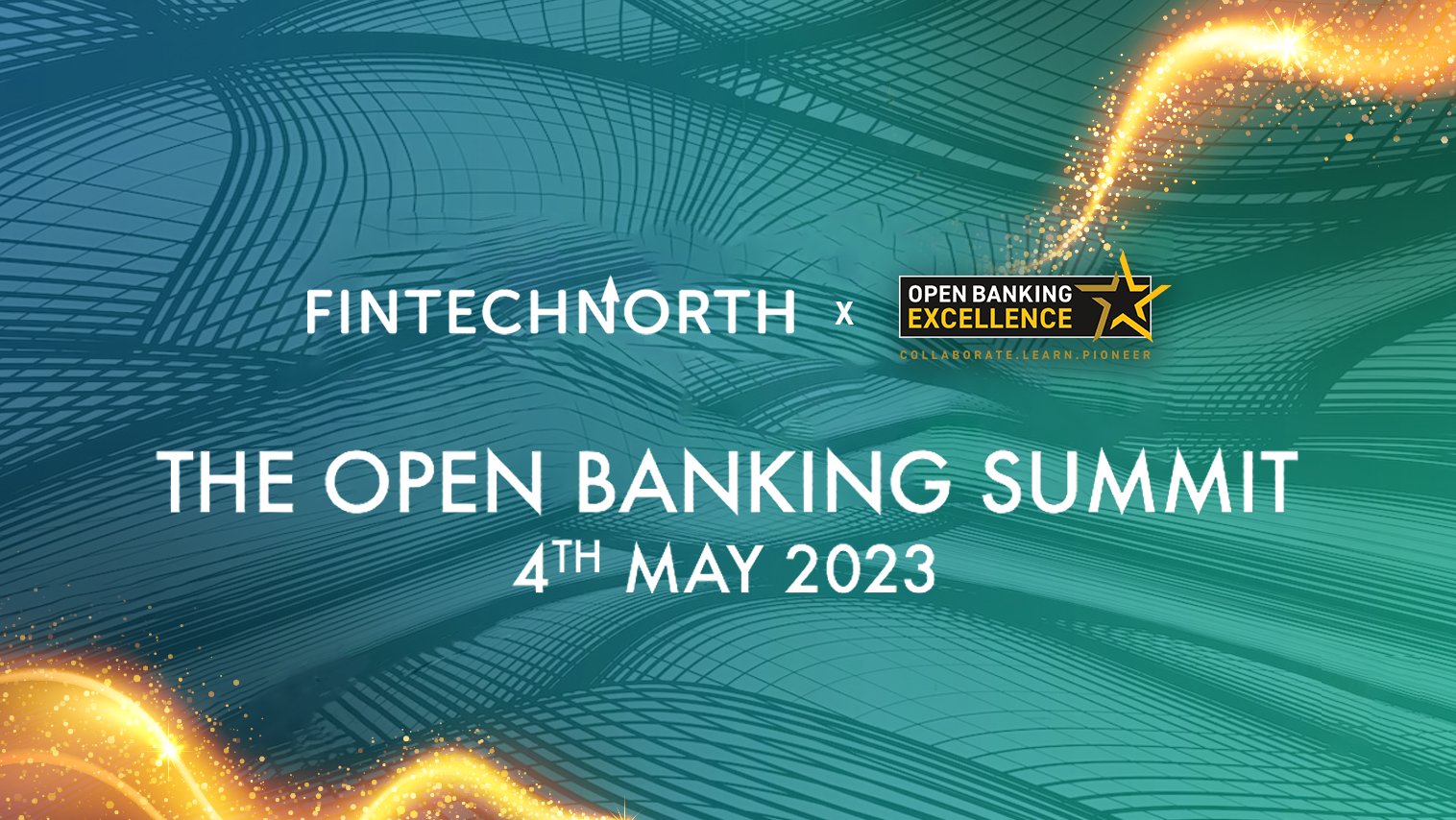 04/05/2023 9:00
The Open Banking Summit
Hosted in partnership with Open Banking Excellence, we're delighted to announce our Open Banking Summit!