Our Events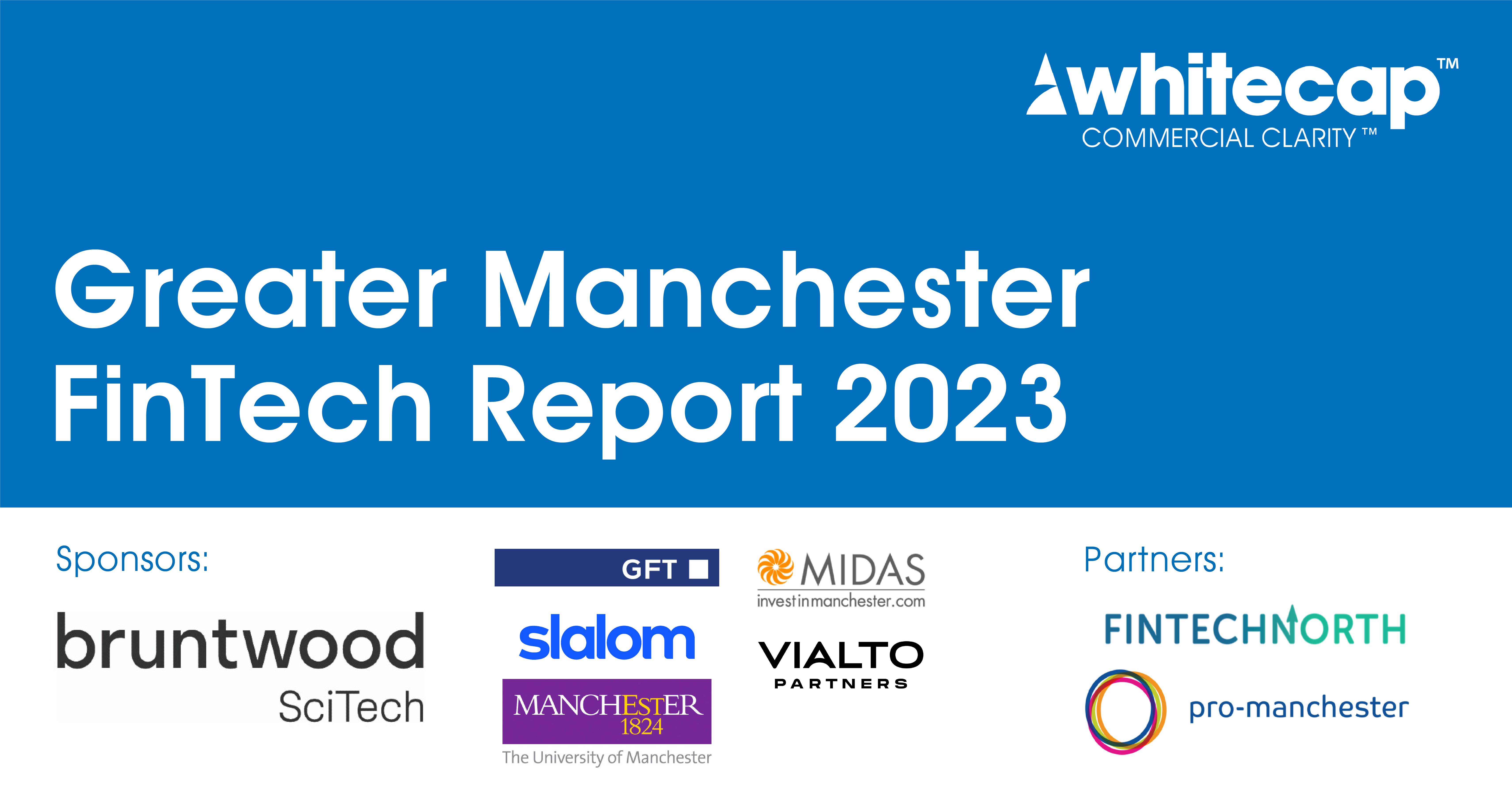 31/03/2023 10:00
Manchester FinTech Report Launch 2023
In partnership with Whitecap Consulting, we are delighted to welcome the Northern FinTech Community to the launch of the Manchester Region FinTech Report Launch 2023.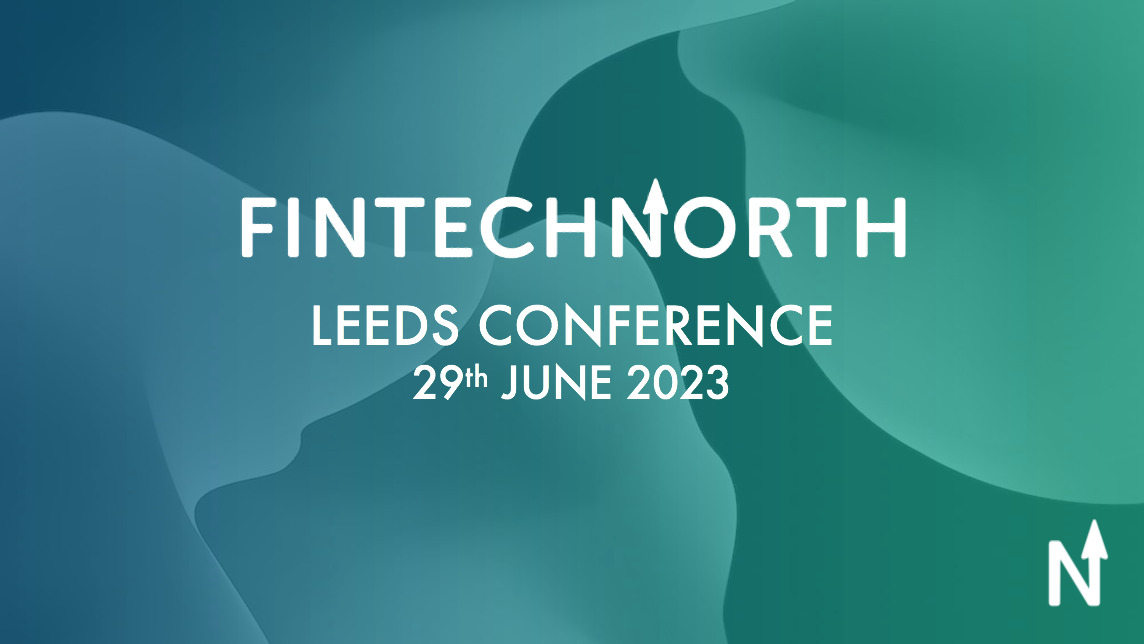 29/06/2023 9:00
FinTech North Leeds Conference 2023
We're delighted to announce our seventh-annual Leeds Conference, hosted in partnership with headline sponsors, Leeds Building Society and brand sponsors, Mastercard and Leeds City Council.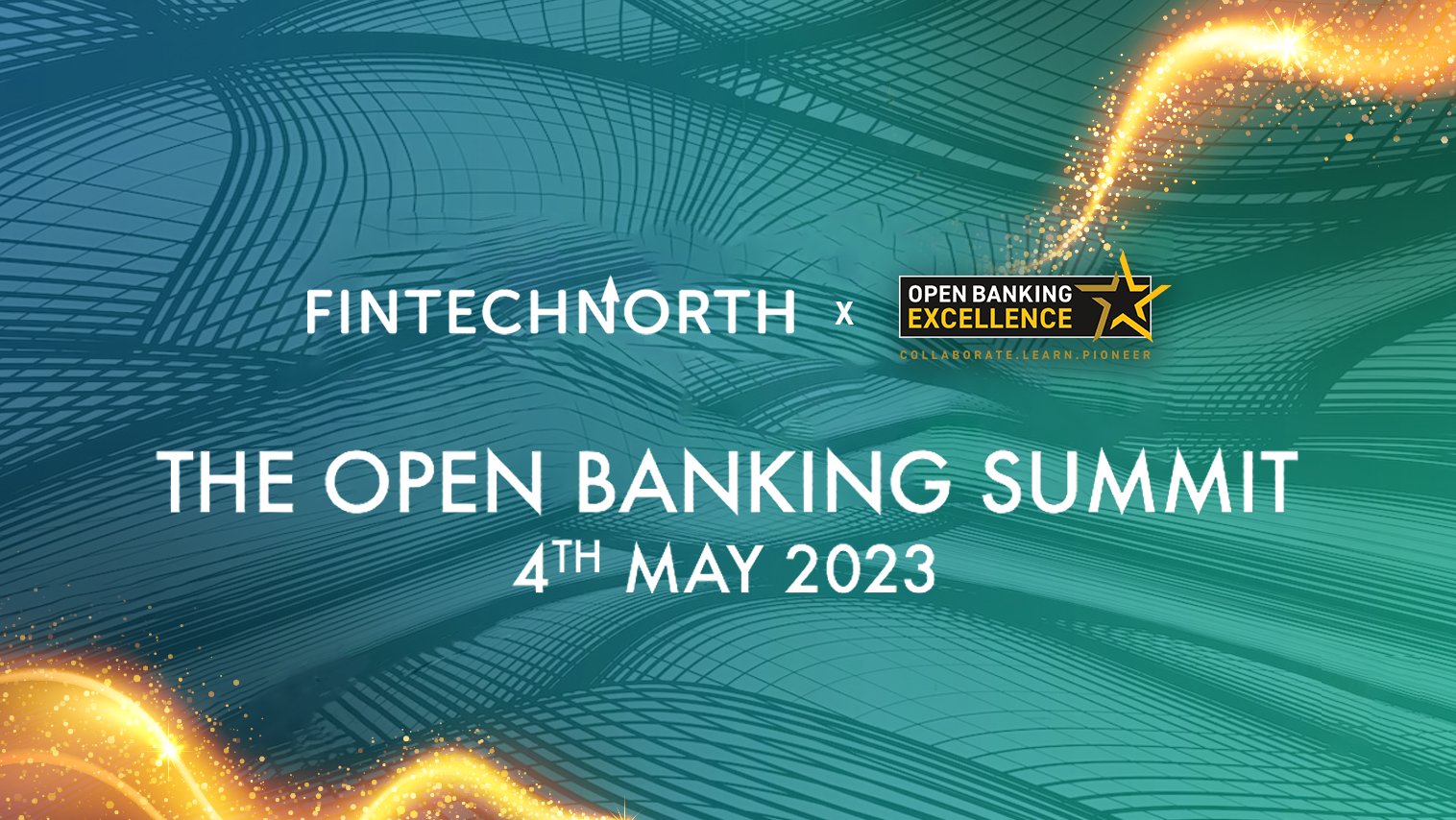 04/05/2023 9:00
The Open Banking Summit
Hosted in partnership with Open Banking Excellence, we're delighted to announce our Open Banking Summit!