Our Events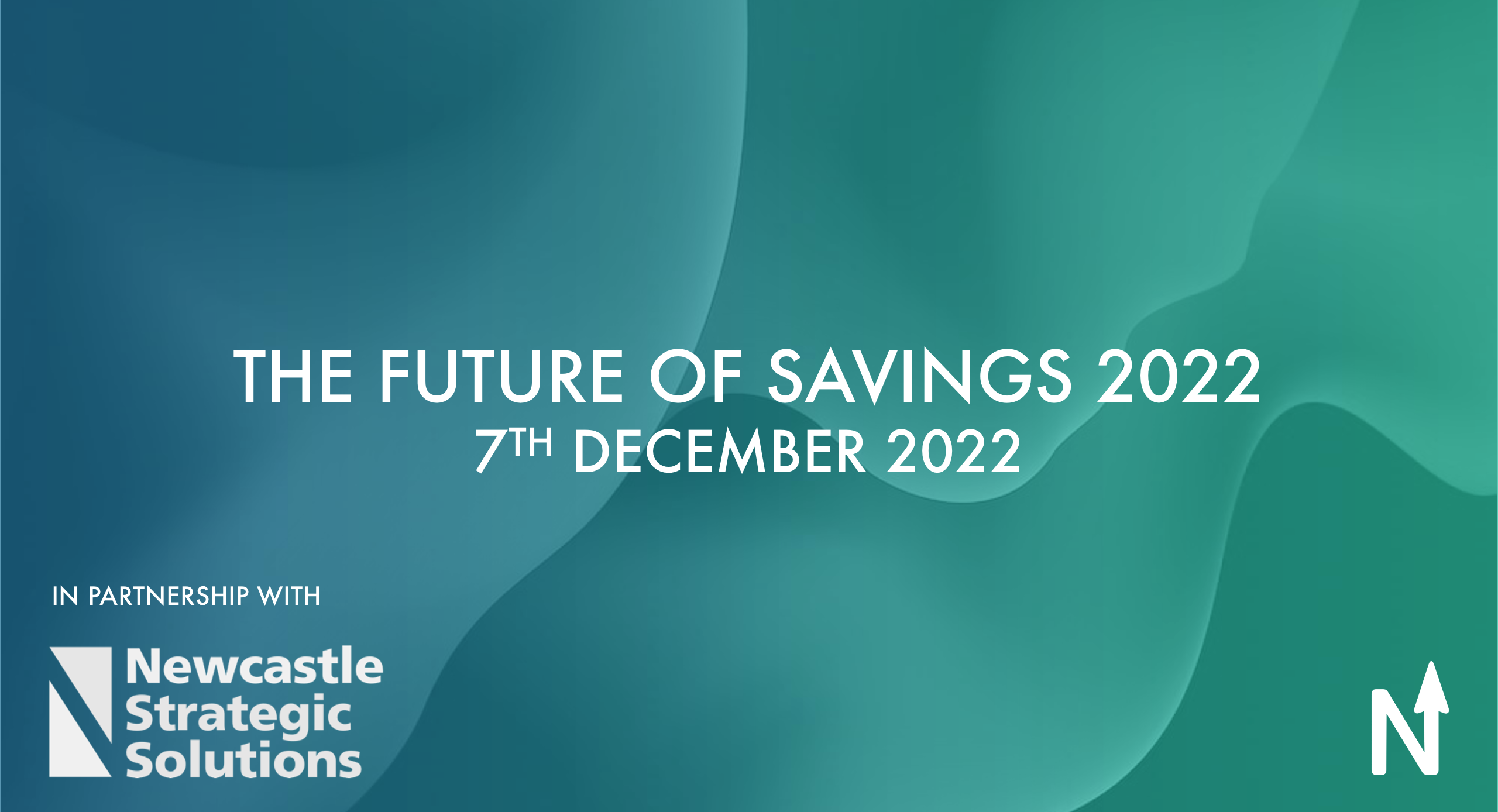 07/12/2022 8:00
The Future of Savings 2022
In partnership with savings platform specialists Newcastle Strategic Solutions, we're delighted to announce our 3rd annual Future of Savings event - taking place in Leeds this November!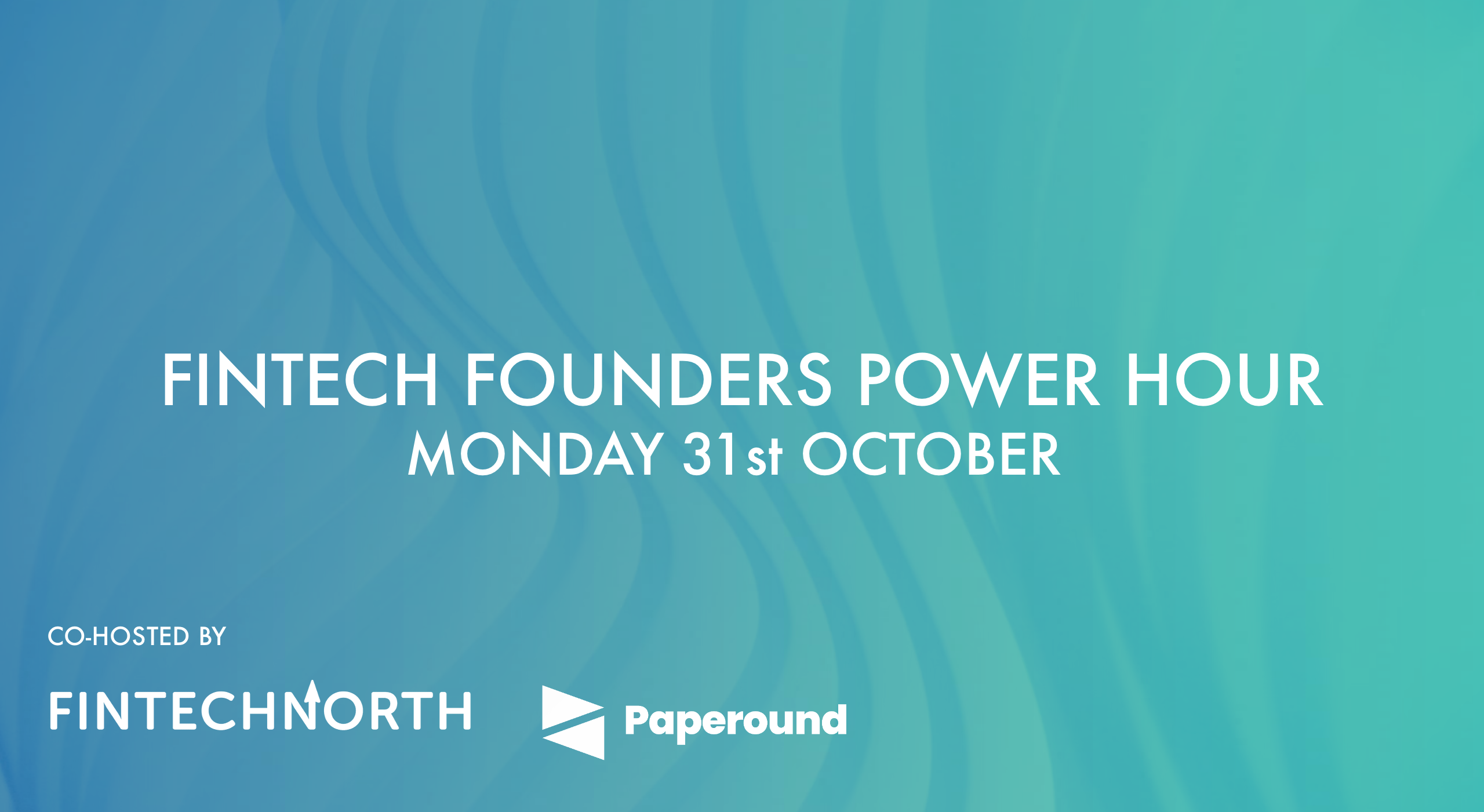 31/10/2022 11:00
FinTech Founders Power Hour
FinTech North and Paperound are back for the FinTech Founders Power Hour! Probably the most efficient way to expand your network 😎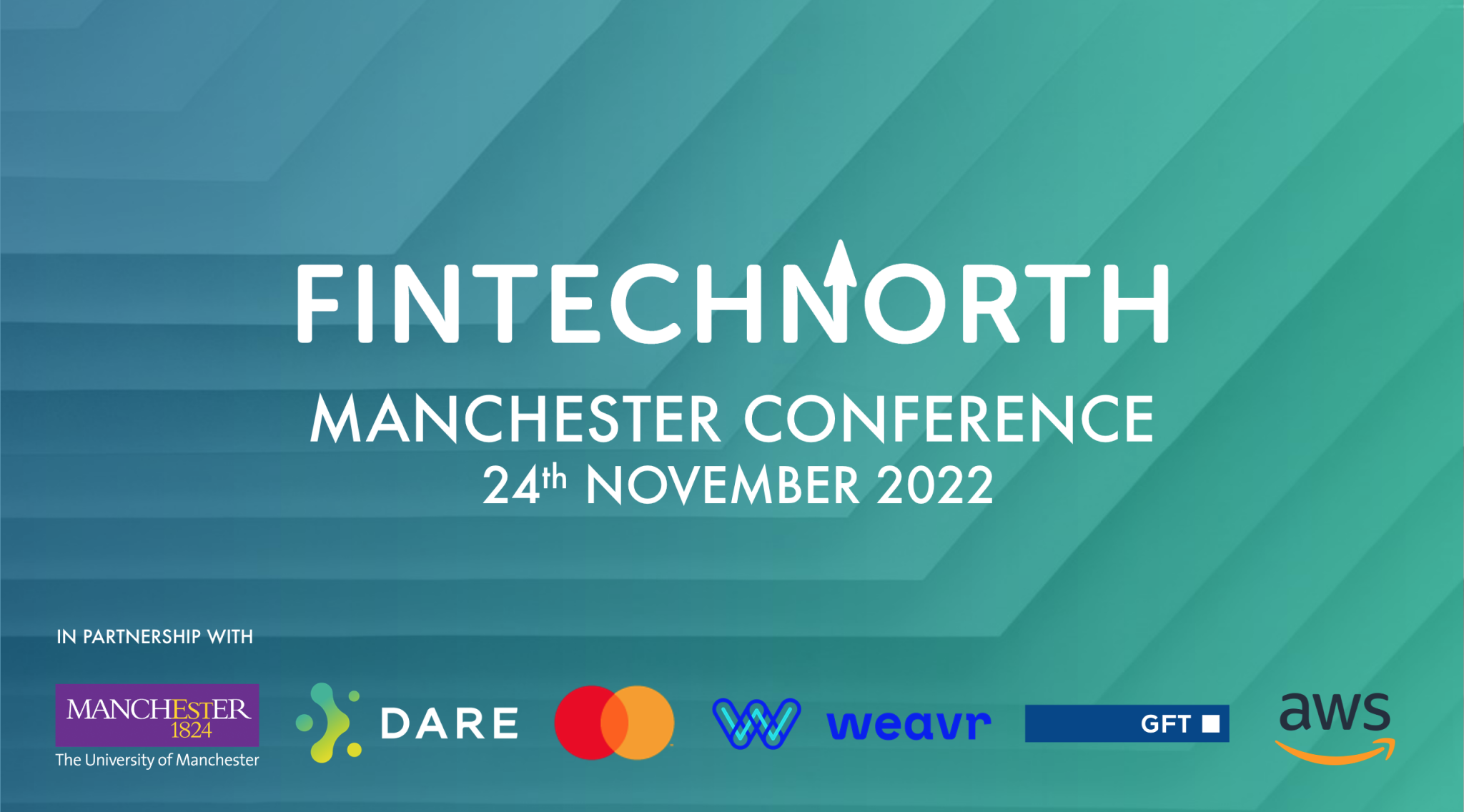 24/11/2022 9:00
Manchester Conference 2022
We can't wait to welcome you to Whitworth Hall for our annual Manchester Conference, this November!