Agenda
---
Networking
8:15 am Networking
---
Welcome
9:00 am Welcome to FinTech North
Julian Wells - Director, Whitecap Consulting & FinTech North
9:15 am Welcome to Natwest & Overview of FinTech Accelerator Programme
Steve Chown - Entrepreneurial Innovation Manager, NatWest
---
Presentations
9:30 am Zandra Moore - CEO, Panintelligence
9:45 am NatWest FinTech Showcase - Pitches from UOWN, Trakz & Nivo
---
Q&A & Close
10:15 am Q&A Panel Session - Speakers, plus Iain Clacher, Pro Dean - International, University of Leeds
11:00 am Event close
---
FinTech North Forum, Leeds
Was held at.
---
NatWest Entrepreneur Accelerator
Unit 2
2 Park Cross Street
Leeds
LS1 2QH
E: info@fintechnorth.uk
T: +44 (0)113 834 3133
Our Events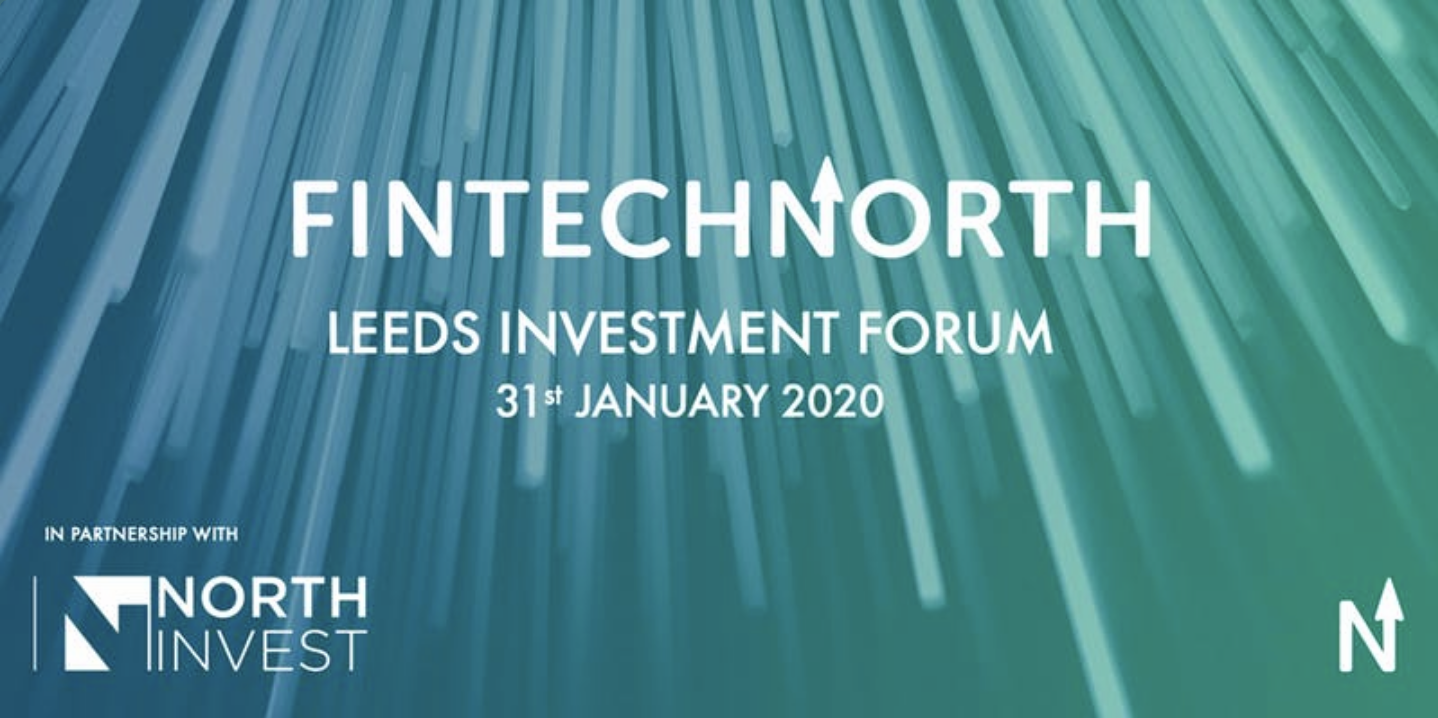 31/01/2020 8:15
FinTech North Investment Forum
On 31st January 2020, we will be hosting an Investment Forum in partnership with FinTech North supporters North Invest.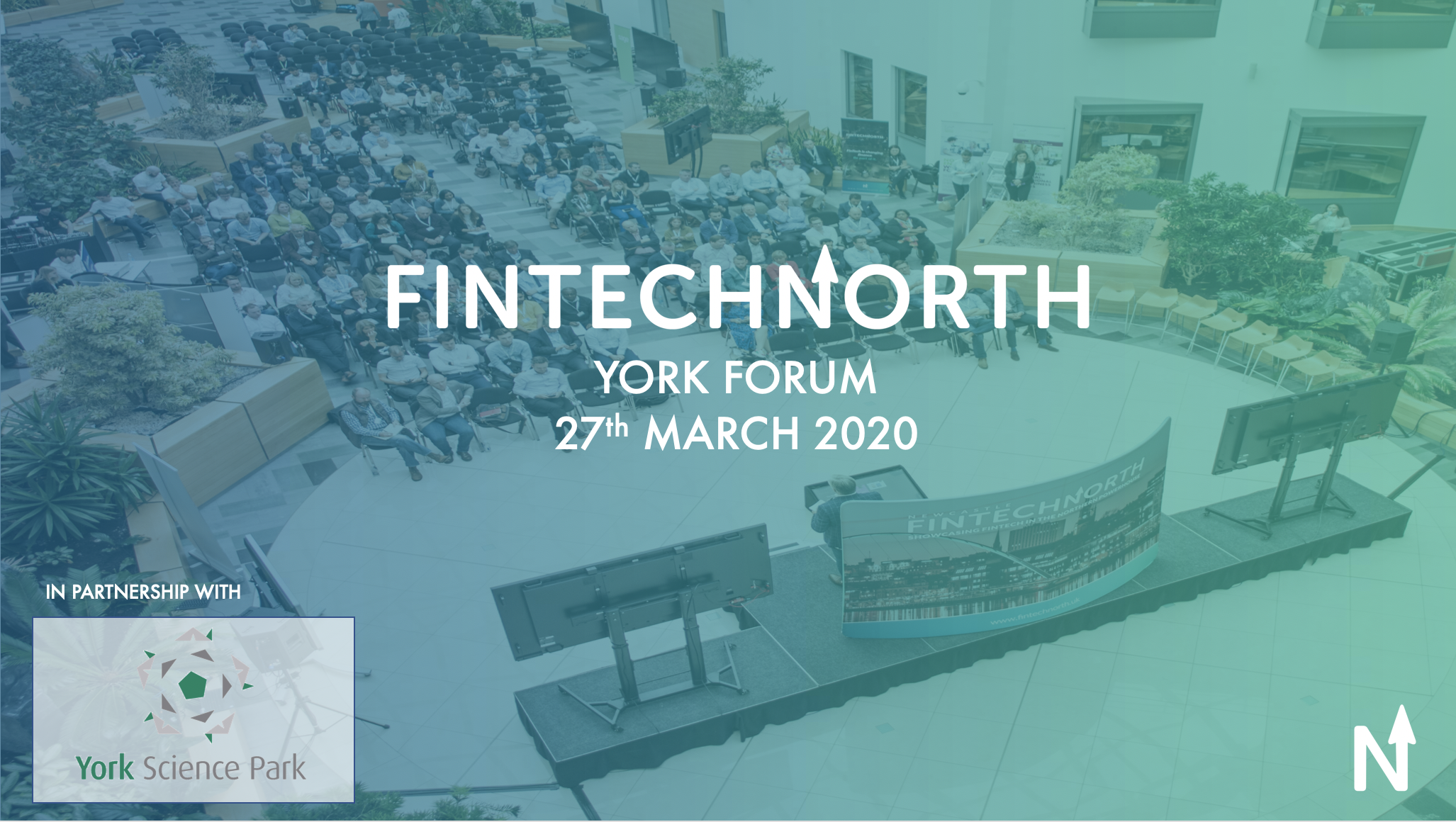 27/03/2020 8:00
FinTech North York Forum
Join us for our first ever FinTech North York event!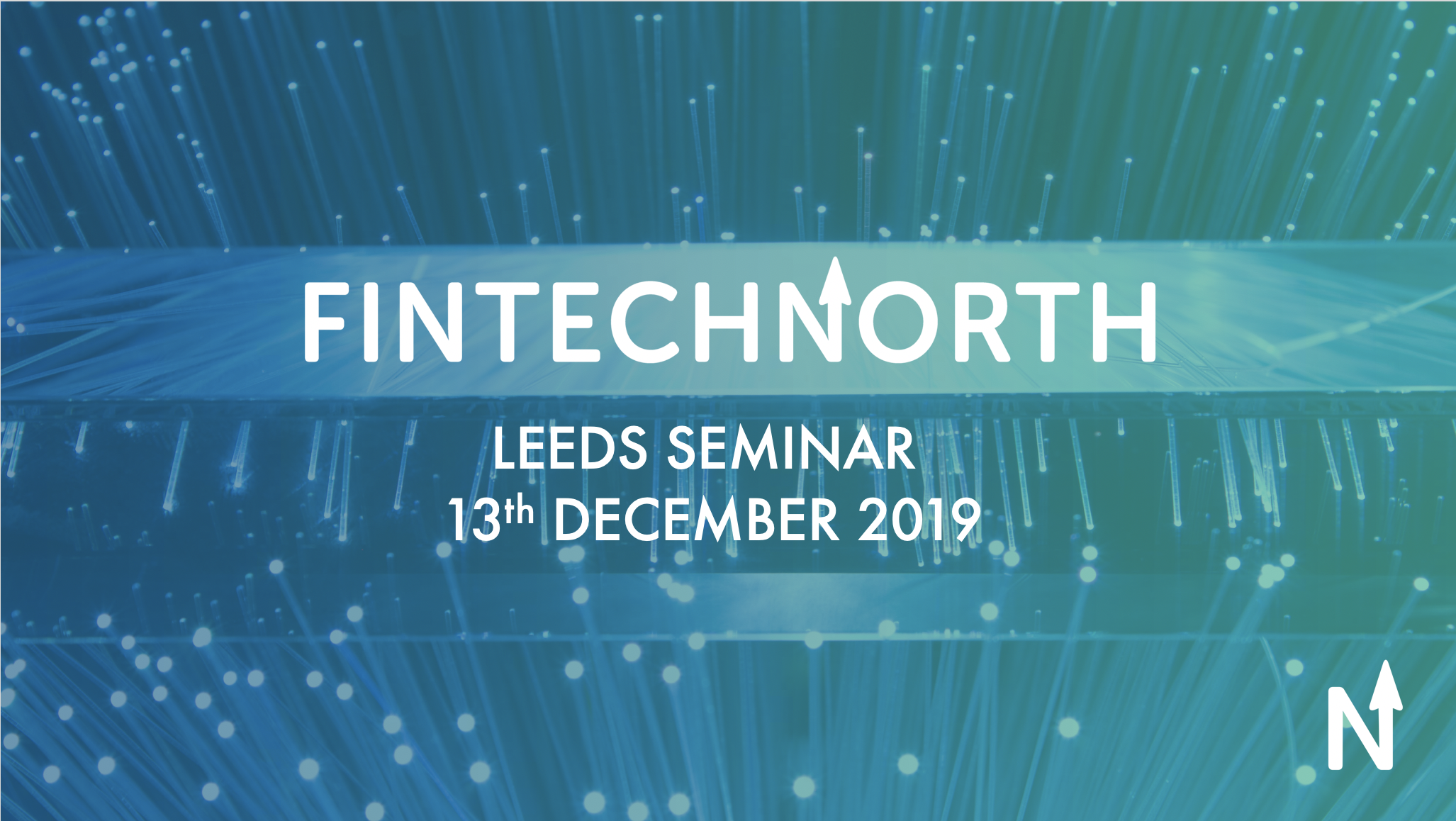 13/12/2019 8:15
FinTech North Leeds Seminar
Join us at one of the most exciting new locations in the Leeds business landscape for our final FinTech North event of 2019, which will include the presentation of the results of the latest Leeds City Region FinTech Ecosystem Research from Whitecap Consulting. We will also hear from Eve Roodhouse, Leeds City Council's Chief Economic Development Officer and Jen Anderson, CTO of Incuto. This event is kindly hosted by CEG.