Agenda
---
Networking
8:15 am Networking
---
Welcome
9:00 am Welcome to FinTech North
Julian Wells - Director, Whitecap Consulting & FinTech North
9:15 am Welcome to Natwest & Overview of FinTech Accelerator Programme
Steve Chown - Entrepreneurial Innovation Manager, NatWest
---
Presentations
9:30 am Zandra Moore - CEO, Panintelligence
9:45 am NatWest FinTech Showcase - Pitches from UOWN, Trakz & Nivo
---
Q&A & Close
10:15 am Q&A Panel Session - Speakers, plus Iain Clacher, Pro Dean - International, University of Leeds
11:00 am Event close
---
FinTech North Forum, Leeds
Was held at.
---
NatWest Entrepreneur Accelerator
Unit 2
2 Park Cross Street
Leeds
LS1 2QH
E: info@fintechnorth.uk
T: +44 (0)113 834 3133
Our Events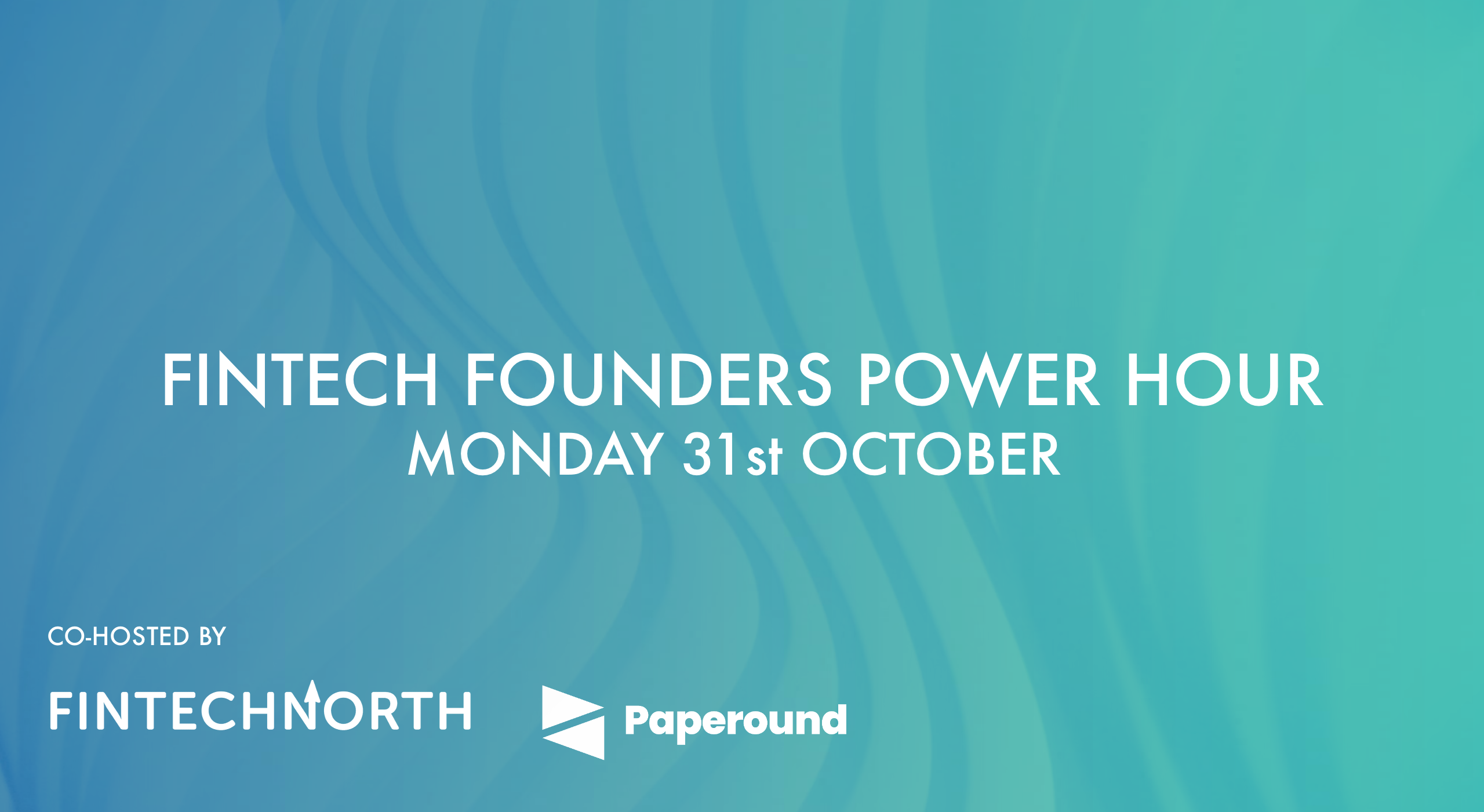 31/10/2022 11:00
FinTech Founders Power Hour
FinTech North and Paperound are back for the FinTech Founders Power Hour! Probably the most efficient way to expand your network 😎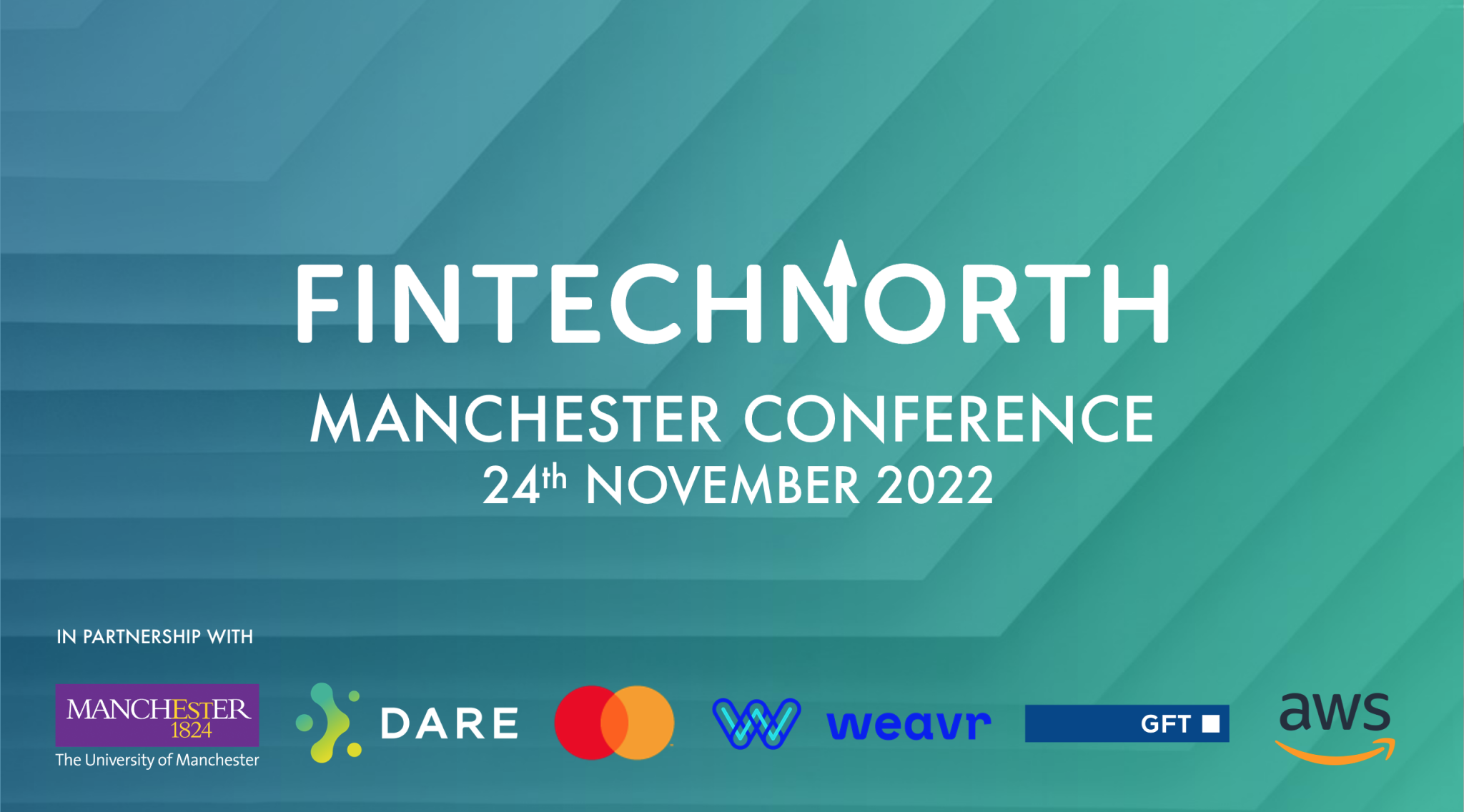 24/11/2022 9:00
Manchester Conference 2022
We can't wait to welcome you to Whitworth Hall for our annual Manchester Conference, this November!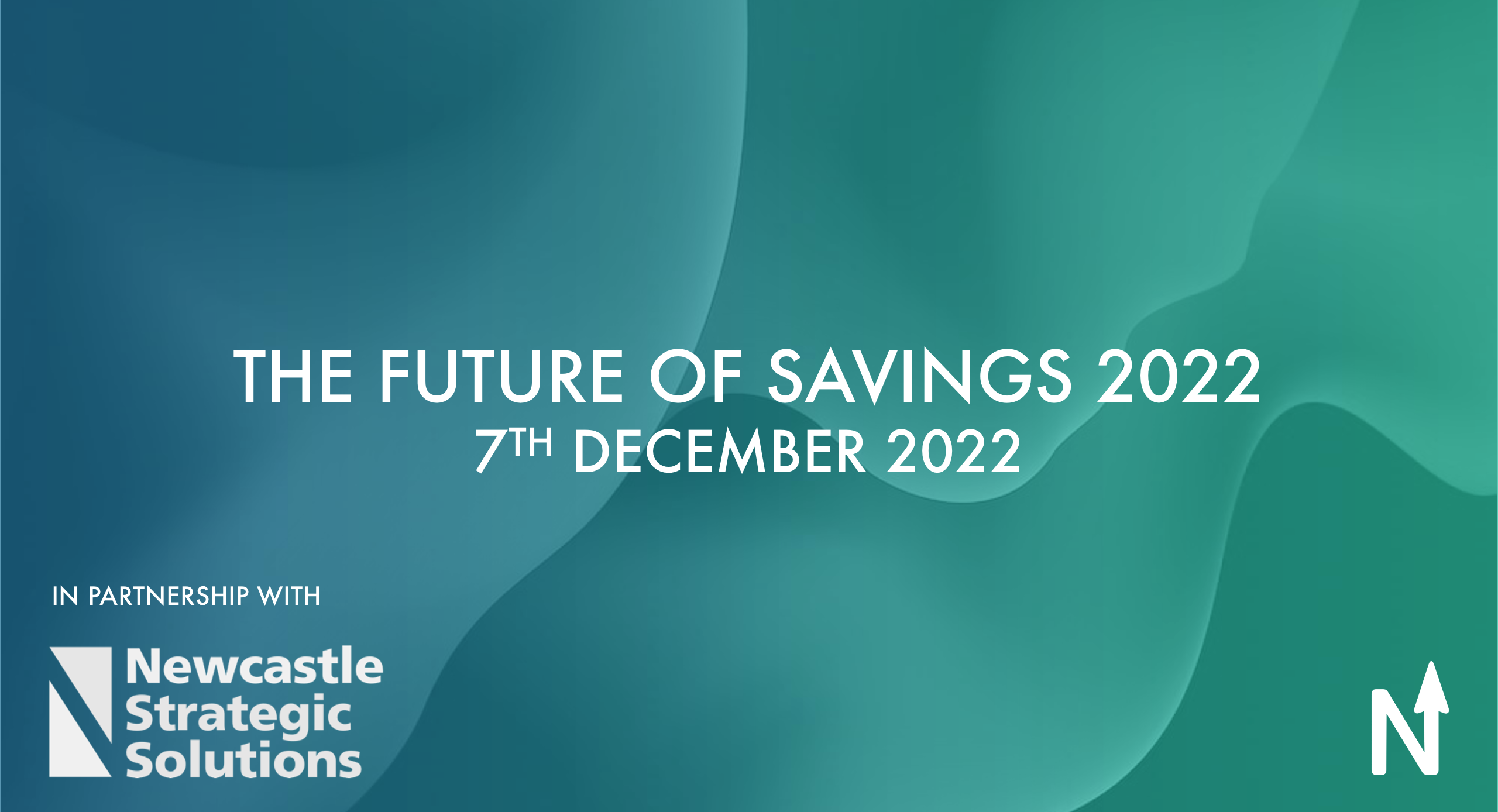 07/12/2022 8:00
The Future of Savings 2022
In partnership with savings platform specialists Newcastle Strategic Solutions, we're delighted to announce our 3rd annual Future of Savings event - taking place in Leeds this November!