FinTech North Newcastle Forum
Was held at.
---
Hedgehog lab.
Generator Studios,
Trafalgar Street,
Newcastle upon Tyne,
NE1 2LA
E: info@fintechnorth.uk
T: +44 (0)113 834 3133
Our Events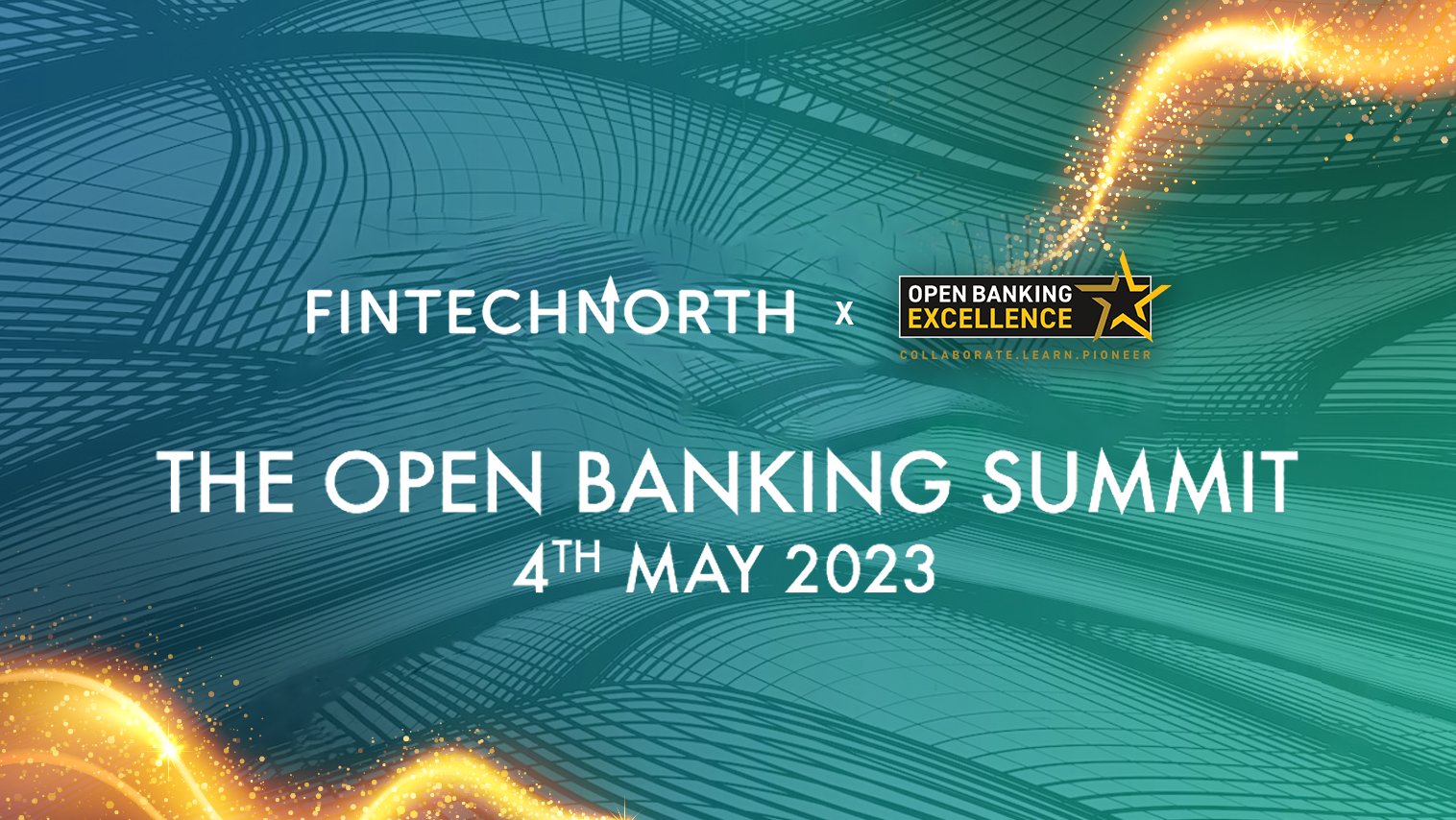 04/05/2023 9:00
The Open Banking Summit
Hosted in partnership with Open Banking Excellence, we're delighted to announce our Open Banking Summit!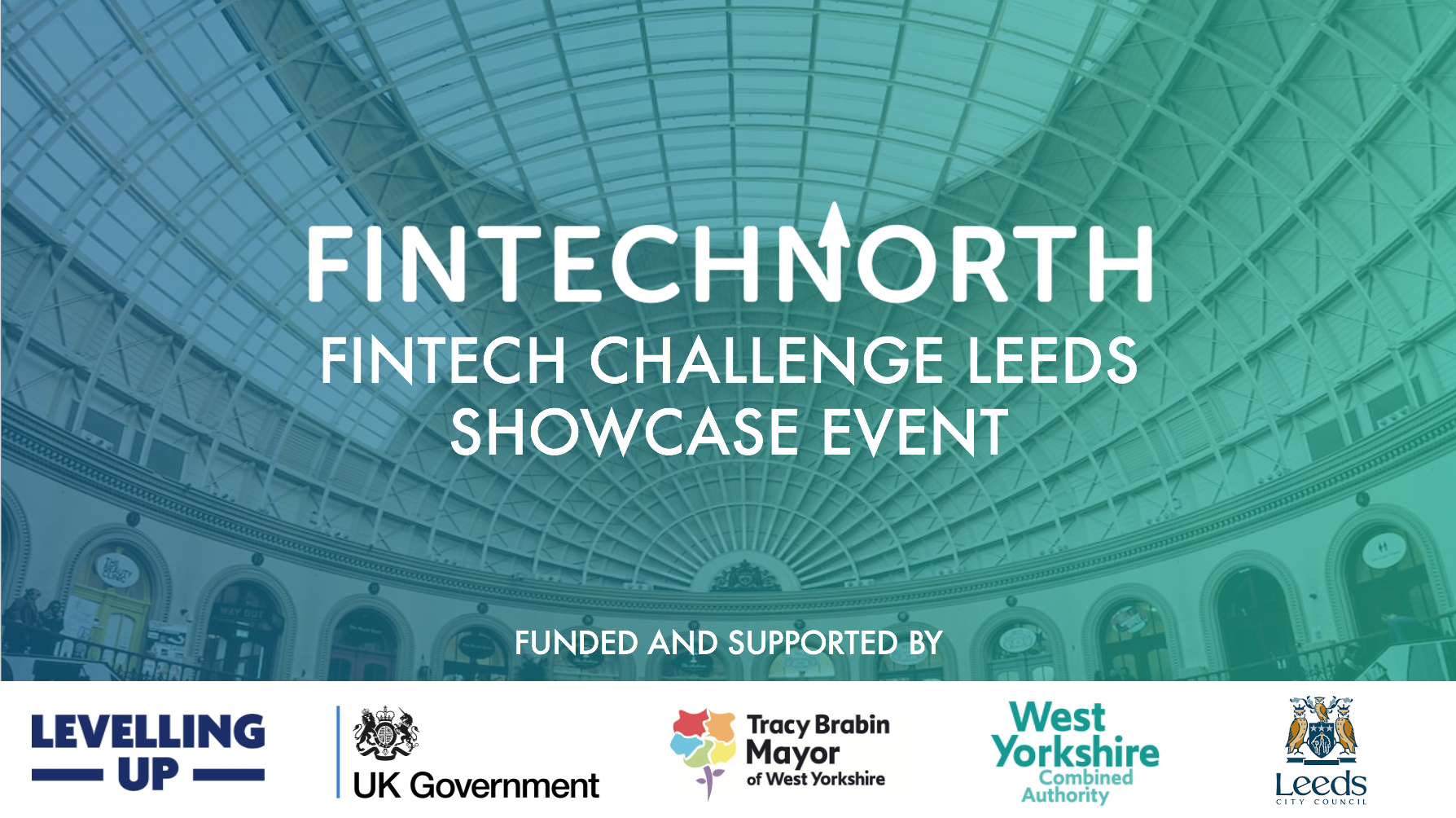 20/04/2023 10:00
FinTech Challenge Leeds Showcase
We can't wait to welcome you to our FinTech Challenge Leeds showcase - witness the progress, outcomes and future actions of the initiative!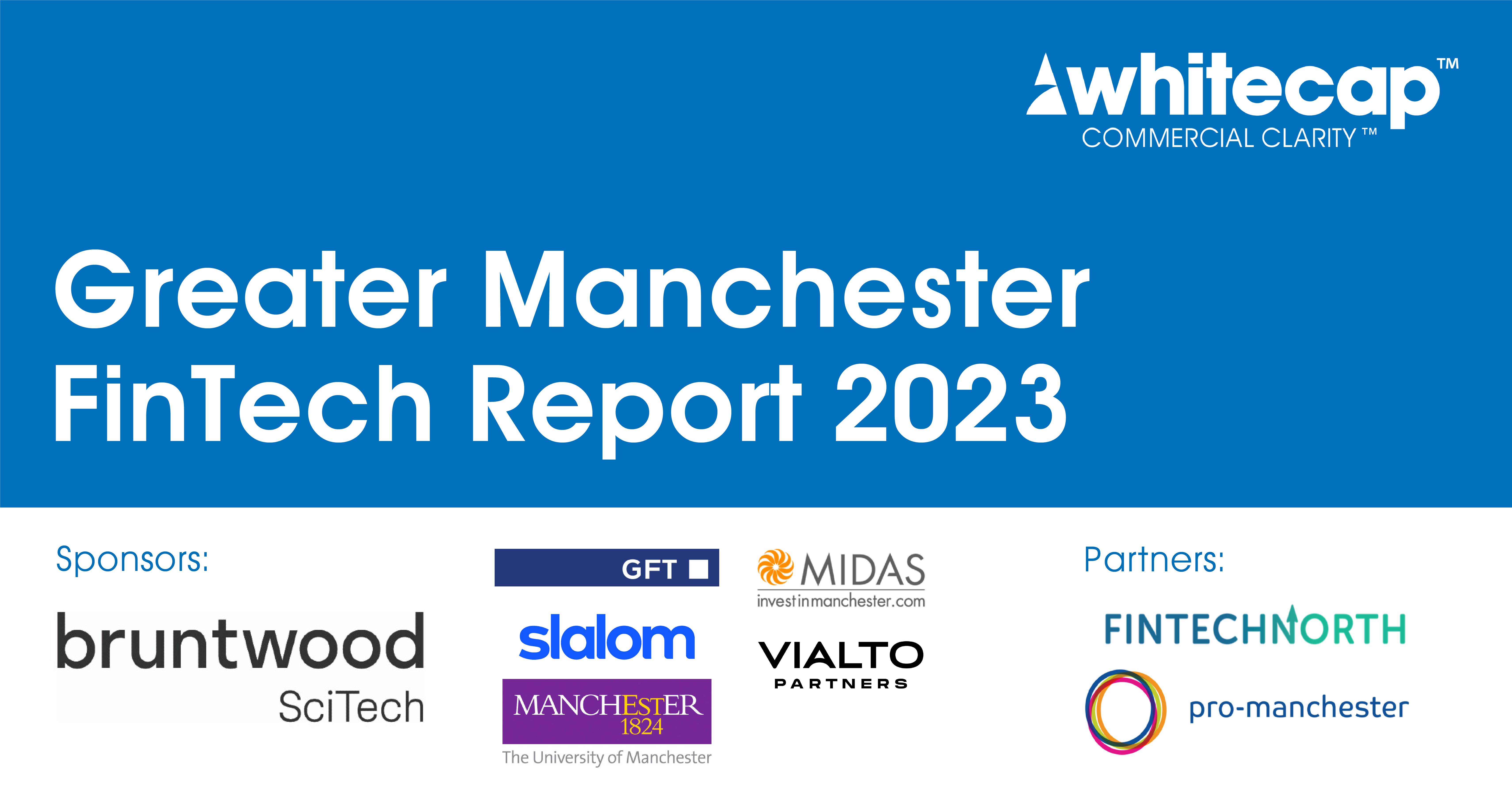 31/03/2023 10:00
Manchester FinTech Report Launch 2023
In partnership with Whitecap Consulting, we are delighted to welcome the Northern FinTech Community to the launch of the Manchester Region FinTech Report Launch 2023.