FinTech North
---
We are currently working on the details of this event and will be updating this page shortly. Please feel free to call or contact us for further information.
Agenda
---
FinTech North York Forum
8:15 am Breakfast & Networking
9:00 am Welcome from FinTech North
Julian Wells - Director, Whitecap Consulting & FinTech North
9:10 am Welcome from YSP
9:15 am Speaker tbc
9:30 am KodyPay
Yoyo Chang - CEO, KodyPay
9:45 am The Power of the Northern Network
Mark Fordyce - Managing Director, York Data Services
10:00 am Q5 Partners
Annabel Tonge - Business Development Director, Q5
10:15 am Funding Opportunities for Tech Businesses
Simon Middleton - Business Growth Manager, Leeds City Region Enterprise Partnership (LEP) & Make It York
10:30 am Panel Q&A
11:00 am Event Close
---
Our Events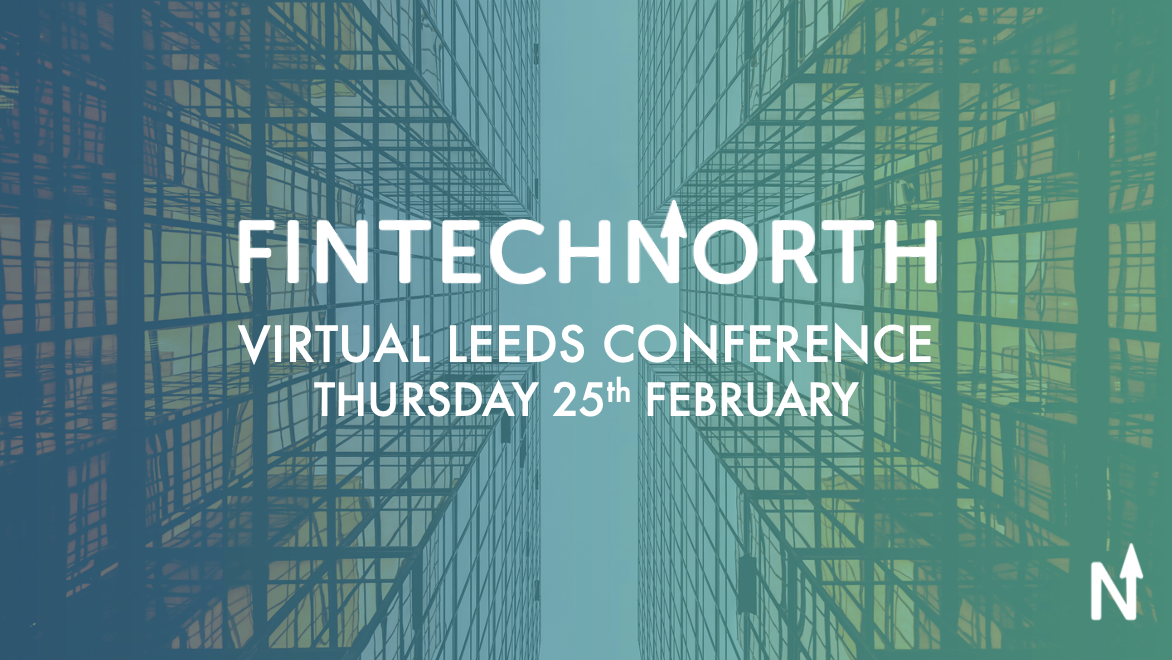 25/02/2021 10:00
FinTech North Virtual Leeds Conference
We are delighted to bring the northern FinTech community together for our Virtual Leeds Conference!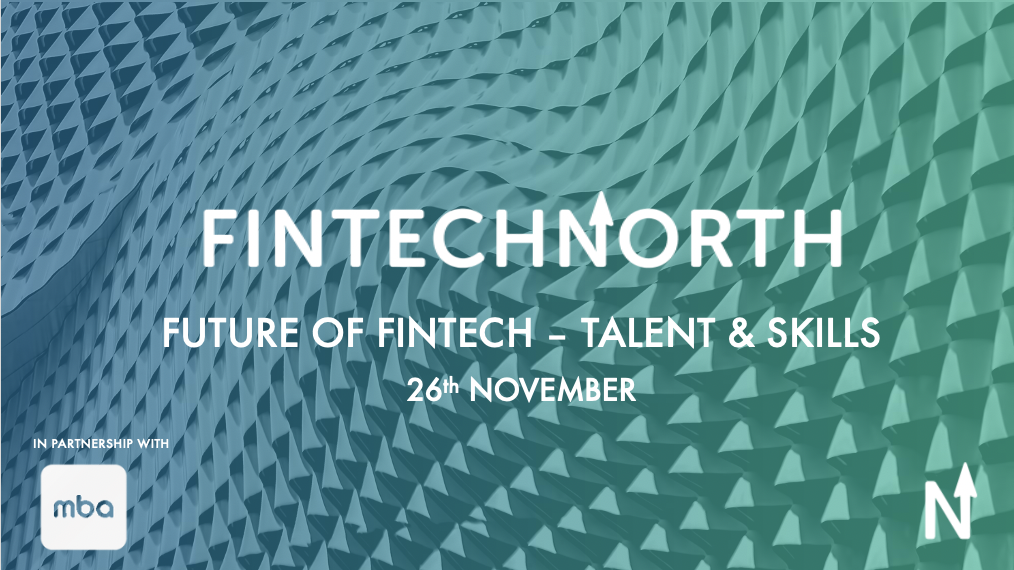 26/11/2020 11:00
Future of FinTech – Talent & Skills
Join us on the 26th November to find out what the future holds for building balanced and engaged FinTech teams!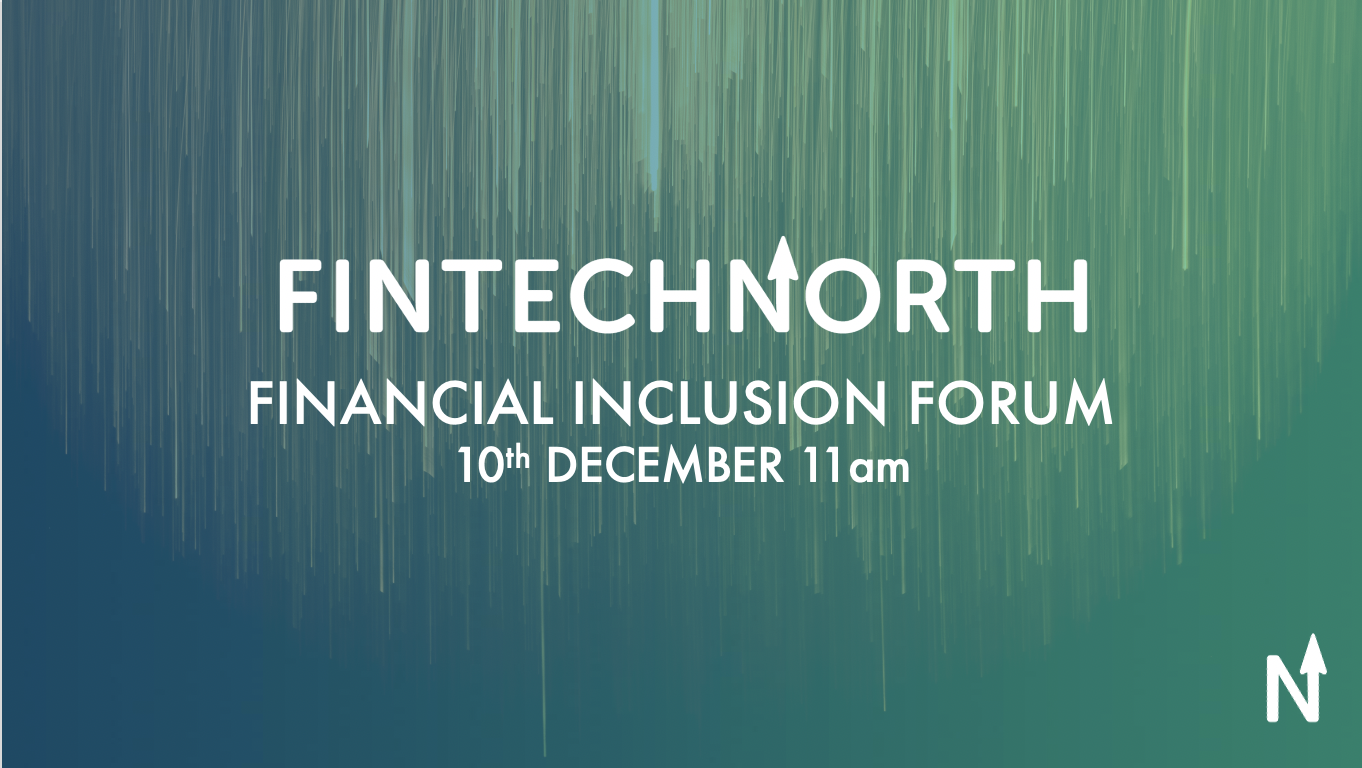 10/12/2020 11:00
FinTech North Financial Inclusion Forum
We are delighted to present the first ever FinTech North Financial Inclusion Forum.