FinTech North
27/03/2020 8:00
---
We are delighted to be working with York Science Park on our first ever York event.
We are hoping to be joined by members of the FinTech North community from far and wide for this event.
This event is supported by York Science Park.
Agenda to be announced soon.
Agenda
---
FinTech North York Forum
8:15 am Breakfast & Networking
9:00 am Welcome from FinTech North
Julian Wells - Director, Whitecap Consulting & FinTech North
9:10 am Welcome from YSP
9:15 am Speaker tbc
9:30 am KodyPay
Yoyo Chang - CEO, KodyPay
9:45 am The Power of the Northern Network
Mark Fordyce - Managing Director, York Data Services
10:00 am Q5 Partners
Annabel Tonge - Business Development Director, Q5
10:15 am Funding Opportunities for Tech Businesses
Simon Middleton - Business Growth Manager, Leeds City Region Enterprise Partnership (LEP) & Make It York
10:30 am Panel Q&A
11:00 am Event Close
---
FinTech North York Forum
Getting to this Event.
---
Ron Cooke Hub, University of York, Heslington, York
E: info@fintechnorth.uk
T: +44 (0)113 834 3133
Our Events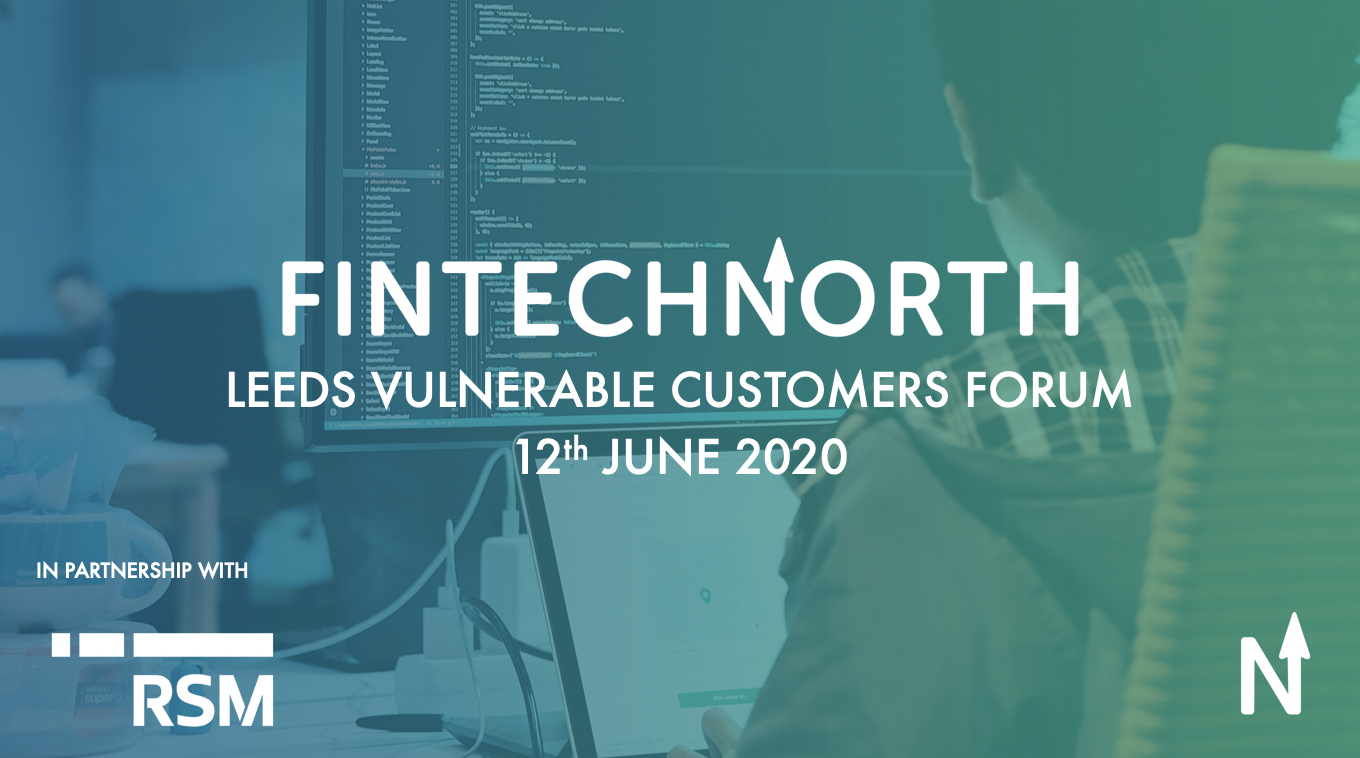 12/06/2020 8:15
FinTech North Leeds Vulnerable Customers Forum
We are delighted to be working with key FinTech North supporters RSM UK on the Vulnerable Customers Forum.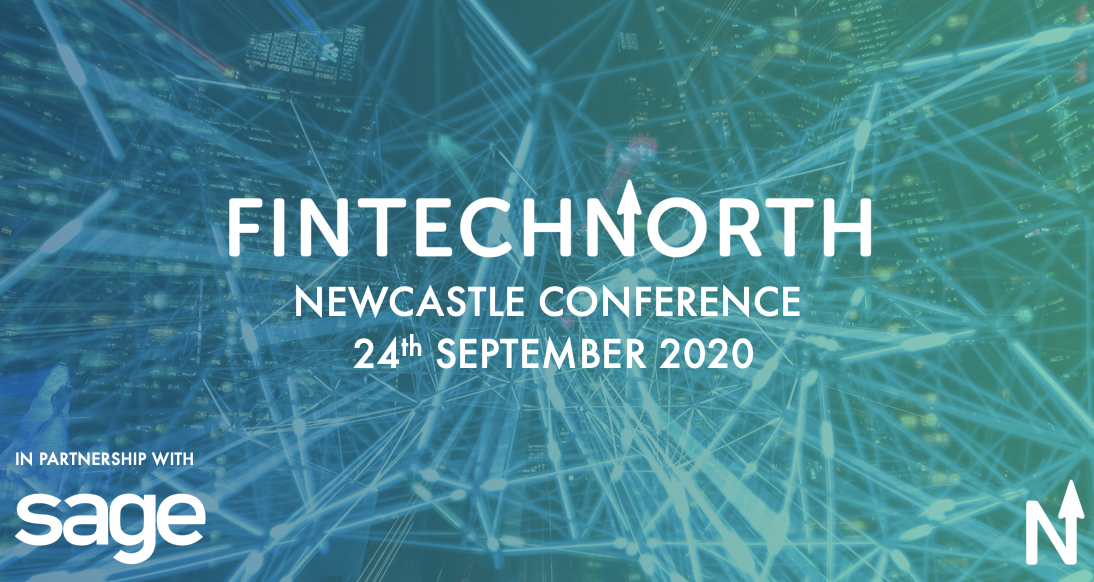 24/09/2020 8:30
FinTech North Newcastle Conference
We are thrilled to return to the North East for our 2nd annual Newcastle conference!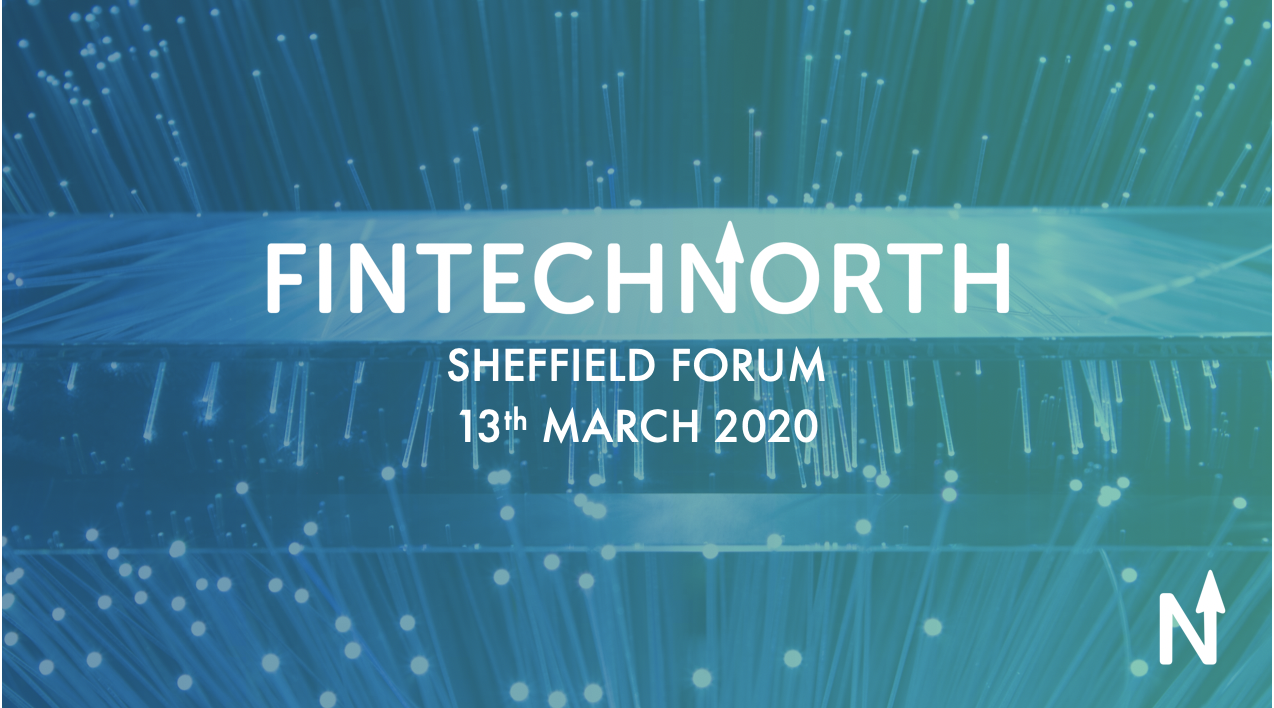 13/03/2020 8:15
FinTech North Sheffield Forum
Our first ever event in Sheffield will be a breakfast seminar including a selection of presentations, a panel discussion and networking opportunities with for all who are interested in FinTech in the North.