North East FinTech Strategy 2022-25: Launch Event
Was held at.
---
Womble Bond Dickinson (UK) LLP
Newcastle Helix, The Spark Building
Draymans Way
Newcastle Upon Tyne
England
NE4 5DE
E: info@fintechnorth.uk
T: +44 (0)113 834 3133
Our Events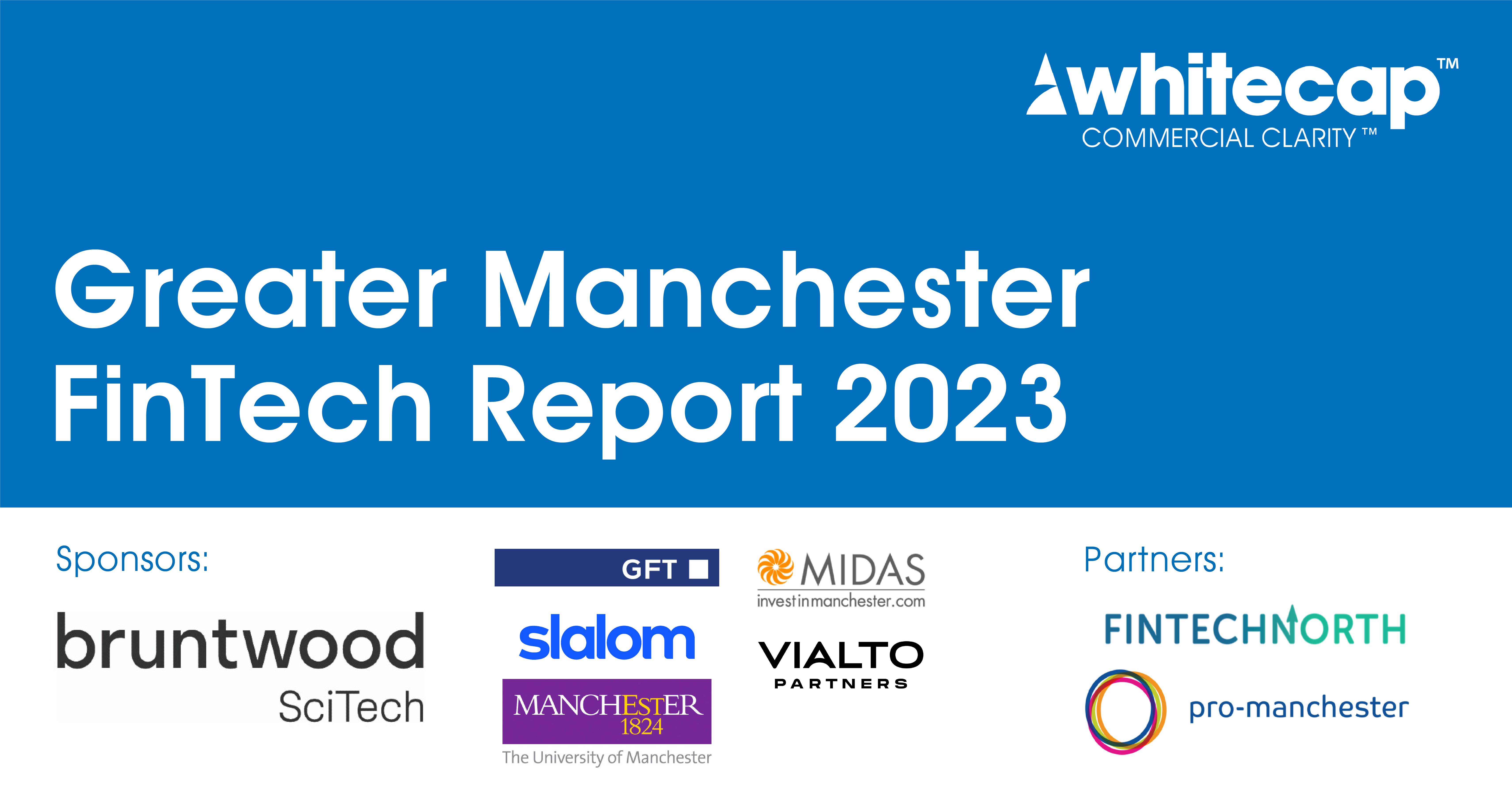 31/03/2023 10:00
Manchester FinTech Report Launch 2023
In partnership with Whitecap Consulting, we are delighted to welcome the Northern FinTech Community to the launch of the Manchester Region FinTech Report Launch 2023.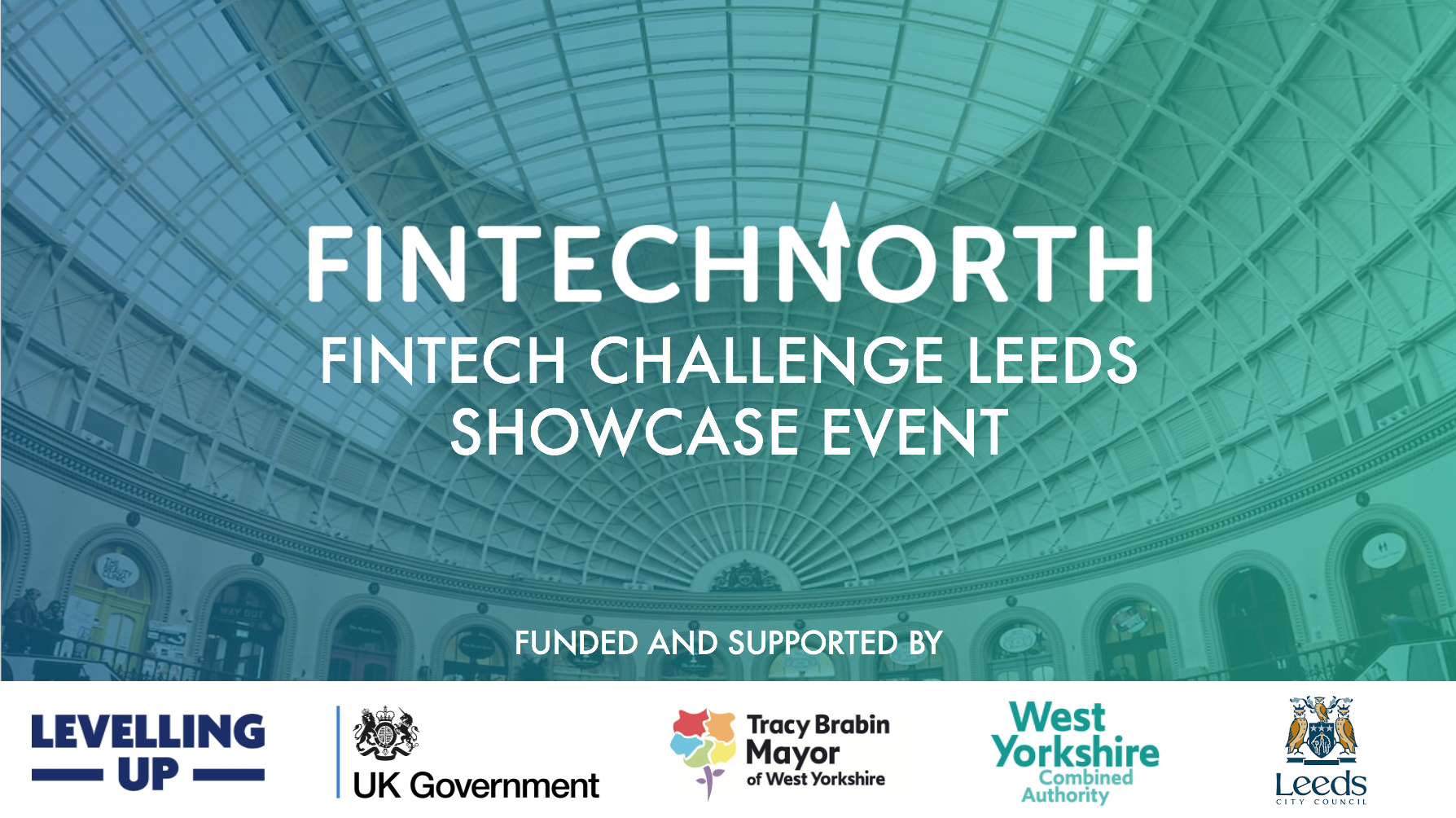 20/04/2023 10:00
FinTech Challenge Leeds Showcase
We can't wait to welcome you to our FinTech Challenge Leeds showcase - witness the progress, outcomes and future actions of the initiative!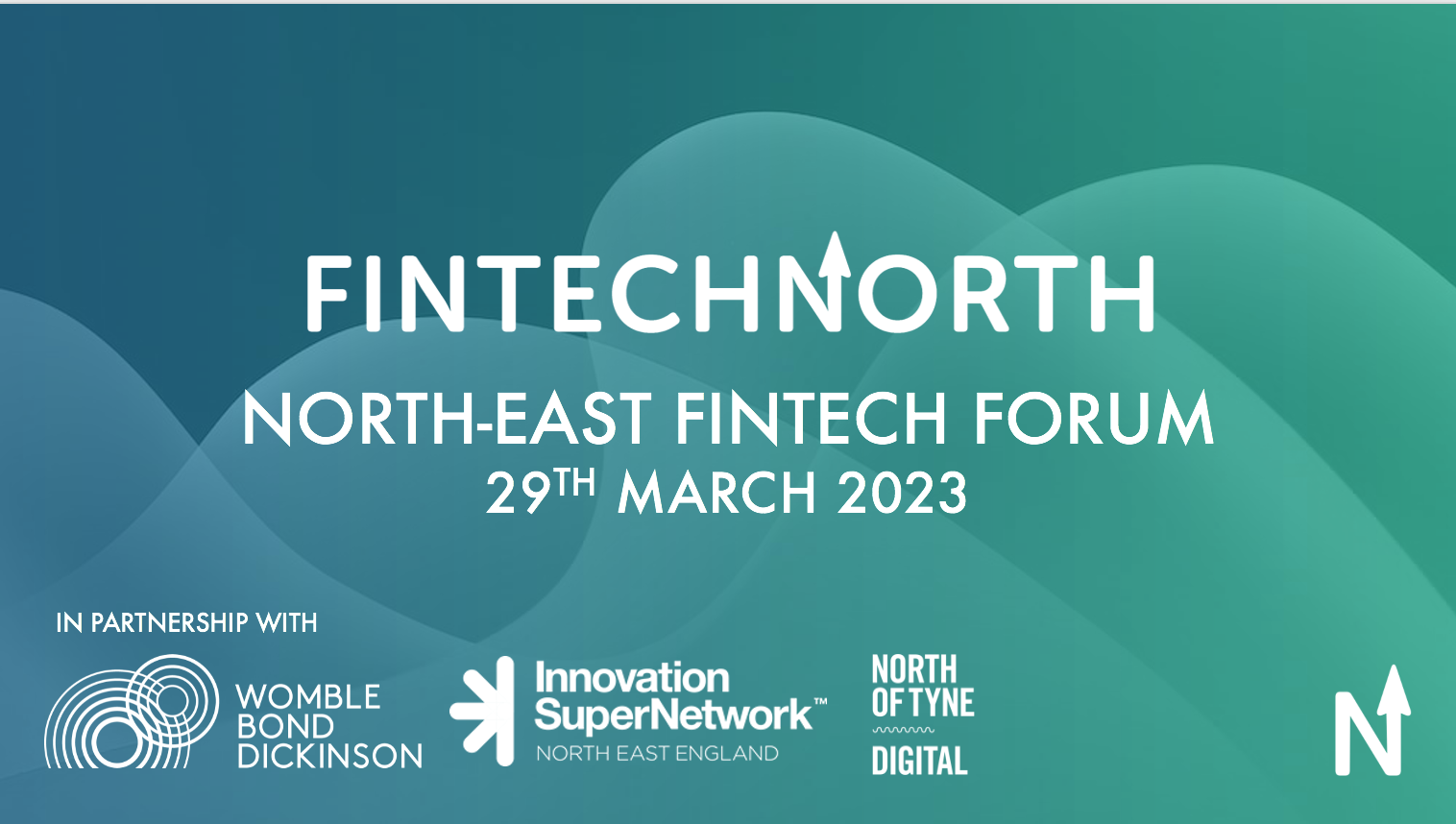 29/03/2023 12:00
North East FinTech Forum
We can't wait to welcome you to Womble Bond Dickinson's offices at the Helix in Newcastle for our North-East FinTech Forum this March 29th!