FinTech North
The Open Banking Summit
04/05/2023 9:00
---
Hosted in partnership with Open Banking Excellence, we're delighted to announce our Open Banking Summit!
Open Banking, or PSD2, has been in place since 2018. Open Banking has long been seen internationally as a unique selling point of UK FinTech and a corner stone of the success of the sector. UK FinTechs are now using Open Banking to identify vulnerability, unlock revenue for UK plc, to help customers with their financial wellbeing, and even to offset their carbon footprints, to name just a few examples.
Indeed, many jurisdictions across the globe are looking with keen interest to the progress of Open Banking in the UK. Some countries around the world have chosen to move more quickly towards Open Finance, such as Australia and the Consumer Data Right, which has opened up Open Banking use-cases in sectors like energy and telecoms.
So where are we now in the UK? What comes next for Open Banking? Are we realising its full potential and do we need to see a progression towards Open Finance and Open Life?
At this event, we aim to answer those questions and more. We will bring together innovative Northern FinTechs, entrepreneurs and sector experts to discuss, alongside our vibrant Northern FinTech community.
Are you a Northern FinTech with an innovative approach or use-case for Open Banking? Are you a Financial Services organisation with an interesting story to tell? Are you a merchant using Open Banking? Can you help us shape our agenda?
It is vitally important that we feature under-represented founders and female FinTech leaders at our events – please reach out if you or someone in your network would be interested in speaking at this event!
More details are to be shared soon.
Our Events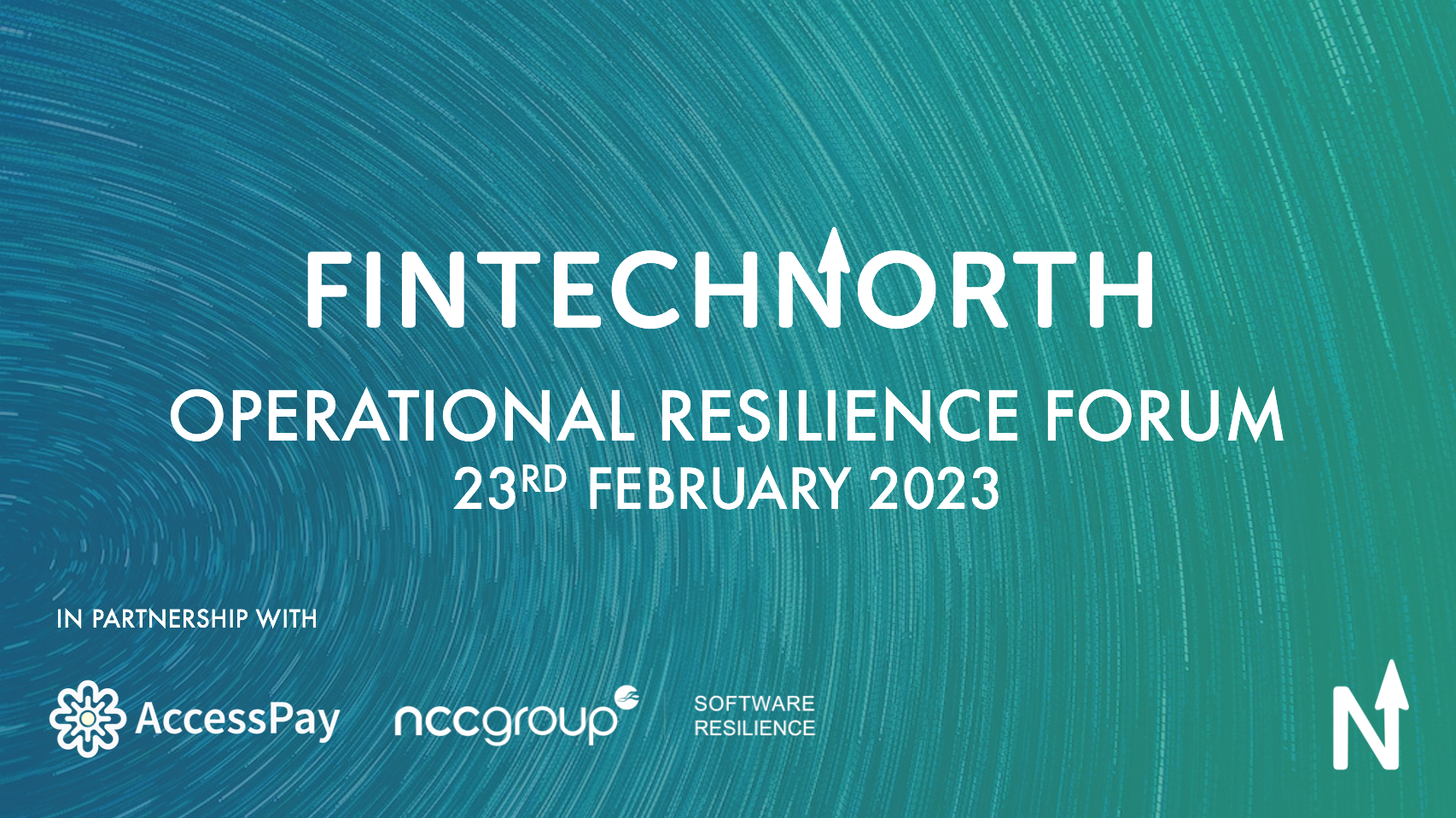 23/02/2023 9:00
Operational Resilience Forum
In partnership with AccessPay and NCC Group, we're delighted to announce our Operational Resilience Forum!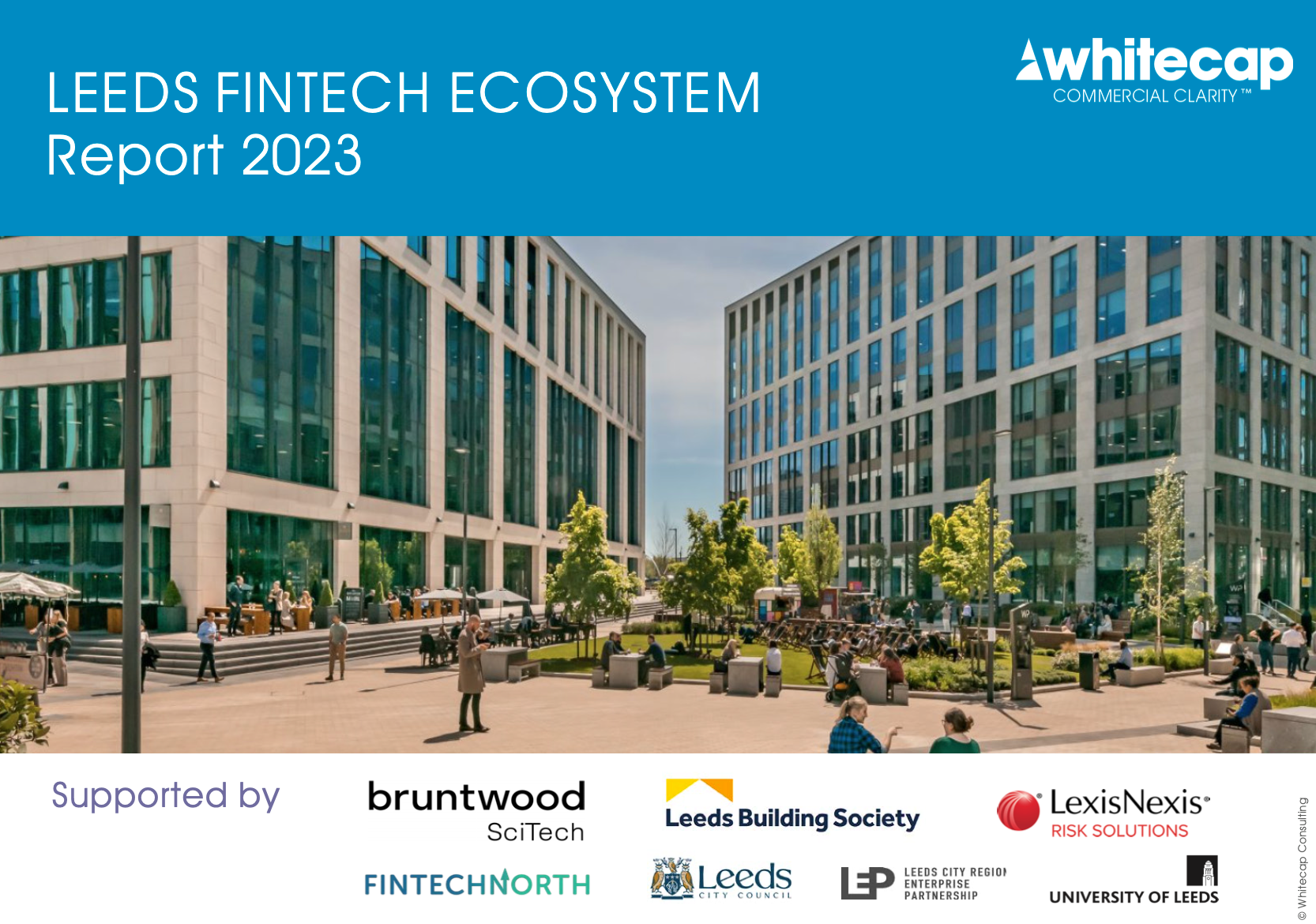 14/02/2023 8:30
Leeds City Region FinTech Report Launch 2023
In partnership with Whitecap Consulting, we are delighted to welcome the Northern FinTech Community to the launch of the Leeds City Region FinTech Report 2023.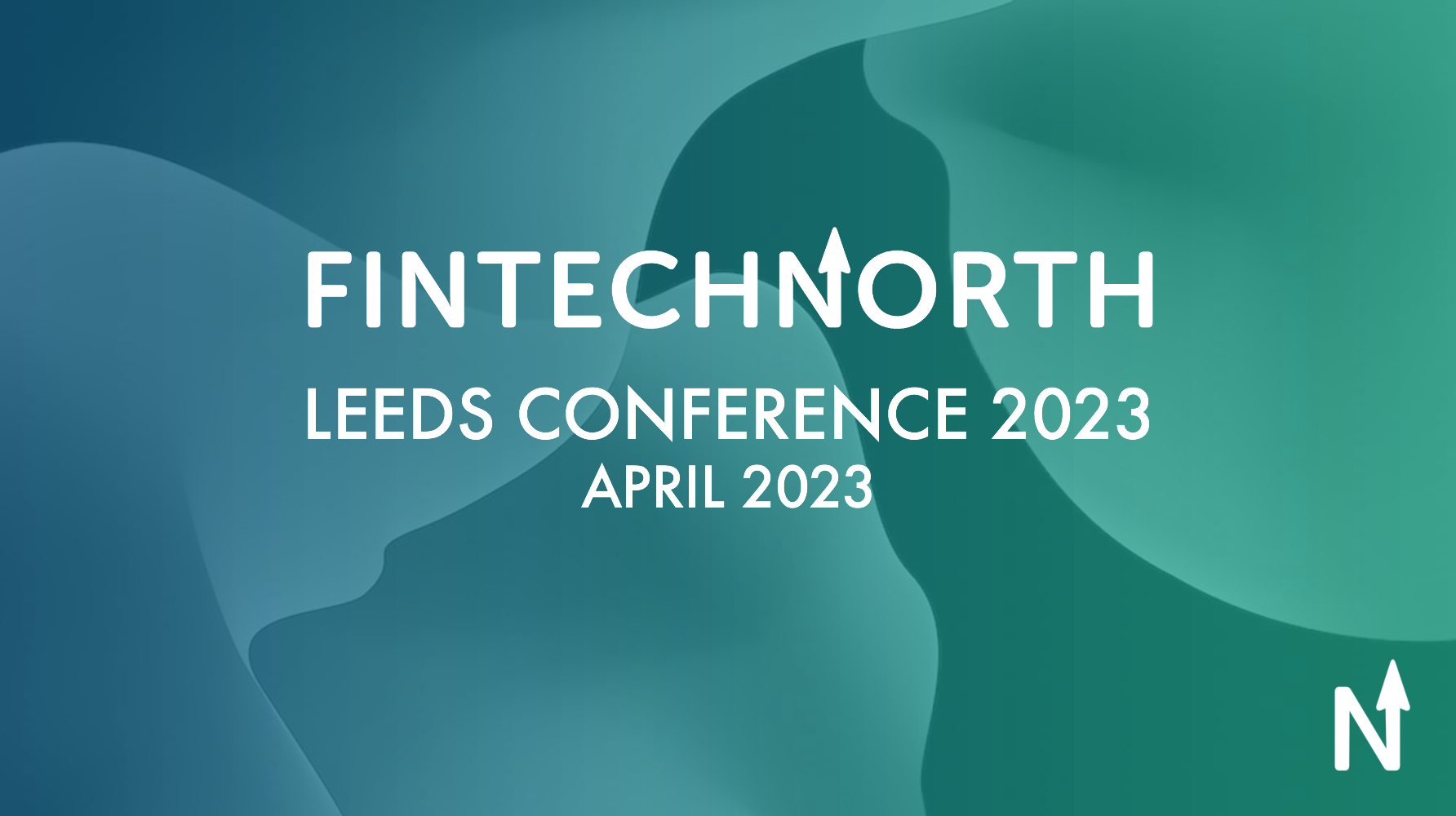 Event happened on: 20/04/2023 9:00
FinTech North Leeds Conference 2023
This April, we're back in Leeds!