Agenda
---
FinTech North Cloud Forum
8:15 am Arrival, Networking & Breakfast
9:00 am Welcome from FinTech North
Julian Wells - Director, Whitecap Consulting & FinTech North
Joe Roche - Engagement Manager, FinTech North
9:10 am Welcome from RSM
9:15 am Thriving in the digital economy through utility computing resilience
Nigel Gibbons - Associate Director & Senior Advisor, NCC Group
9:30 am How Open Money utilise the Cloud
Matt Cresswell - Head of Technology , OpenMoney
9:45 am Cloud transformation of banking services, for realists
Gavin Harris - Principal Consultant, Infinity Works
10:00 am Callsign & The Cloud
Matthew Gott - Head of Customer Support, Callsign
10:15 am Building a FInTech from the Cloud Down
Amy Whitell - CEO & Co-founder, Collctiv
Pete Casson - CTO & Co-founder, Collctiv
10:30 am Panel Q&A
Nigel Gibbons - Associate Director & Senior Advisor, NCC Group
Matt Cresswell - Head of Technology , OpenMoney
Gavin Harris - Principal Consultant, Infinity Works
Natalie Lovett - Director, Infinity Works
Matthew Gott - Head of Customer Support, Callsign
Eleanor Simmons - Consultant, Whitecap Consulting
11:15 am Event Close
---
FinTech North Cloud Forum
Was held at.
---
RSM UK Manchester

3 Hardman Street

Manchester
E: info@fintechnorth.uk
T: +44 (0)113 834 3133
Our Events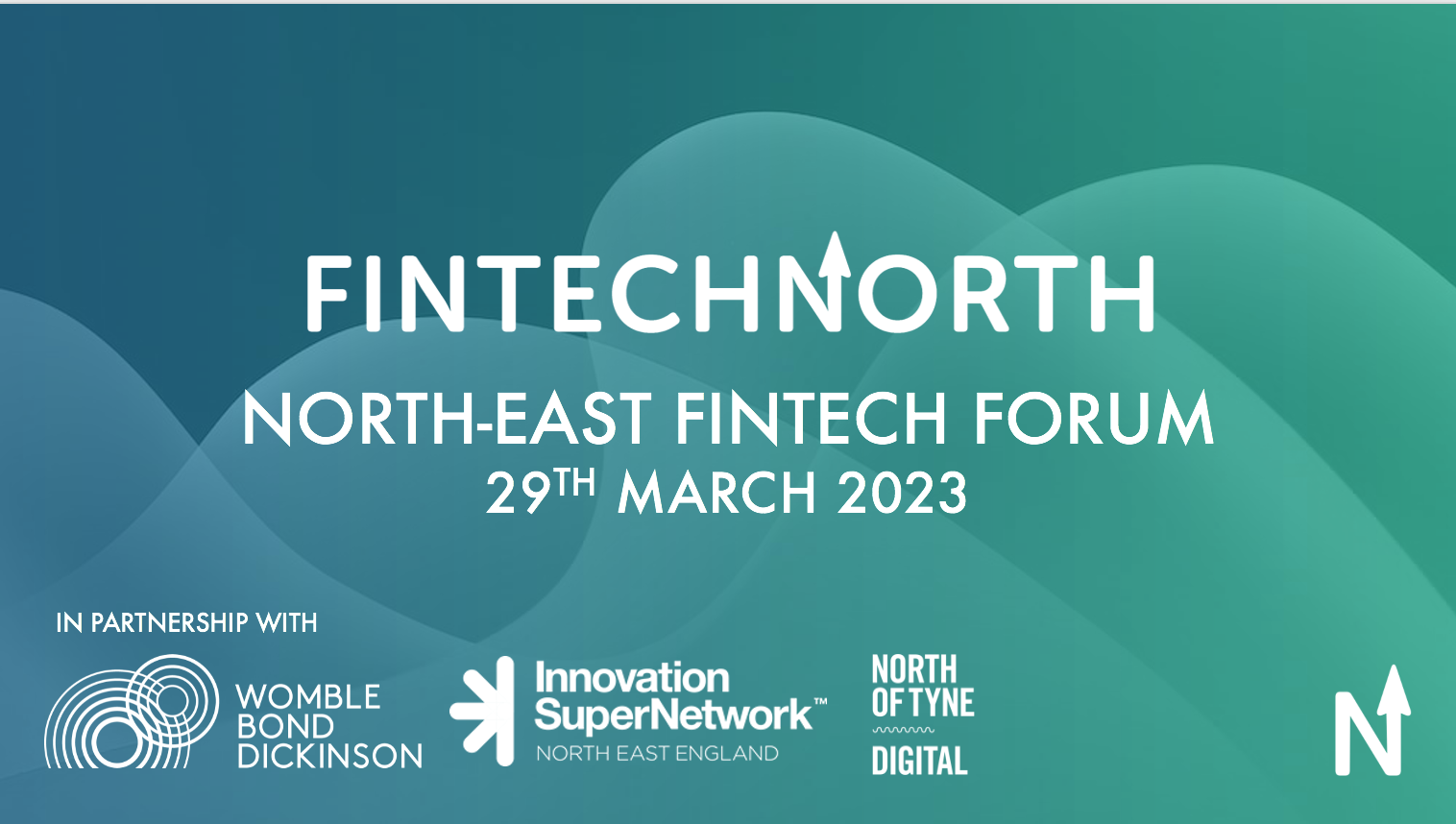 29/03/2023 12:00
North East FinTech Forum
We can't wait to welcome you to Womble Bond Dickinson's offices at the Helix in Newcastle for our North-East FinTech Forum this March 29th!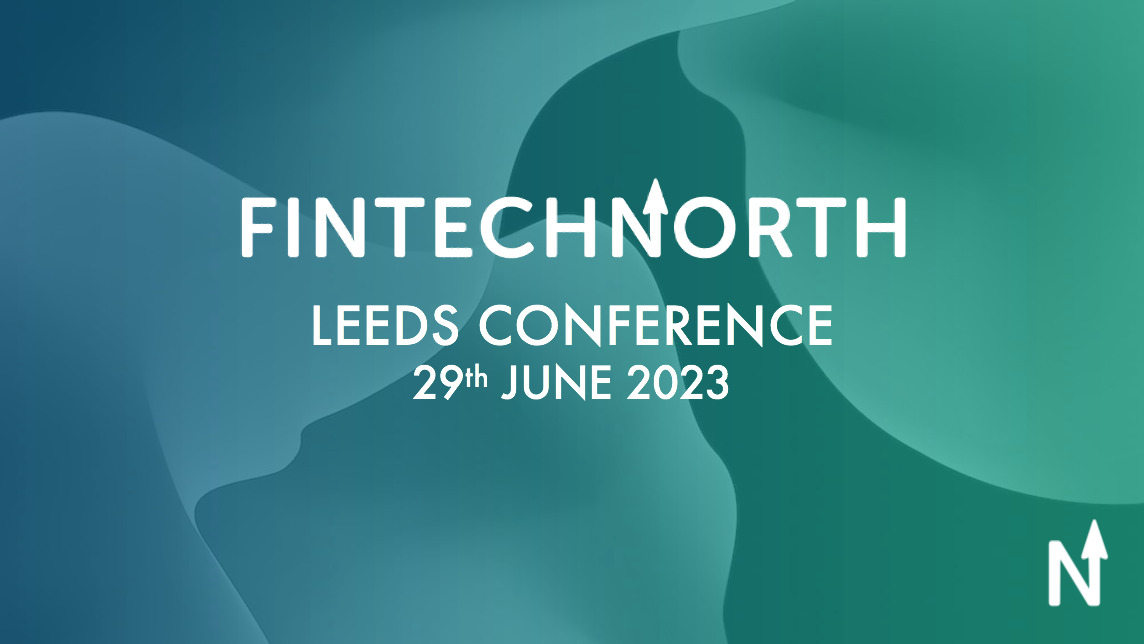 29/06/2023 9:00
FinTech North Leeds Conference 2023
We're delighted to announce our seventh-annual Leeds Conference, hosted in partnership with headline sponsors, Leeds Building Society and brand sponsors, Mastercard and Leeds City Council.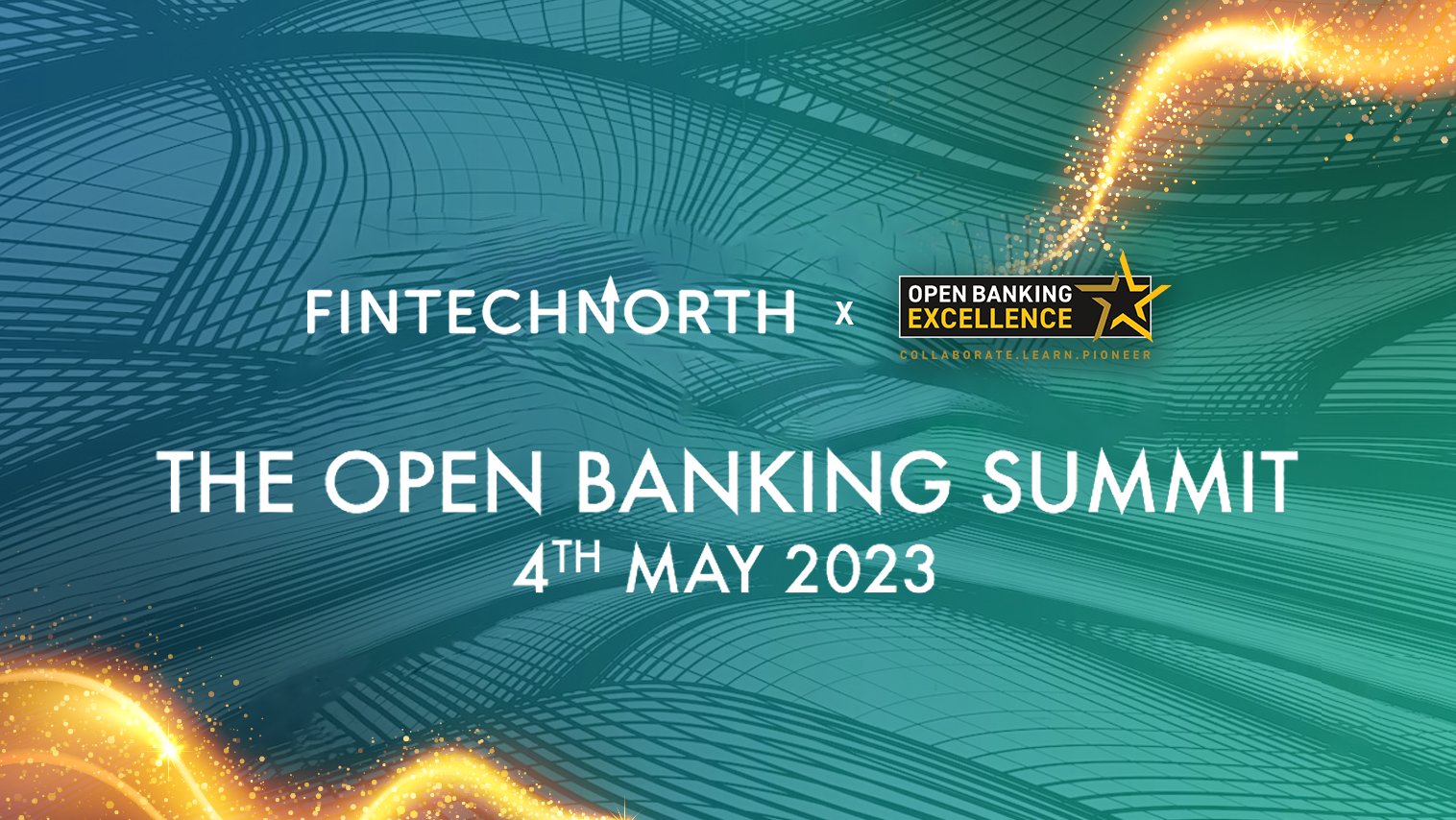 04/05/2023 9:00
The Open Banking Summit
Hosted in partnership with Open Banking Excellence, we're delighted to announce our Open Banking Summit!