Agenda
---
FinTech North Cloud Forum
8:15 am Arrival, Networking & Breakfast
9:00 am Welcome from FinTech North
Julian Wells - Director, Whitecap Consulting & FinTech North
Joe Roche - Engagement Manager, FinTech North
9:10 am Welcome from RSM
9:15 am Thriving in the digital economy through utility computing resilience
Nigel Gibbons - Associate Director & Senior Advisor, NCC Group
9:30 am How Open Money utilise the Cloud
Matt Cresswell - Head of Technology , OpenMoney
9:45 am Cloud transformation of banking services, for realists
Gavin Harris - Principal Consultant, Infinity Works
10:00 am Callsign & The Cloud
Matthew Gott - Head of Customer Support, Callsign
10:15 am Building a FInTech from the Cloud Down
Amy Whitell - CEO & Co-founder, Collctiv
Pete Casson - CTO & Co-founder, Collctiv
10:30 am Panel Q&A
Nigel Gibbons - Associate Director & Senior Advisor, NCC Group
Matt Cresswell - Head of Technology , OpenMoney
Gavin Harris - Principal Consultant, Infinity Works
Natalie Lovett - Director, Infinity Works
Matthew Gott - Head of Customer Support, Callsign
Eleanor Simmons - Consultant, Whitecap Consulting
11:15 am Event Close
---
FinTech North Cloud Forum
Was held at.
---
RSM UK Manchester

3 Hardman Street

Manchester
E: info@fintechnorth.uk
T: +44 (0)113 834 3133
Our Events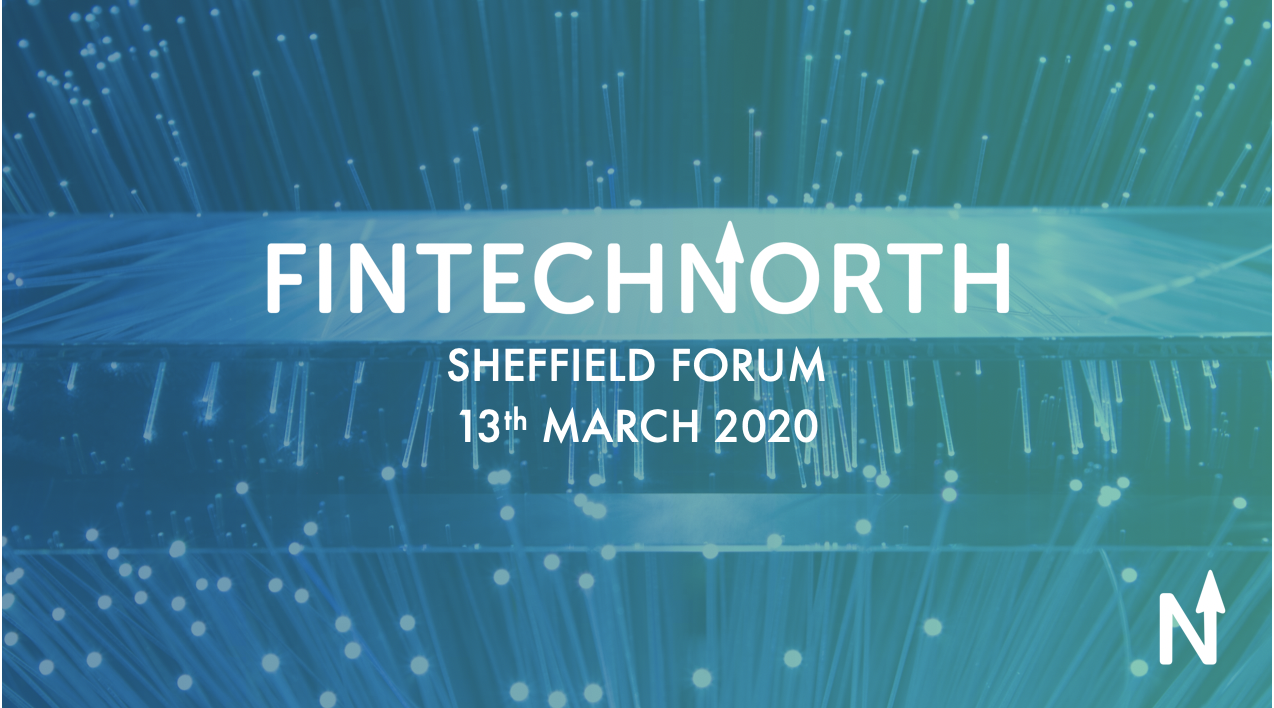 Date: TBC
FinTech North Sheffield Forum
Our first ever event in Sheffield will be a breakfast seminar including a selection of presentations, a panel discussion and networking opportunities with for all who are interested in FinTech in the North.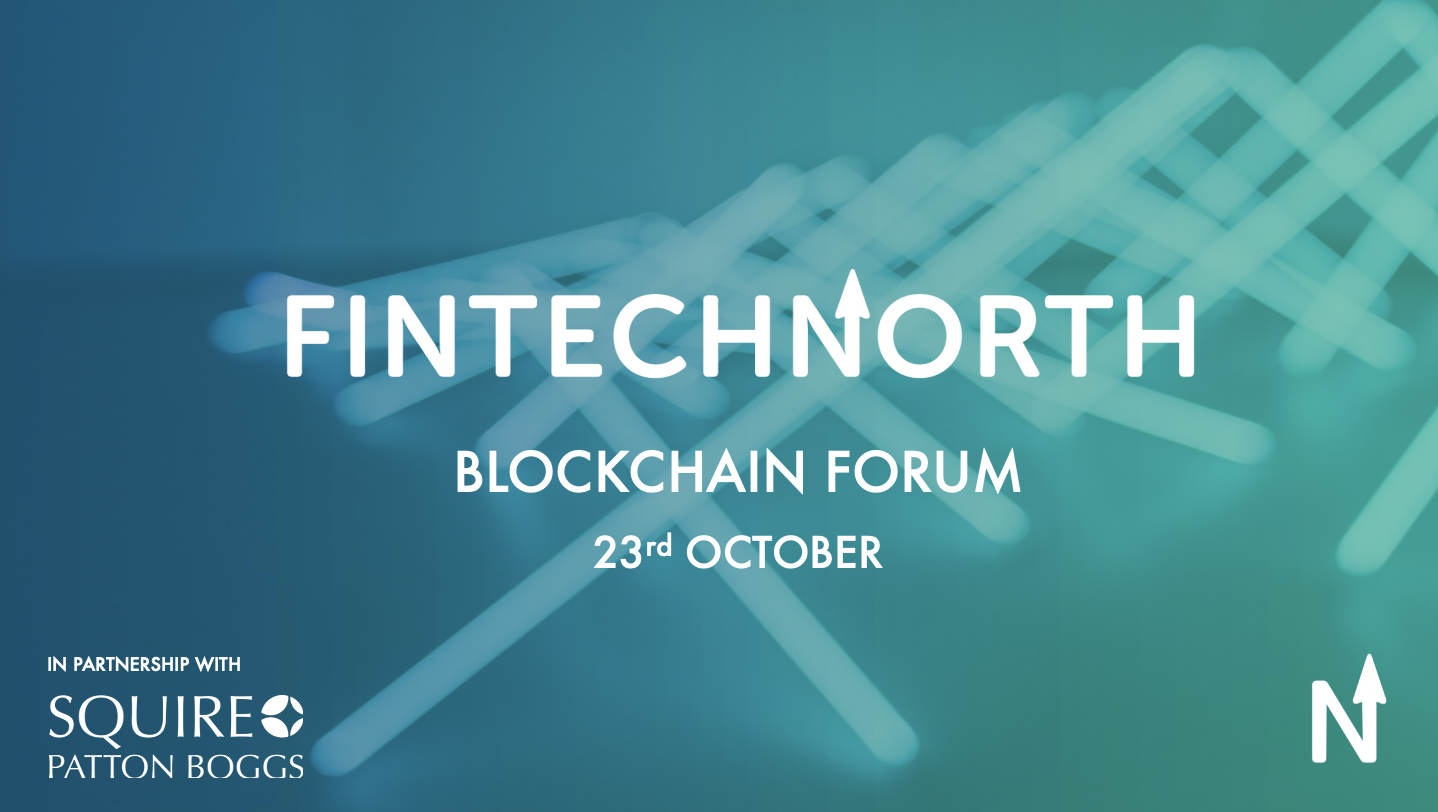 23/10/2020 11:00
FinTech North Blockchain Forum
Join us on the 23rd October for our Blockchain Forum, hosted in partnership with global law firm Squire Patton Boggs.
Date: TBC
FinTech North York Forum
Join us for our first ever FinTech North York event!