Our Events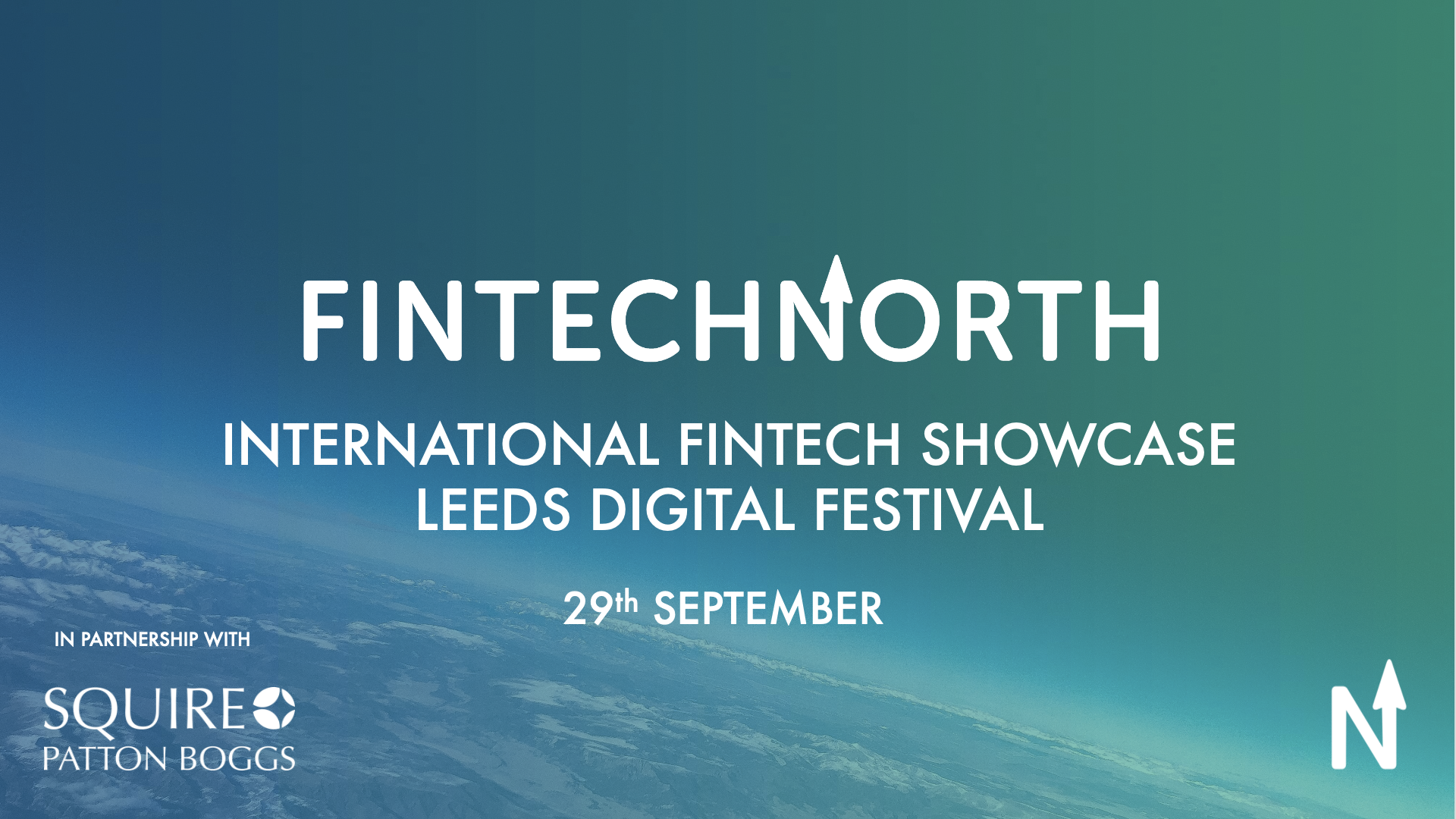 29/09/2022 9:00
International FinTech Showcase – Leeds Digital Festival
We're delighted to be bringing a delegation of International FinTechs to Leeds to showcase their propositions to the Northern FinTech community!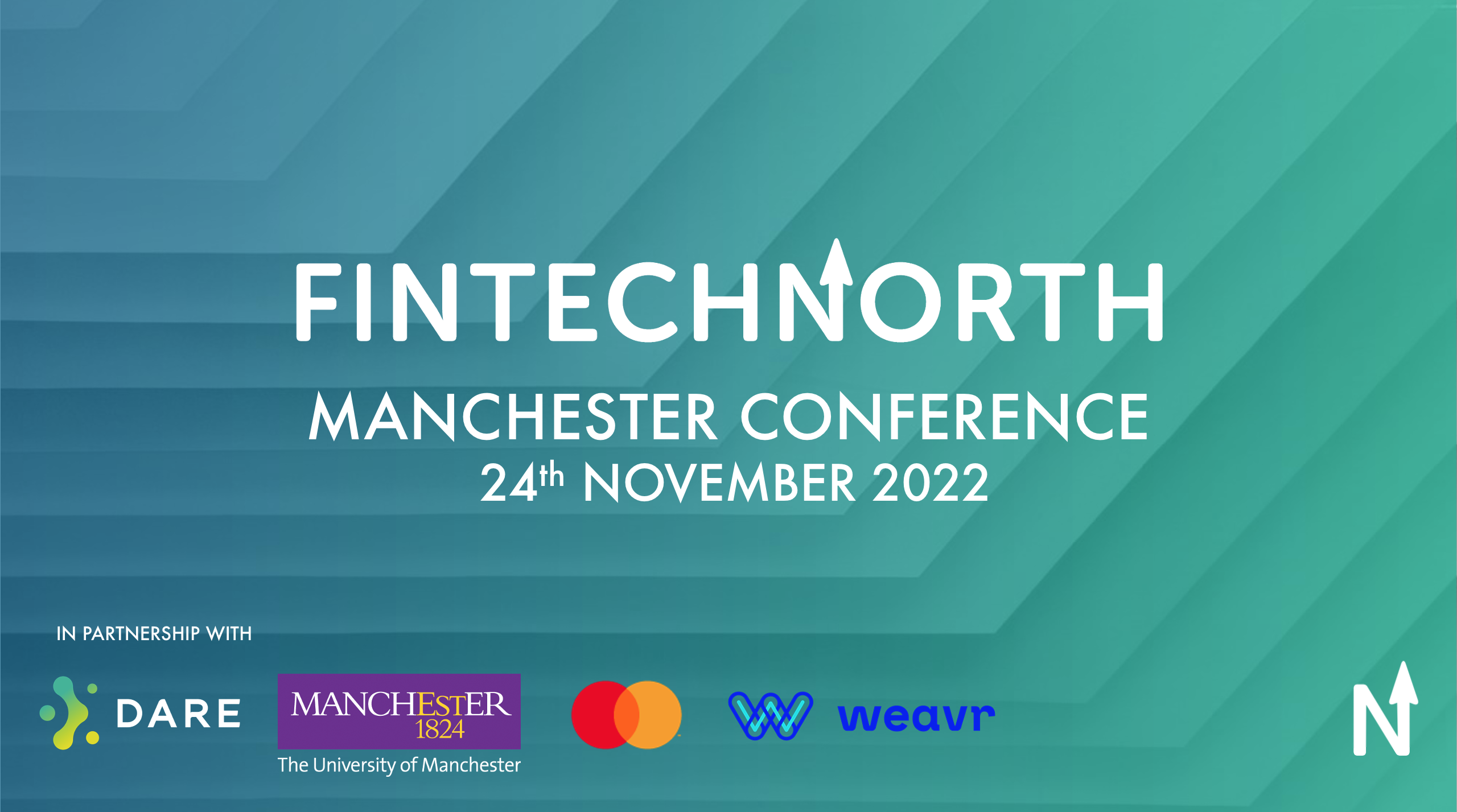 24/11/2022 9:00
Manchester Conference 2022
We can't wait to welcome you to Whitworth Hall for our annual Manchester Conference, this November!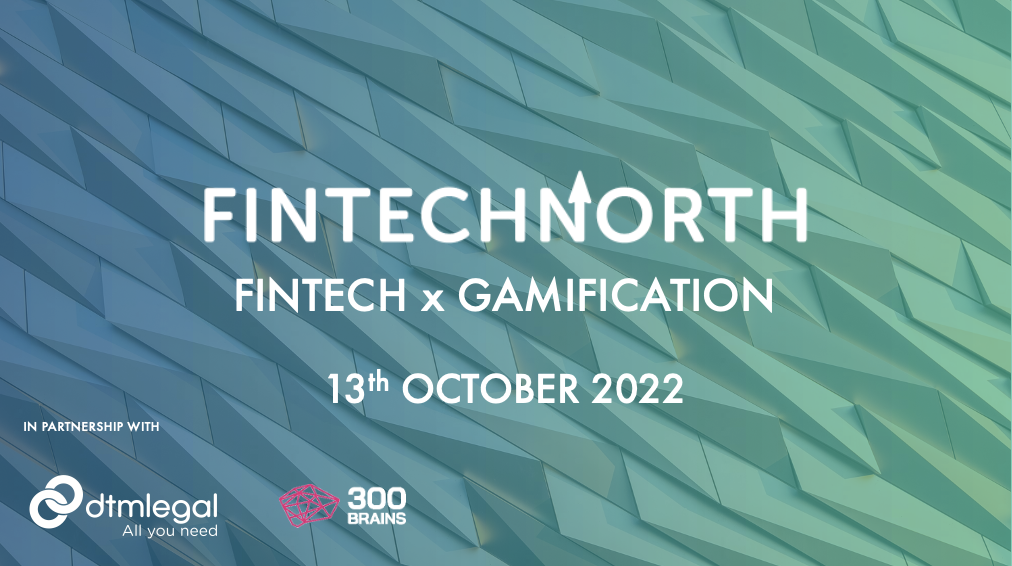 13/10/2022 3:00
FinTech x Gamification Liverpool
Join our first face to face event in Liverpool since 2019 and explore the links between Gaming and FinTech.