Agenda
---
FinTech North Leeds Seminar
8:15 am Breakfast & Networking
9:00 am Welcome from FinTech North
Joe Roche - Engagement Manager, FinTech North
9:05 am Welcome from CEG
Paul Richardson - Asset Manager, CEG
9:15 am FinTech in Leeds
Eve Roodhouse - Chief Officer, Economic Development, Leeds City Council
9:30 am incuto
Jen Anderson - CTO, Incuto
9:45 am Leeds City Region FinTech Ecosystem Research
Julian Wells - Director, Whitecap Consulting & FinTech North
10:15 am Audience & Panel Q&A
Paul Richardson - Asset Manager, CEG
Eve Roodhouse - Chief Officer, Economic Development, Leeds City Council
Jen Anderson - CTO, Incuto
Dan Rajkumar - Managing Director, White Label Crowdfunding
Richard Carter - Managing Director, Equiniti Credit Services
Michael Peeters - Partner, DAC Beachcroft
11:00 am Event Close
---
FinTech North Leeds Seminar
Was held at.
---
Number One
Great Exhibition Way
Kirkstall Forge
Leeds

E: info@fintechnorth.uk
T: +44 (0)113 834 3133
Our Events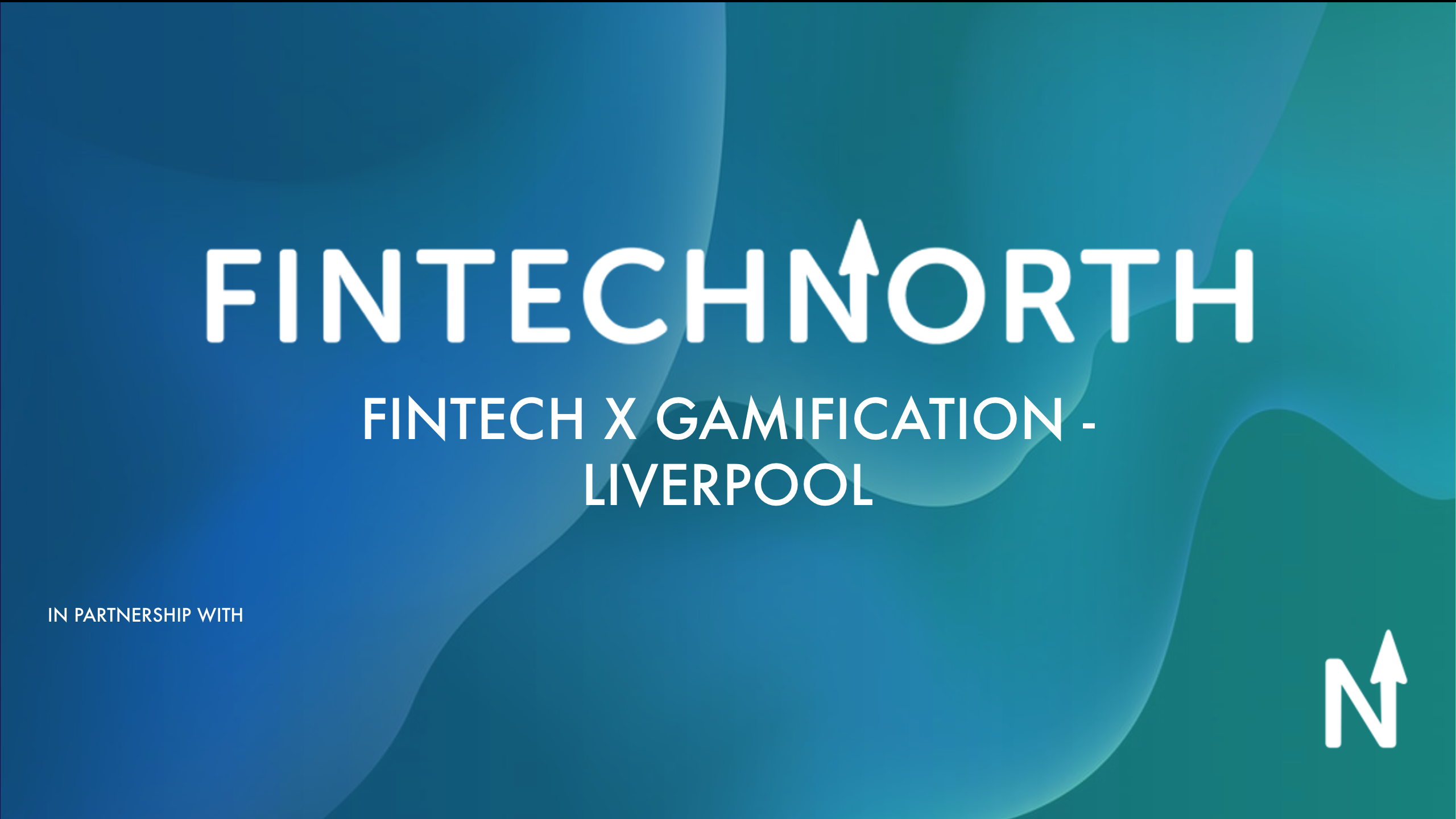 Date: TBC
FinTech North FinTech x Gamification Liverpool
We land in Liverpool for our first face-to-face conference in the City since November 2019!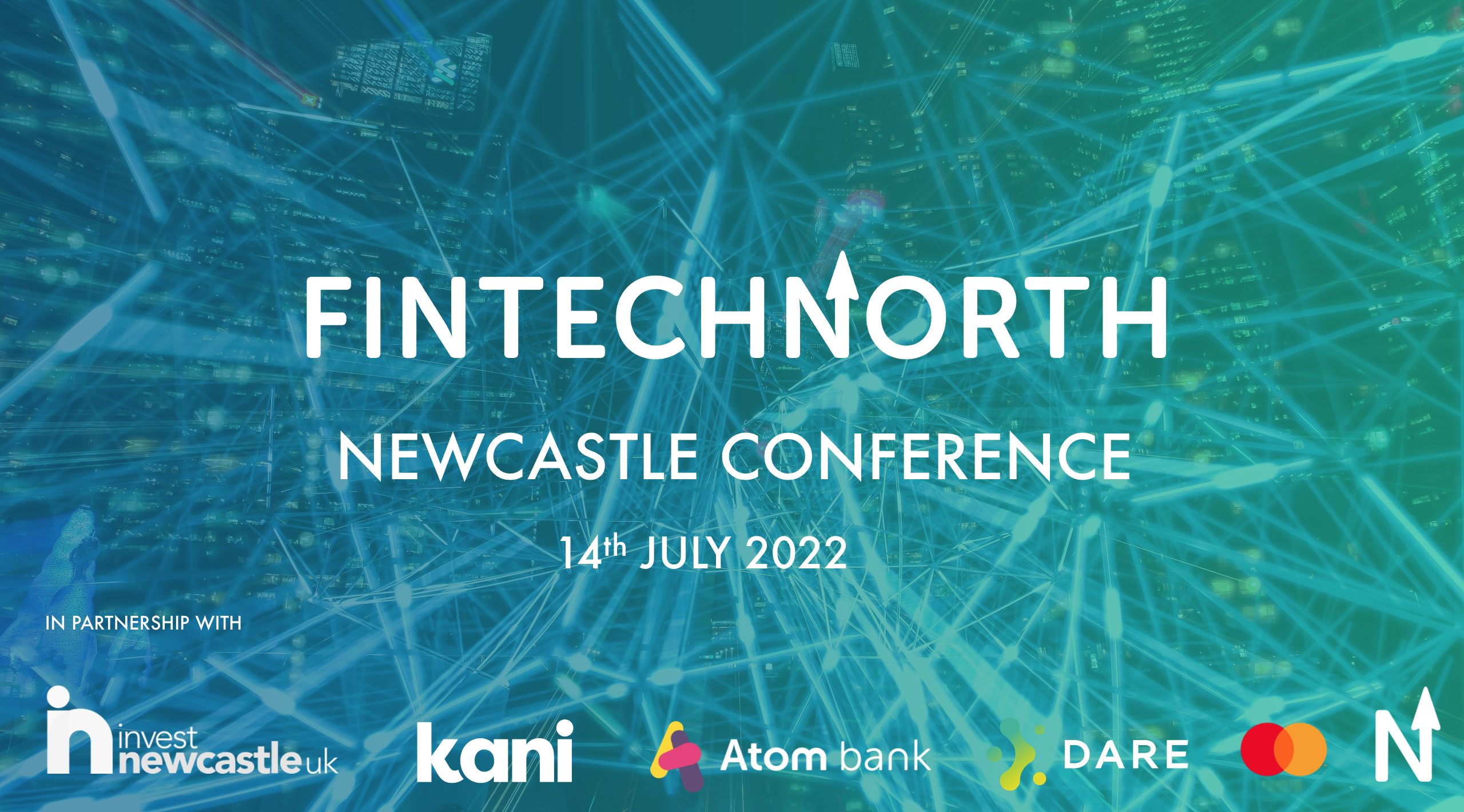 14/07/2022 8:00
FinTech North Newcastle Conference 2022
We return to face-to-face conferences in Newcastle for the first time since September 2019!

Date: TBC
Fintech Investment pitch with angelgroups
Fintech North has partnered up with angelgroups to deliver an online investment pitching session on 28th April.