Agenda
---
Arrival & Welcome
9:00 am Networking
9:30 am Welcome - University of Bradford
---
Presentations
9:35 am FinTech North
Julian Wells - Director, Whitecap Consulting & FinTech North
9:45 am Introduction to Blockchain
Stefan Haase - Director, Whitecap Consulting
9:55 am Blockchain opportunities in the future
Barry James - Founder, British Blockchain & Frontier Technologies Association
10:25 am Decentralised Finance (DeFi)
Danny Waite - CTO, Furnace Ignite
---
Discussion & Close
10:45 am Panel Discussion
11:30 am Event Close
---
Blockchain Seminar, Bradford
Was held at.
---
Norcroft Lounge
University of Bradford
Richmond Road
Bradford
bd7 1dp
E: info@fintechnorth.uk
T: 0113 350 5350
Our Events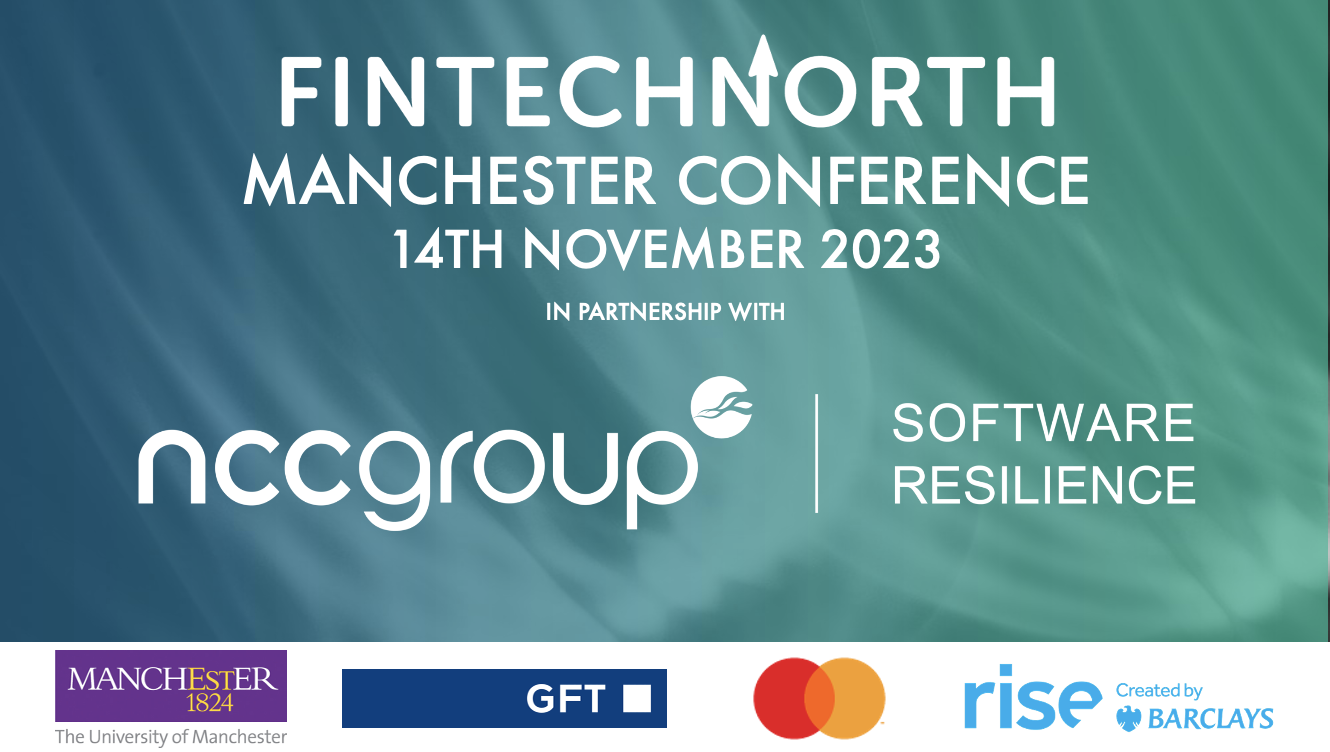 14/11/2023 8:00
Manchester Conference 2023
EARLY-BIRD TICKETS AVAILABLE NOW - Our sixth-annual Manchester Conference arrives this November 14th!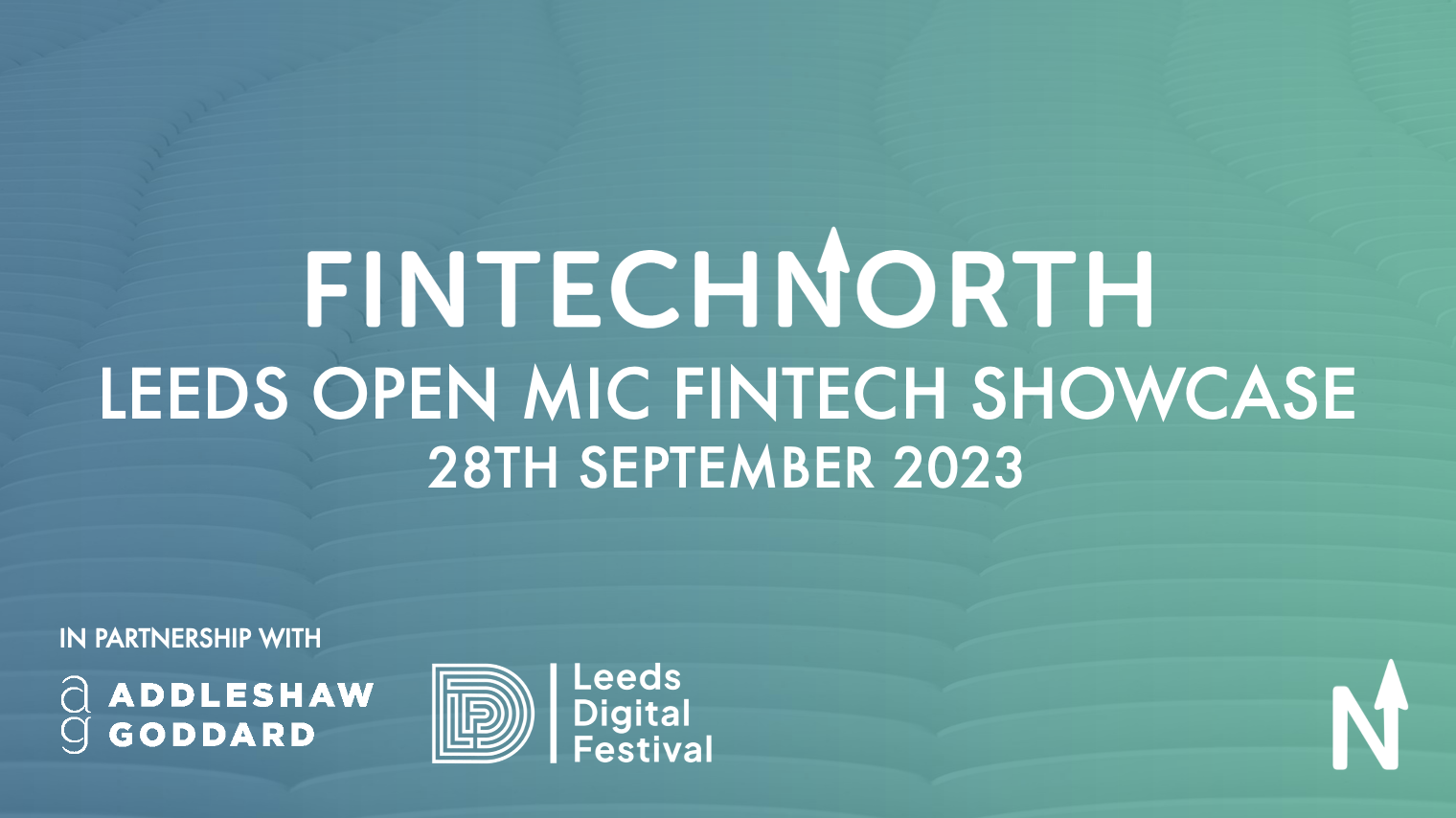 28/09/2023 9:30
Leeds Open Mic FinTech Showcase
As part of Leeds Digital Festival, we're delighted to invite you to our Leeds Open Mic FinTech Showcase, this September 28th!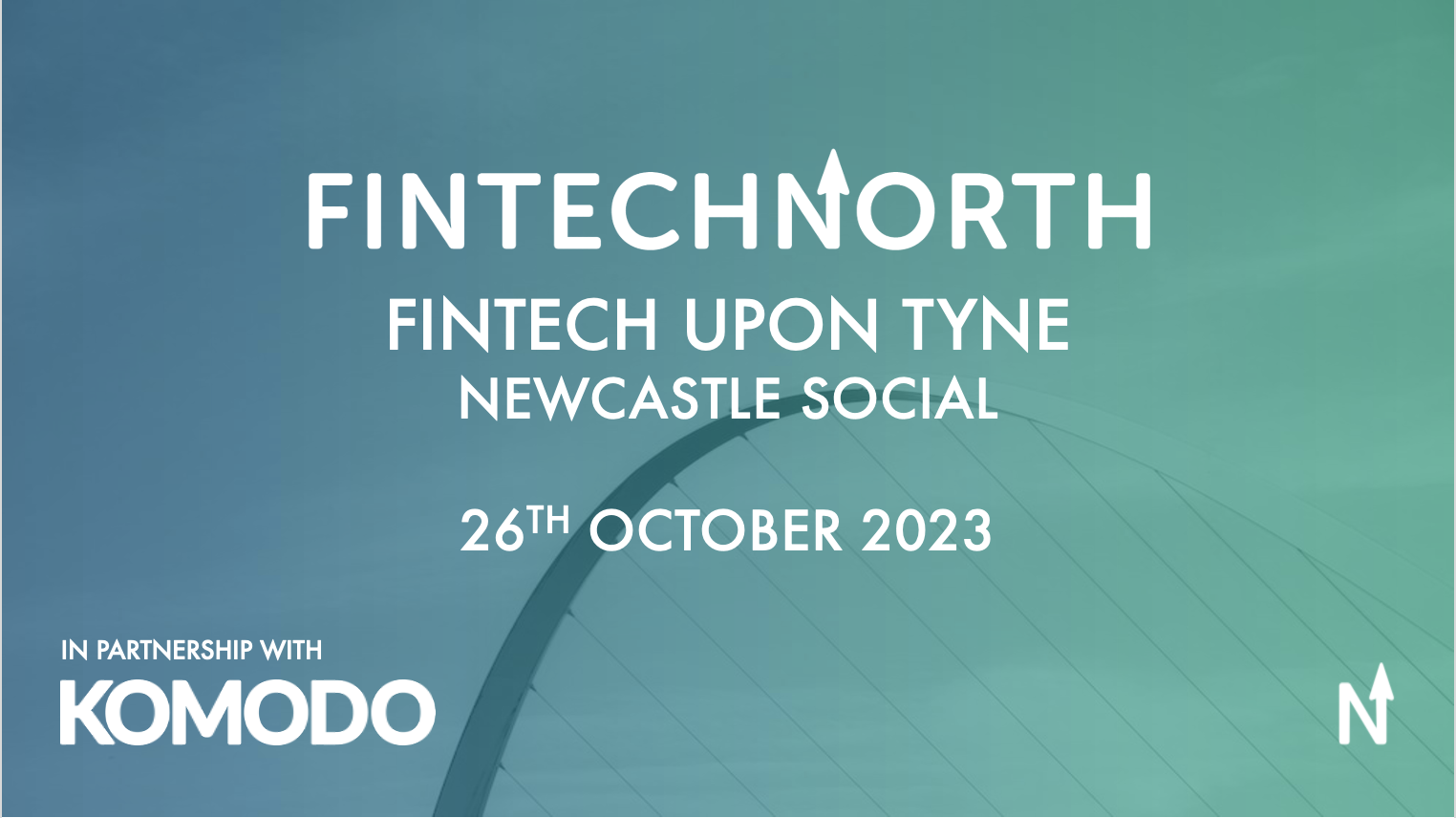 26/10/2023 4:00
FinTech Upon Tyne: Newcastle Social
We're taking our FinTech social series to Newcastle!