Agenda
---
Arrival
8:15 am Breakfast & Networking
---
Welcome
9:00 am Welcome to FinTech North
Julian Wells - Director, Whitecap Consulting & FinTech North
---
Presentations
9:15 am Shaun Fooy - Senior Manager UK Network - North East, British Business Bank
9:30 am Tom Howsam - Founder, Paid
9:45 am Clare Talbot-Jones, Track My Risks
10:00 am Aidan Dunphy - Chief Product Officer, hedgehog lab
---
Discussion and Q&A
10:15 am FinTech in the North East - Panel Discussion
Richard Morgan - Principal Architect, Sage
Aidan Dunphy - Chief Product Officer, hedgehog lab
Clare Talbot-Jones, Track My Risks
Tom Howsam - Founder, Paid
Shaun Fooy - Senior Manager UK Network - North East, British Business Bank
Katherine Cullen - Senior Manager Digital Risk Management, TSB
---
Finish
11:00 am Event close
---
FinTech North Newcastle Forum
Was held at.
---
UNW LLP Citygate
St James' Blvd
Newcastle upon Tyne
NE1 4JE
E: info@fintechnorth.uk
T: +44 (0)113 834 3133
Our Events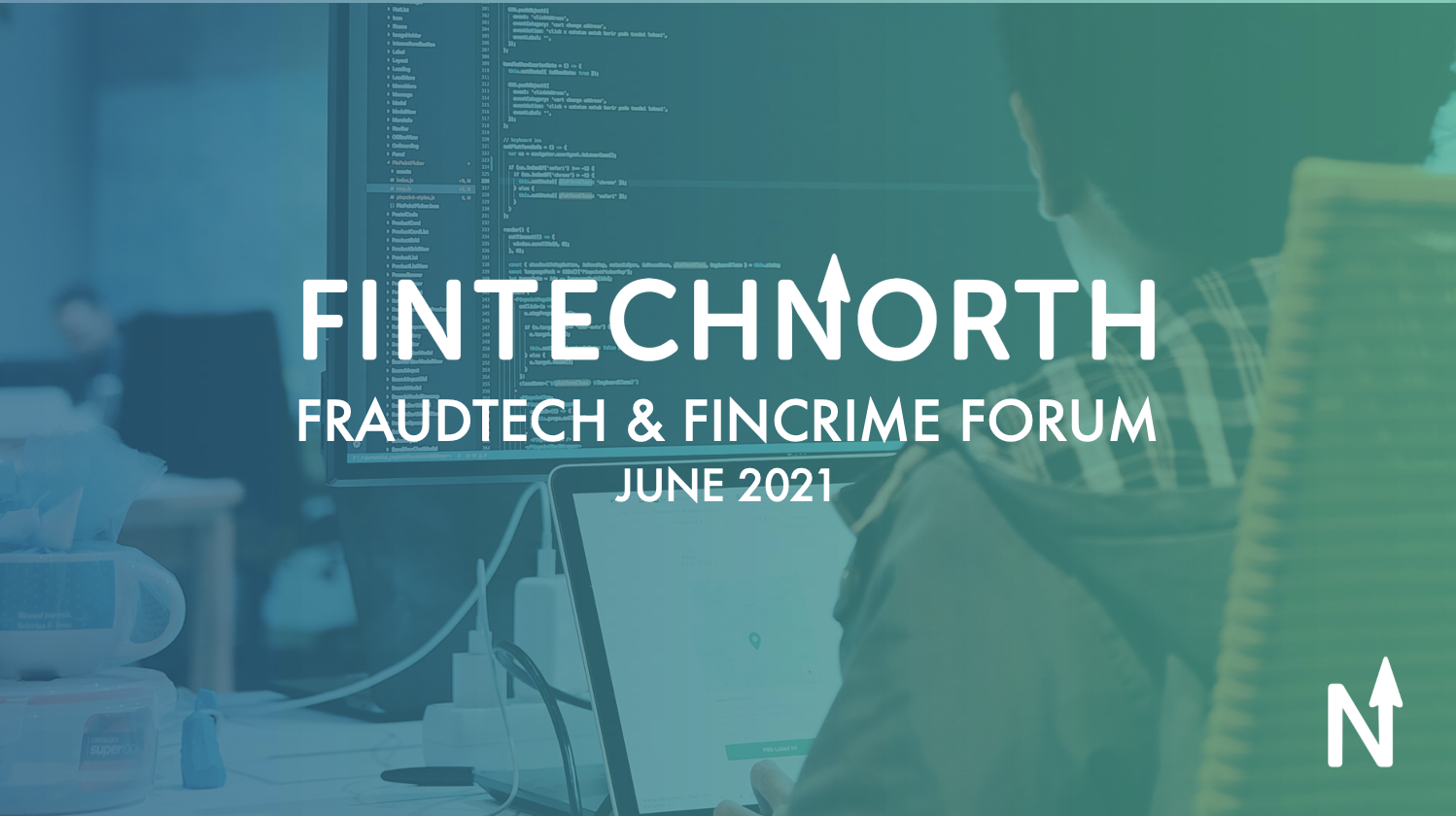 11/06/2021 11:00
FraudTech & FinCrime Forum
Join us as we explore FraudTech and FinCrime through the lens of northern FinTech.
Date: TBC
FinTech North York Forum
Join us for our first ever FinTech North York event!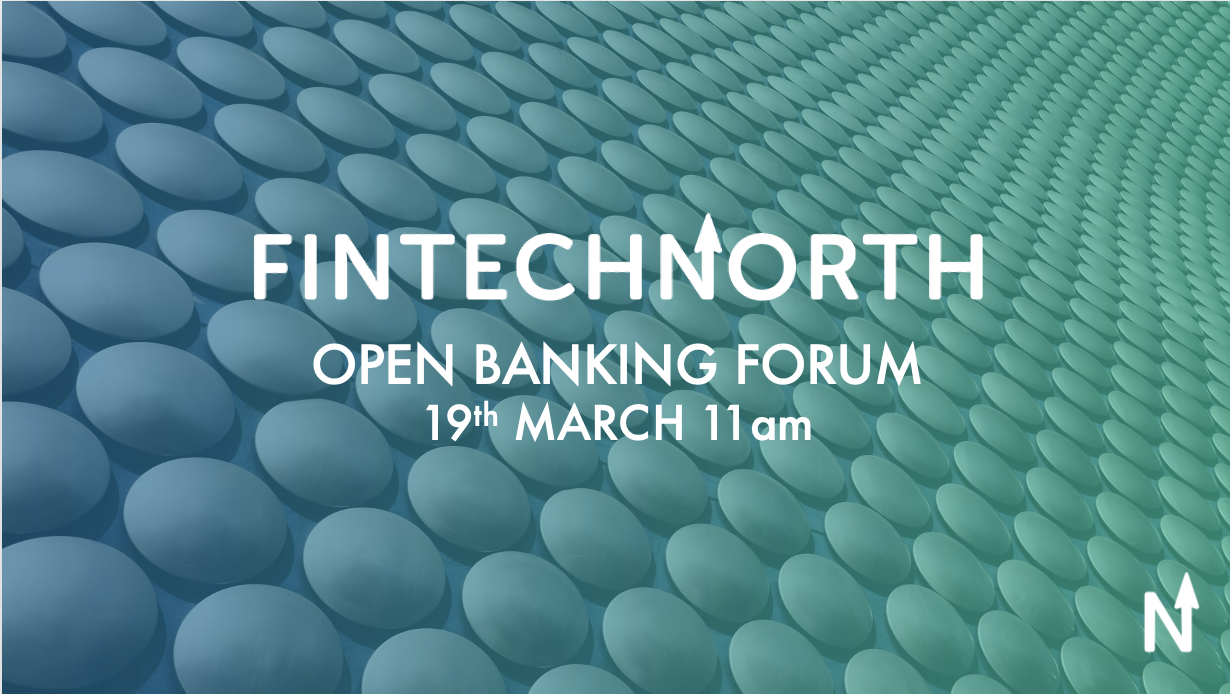 19/03/2021 11:00
FinTech North Open Banking Forum
Join us at the coalface of UK FinTech innovation as we explore Open Banking with northern FinTechs, experts & the FinTech North community!