Agenda
---
Arrival
8:15 am Breakfast & Networking
---
Welcome
9:00 am Welcome to FinTech North
Julian Wells - Director, Whitecap Consulting & FinTech North
---
Presentations
9:15 am Shaun Fooy - Senior Manager UK Network - North East, British Business Bank
9:30 am Tom Howsam - Founder, Paid
9:45 am Clare Talbot-Jones, Track My Risks
10:00 am Aidan Dunphy - Chief Product Officer, hedgehog lab
---
Discussion and Q&A
10:15 am FinTech in the North East - Panel Discussion
Richard Morgan - Principal Architect, Sage
Aidan Dunphy - Chief Product Officer, hedgehog lab
Clare Talbot-Jones, Track My Risks
Tom Howsam - Founder, Paid
Shaun Fooy - Senior Manager UK Network - North East, British Business Bank
Katherine Cullen - Senior Manager Digital Risk Management, TSB
---
Finish
11:00 am Event close
---
FinTech North Newcastle Forum
Was held at.
---
UNW LLP Citygate
St James' Blvd
Newcastle upon Tyne
NE1 4JE
E: info@fintechnorth.uk
T: +44 (0)113 834 3133
Our Events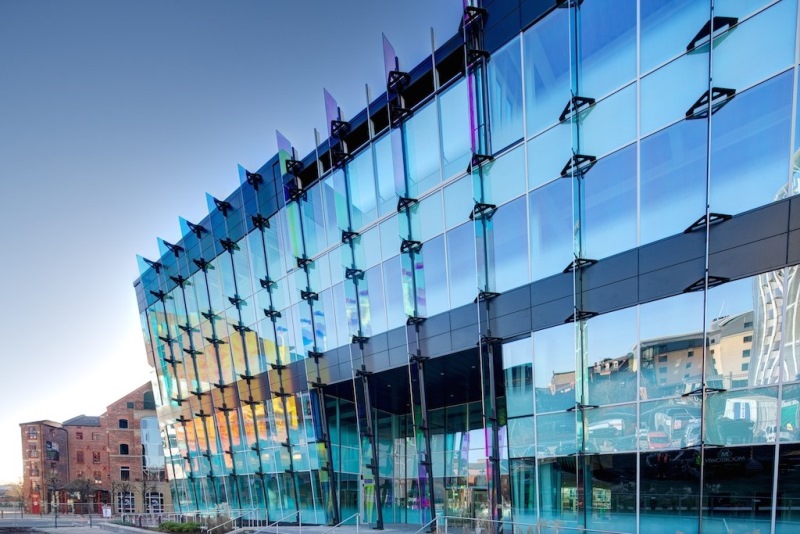 18/09/2019 8:30
FinTech North @ KPMG Leeds
Networking and discussion all things FinTech, in partnership with KPMG.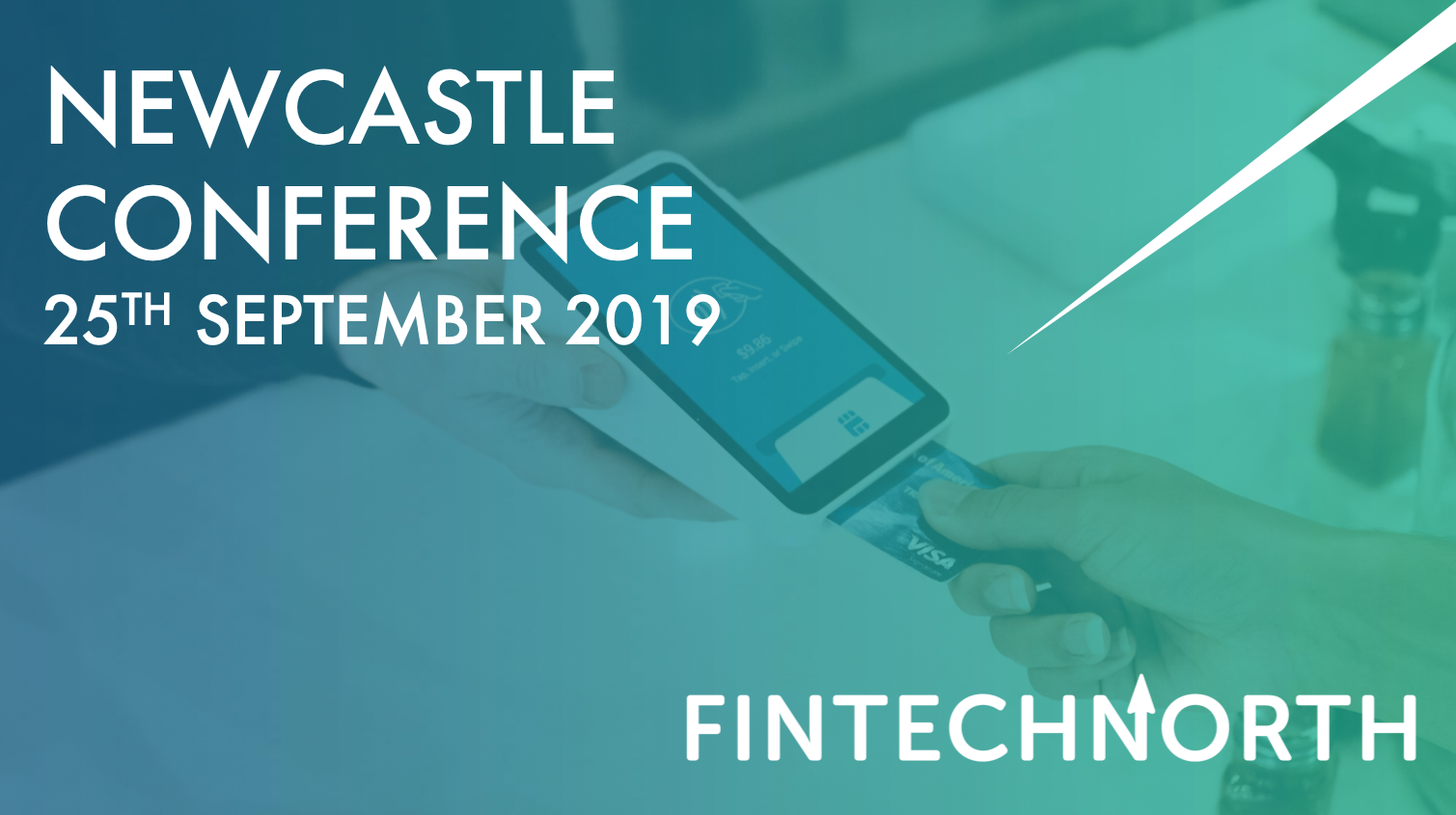 25/09/2019 9:00
Newcastle Conference
FinTech North Newcastle Conference. A full day event of networking, discussion and presentations exploring FinTech developments and innovations in the north east region. More details to be announced soon.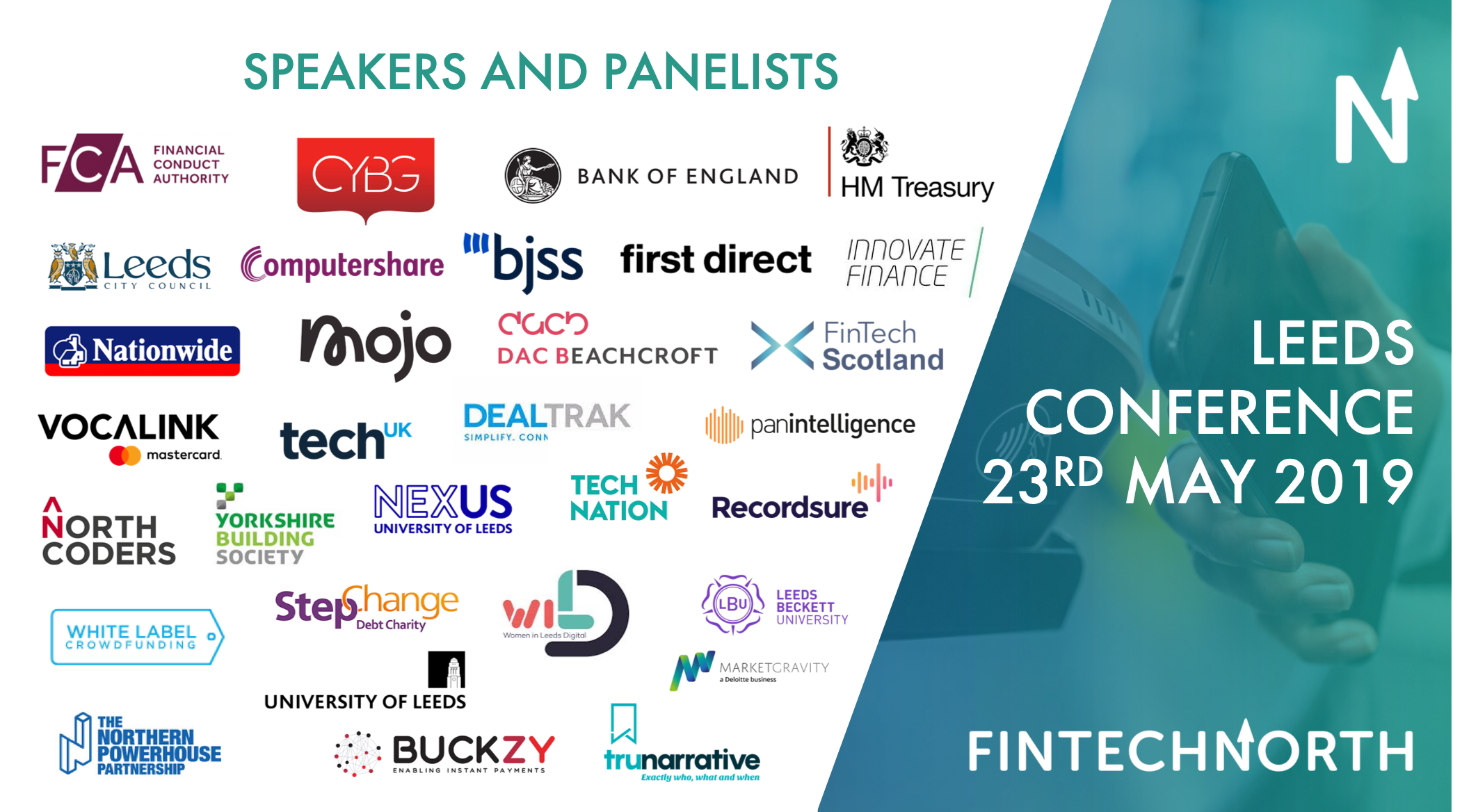 23/05/2019 8:00
FinTech North Leeds Conference 2019
The Leeds FinTech North Conference is back and bigger and better than ever. To cover the huge range of topics  demanded by the rapidly expanding community in the Leeds region, we're going multi-stream.