Apple security experts, Dare Technology, to provide insight into latest cyber trends at FinTech North's Manchester Conference this November
FinTech North / 4th November 2022
---
FinTech North is delighted to announce Apple security experts, DARE Technology as brand sponsors for our fifth annual Manchester Conference, taking place in just under 3 weeks' time. The event promises to bring together FinTech leaders and entrepreneurs from across the North for a celebration of the excellent FinTech ecosystem in Greater Manchester – the largest FinTech hub outside of London, no less!
DARE Technology sponsored our previous Newcastle Conference, providing an excellent cyber-security angle to the event in their keynote, and also hosted an exhibit stand delivering advice for our attendees.
We're now over the moon to have them back on board for our Manchester conference, this November 24th! At the conference, DARE Technology will provide some fascinating insights into cyber-security threats, show how to keep users secure online and what steps you can take to achieve industry compliance requirements, in a keynote delivered by Jamal Issouquaein, Customer Success Engineer at DARE Technology.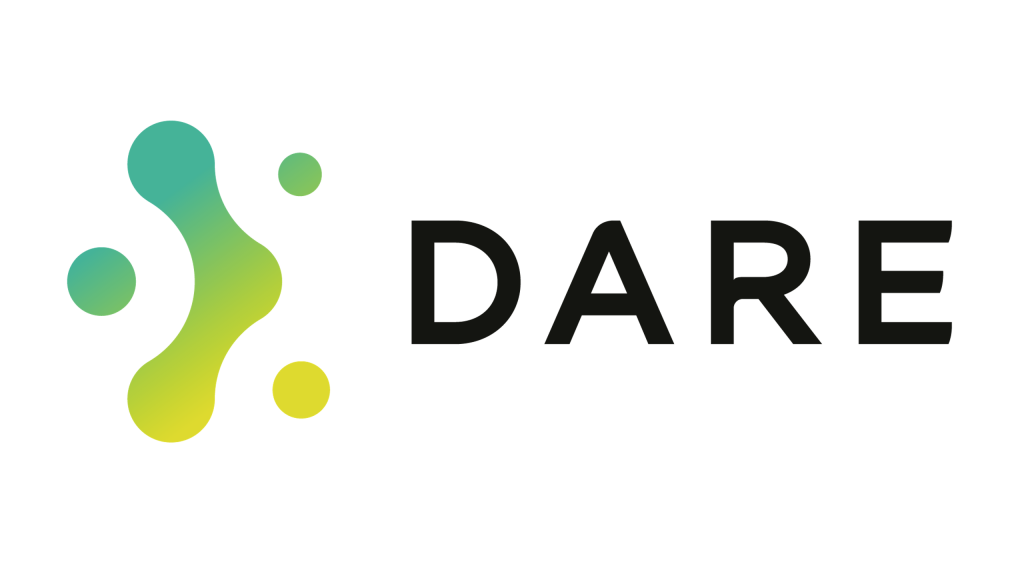 Andy Metcalfe, Managing Director of DARE Technology commented: "We're delighted to be supporting the FinTech North Manchester Conference, and subsequently, excited to share our unique perspective on cyber security trends and network with the community. The Newcastle event was a real success, and it feels great to be able to do it all over again."
Joe Roche, Engagement Manager at FinTech North said: "We're really grateful to be working with DARE Technology once more. After the success of our Newcastle event, we're really excited to hear what they have to say and to provide their unique insight into cyber security and issues in tech; we're sure it will be incredibly useful for all delegates.
The University of Manchester's stunning Whitworth Hall will play host to our fifth annual Manchester Conference, delivered in partnership with University of Manchester, DARE Technology, Weavr, Mastercard, GFT and Amazon Web Services. We can't wait to host the hybrid event and to provide a platform to bring together a mixing pot of passionate stakeholders from across the realm of Northern FinTech.
FinTech leaders, entrepreneurs and opinion leaders involved in financial services will converge to Central Manchester for what is projected to be one of the biggest FinTech events in the North this year.
With just under 3 weeks to go, now is the time to grab your place at the FinTech North Manchester Conference. Why not join us and hear from DARE Technology, and the rest of our amazing speaker line-up? You can secure your ticket by clicking the link here…
---
Share this article...