Applications open for 3rd Cohort Exchange Enterprise City, Manchester
Joe Roche / 10th December 2021
---
Calling all ambitious FinTech founders and budding entrepreneurs!
Applications for the third cohort of businesses to join the Exchange Enterprise City are now open.
Enterprise City are looking for the next generation of tech businesses that want to scale and become the next British tech unicorn.
SUPPORTING THE TECH & DIGITAL INDUSTRY
The Exchange programme provides support for ambitious early-stage tech start-ups and empowers them to grow into the UK's best digital and tech businesses by providing access to the tools and learnings to scale, as well as build a lasting collaborative community of like-minded forward-thinking entrepreneurs.
Set in the heart of Enterprise City, Manchester – a thriving tech, media and creative cluster – start-ups, scale-ups and entrepreneurs rub shoulders with international media and tech companies. We provide Exchange members with the coaching, content and community they need for their journey in designing the future.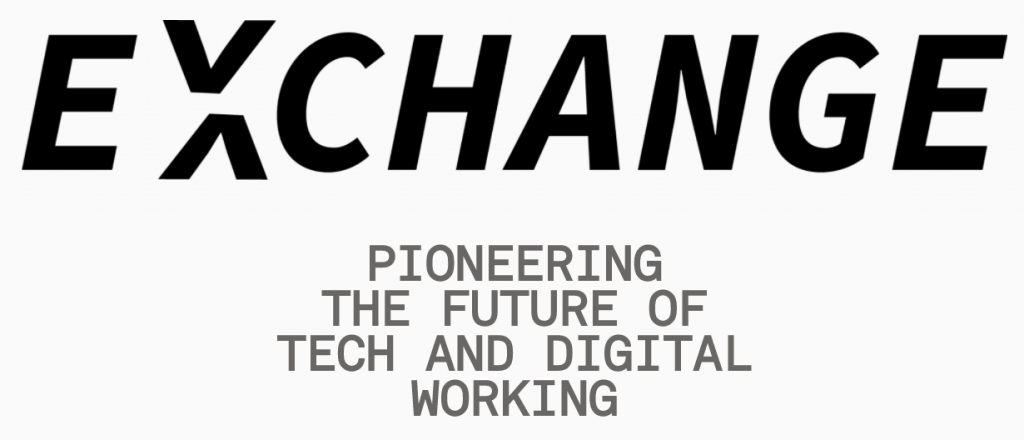 THE OFFER
Exchange offers a 6 to 12 month scheme to ambitious early stage tech companies, delivering support and direction for development within the market.
EXCHANGE PROVIDES MEMBERS WITH 12 MONTHS* OF BENEFITS INCLUDING:
Free flexible workspace, wellness and social facilities.
Access to a range of events from workshops,
up-skill sessions and high-profile speaker events.
A community of fellow ambitious
start-ups and fellow entrepreneurs.
An Entrepreneur in Residence.
Access to Expertise and Resources from Corporate Partners
Exclusive access to the Enterprise City and Department community platform – connecting organisations across the wider district.
*Longer-term support is available for our alumni including access to space as they scale.
To apply and find out more, click here: https://www.enterprisecityuk.com/exchange/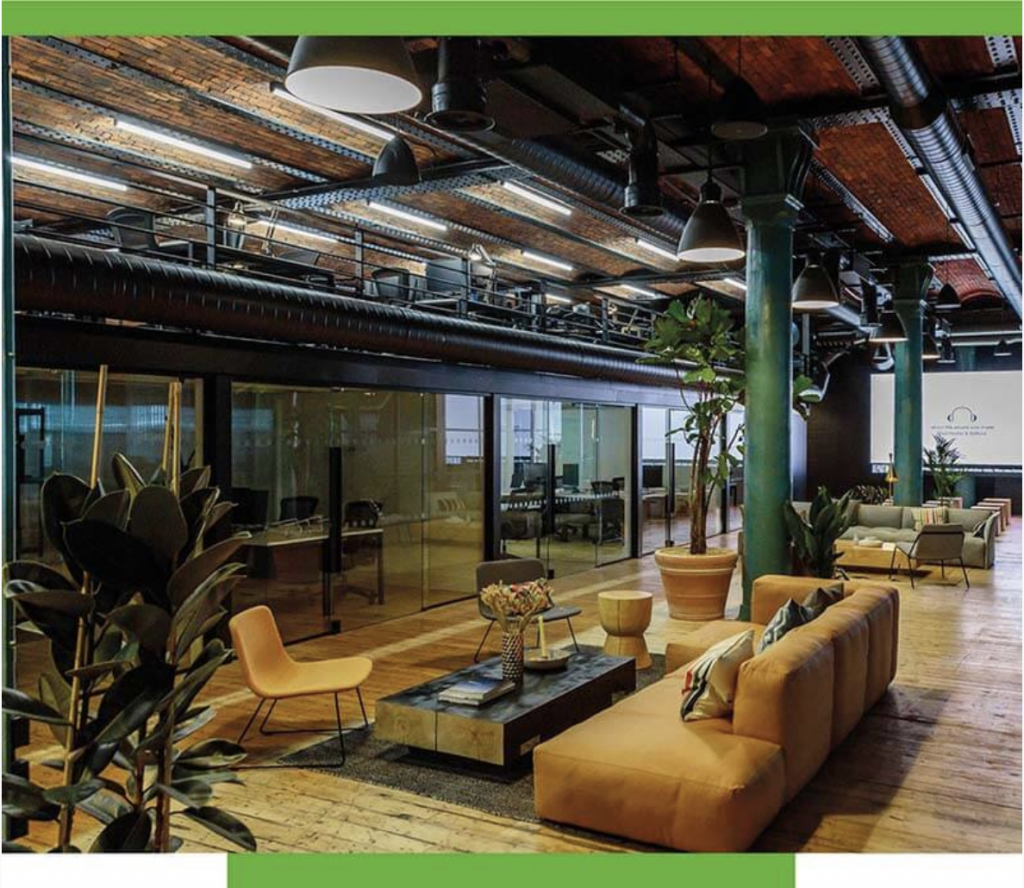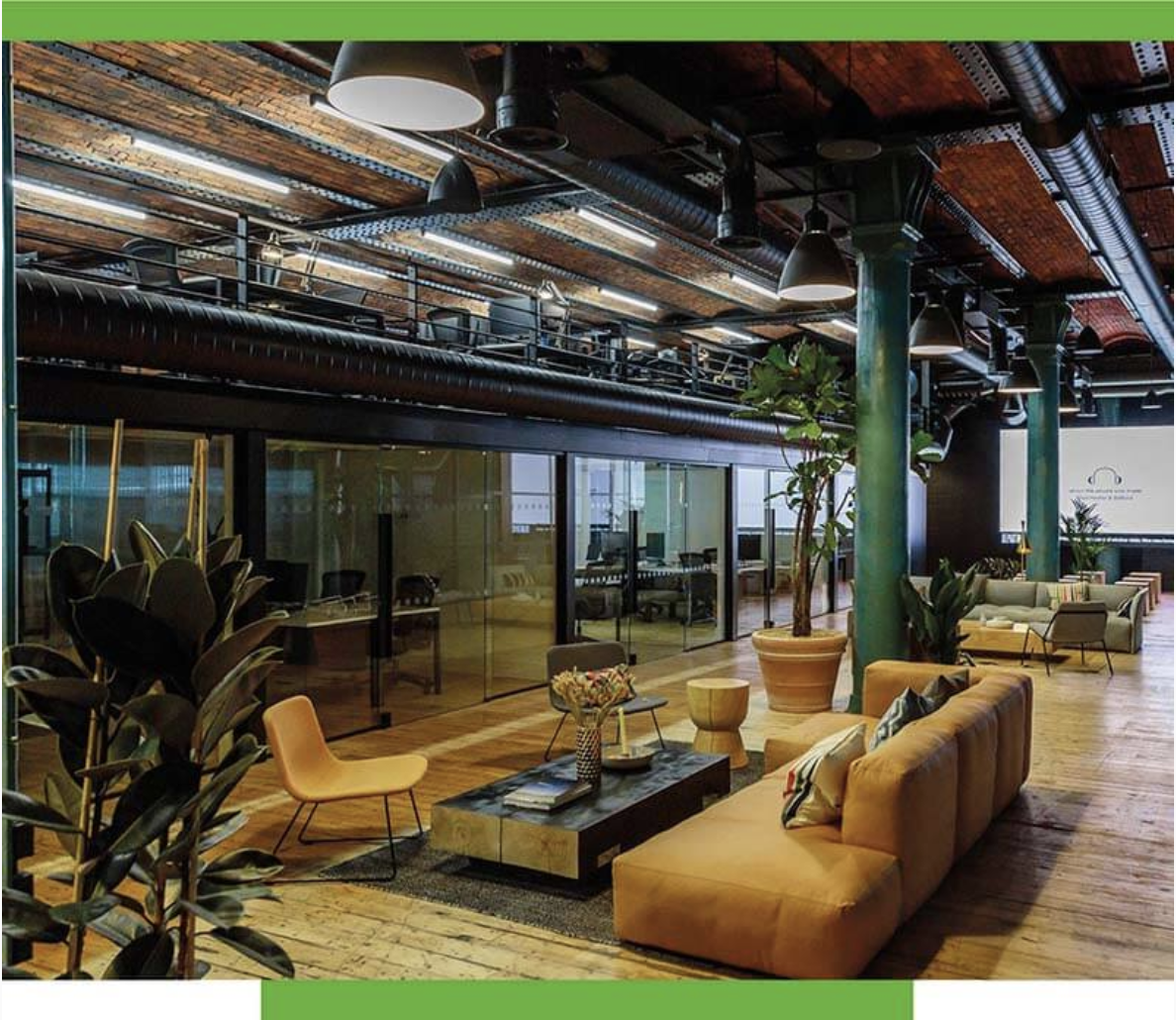 ---
Share this article...