Department for Business and Trade launch UK FinTech Census – Northern FinTechs invited to participate
FinTech North / 5th September 2023
---
The Department for Business and Trade has partnered with Innovate Finance and City of London Corporation to launch the UK FinTech Census; a survey curated to identify export-ready UK FinTechs and their target markets.
The UK FinTech Census is a direct output from the International FinTech Group – a group set up in response to the Kalifa Review, designed to support and maintain the UK's leading global FinTech reputation and to secure a 'Global Britain' with access to international markets. The results and feedback from the survey will assist in co-ordinating and tailoring support for UK FinTechs to continue to enter new markets and thrive overseas.
The UK FinTech Census can aid these aims by asking FinTechs across the UK to provide information on three key points:
What international markets do our UK FinTechs want to break into?

What are the main challenges that UK FinTechs face?

What further support and services would UK FinTechs like to see?
From our work across the North, we know that there are plenty of Northern FinTech success stories growing internationally, and certainly some who are considering international expansion. We need your help to shape the future of export support in the UK!
The UK FinTech Census should take no more than 10 minutes. To fill out the survey, click here.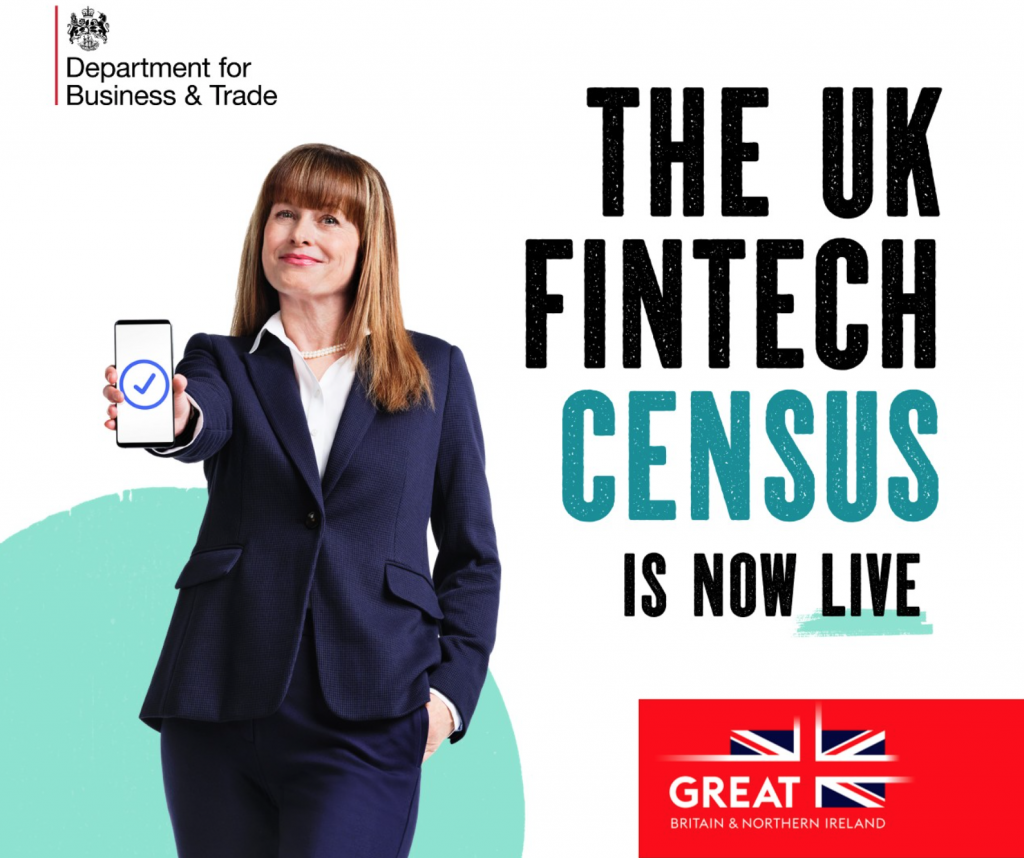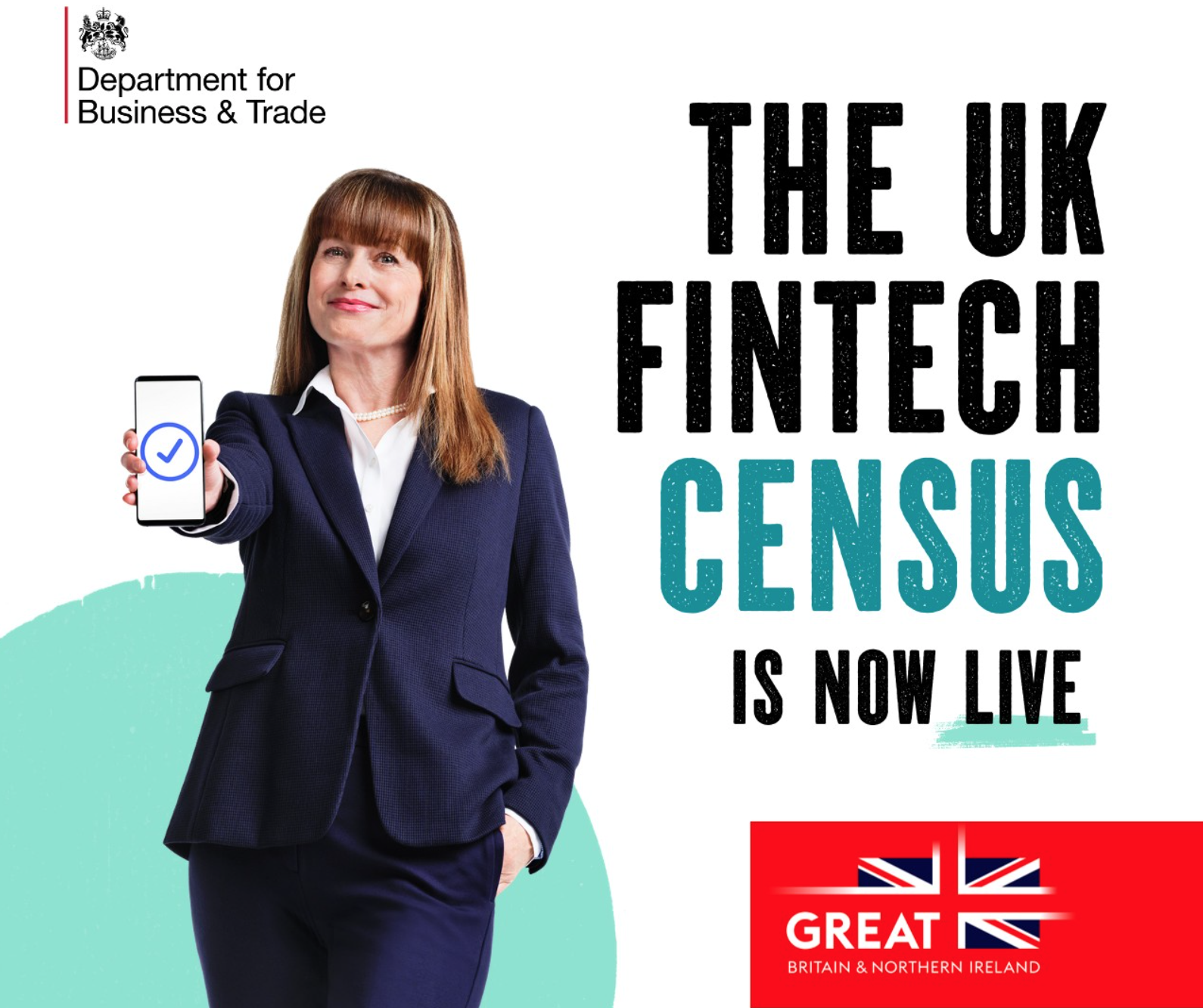 ---
Share this article...