"Dear CEO Letter" – FCA Deadline looming for e-money firms
Joe Roche / 23rd June 2021
---
On the 18th May 2021, the UK Financial Conduct Authority (FCA) sent a 'Dear CEO' letter to e-money firms, expressing concern that "many e-money firms compare their services to traditional bank accounts or hold themselves out as an alternative in their financial promotions".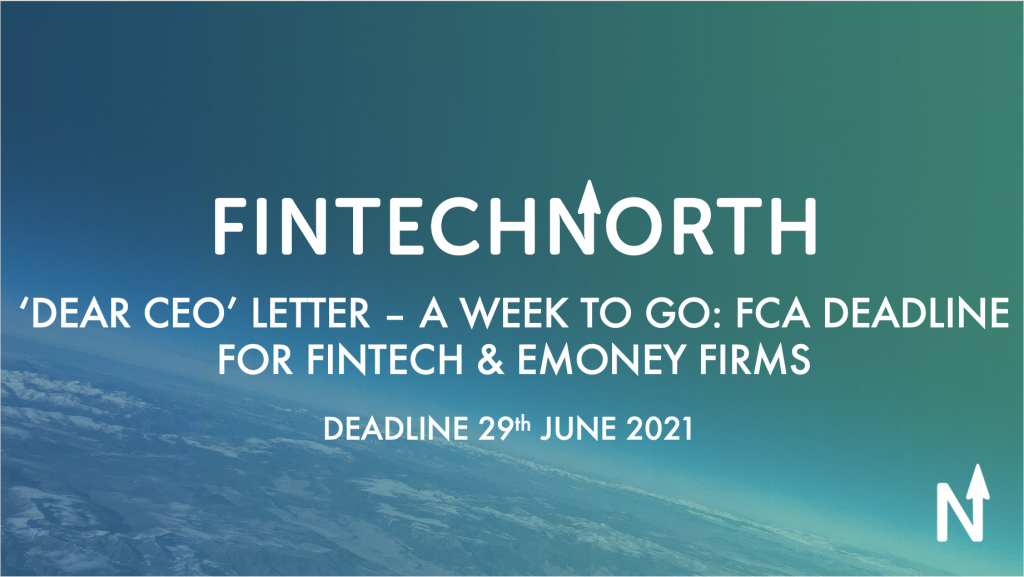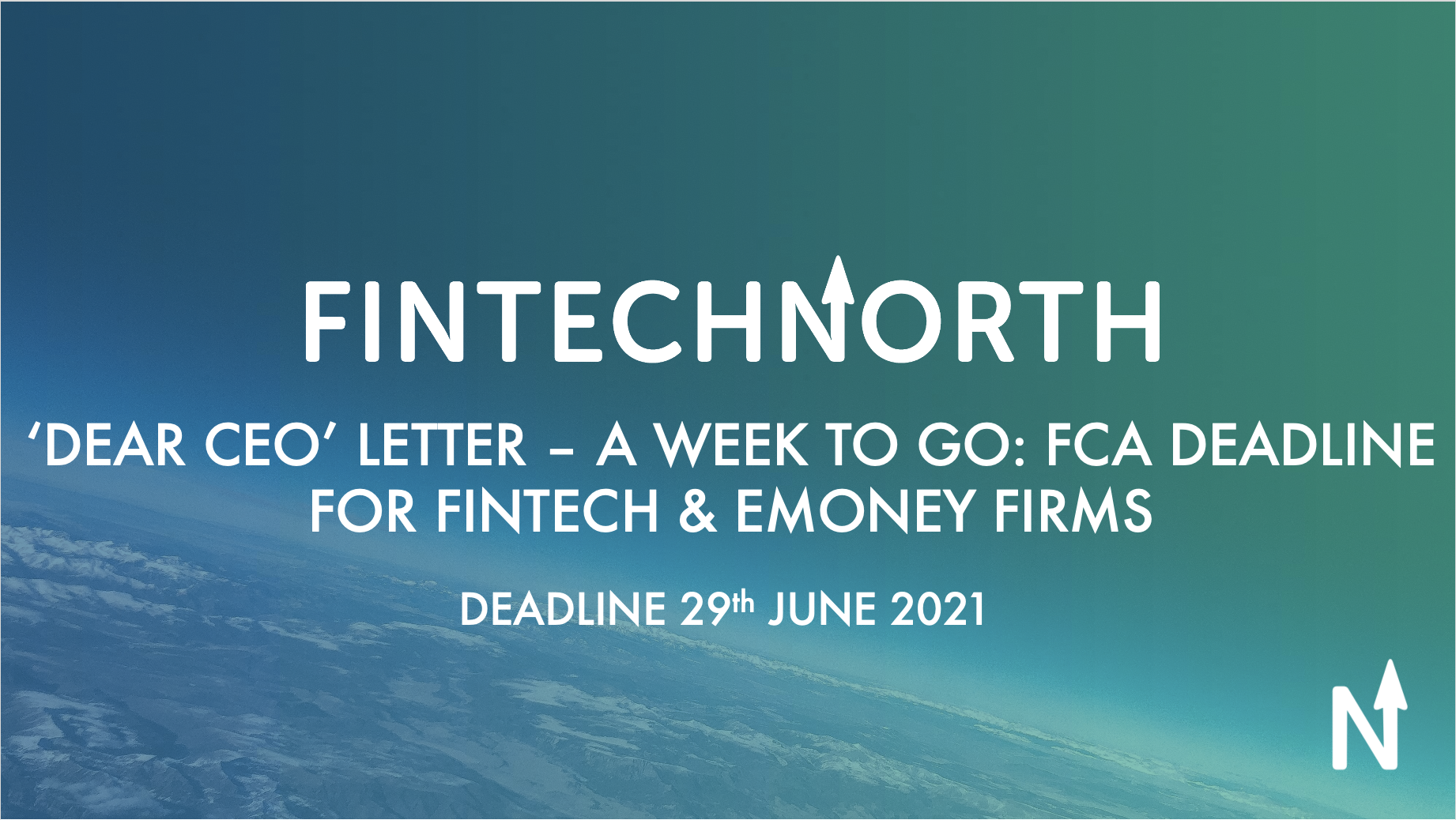 The FCA is concerned that consumers may not be aware that e-money accounts are outside of the UK Financial Services Compensation Scheme (FSCS) and have given e-money businesses six weeks (until the 29th June 2021) to write to customers to clearly explain how their money is protected.
We recently sat down with Luke Stubbs, Partner at full-service law firm Shoosmiths, to talk about the letter and what it means for FinTechs.
Please click the image below to view the recording of our chat. Please see below for a summary write-up.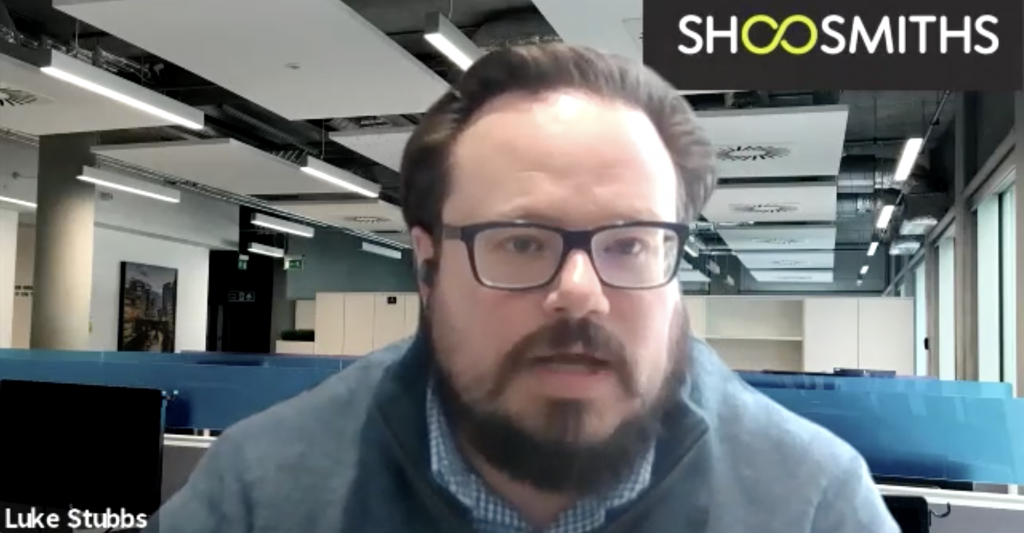 "If you're an e-money business your priority should be to put in place a plan to address the FCA's concerns and write to your customers in a consistent way to explain what their product actually is as e-money" – Luke Stubbs, Partner, Shoosmiths
As well as sending the necessary notices to customers, e-money firms should note this renewed focus by the FCA on how e-money products are described and sold to customers. If they have not already done so, they should be looking closely at their regulated business to ensure it is compliant, now and for the future and to make sure that they are not giving customers misleading information.
"We're still feeling a bit of a shockwave through the market after the Wirecard scandal last year." – Luke Stubbs, Partner, Shoosmiths
The FCA will follow-up with a sample of firms so the letter should be taken seriously. FinTechs whose product might rely on partnering with a regulated e-money provider should be checking with them whether and how they are taking steps to comply.
---
Share this article...