Event Round-up: FinTech North Liverpool Conference 14/11/19
Joe Roche / 15th November 2019
---
LIVERPOOL CONFERENCE PUTS SPOTLIGHT ON STELLAR YEAR FOR UK FINTECH
Expert speakers from across UK FinTech spoke today about the contribution Liverpool, the North West, and other regions will make in doubling the size of the sector by 2030.
Opening today's FinTech North Liverpool conference, chairman of FinTech North Chris Sier outlined the progress FinTech North has made this year to help support the sector towards that goal.
"If the North of England were a country, it would have the 9th largest economy in Europe and FinTech is an integral part of driving the North's economy.
Our biggest Liverpool conference to date caps off an outstanding year for the sector. The establishment of the FinTech National Network and finishing the year with four major sell-out conferences in Liverpool, Leeds, Manchester and Newcastle with over 1000 registrations demonstrates the upward trajectory of FinTech across the North".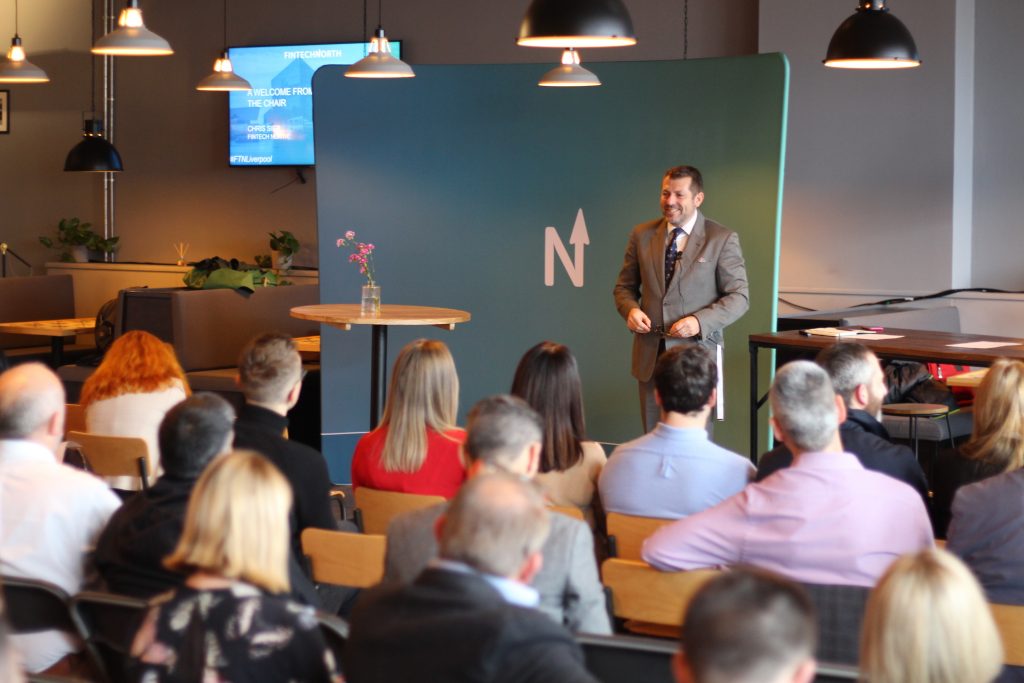 The conference took place at Avenue HQ and was hosted by Barclays Eagle Labs. Avenue HQ is one of Barclays 24 national hubs that provide a space to entrepreneurs and ambitious businesses to collaborate, innovate and grow.
Both Innovate Finance and FinTech Alliance spoke in Liverpool about the national FinTech ecosystem, and the role both organisations play in raising the profile of the sector across the UK.
David Beer, Commercial Director at FinTech Alliance, talked about the need to raise the profile of FinTech in Liverpool:
"When it comes to establishing a FinTech business there are usually three key asks of the entrepreneurs: access to funding, talent and market. Liverpool has all three of these, but what is needed is more narrative on the home-grown success stories. We need to provide a voice to people in the market who don't currently have one, and help amplify and tell their stories. FinTech North is playing a key part in amplifying that message on a national scale."
A key focus of the conference was showcasing rising FinTech firms in the region. Among those featured were Liverpool cofoundery, Nova, which has cofounded over 70 start-ups to date, and has a proven track record that sees its startups six times more likely to succeed than the average startup.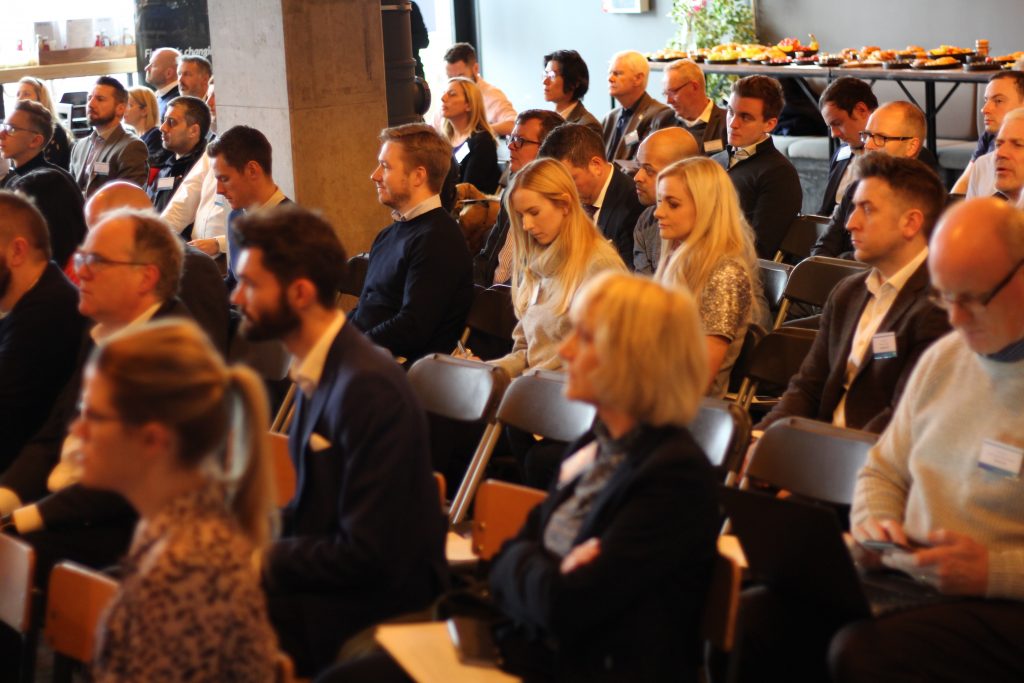 Warrington-based personal information management company Syrenis also spoke about its work both in the UK and internationally, including helping to develop the biggest open banking platform in Australia. Its clients include Ford, the UK Home Office, the Government of Canada, and RM Education.
The delegates also heard from tickr, one of Liverpool's most recent FinTech success stories. The sustainable investment platform was launched publicly in February this year. It has already attracted tens of thousands of users to its platform, and is disrupting the traditional investor profile, with an average investor age of just 31, and a higher percentage of female investors than any other platform.
Co-founder of the start-up, Matt Latham, addressed the conference about why he chose Liverpool as tickr's home: "The business was founded and built in Liverpool. Liverpool has some of the biggest asset management companies in the country on our doorstep, and with that comes a wealth of investment operational talent here in the city. Alongside that, we have managed to hire extremely high quality tech talent. 
Funding remains a challenge – the vast majority of our funding has come from outside of Liverpool, and because of that, we have had to establish a second London-based office. We have grown from two people to fourteen employees in just over a year, and as we scale, I hope that we have a compelling proposition to attract more talent from elsewhere into the city."  
Established in 2016 by Whitecap Consulting and White Label Crowdfunding, FinTech North is a non-profit organisation that aims to bring together and develop the northern FinTech community.
Read more about the FinTech North Liverpool Conference: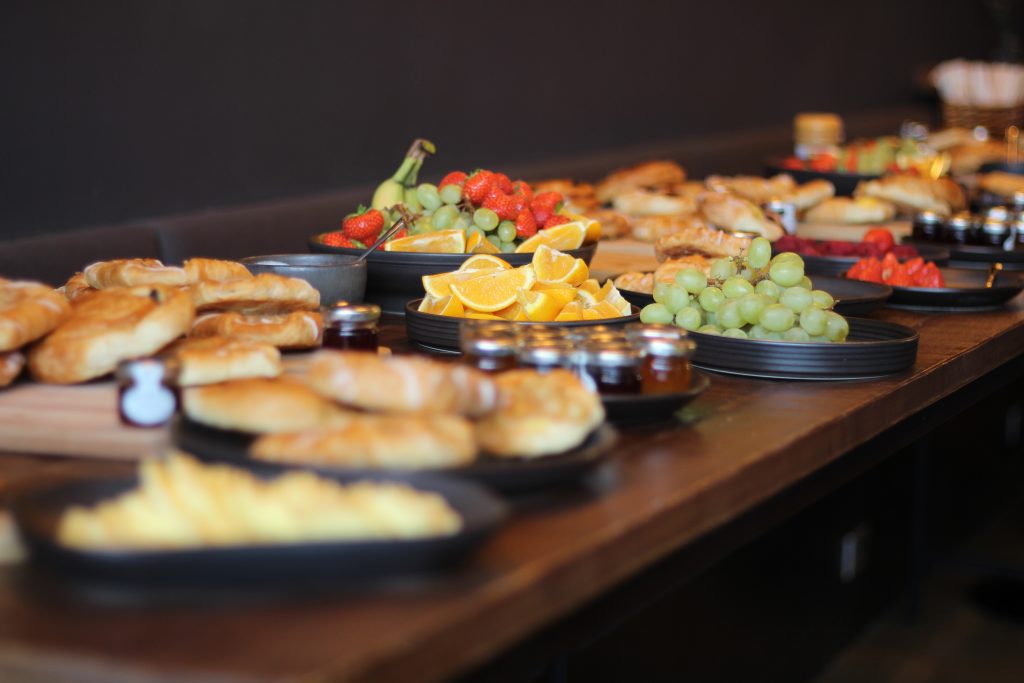 ---
Share this article...