Agenda
---
Breakfast and Welcome
8:15 am Breakfast & Networking
9:00 am Welcome from FinTech North
Julian Wells - Director, Whitecap Consulting & FinTech North
9:10 am Welcome from SPB
Paul Anderson - Partner, Squire Patton Boggs
---
Blockchain Forum
9:15 am Facebook & Libra
Danica Šebestová - Partner, Squire Patton Boggs
Tania Esparza - Associate, Squire Patton Boggs
9:30 am Blockchain in Invoice Processing & Finance
Dilpreet Brar - Product Manager, Blockchain, Conduent
9:45 am Blockchain & disrupting the home buying process
Barry James - Founder, British Blockchain & Frontier Technologies Association
10:00 am The development of a Blockchain diagnostic product
Julie Wilson - Chief Product Officer, Blocknorth
10:15 am Panel Q&A
Danica Šebestová - Partner, Squire Patton Boggs
Dilpreet Brar - Product Manager, Blockchain, Conduent
Barry James - Founder, British Blockchain & Frontier Technologies Association
Julie Wilson - Chief Product Officer, Blocknorth
Gary Woodhead - CEO & Co-founder, Curveblock
11:00 am Close
---
Blockchain Forum, Leeds
Was held at.
---
Squire Patton Boggs
6 Wellington Pl
Leeds
LS1 4AP
E: info@fintechnorth.uk
T: +44 (0)113 834 3133
Our Events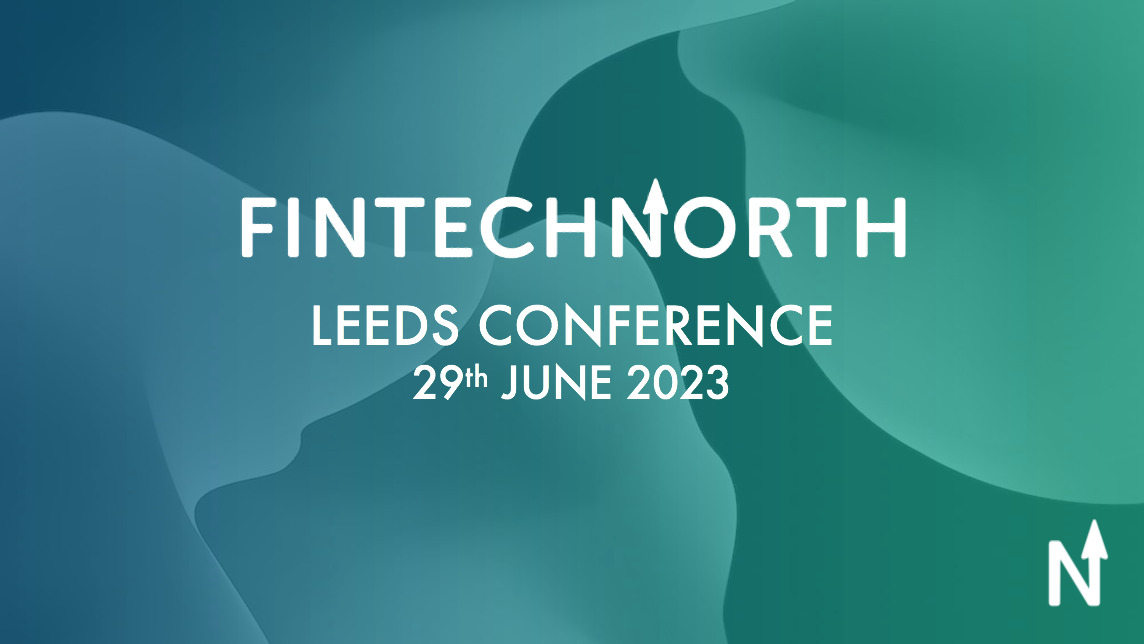 29/06/2023 9:00
FinTech North Leeds Conference 2023
We're delighted to announce our seventh-annual Leeds Conference, hosted in partnership with headline sponsors, Leeds Building Society and brand sponsors, Mastercard and Leeds City Council.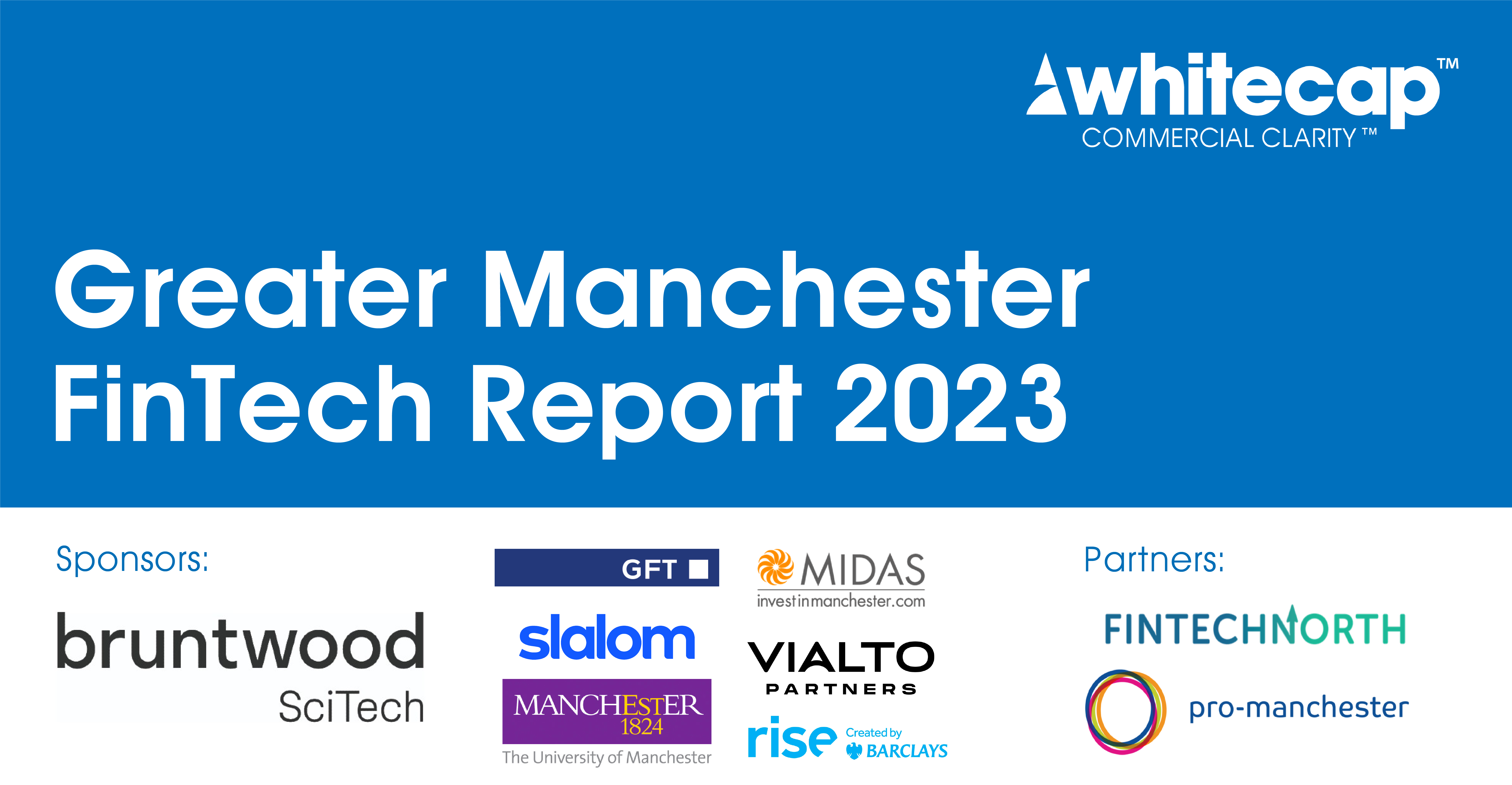 31/03/2023 10:00
Manchester FinTech Report Launch 2023
In partnership with Whitecap Consulting, we are delighted to welcome the Northern FinTech Community to the launch of the Manchester Region FinTech Report Launch 2023.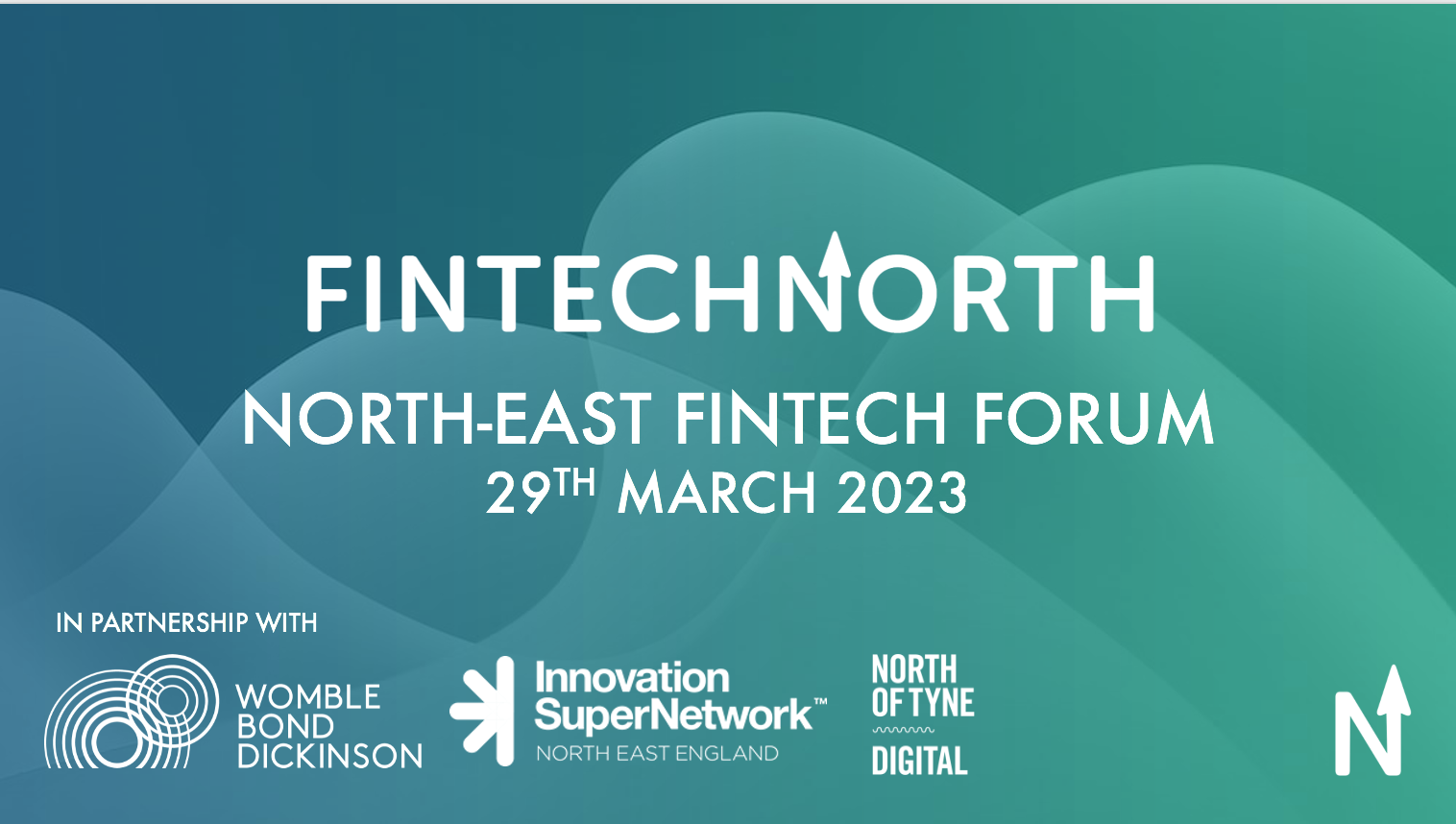 29/03/2023 12:00
North East FinTech Forum
We can't wait to welcome you to Womble Bond Dickinson's offices at the Helix in Newcastle for our North-East FinTech Forum this March 29th!