FinTech North
Financial Inclusion Forum
10/12/2020 11:00
---
At FinTech North we believe FinTech can be a force for good and societal change. FinTech has enabled many people to improve their financial literacy and, in an age of online banking and instant payments, has improved access to Financial Services for the majority of people.
But what about the financially disenfranchised? How can we help those with bad credit? What about the unbanked? Did you know 1.6 million people in the UK do not have bank accounts? Around 13 million adults in the UK face Financial Exclusion.
In the run up to this festive holiday season, where the majority of commerce will take place online away from the streets and shop-fronts, we want to draw attention to Financial Inclusion and those who are excluded by an increasingly digital system.
At this event we want to explore what the sector is currently doing to improve access to financial services and what more can be done within FinTech and society as a whole. We will also invite contributions from charities and 3rd sector, public and private sector organisations, as well as the FinTech North Community.
We have assembled a panel of good friends and colleagues to explore Financial Inclusion from multiple angles. We can't wait to hear from: 
If you or your organisation are interested in sponsoring this event, please contact FinTech North Engagement Manager Joe Roche (joe@fintechnorth.uk)
Photo by Rene Böhmer on Unsplash.
Our Events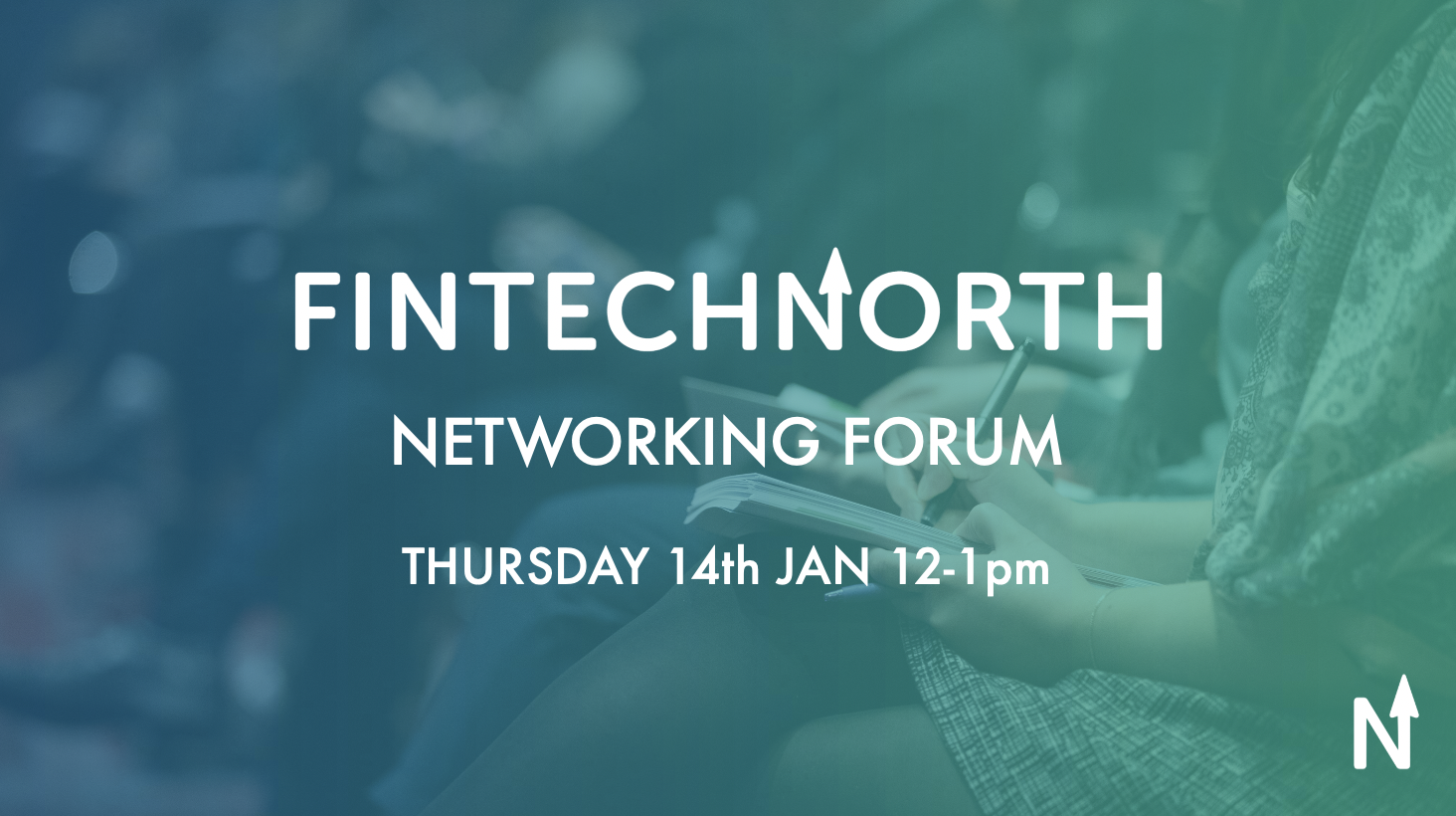 14/01/2021 12:00
FinTech North Networking Forum
Get your 2021 off to a flying start with some virtual networking with the FinTech North Community!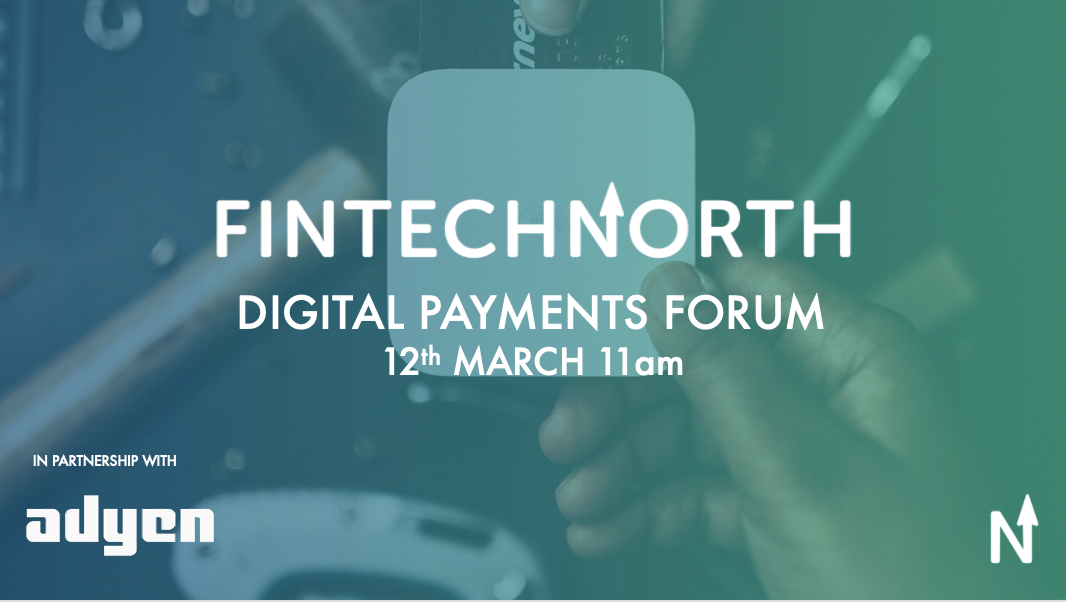 12/03/2021 11:00
FinTech North Digital Payments Forum
We are delighted to present the FinTech North Digital Payments Forum. Join us to discuss one of the sectors most resilient areas.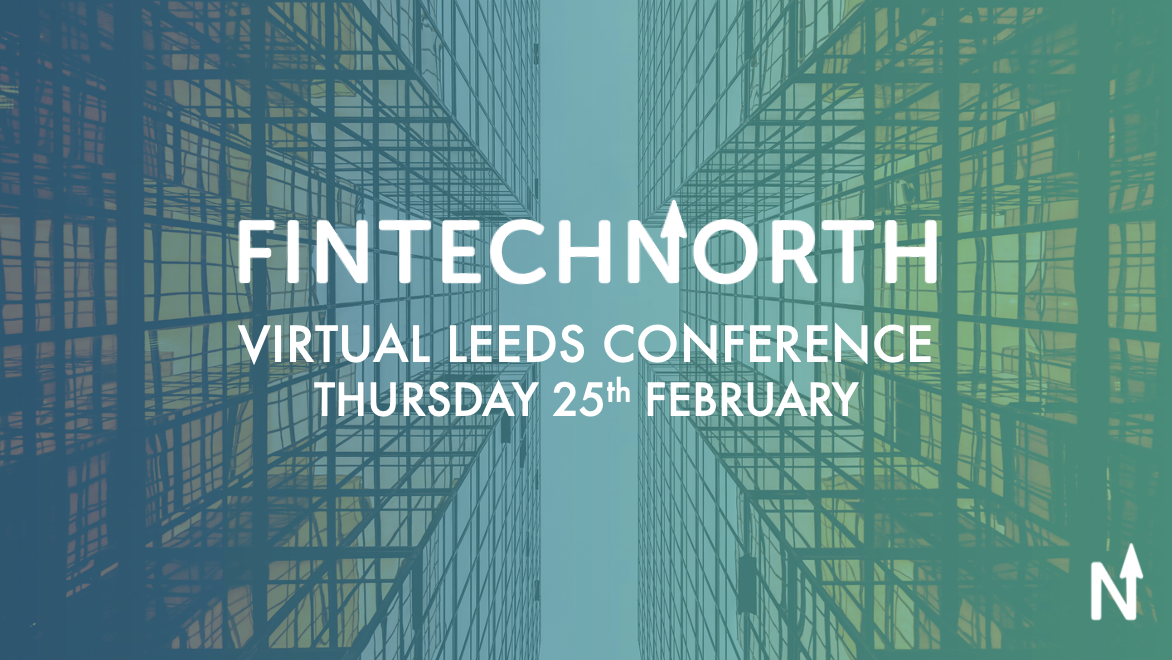 25/02/2021 10:00
FinTech North Virtual Leeds Conference
We are delighted to bring the northern FinTech community together for our Virtual Leeds Conference!