Our Events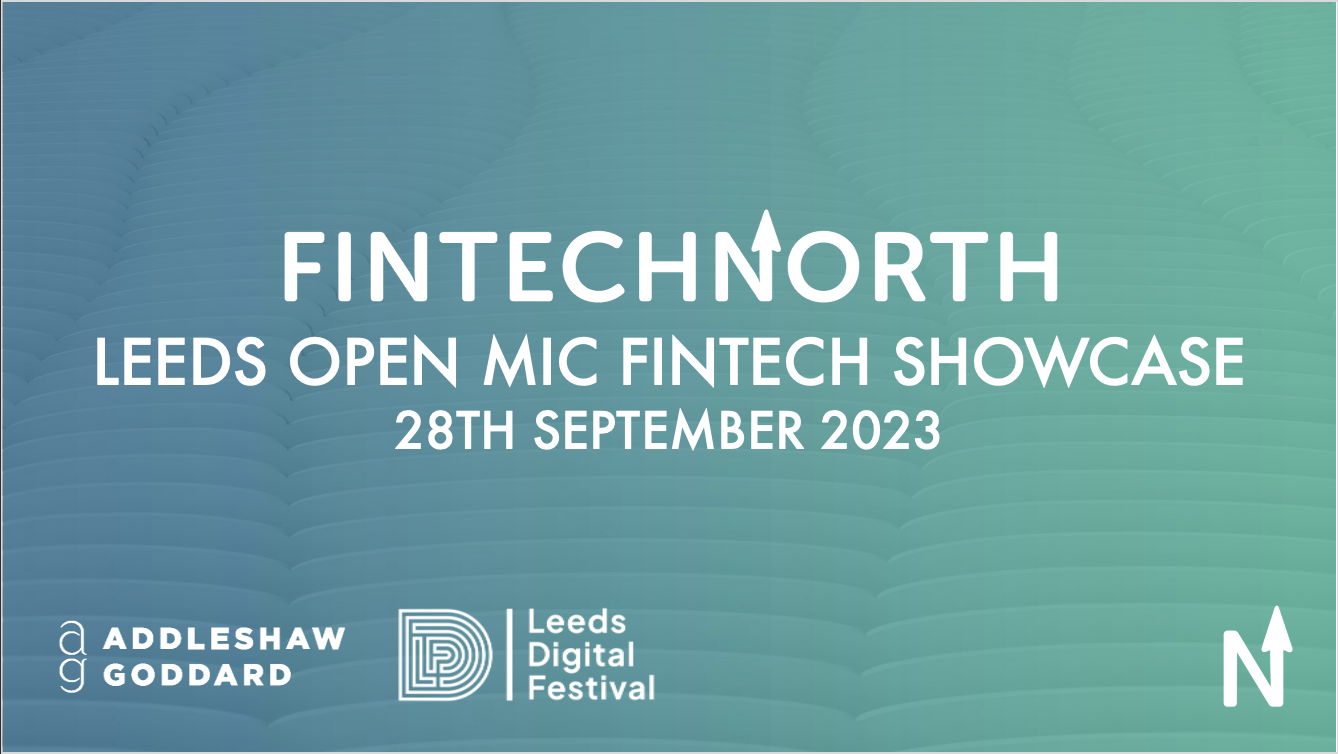 28/09/2023 9:30
Leeds Open Mic FinTech Showcase
As part of Leeds Digital Festival, we're delighted to invite you to our Leeds Open Mic FinTech Showcase, this September 28th!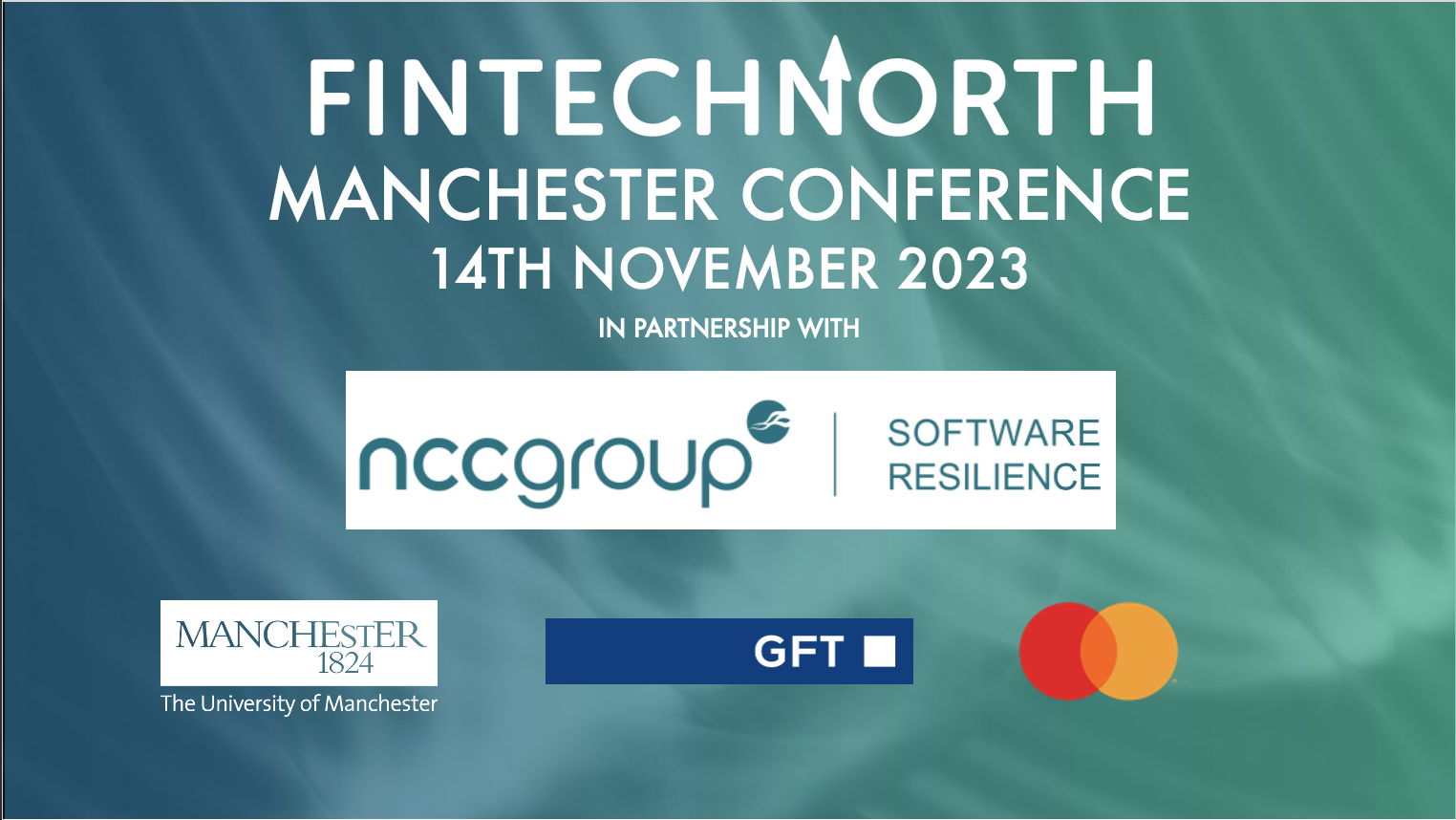 14/11/2023 8:00
Manchester Conference 2023
EARLY-BIRD TICKETS AVAILABLE NOW - Our sixth-annual Manchester Conference arrives this November 14th!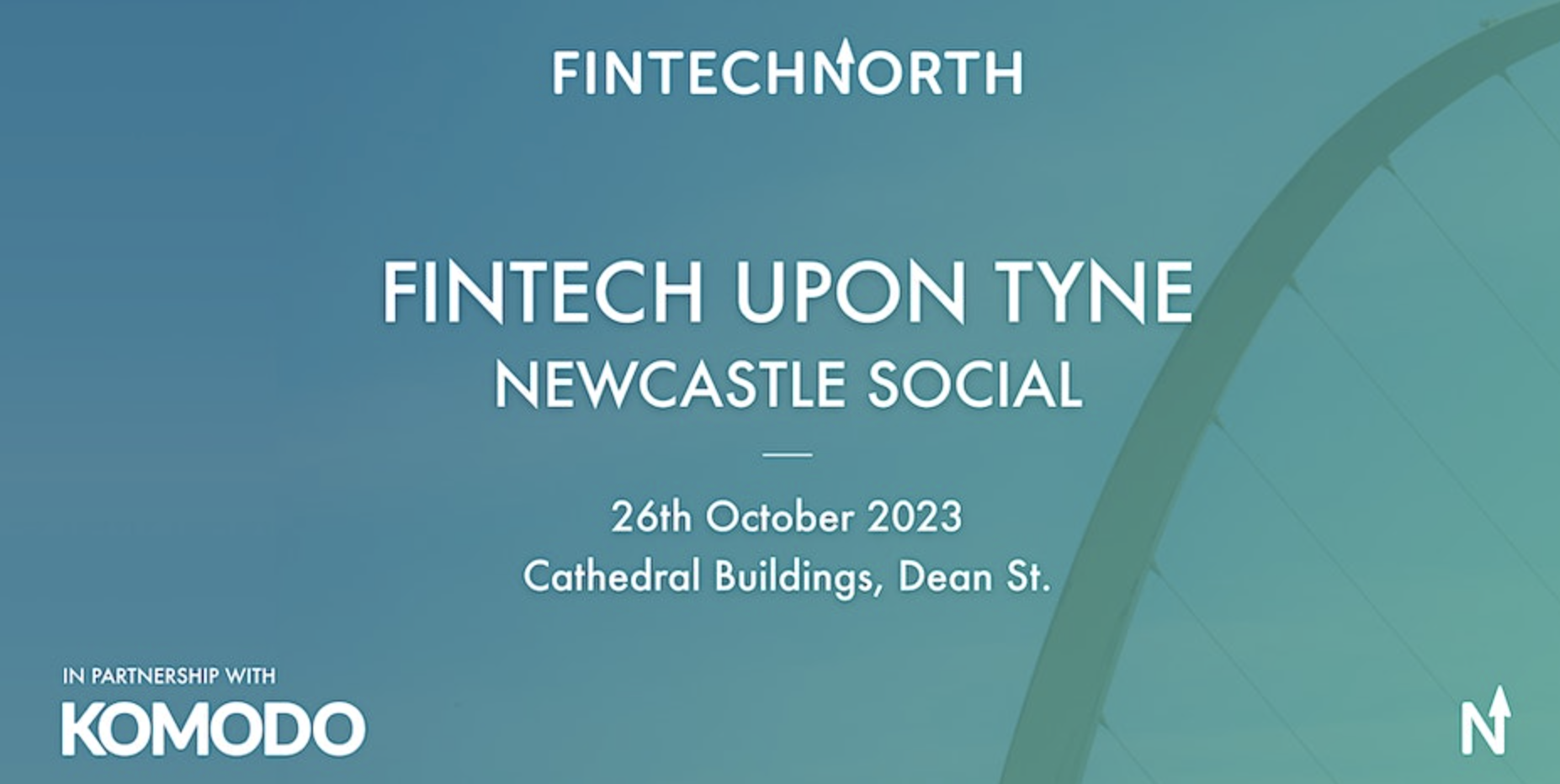 26/10/2023 4:00
FinTech Upon Tyne: Newcastle Social
We're taking our FinTech social series to Newcastle!