FinTech North
FinTech Founders Power Hour
24/05/2022 11:00
---
Power Hour is all about bringing together FinTech entrepreneurs from across the north to share ideas and encouragement, and help them productively expand their network.
This event is for founders of FinTech startups – we'll go through a series of 5 minute, 1-on-1 chats to expand your network with other growth-minded FinTech entrepreneurs.
Keep it fun, take an active interest and let's meet some new people! 🚀😃
This event is brought to you collaboratively by FinTech North and Paperound.
Click below to purchase your ticket to this event via Eventbrite.
Book Now
Our Events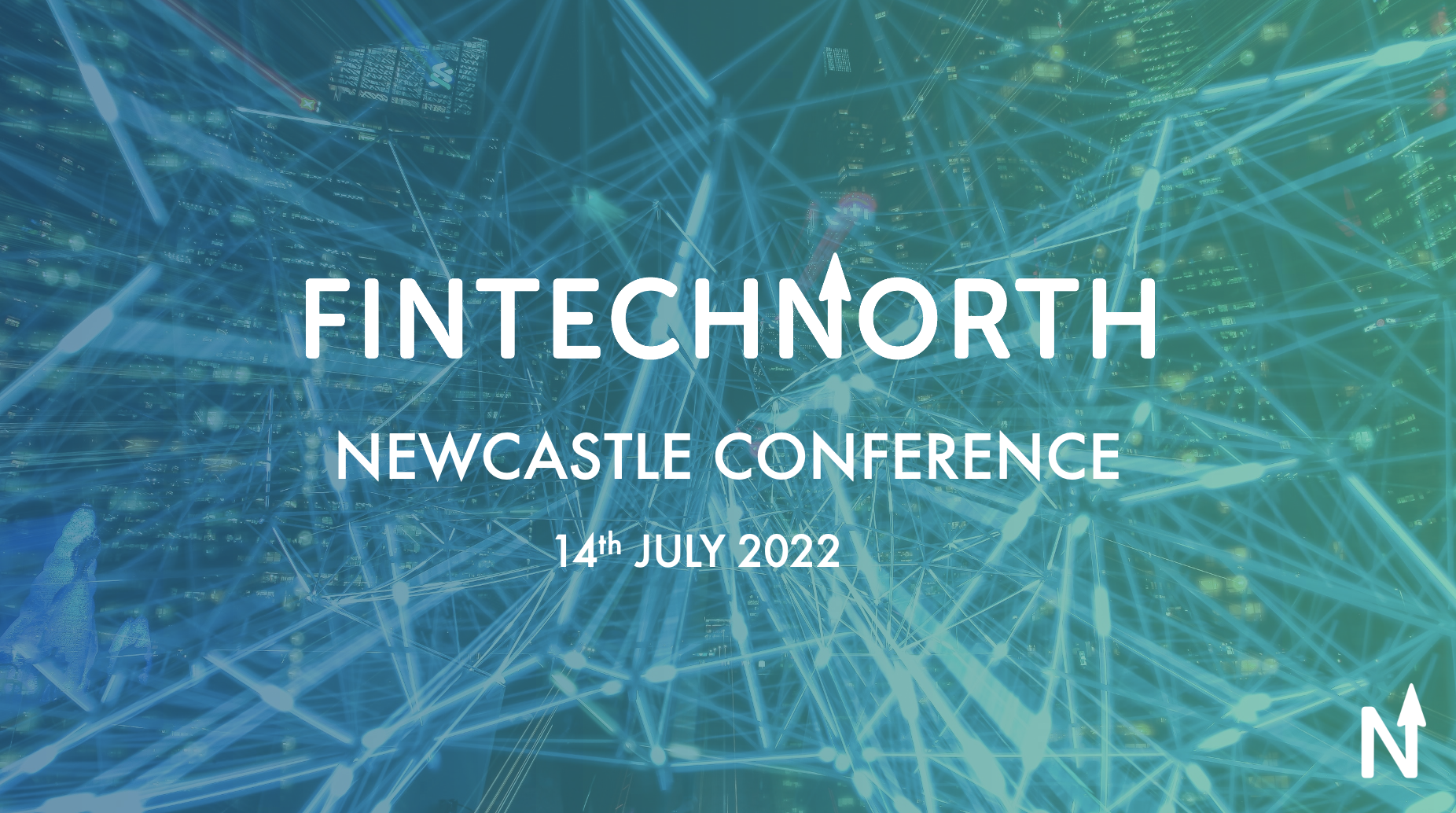 14/07/2022 9:00
FinTech North Newcastle Conference 2022
We return to face-to-face conferences in Newcastle for the first time since September 2019!

Date: TBC
Fintech Investment pitch with angelgroups
Fintech North has partnered up with angelgroups to deliver an online investment pitching session on 28th April.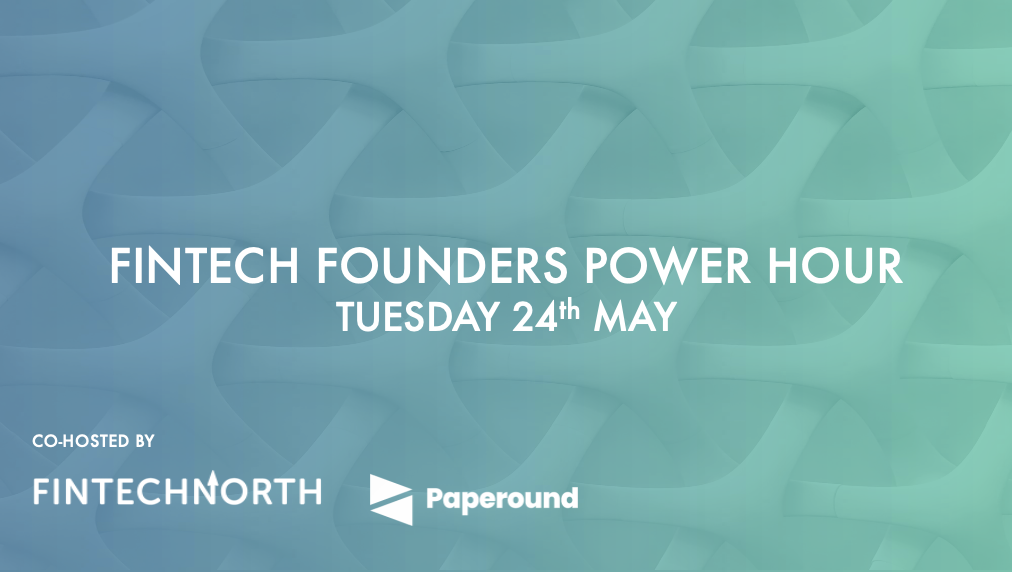 24/05/2022 11:00
FinTech Founders Power Hour – Networking
Join FinTech North and Paperound for a Networking Power Hour aimed at early stage FinTech Founders!