Agenda
---
Networking & Welcome
8:15 am Breakfast & Networking
8:55 am Welcome to FinTech North
Julian Wells - Director, Whitecap Consulting & FinTech North
Richard Little - Head of Regional Financial Services, KPMG
---
Presentations
9:05 am Developments in UK FinTech
Anton Ruddenklau - Global Co-Head of FinTech, KPMG
9:20 am Open Up Challenge 2020
Sarah Tierney - Open Up 2020 Entrepreneur-in-Residence, Nesta
9:30 am Driving efficiency in Motor Finance & Insurance
Martin Hill - Managing Director, DealTrak
9:45 am Conversational Banking
Michele Booth - Senior Knowledge & Robotics Manager, HSBC
10:00 am Building a Mortgage FinTech
Richard Hayes - CEO, Mojo Mortgages
---
Panel Discussion and Q&A
10:15 am Panel Discussion - Chaired by Julian Wells
Anton Ruddenklau - Global Co-Head of FinTech, KPMG
Martin Hill - Managing Director, DealTrak
Richard Hayes - CEO, Mojo Mortgages
Michele Booth - Senior Knowledge & Robotics Manager, HSBC
---
Our Events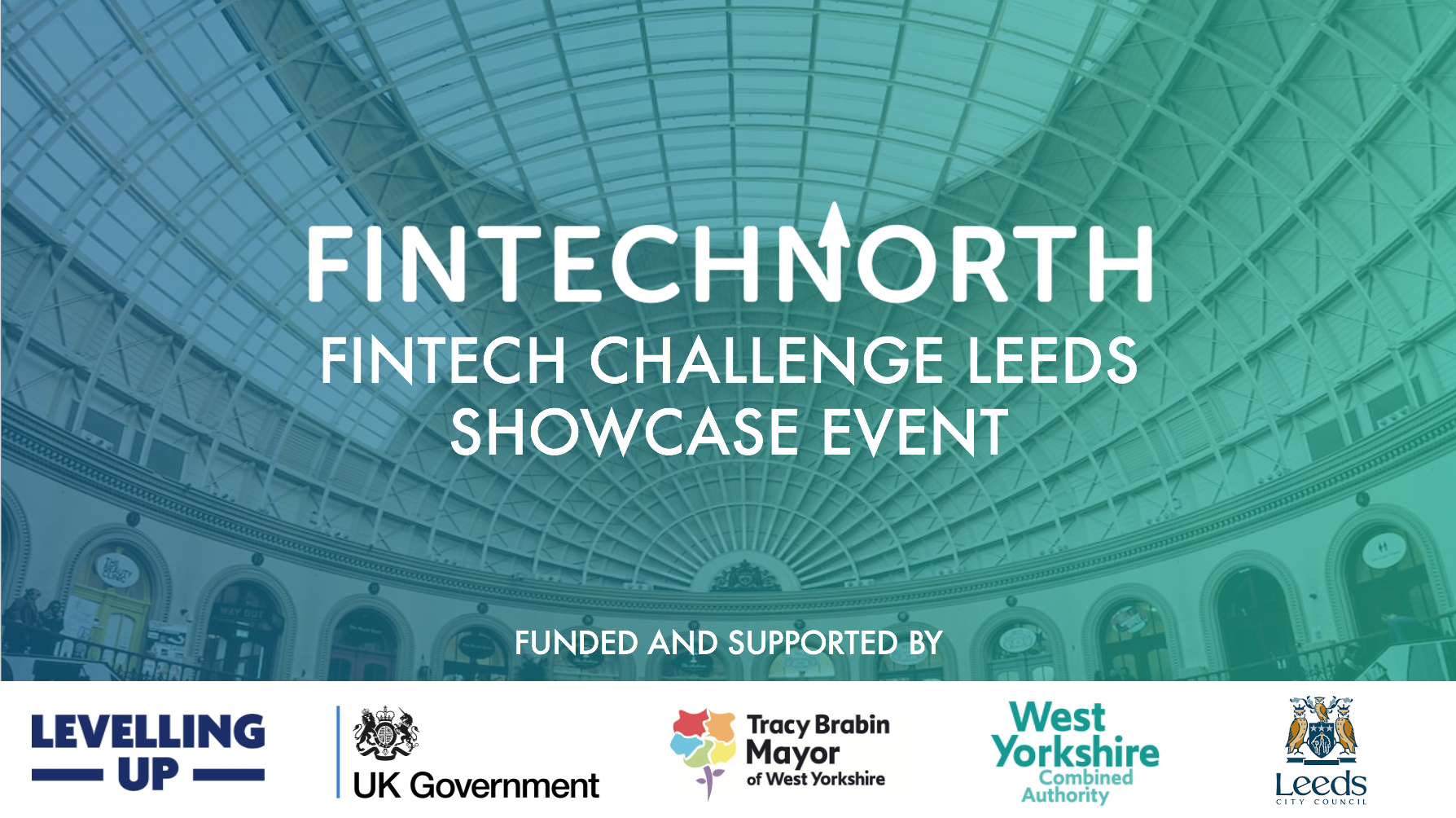 20/04/2023 10:00
FinTech Challenge Leeds Showcase
We can't wait to welcome you to our FinTech Challenge Leeds showcase - witness the progress, outcomes and future actions of the initiative!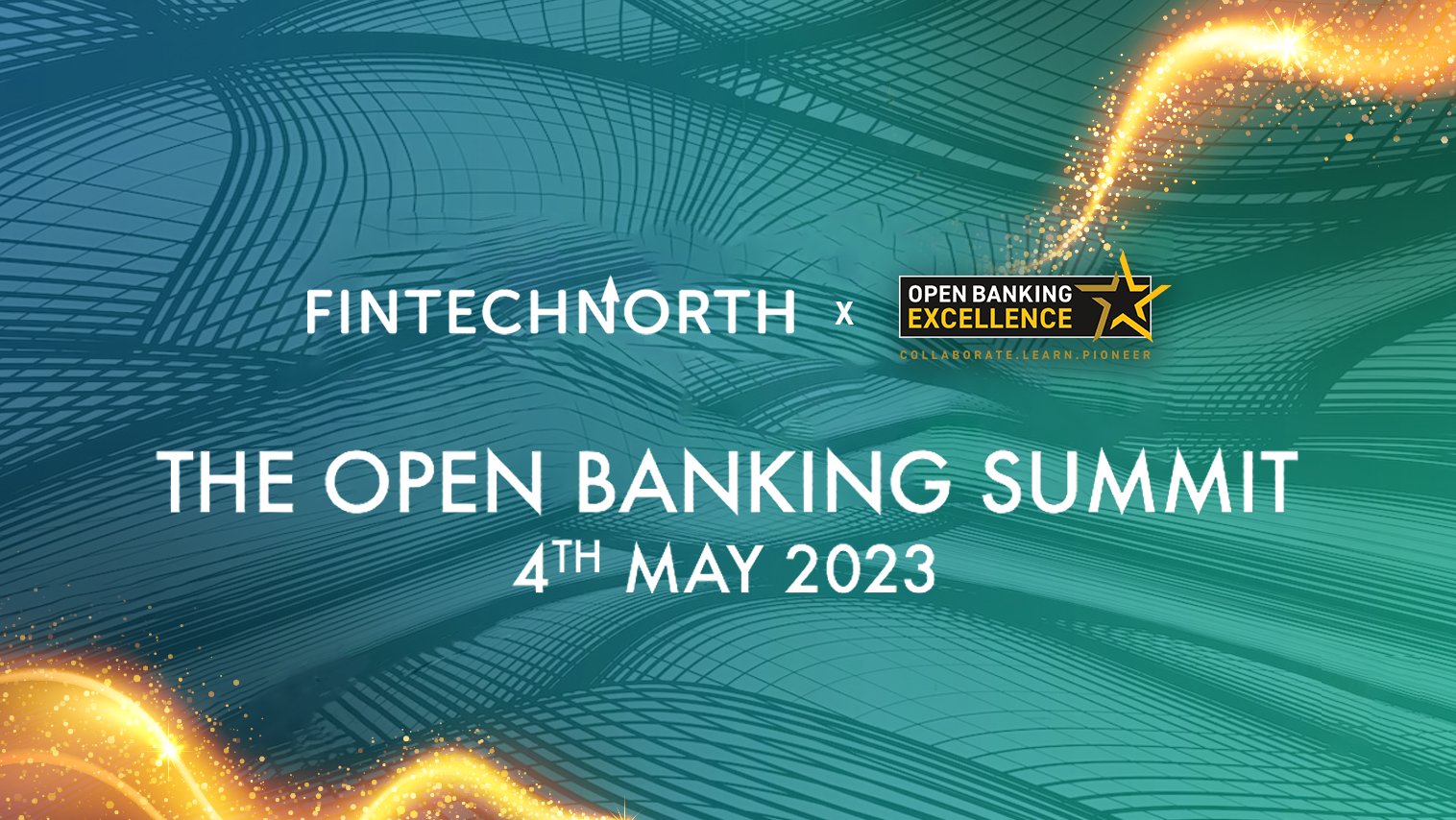 04/05/2023 9:00
The Open Banking Summit
Hosted in partnership with Open Banking Excellence, we're delighted to announce our Open Banking Summit!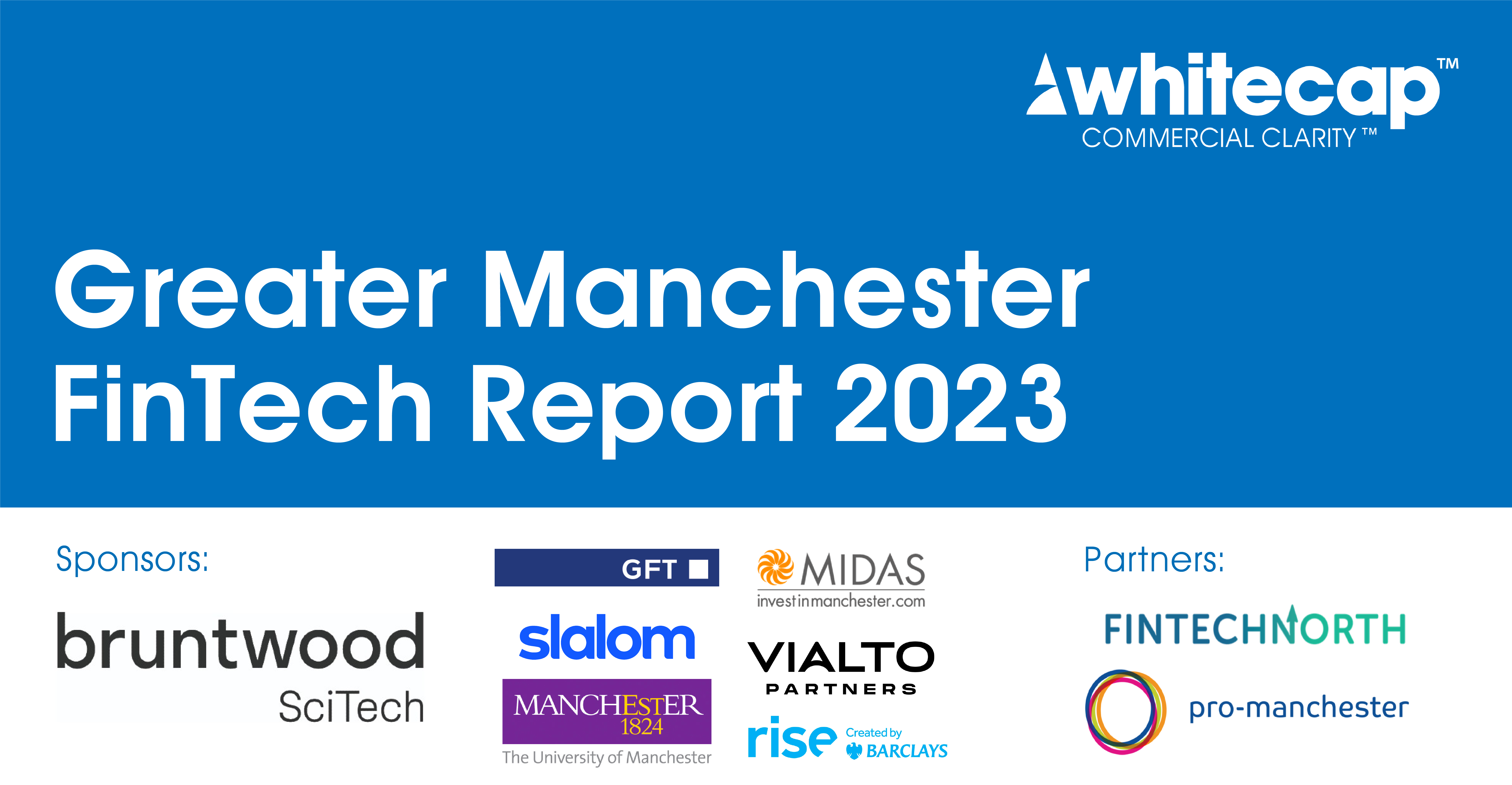 31/03/2023 10:00
Manchester FinTech Report Launch 2023
In partnership with Whitecap Consulting, we are delighted to welcome the Northern FinTech Community to the launch of the Manchester Region FinTech Report Launch 2023.