FinTech North
FinTech North @ KPMG Leeds
18/09/2019 8:30
---
Leeds City Region has a vibrant and diverse Financial Services industry which has been supported and enhanced by its data, technology and digital sectors.
This event, in partnership with KPMG will involve networking and discussion around all things FinTech and the Leeds City Region.
Our Events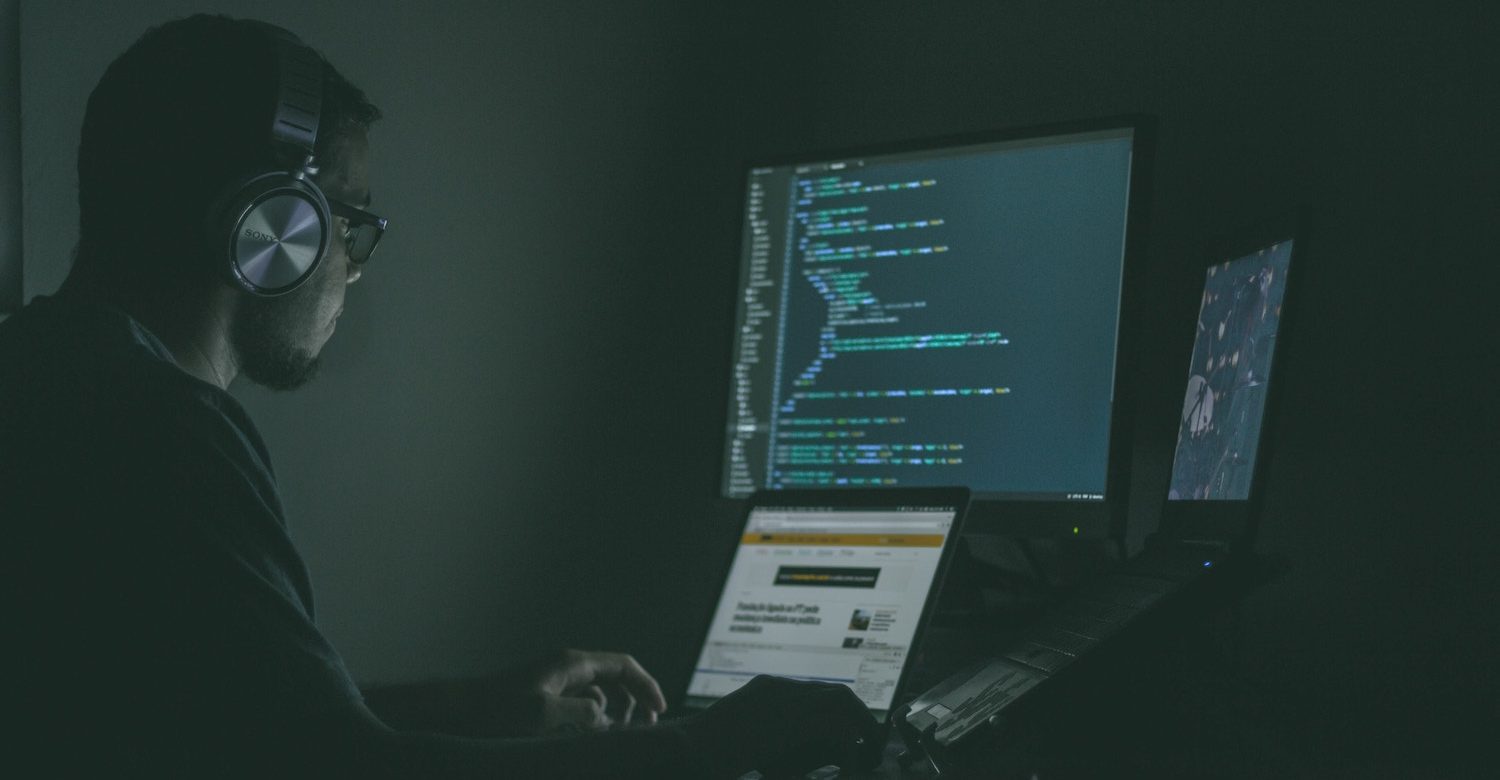 08/11/2019 8:30
FraudTech & Financial Crime Seminar, Leeds
This FinTech North seminar will focus on the developments and opportunities in fraud technology. Hosted by RSM UK. More details to be announced.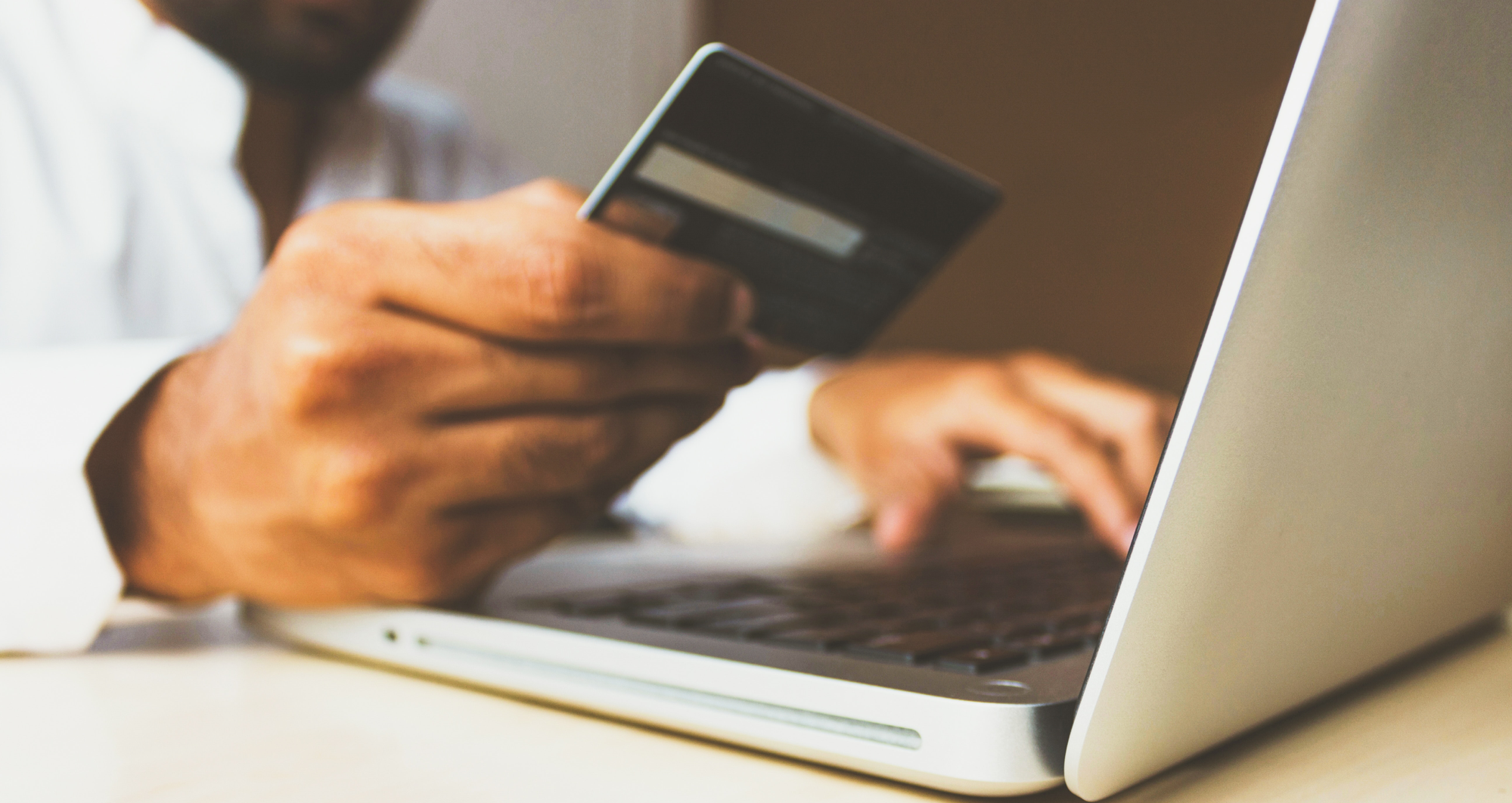 06/12/2019 8:00
FinTech North Forum, Sheffield
A morning of discussion and networking around all things FinTech in the North.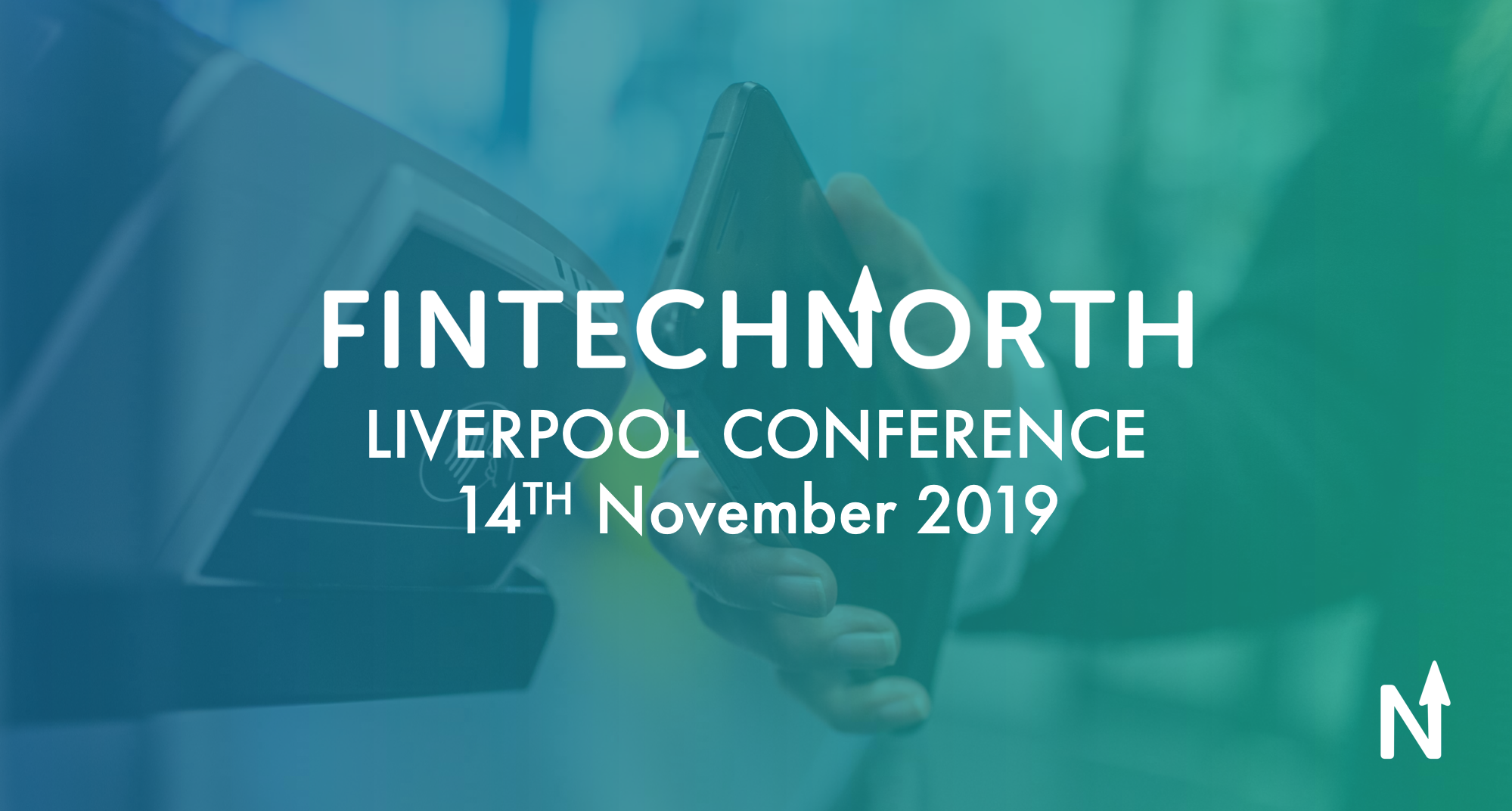 14/11/2019 8:00
FinTech North Liverpool Conference
This will be a full-day conference featuring insights from across the sector, panel discussions on the opportunities for the ecosystem and all the usual opportunities for growing your network.