Agenda
---
Welcome & Networking
8:00 am Breakfast & Networking
9:00 am Welcome to FinTech North
Julian Wells - Director, Whitecap Consulting & FinTech North
9:10 am Welcome from the Chair
Chris Sier - FinTech Envoy, HM Treasury
9:20 am Barclays Eagle Labs
Sher Galer - Ecosystem Manager, Barclays Eagle Labs
---
Session 1
9:25 am Innovate Finance & the National FinTech Ecosystem
Peter Cunnane - National and International Strategy Lead , Innovate Finance
9:45 am Barclays & FinTech
Darren Earnshaw - Technology Director, Barclays UK Ventures
10:05 am Panel: FinTech & the Liverpool City Region
Darren Earnshaw - Technology Director, Barclays UK Ventures
Peter Cunnane - National and International Strategy Lead , Innovate Finance
Iain Nisbet - Lead Architect for Financial Services, Shop Direct
Louise Neave - Legal Director, DLA Piper
10:50 am Coffee Break
---
Session 2
11:20 am Open Finance
Kevin Telford - Advisor, ThoughtWorks
11:40 am FinTech Alliance: Building a national & global FinTech community
David Beer - Commercial Director, FinTech Alliance
11:55 am Growing a FinTech in the Liverpool City Region
Matt Latham - Co-Founder, tickr
12:10 pm Panel: Funding
Jordan Dargue - Investment Director, NorthInvest
Akshay Bhatnagar - Chief Investment Officer, Nova
Matt Latham - Co-Founder, tickr
David Smith - Partner, DSW Angels LLP
12:45 pm Lunch
---
Session 3
1:45 pm North West FinTech Showcase
Glenn Jackson - CEO, Syrenis
Jake Leve - Senior Research Fellow, Leaf Global
Sam Patchitt - CEO, Finstant
Barry James - Founder, British Blockchain & Frontier Technologies Association
Amy Whitell - CEO & Co-founder, Collctiv
3:00 pm Closing Keynote
Henri Murison - Director, Northern Powerhouse Partnership
3:30 pm Close, networking & drinks
---
FinTech North Liverpool Conference
Was held at.
---
Avenue HQ

17 Mann Island

Liverpool

L3 1BP
E: info@fintechnorth.uk
T: +44 (0)113 834 3133
Our Events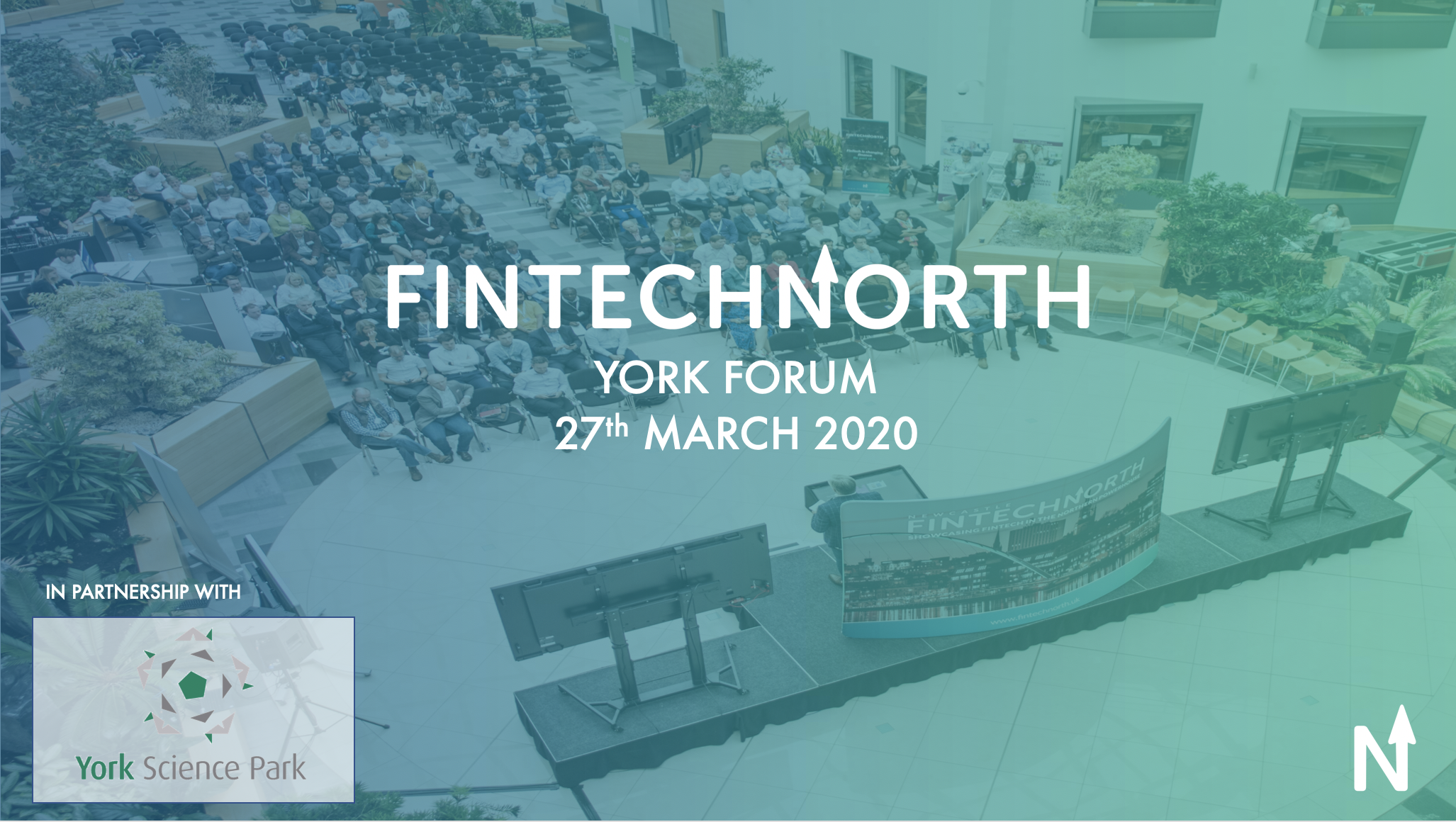 27/03/2020 8:00
FinTech North York Forum
Join us for our first ever FinTech North York event!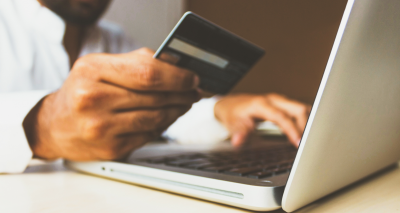 Date: TBC
FinTech North Forum, Sheffield
Our first ever event in Sheffield will be a breakfast seminar including a selection of presentations, a panel discussion and networking opportunities with for all who are interested in FinTech in the North. Speaker announcements coming soon!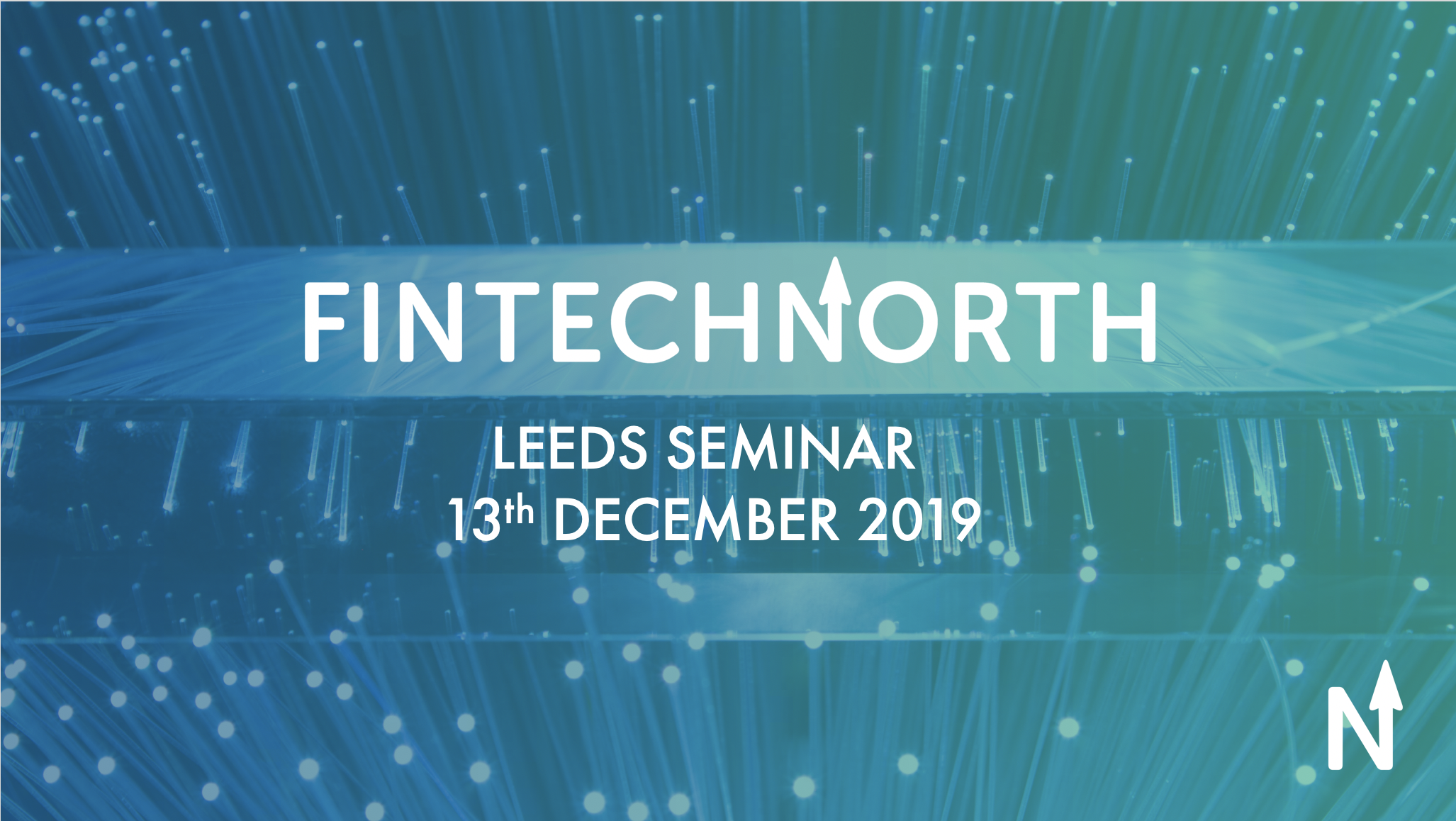 13/12/2019 8:15
FinTech North Leeds Seminar
Join us at one of the most exciting new locations in the Leeds business landscape for our final FinTech North event of 2019, which will include the presentation of the results of the latest Leeds City Region FinTech Ecosystem Research from Whitecap Consulting. We will also hear from Eve Roodhouse, Leeds City Council's Chief Economic Development Officer and Jen Anderson, CTO of Incuto. This event is kindly hosted by CEG.