FinTech North
FinTech North Newcastle Conference
14/07/2022 9:00
---
We're delighted to return to face-to-face events as our main way of connecting the Northern FinTech ecosystems. We're doubly excited to return to Newcastle for our first face-to-face conference in the region since September 2019!
The FinTech sector in the North East has developed and expanded considerably since we were last in the region, doubtless aided by accelerated digital transformation and northern grit and determination. Home to established players such as Sage and Newcastle Strategic Solutions, and innovative FinTech start-ups such as Kani and BottlePay, Newcastle and the North East is fast becoming one of the most exciting FinTech ecosystems in the UK.
The North East was recognised by the Kalifa Review as an emerging FinTech cluster. Here at FinTech North, we're keen to shine a spotlight on regional innovation taking place in Newcastle and beyond, provide a platform to share ideas and champion diversity within the sector, whilst showcasing FinTech start-ups and scale-ups!
We're working on our agenda and we're scouting out some great venues to host the conference in central Newcastle. Stay tuned for further announcements and sign-up for our £30 early bird whilst you can!
DRAFT AGENDA
08:00 – 09:00: Networking & breakfast
09:00 – 09:10: Welcome from FinTech North – Joe Roche, Engagement Manager & Julian Wells, Director, Whitecap Consulting
09:10 – 09:20: Welcome address – Chris Sier, Chairman, FinTech North
09:20 – 09:30: Policy & FinTech market speakers: national & international landscape, UK FinTech Sector Update, North East FinTech strategy project
09:30 – 09:40
09:40 – 09:50
09:50 – 10:35: Panel Discussion 1 – North East FinTech / National Connectivity; sponsored by TBC
10:35 – 11:05: Coffee break
11:05 – 11:25: Keynote 1: TBC
11:25 – 11:45: Keynote 2: TBC
11:45 – 12.05: Partner Keynote 3: TBC
12:05 – 13:05: Lunch/Tea/Coffee Break
13:05 – 13:50: Panel Discussion 2:
13:50 – 14:50: North East FinTech Showcase Part 1
14:50 – 15:20: Coffee & Networking Break
15:20-16:20: North East FinTech Showcase Part 2
c.10 Newcastle & NE Based FinTechs + c. 5 guest FinTechs from outside of Region
Mix of different stage FinTechs, software and engineering consultancies, digital transformation specialists, other FS organisations (banks, building societies credit unions)
16:20 – Closing Keynote TBC
c.16:30 – Post Event Drinks Reception, sponsored by TBC – Chris Sier to deliver closing remarks, handover to Joe to highlight next events
If you or your organisation is interested in speaking at the conference, we would love to hear from you!
Are you a North East company working in FinTech or with FinTechs?
Are you a Northern FinTech start-up?
Are you a black, Asian or minority ethnic founder interested in getting involved as a speaker?
For any sponsorship or speaking enquiries, please contact FinTech North Engagement Manager Joe Roche (joe@fintechnorth.uk) or reach out to info@fintechnorth.uk for more information.
The FinTech North Newcastle Conference is hosted in partnership with Invest Newcastle.
FinTech North Newcastle Conference
Getting to this Event.
---
The Great Common Room of the North
Neville Hall
Westgate Rd
Newcastle Upon Tyne
NE1 1SE
E: info@fintechnorth.uk
T: +44 (0)113 834 3133
Our Events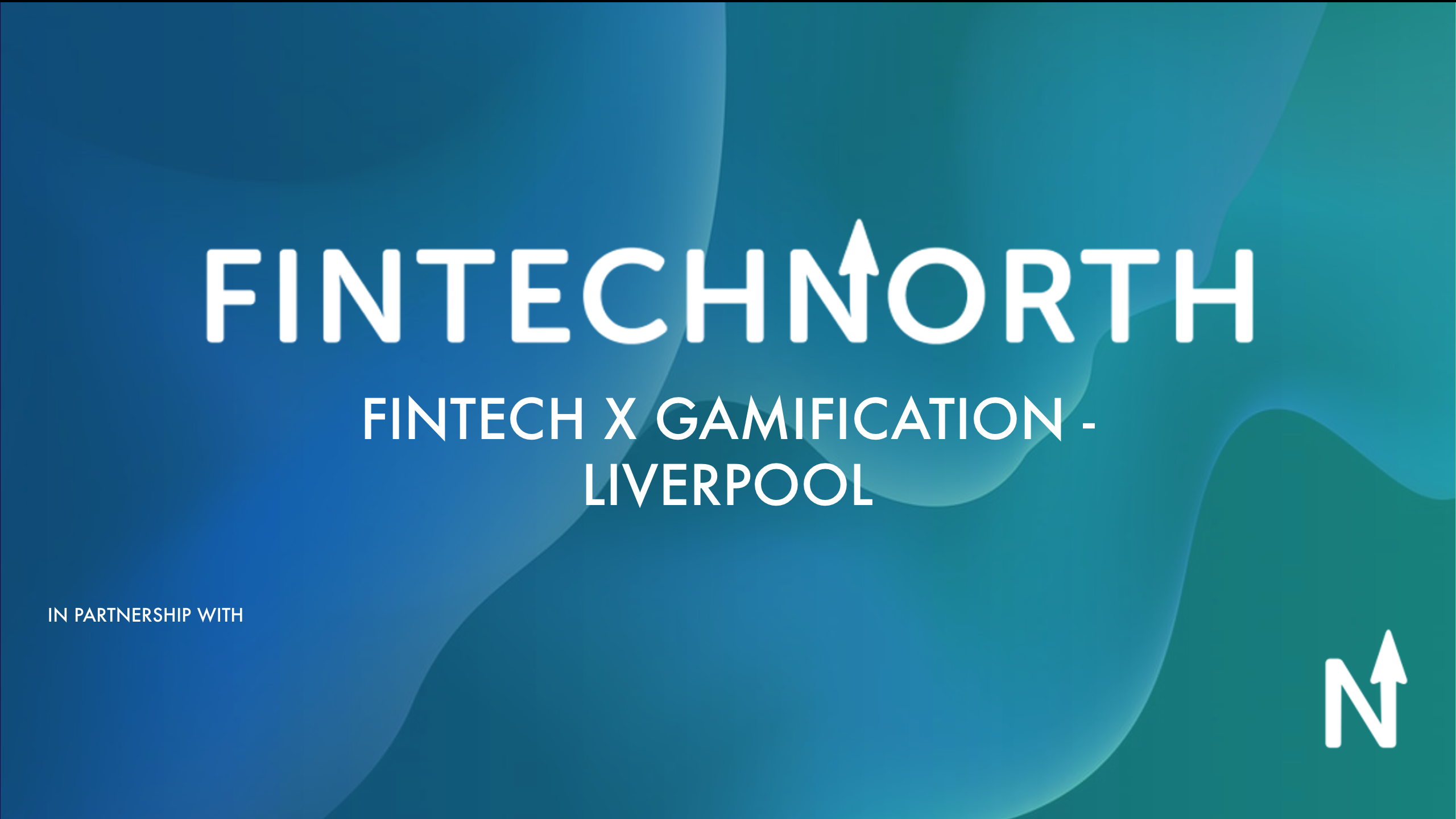 Date: TBC
FinTech North FinTech x Gamification Liverpool
We land in Liverpool for our first face-to-face conference in the City since November 2019!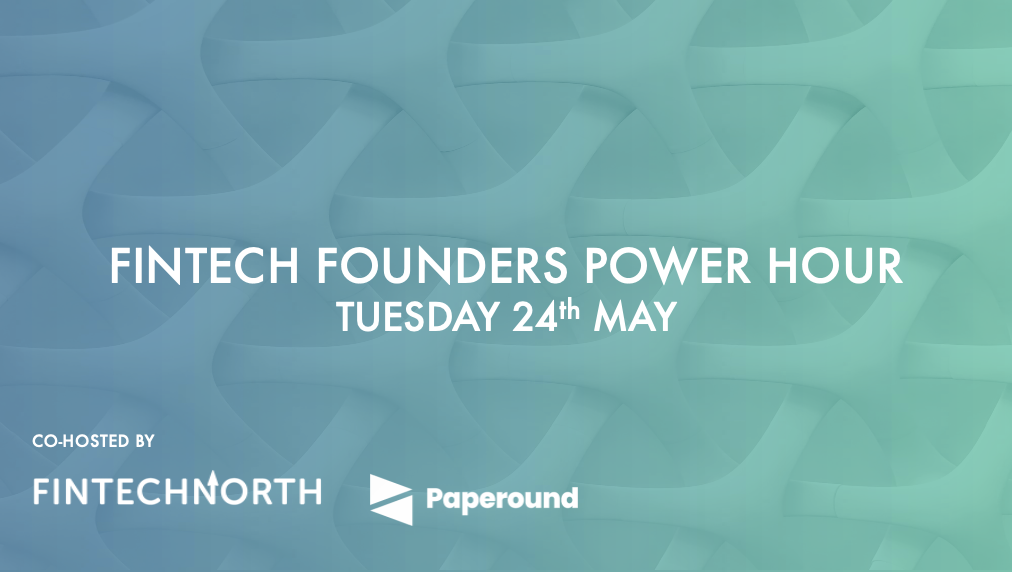 24/05/2022 11:00
FinTech Founders Power Hour – Networking
Join FinTech North and Paperound for a Networking Power Hour aimed at early stage FinTech Founders!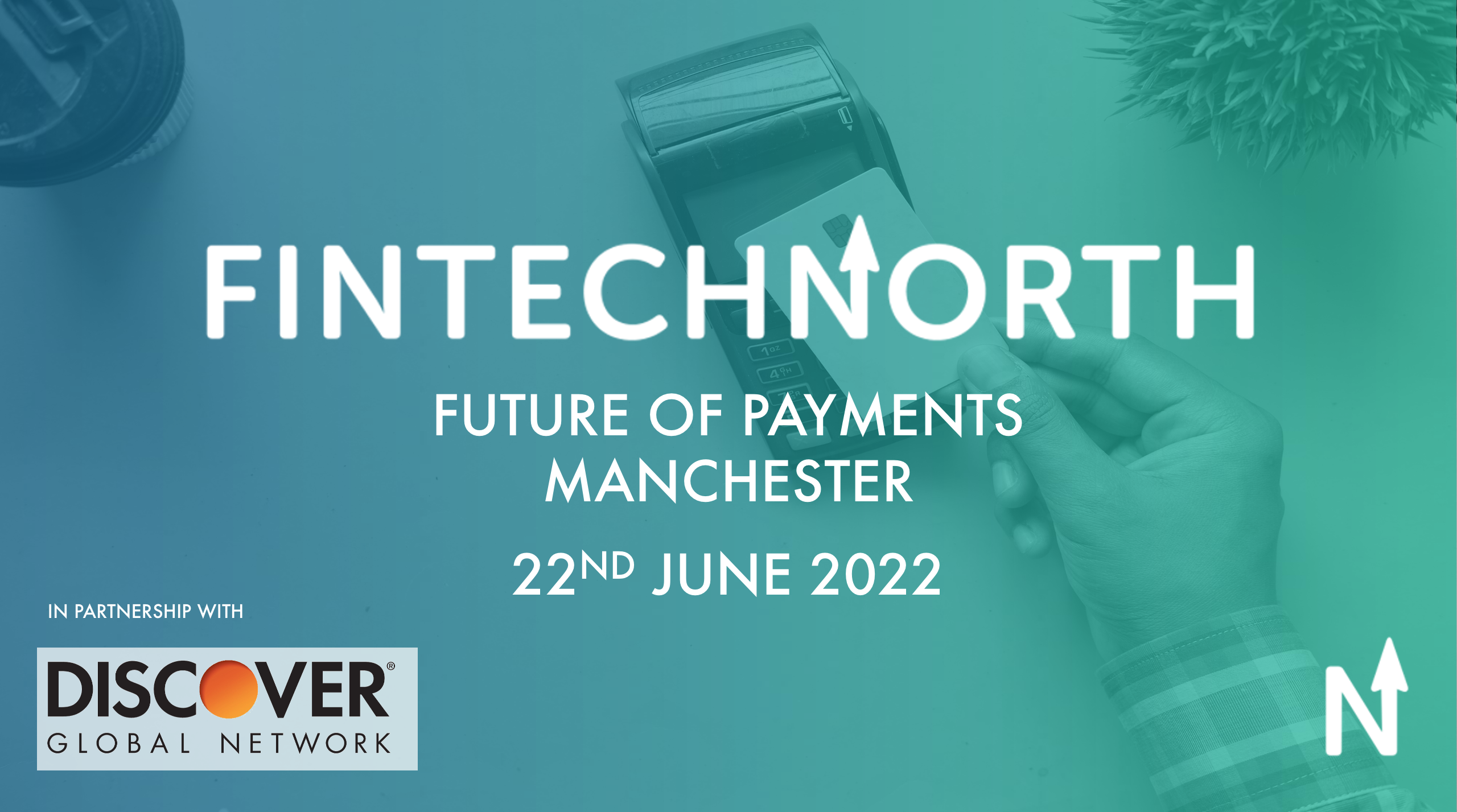 22/06/2022 9:00
Future of Payments 2022 (Manchester)
We are delighted to be hosting our inaugural Future of Payments Conference, which will take place in Manchester on 22nd June, hosted in partnership with Discover Global Network as our headline sponsor and Bruntwood Sci-Tech as our co-sponsor.