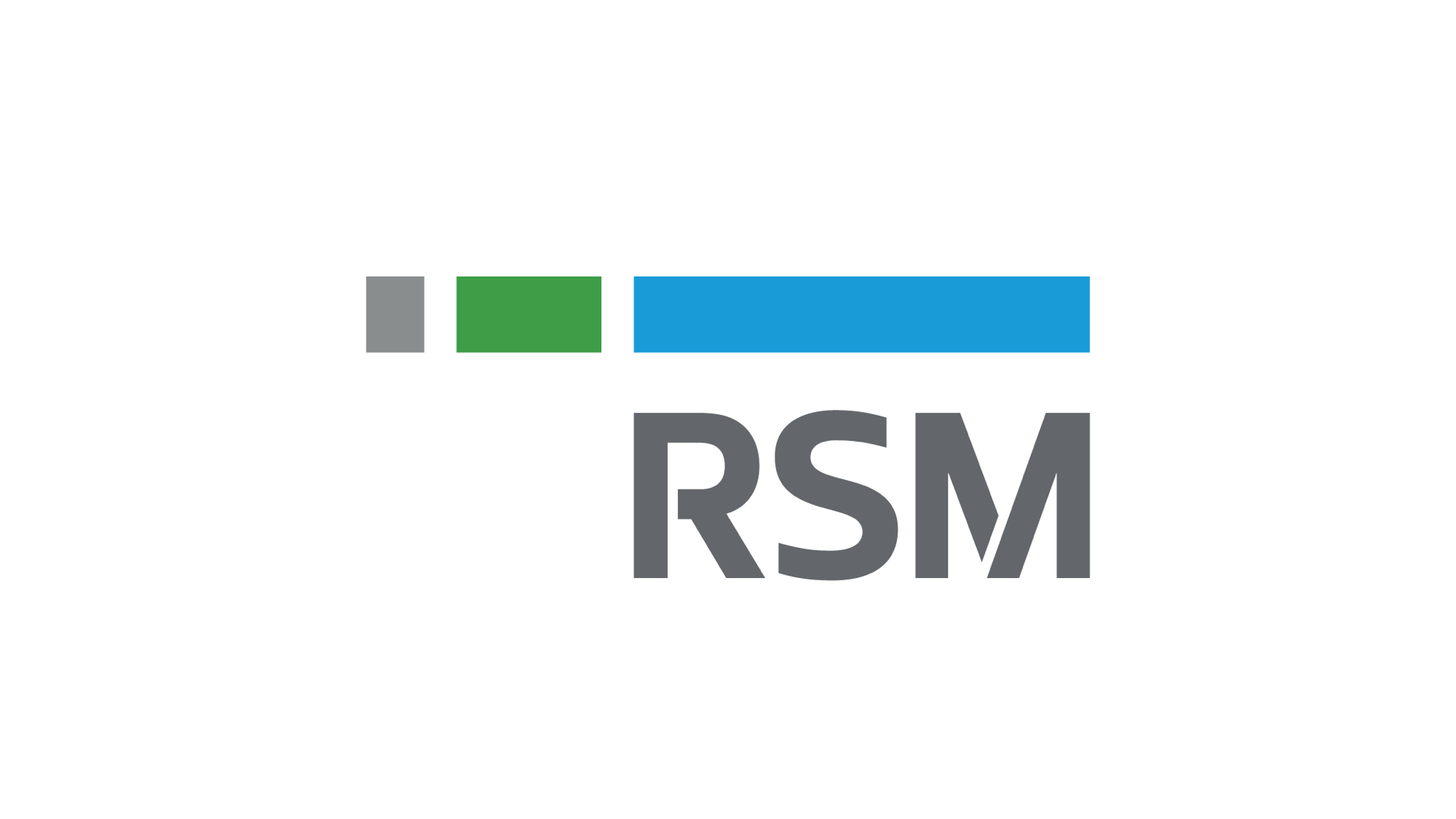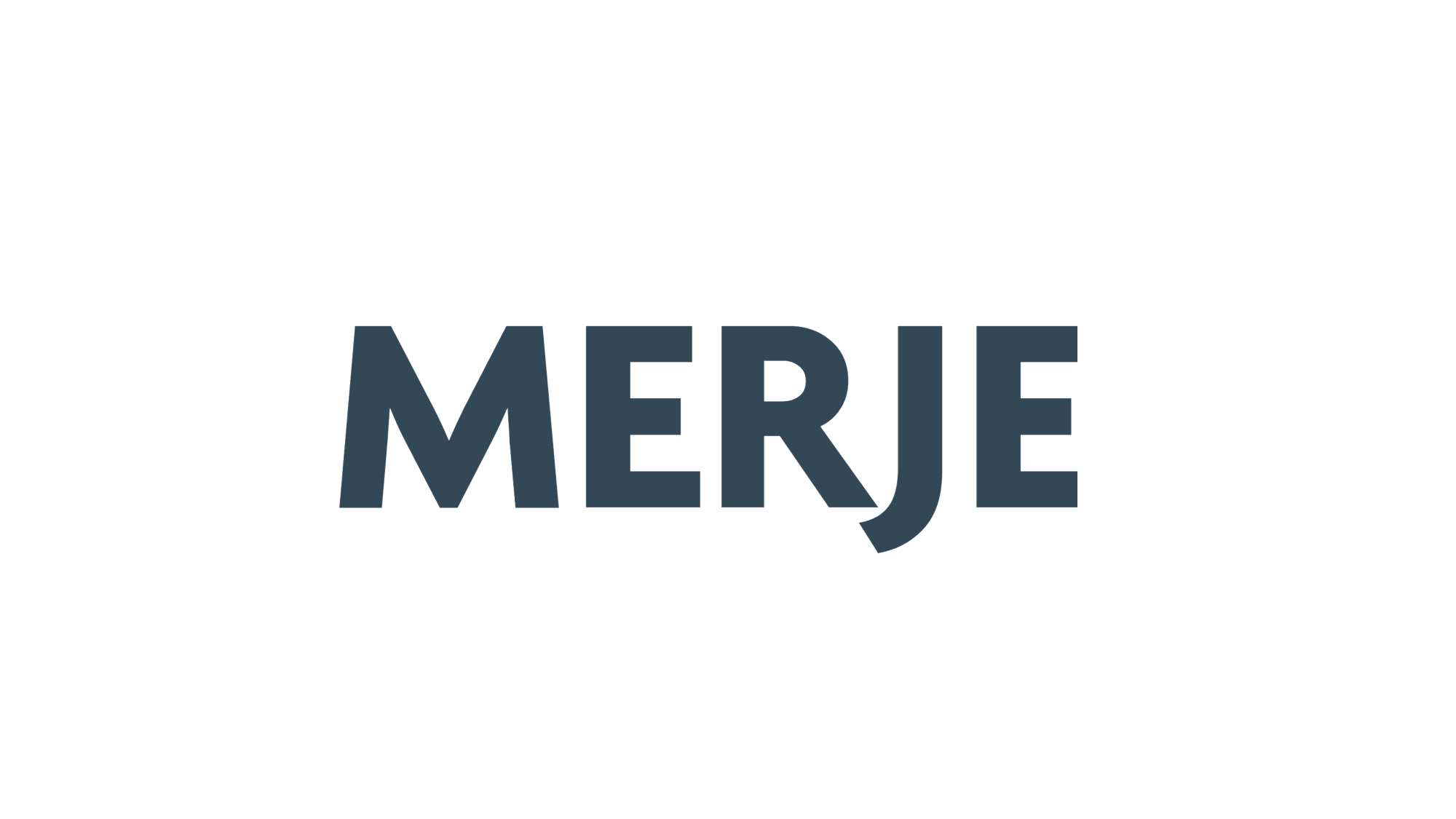 Agenda
---
Networking & welcome
8:15 am Breakfast & networking
9:00 am Welcome to FinTech North
Julian Wells - Director, Whitecap Consulting & FinTech North
9:05 am Welcome from RSM
---
FinTech North FraudTech and Financial Crime
9:10 am RSM - Industry update & the importance of transaction monitoring
Paul Jennings - Partner, RSM
9:30 am NewDay
Chris Leatherland - Head of Financial Crime, NewDay
9:45 am Open Up Challenge 2020
Sarah Tierney - Open Up 2020 Entrepreneur-in-Residence, Nesta Challenges
10:00 am FinTech FinCrime Exchange
James Nurse - Managing Director, FINTRAIL
---
Panel
10:15 am FraudTech and Financial Crime Panel
Chris Leatherland - Head of Financial Crime, NewDay
Paul Jennings - Partner, RSM
Patrick Gerard Dahill - Senior Consultant Financial Crime & AML, MERJE
James Nurse - MD, Europe, FINTRAIL
---
FraudTech & Financial Crime Seminar, Manchester
Was held at.
---
RSM UK
3 Hardman St
Manchester
M3 3HF
E: info@fintechnorth.uk
T: +44 (0)113 834 3133
Thank you to our sponsors and partners
This event will be hosted by RSM UK and sponsored by MERJE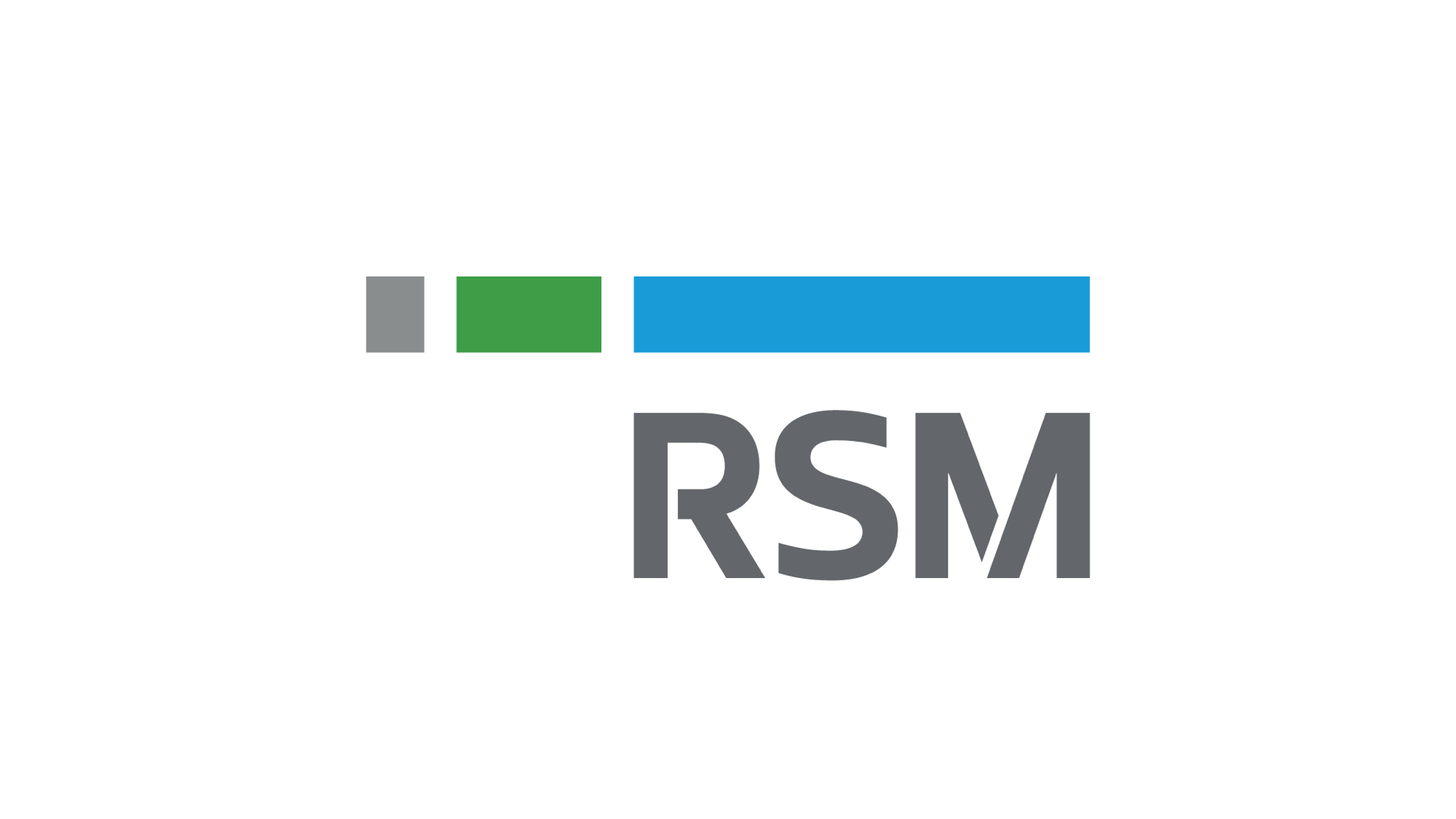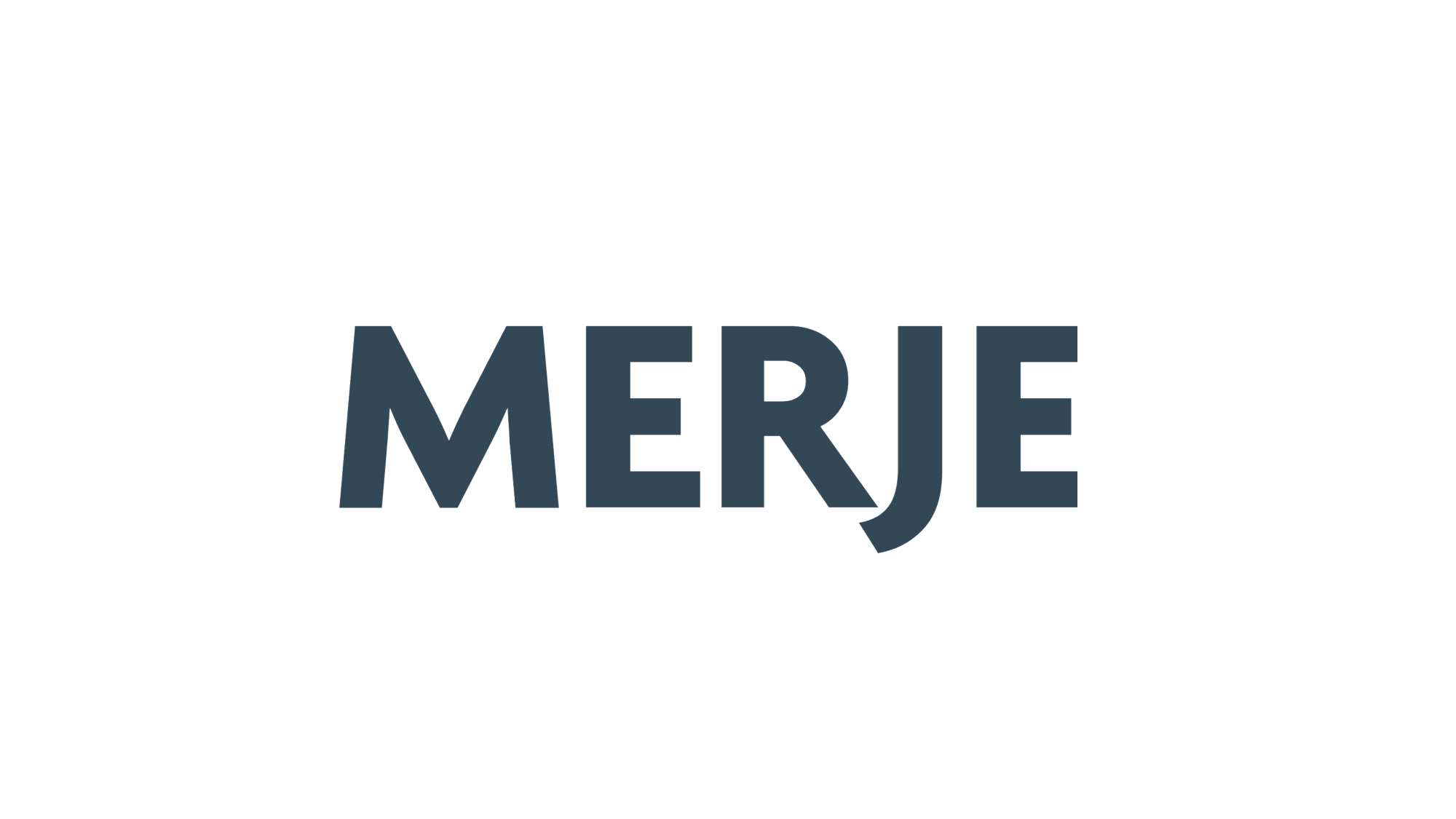 Our Events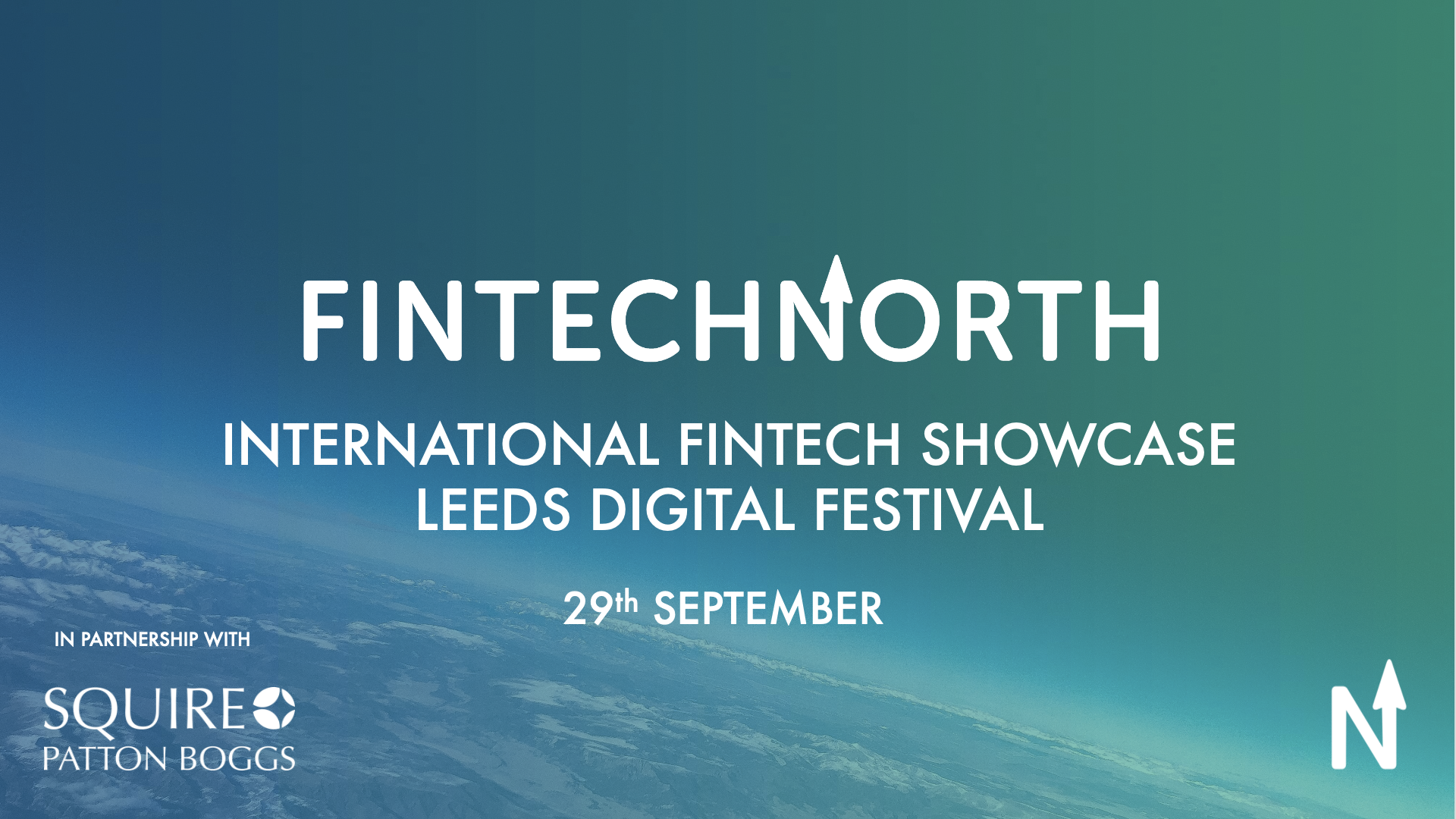 29/09/2022 9:00
International FinTech Showcase – Leeds Digital Festival
We're delighted to be bringing a delegation of International FinTechs to Leeds to showcase their propositions to the Northern FinTech community!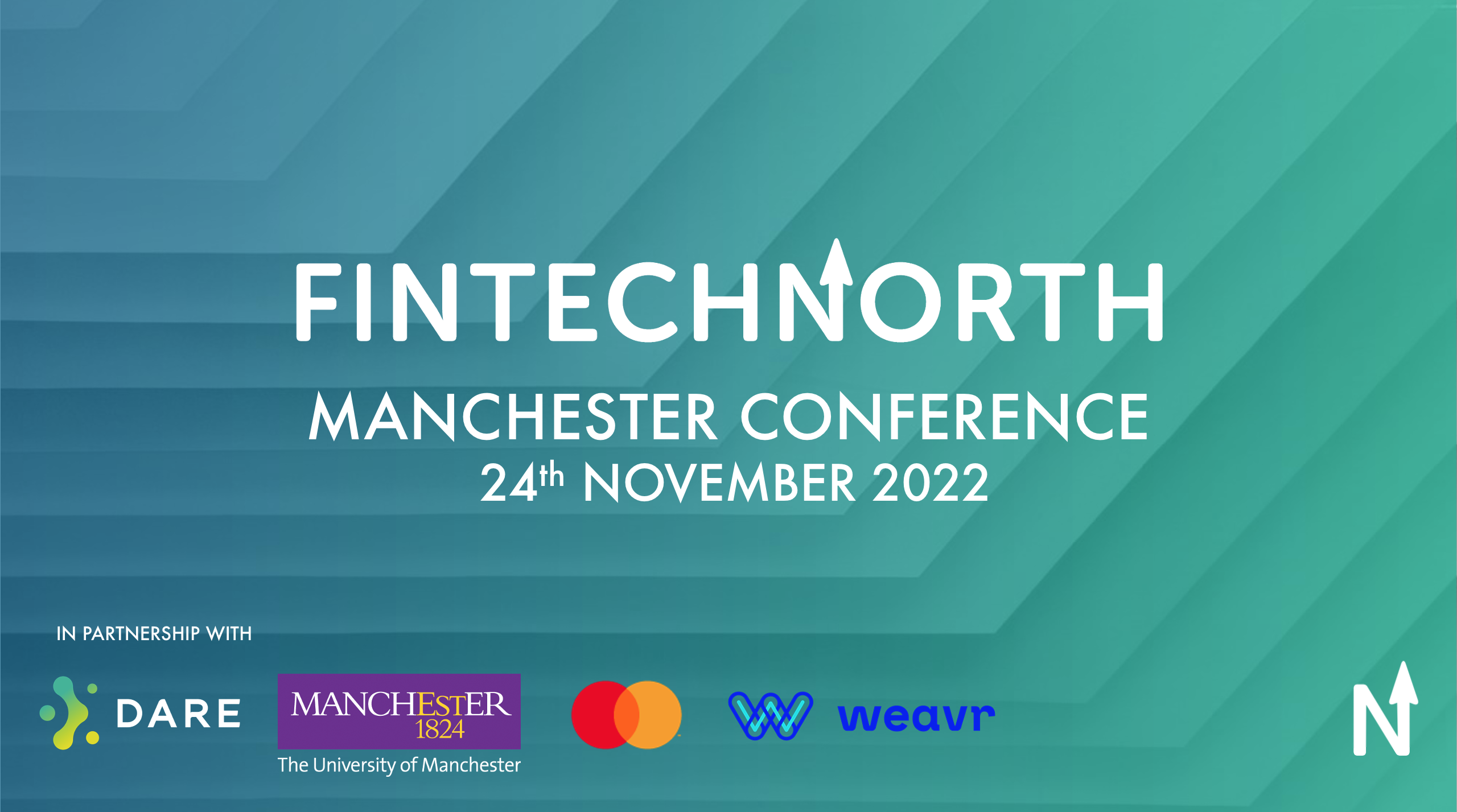 24/11/2022 9:00
Manchester Conference 2022
We can't wait to welcome you to Whitworth Hall for our annual Manchester Conference, this November!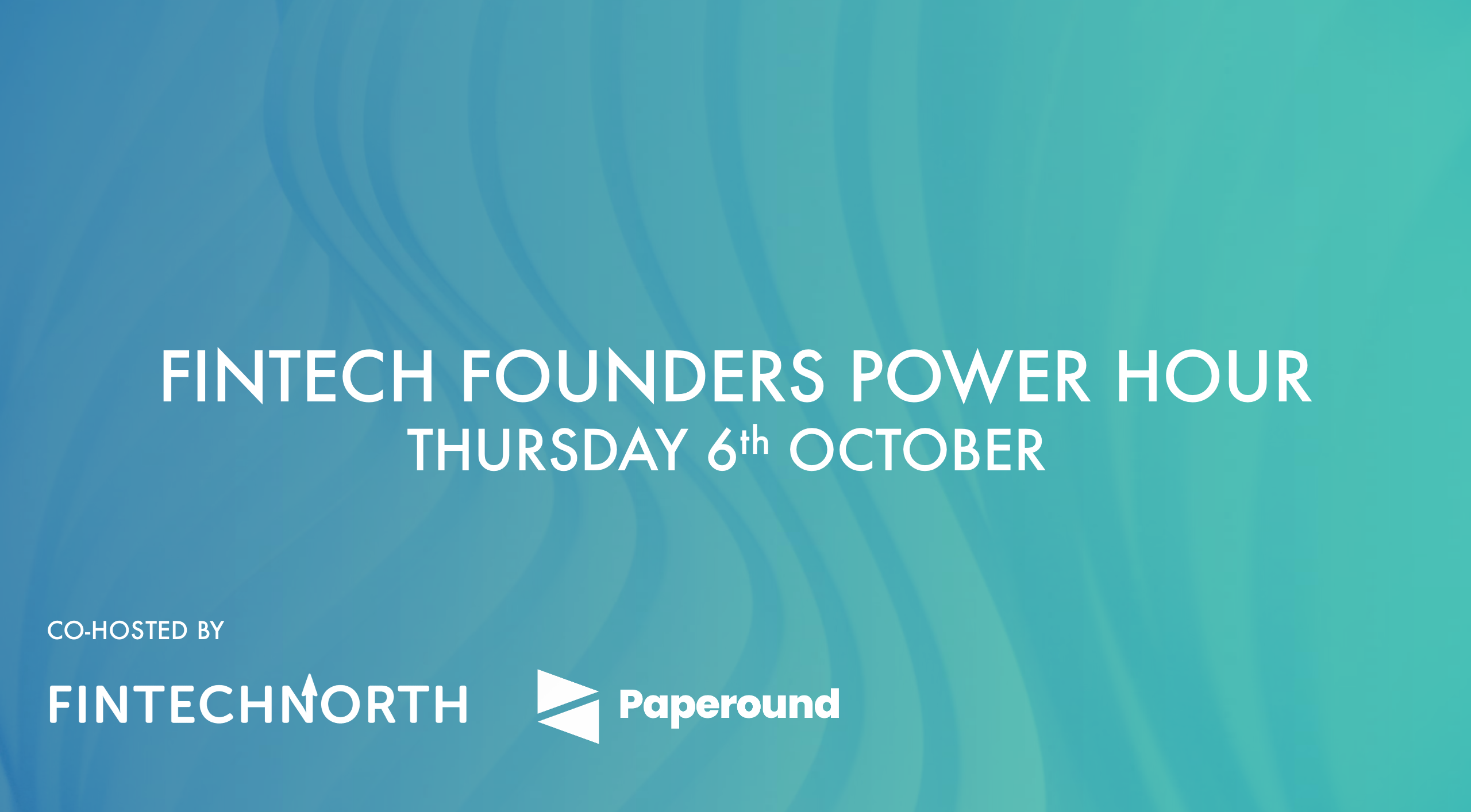 06/09/2022 12:00
FinTech Founders Power Hour 2
FinTech North and Paperound are back again for the second iteration of the FinTech Founders Power Hour! Probably the most efficient way to expand your network 😎