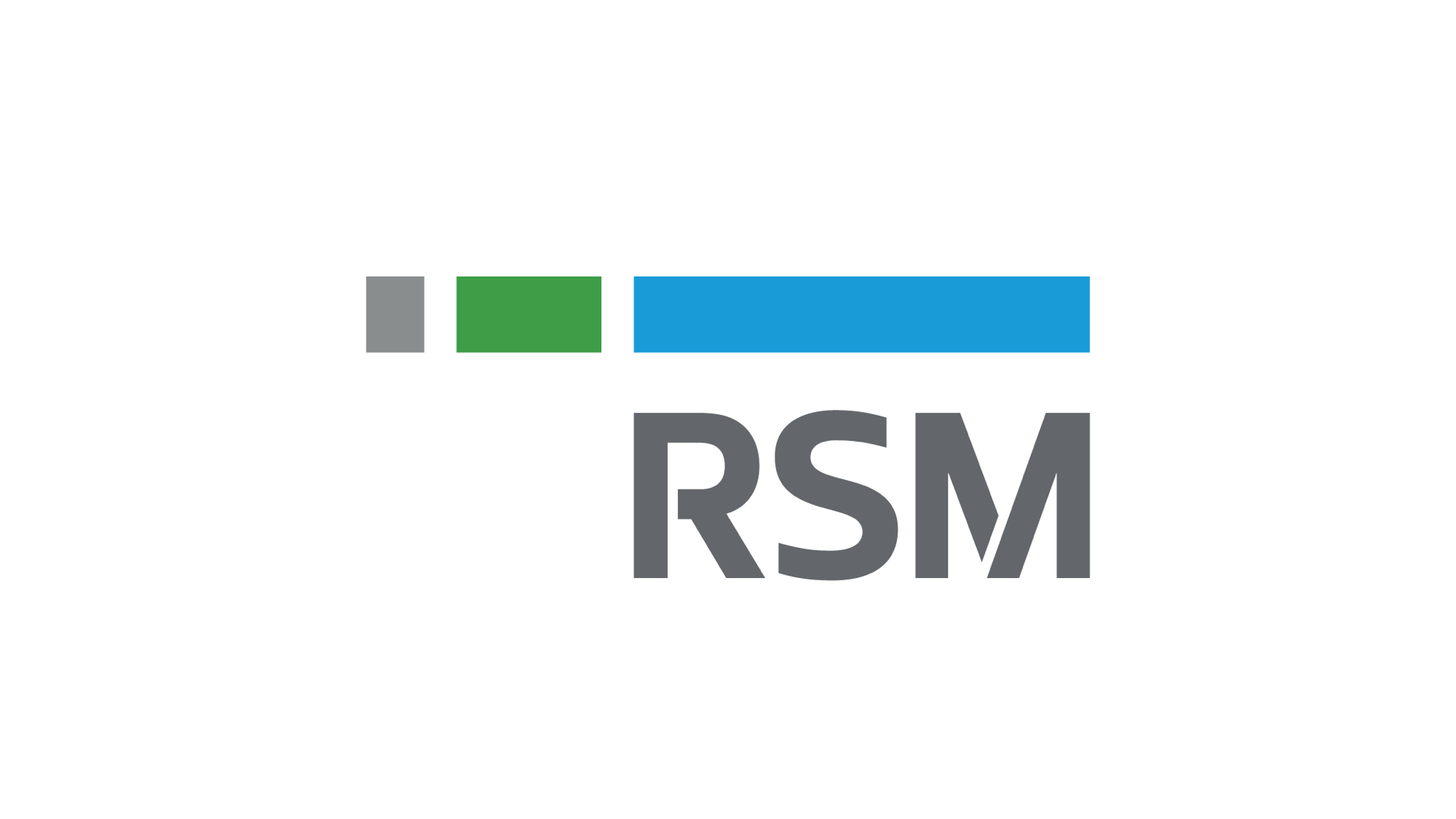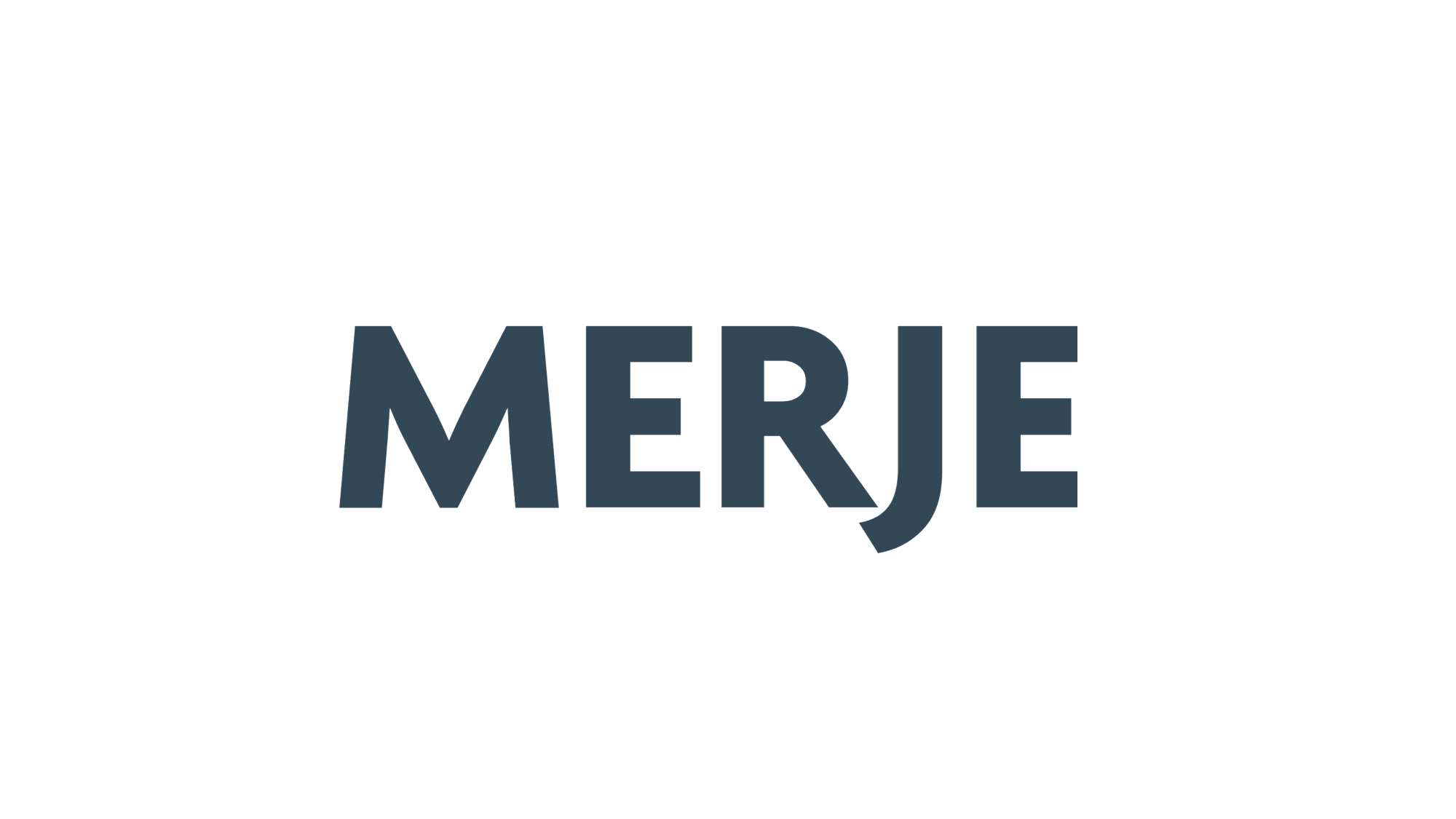 Agenda
---
Networking & welcome
8:15 am Breakfast & networking
9:00 am Welcome to FinTech North
Julian Wells - Director, Whitecap Consulting & FinTech North
9:05 am Welcome from RSM
---
FinTech North FraudTech and Financial Crime
9:10 am RSM - Industry update & the importance of transaction monitoring
Paul Jennings - Partner, RSM
9:30 am NewDay
Chris Leatherland - Head of Financial Crime, NewDay
9:45 am Open Up Challenge 2020
Sarah Tierney - Open Up 2020 Entrepreneur-in-Residence, Nesta Challenges
10:00 am FinTech FinCrime Exchange
James Nurse - Managing Director, FINTRAIL
---
Panel
10:15 am FraudTech and Financial Crime Panel
Chris Leatherland - Head of Financial Crime, NewDay
Paul Jennings - Partner, RSM
Patrick Gerard Dahill - Senior Consultant Financial Crime & AML, MERJE
James Nurse - MD, Europe, FINTRAIL
---
FraudTech & Financial Crime Seminar, Manchester
Was held at.
---
RSM UK
3 Hardman St
Manchester
M3 3HF
E: info@fintechnorth.uk
T: +44 (0)113 834 3133
Thank you to our sponsors and partners
This event will be hosted by RSM UK and sponsored by MERJE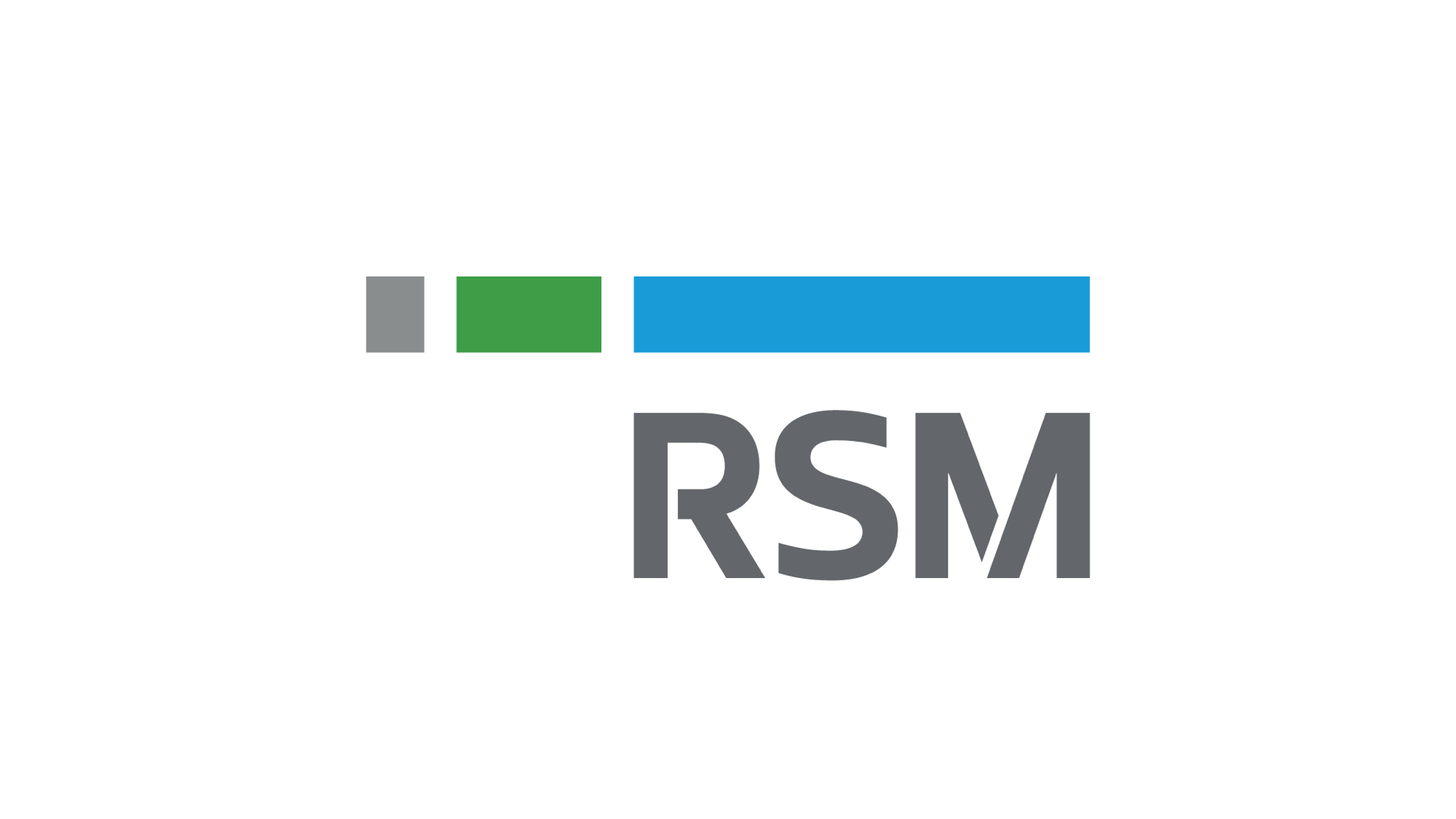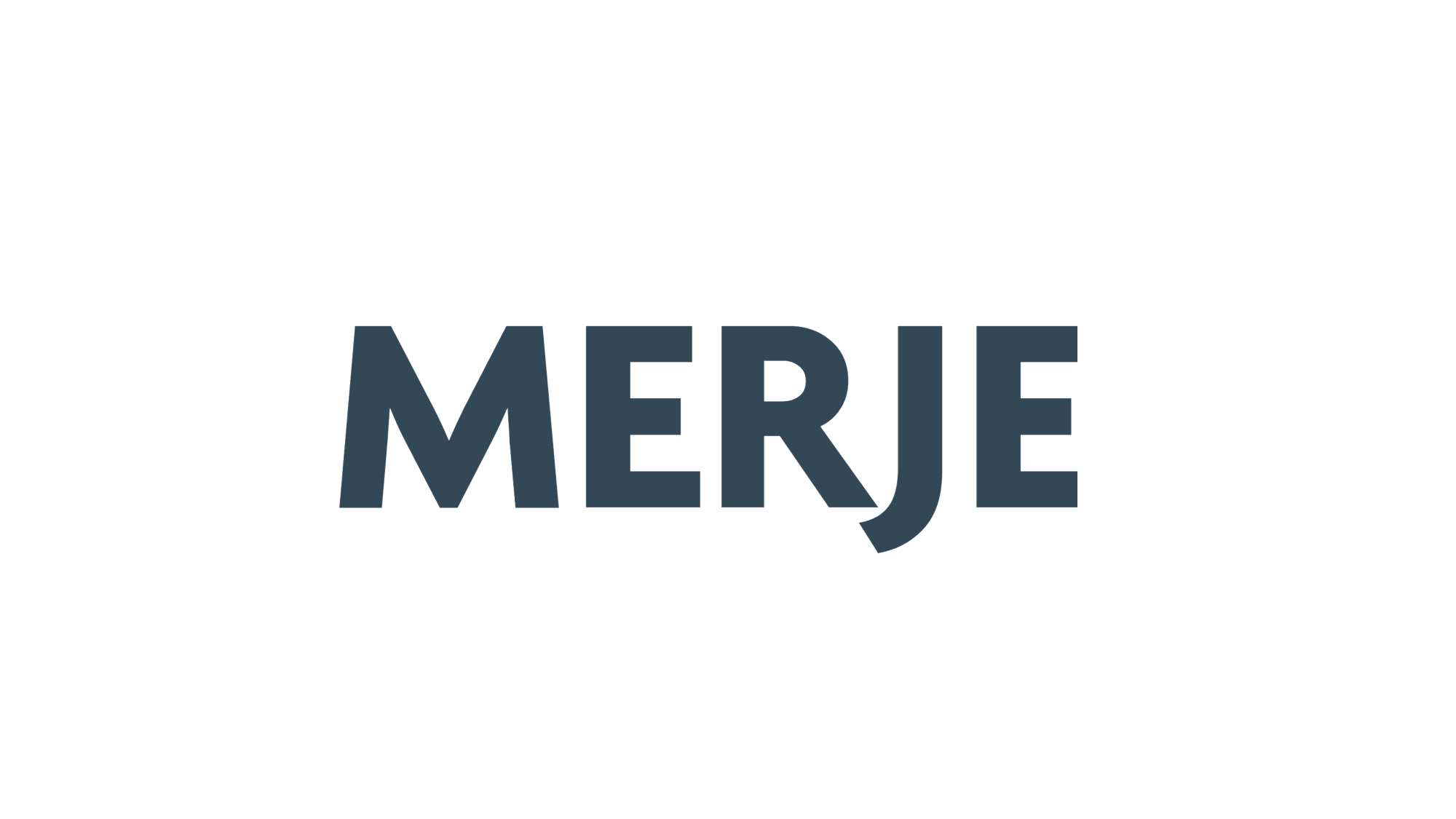 Our Events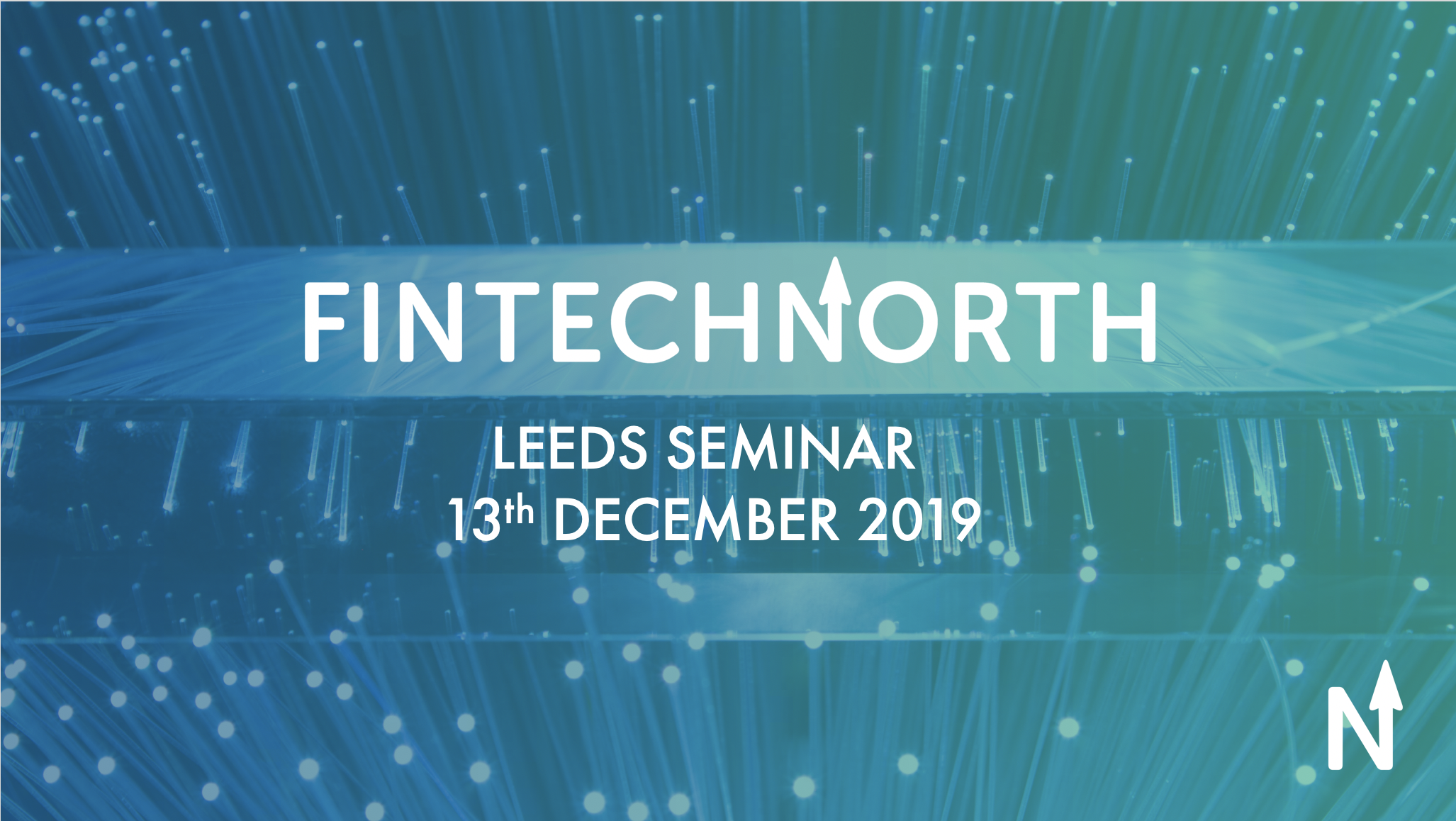 13/12/2019 8:15
FinTech North Leeds Seminar
Join us at one of the most exciting new locations in the Leeds business landscape for our final FinTech North event of 2019, which will include the presentation of the results of the latest Leeds City Region FinTech Ecosystem Research from Whitecap Consulting. We will also hear from Eve Roodhouse, Leeds City Council's Chief Economic Development Officer and Jen Anderson, CTO of Incuto. This event is kindly hosted by CEG.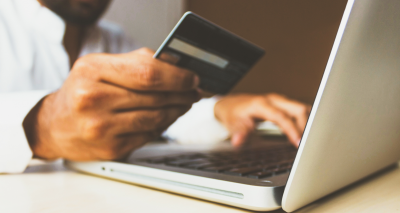 Date: TBC
FinTech North Forum, Sheffield
Our first ever event in Sheffield will be a breakfast seminar including a selection of presentations, a panel discussion and networking opportunities with for all who are interested in FinTech in the North. Speaker announcements coming soon!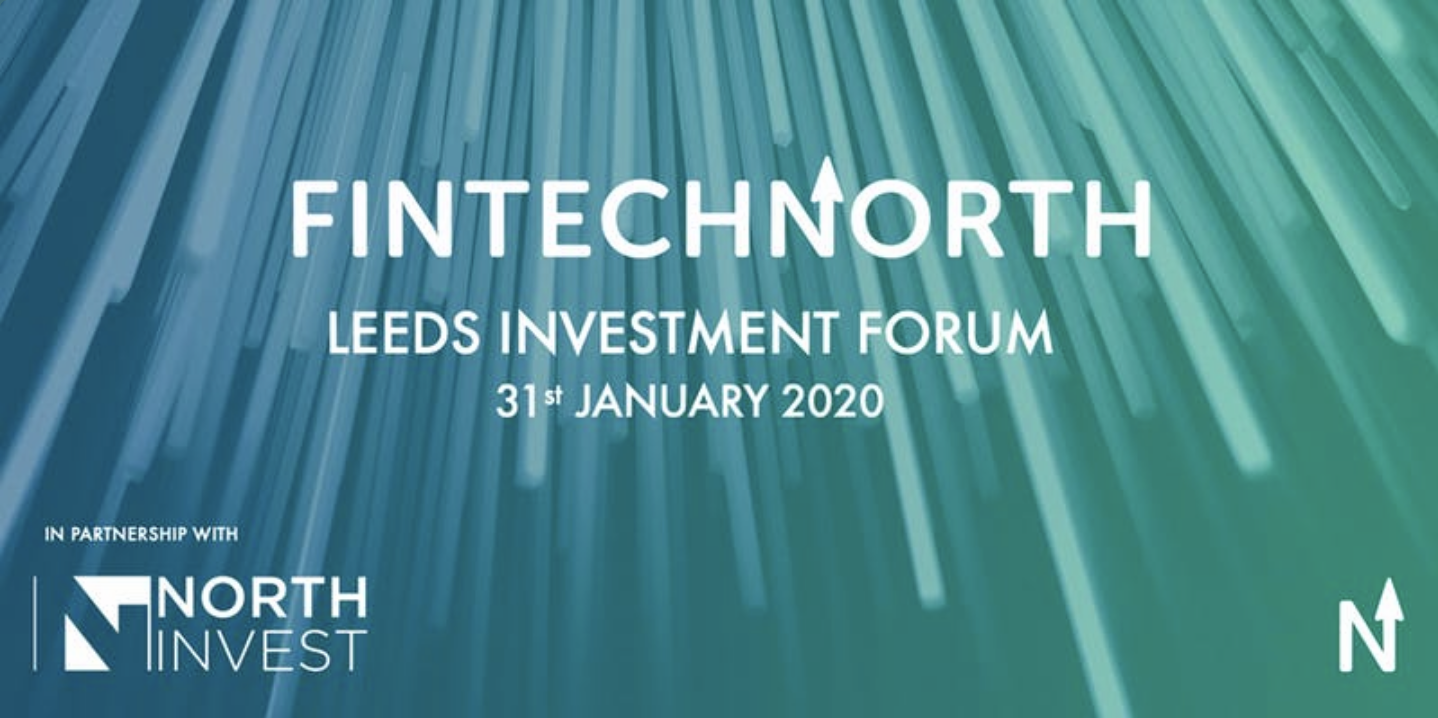 31/01/2020 8:15
FinTech North Investment Forum
On 31st January 2020, we will be hosting an Investment Forum in partnership with FinTech North supporters North Invest.