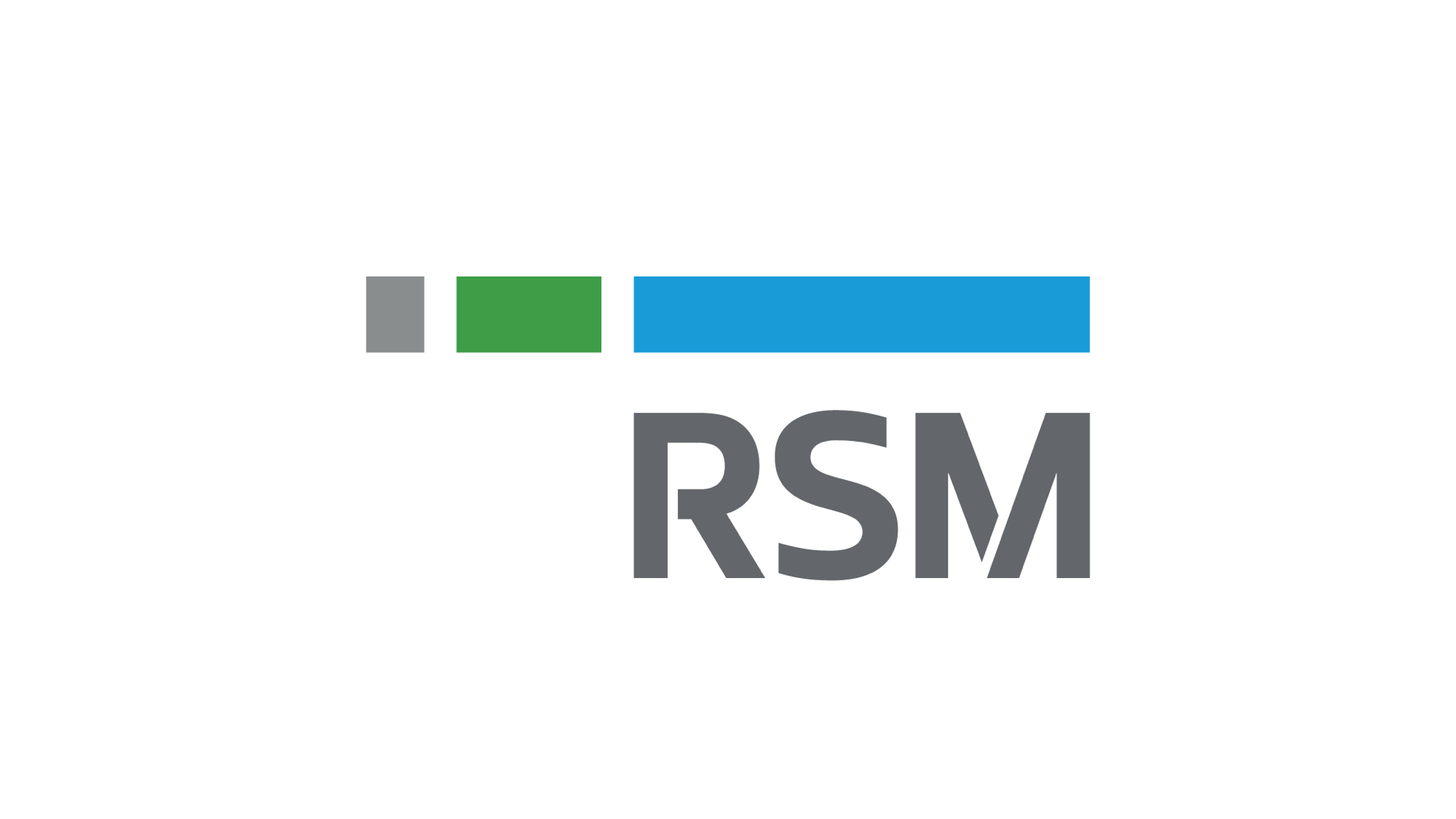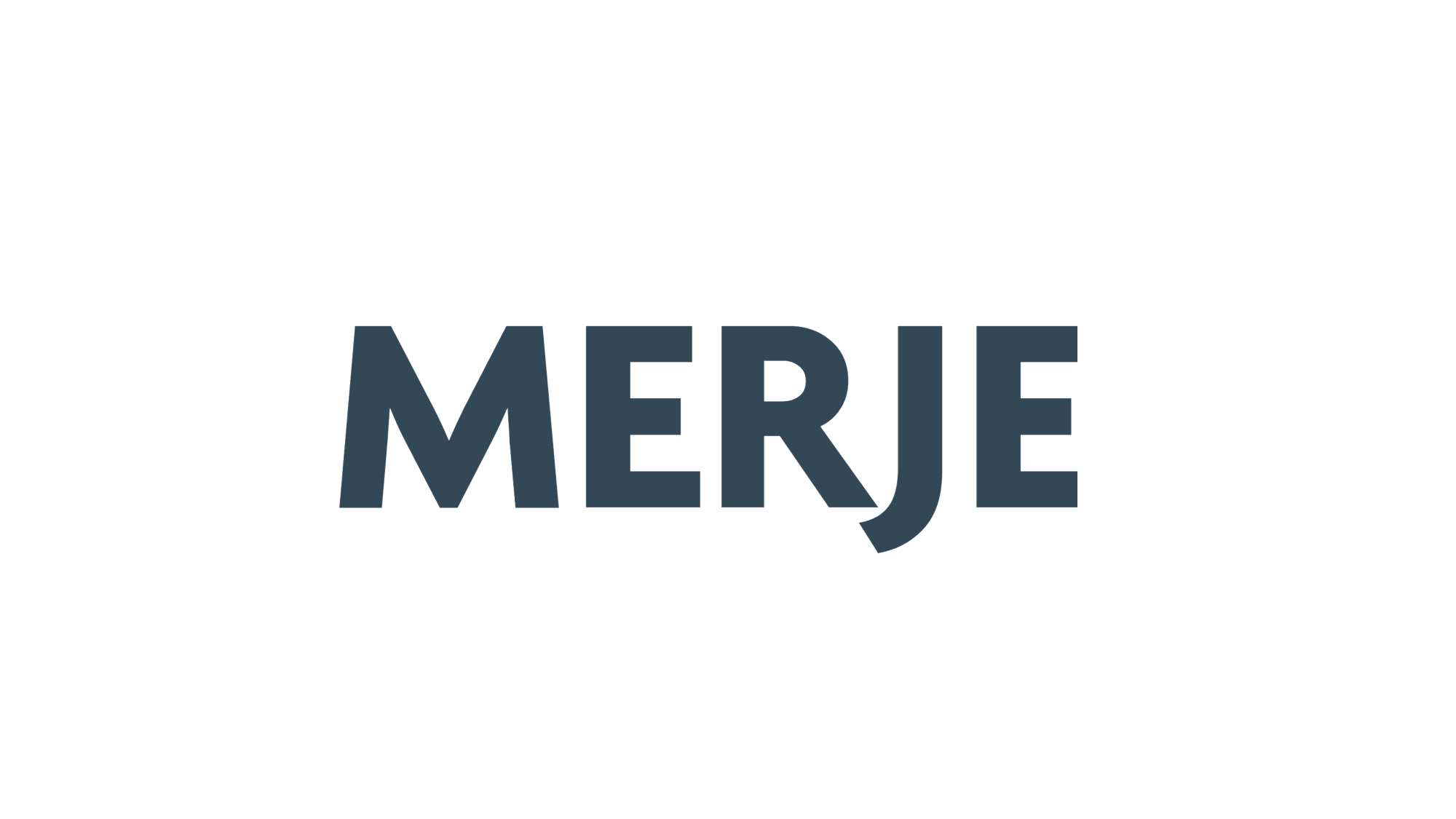 Agenda
---
Networking & welcome
8:15 am Breakfast & networking
9:00 am Welcome to FinTech North
Julian Wells - Director, Whitecap Consulting & FinTech North
9:05 am Welcome from RSM
---
FinTech North FraudTech and Financial Crime
9:10 am RSM - Industry update & the importance of transaction monitoring
Paul Jennings - Partner, RSM
9:30 am NewDay
Chris Leatherland - Head of Financial Crime, NewDay
9:45 am Open Up Challenge 2020
Sarah Tierney - Open Up 2020 Entrepreneur-in-Residence, Nesta Challenges
10:00 am FinTech FinCrime Exchange
James Nurse - Managing Director, FINTRAIL
---
Panel
10:15 am FraudTech and Financial Crime Panel
Chris Leatherland - Head of Financial Crime, NewDay
Paul Jennings - Partner, RSM
Patrick Gerard Dahill - Senior Consultant Financial Crime & AML, MERJE
James Nurse - MD, Europe, FINTRAIL
---
FraudTech & Financial Crime Seminar, Manchester
Was held at.
---
RSM UK
3 Hardman St
Manchester
M3 3HF
E: info@fintechnorth.uk
T: +44 (0)113 834 3133
Thank you to our sponsors and partners
This event will be hosted by RSM UK and sponsored by MERJE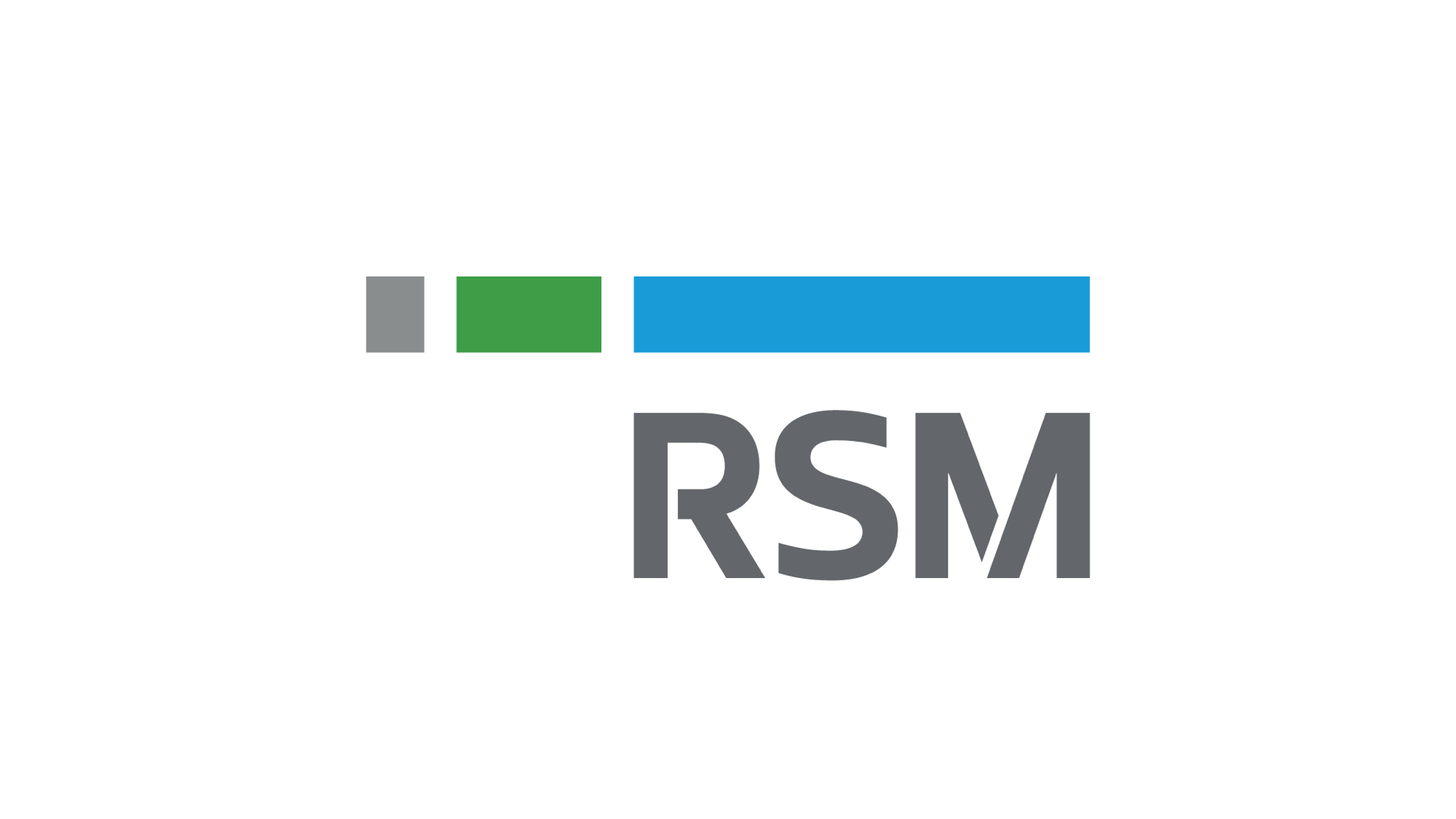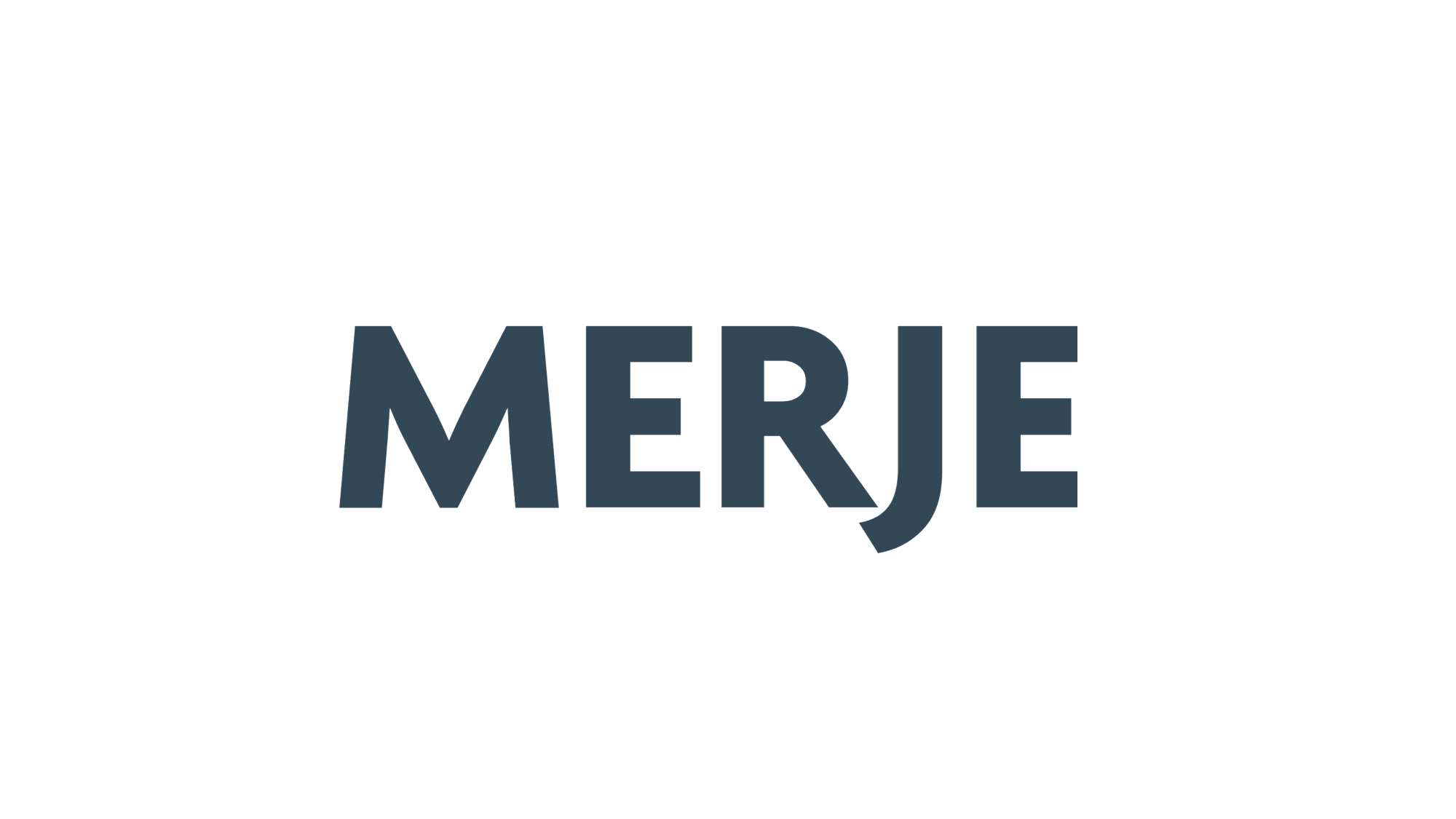 Our Events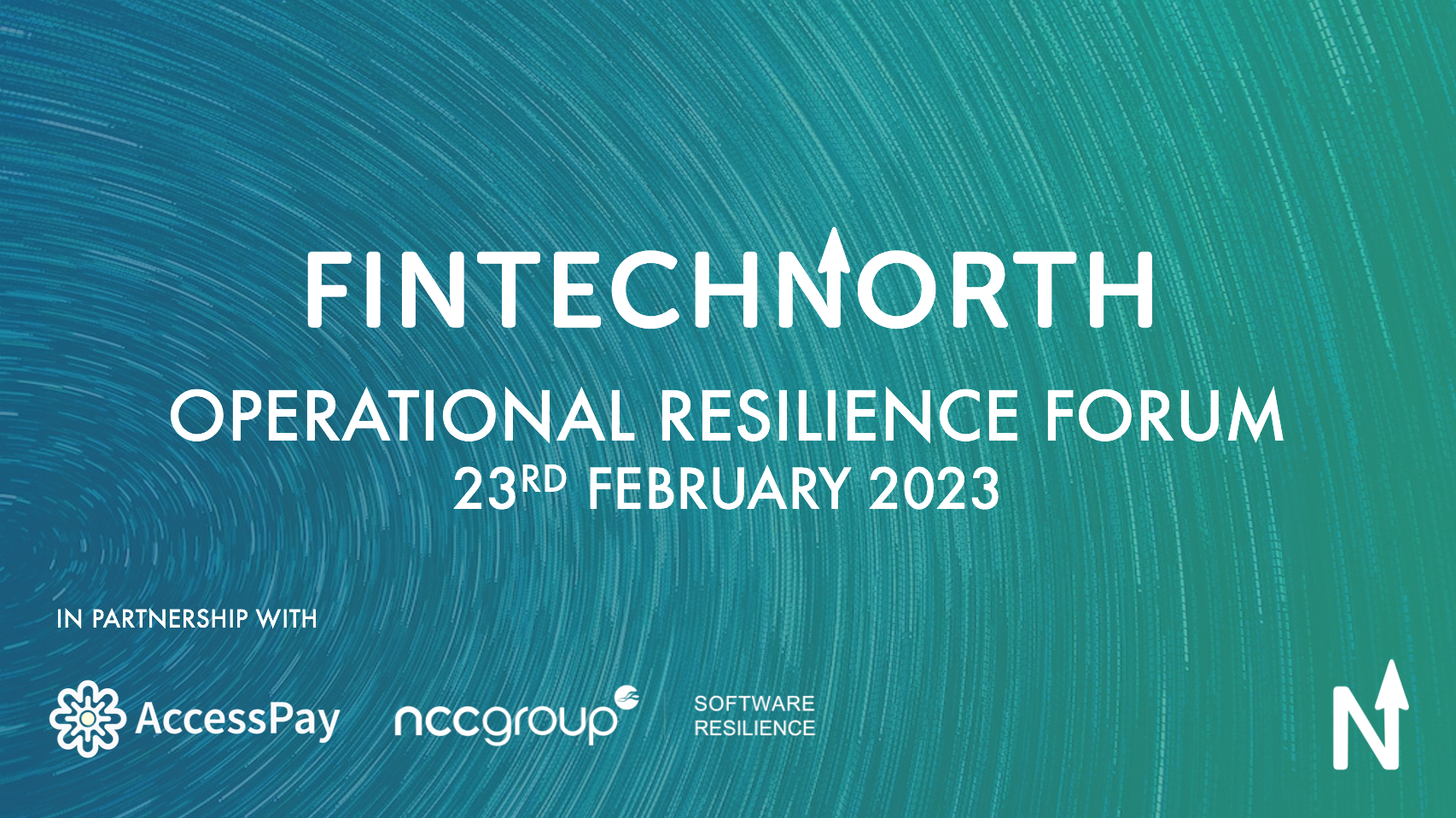 23/02/2023 9:00
Operational Resilience Forum
In partnership with AccessPay and NCC Group, we're delighted to announce our Operational Resilience Forum!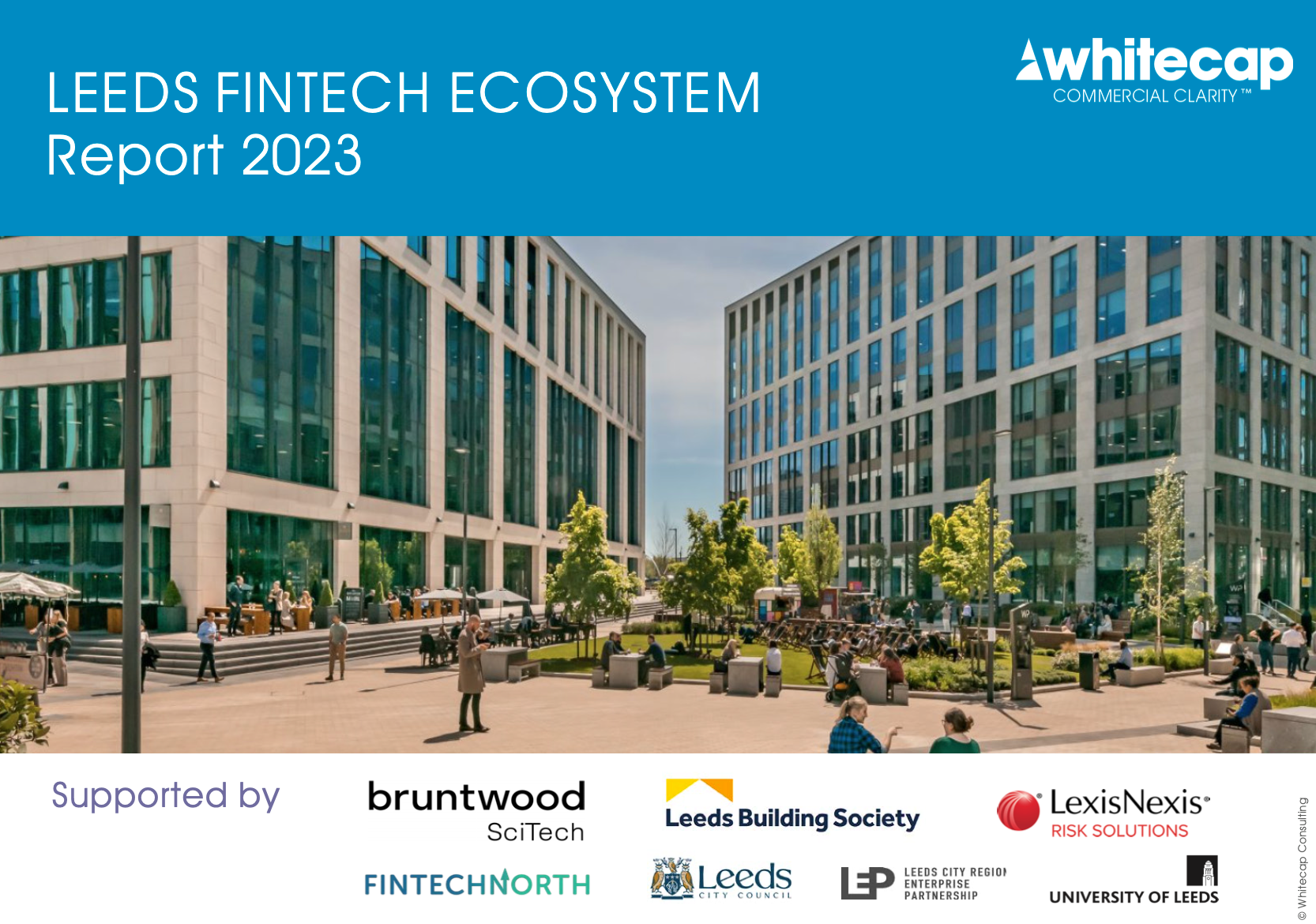 14/02/2023 8:30
Leeds City Region FinTech Report Launch 2023
In partnership with Whitecap Consulting, we are delighted to welcome the Northern FinTech Community to the launch of the Leeds City Region FinTech Report 2023.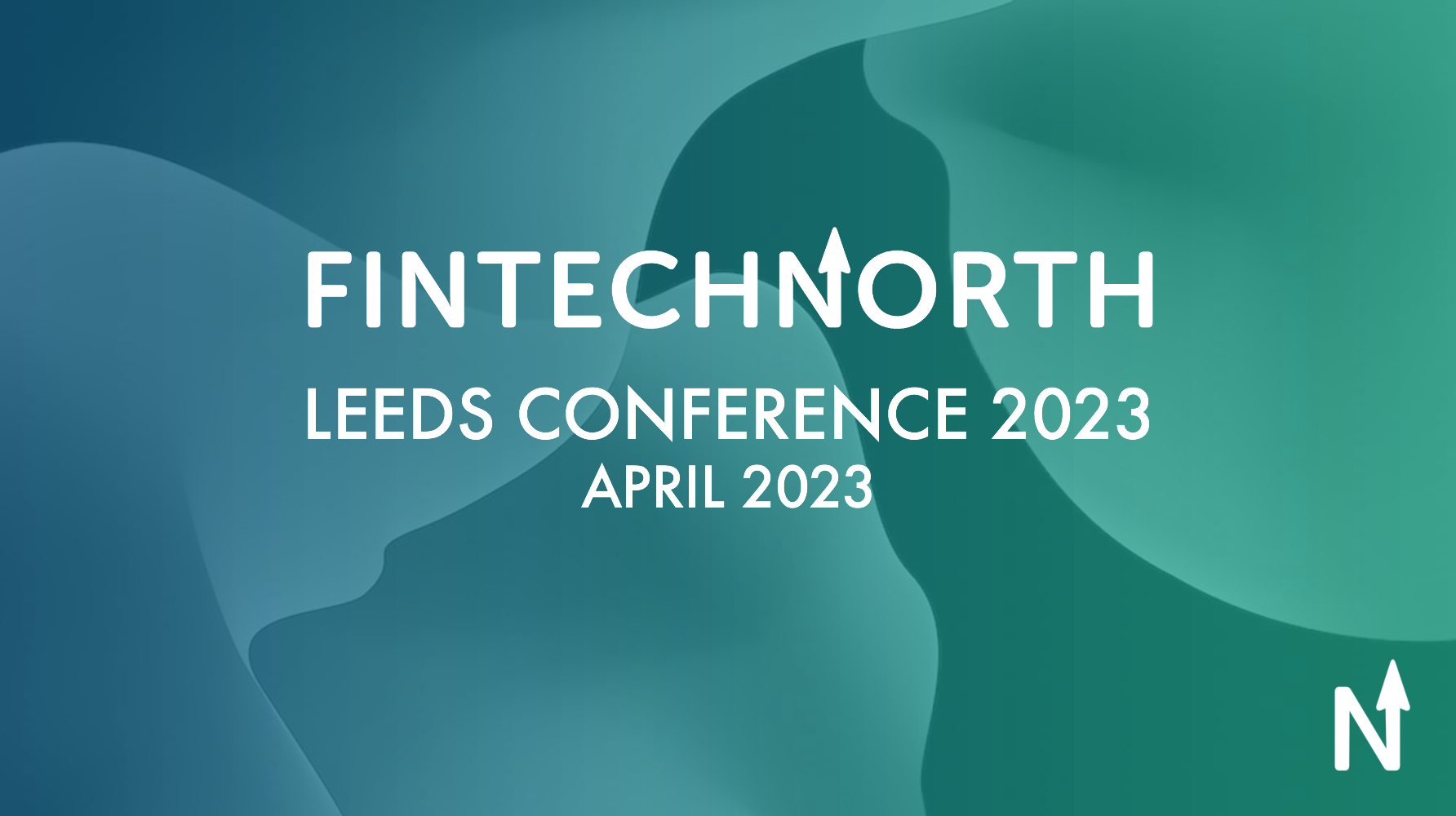 Event happened on: 20/04/2023 9:00
FinTech North Leeds Conference 2023
This April, we're back in Leeds!