FinTech North
Future of FinTech - Talent & Skills
26/11/2020 11:00
---
In partnership with talent acquisition experts Matt Burton Associates, we are delighted to host Future of FinTech – Talent and Skills.
How can FinTechs ensure they build balanced and engaged teams? How can we ensure those leaving work have the right skills to find employment in a digital age? Is there a need for a bridge between now and the next generation?
At this event, we will invite discussion from talent acquisition specialists and sector experts, explore current themes experienced by those building diverse and engaged teams.
We can't wait to hear from:
   Patrice Gordon-Mantey – Inclusivity Thought-Leader, NED Ignata, Executive Coach & Founder of Eminere Ltd.
   Amul Batra – Chief Partnerships Officer – North Coders
Our Events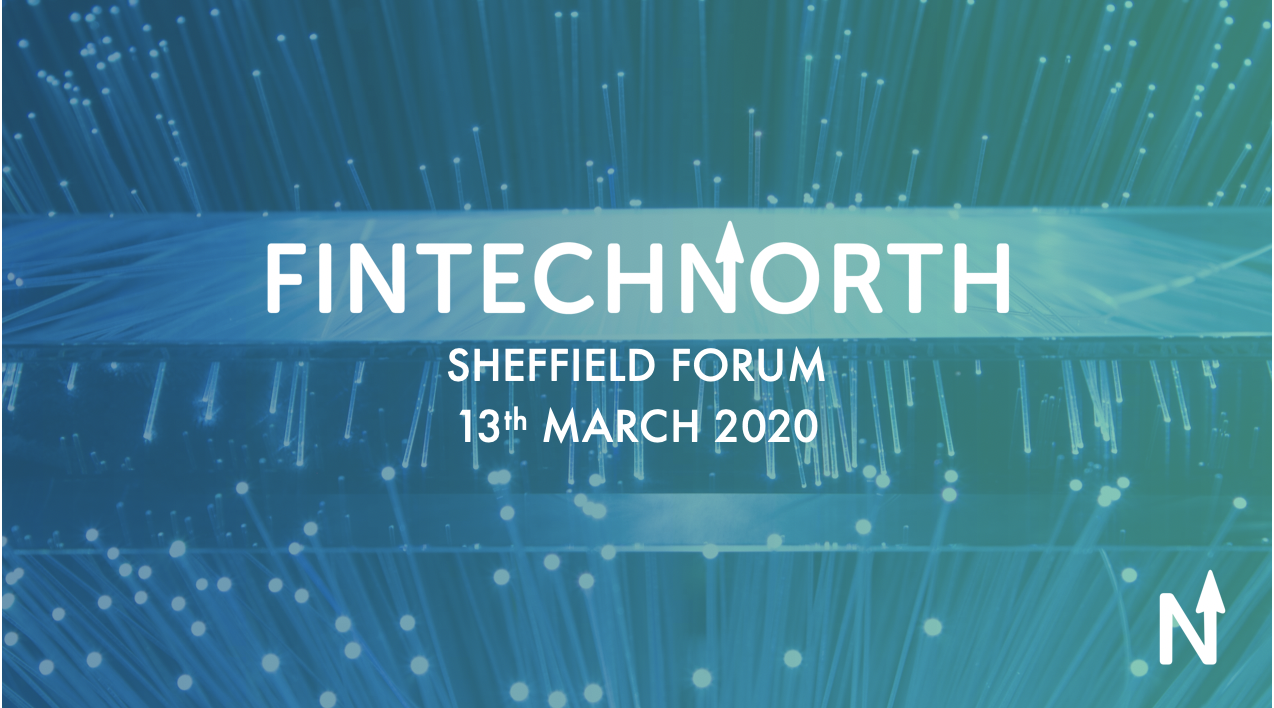 Date: TBC
FinTech North Sheffield Forum
Our first ever event in Sheffield will be a breakfast seminar including a selection of presentations, a panel discussion and networking opportunities with for all who are interested in FinTech in the North.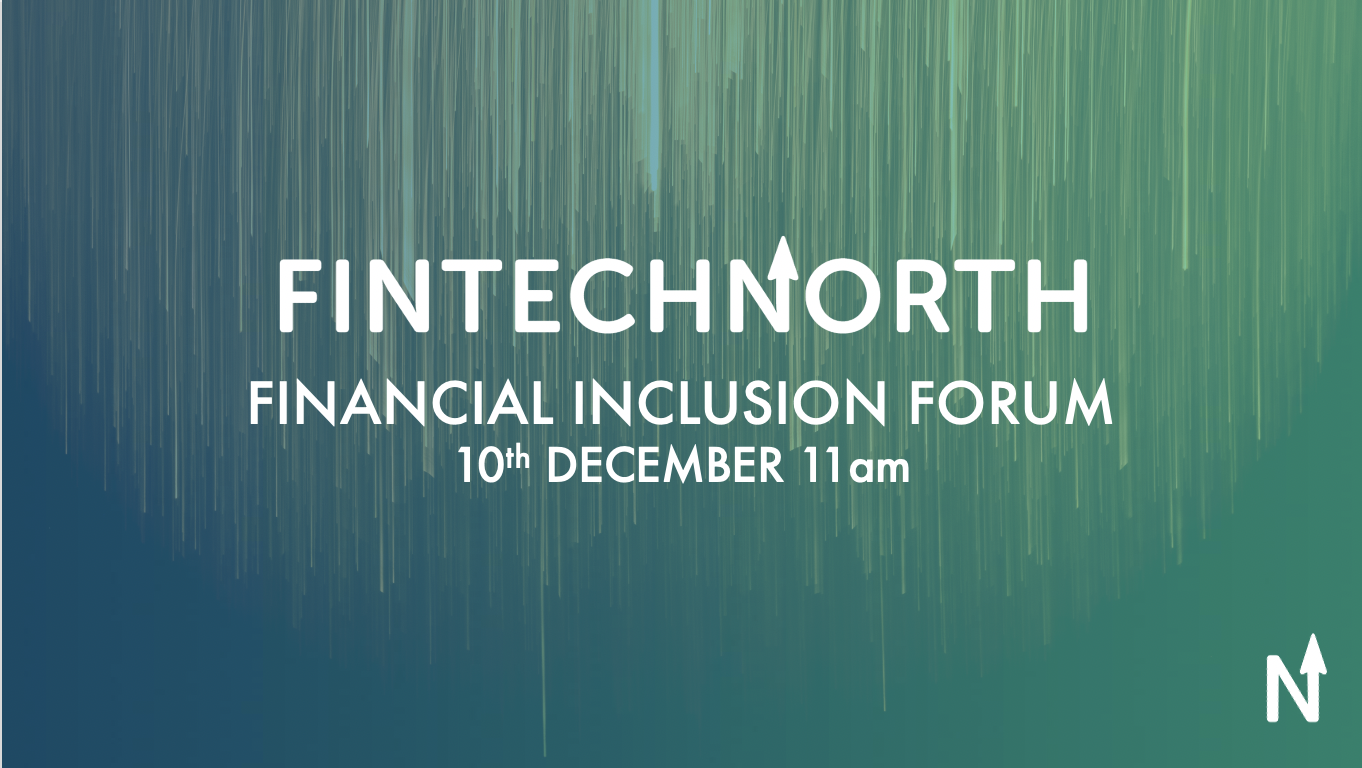 10/12/2020 11:00
FinTech North Financial Inclusion Forum
We are delighted to present the first ever FinTech North Financial Inclusion Forum.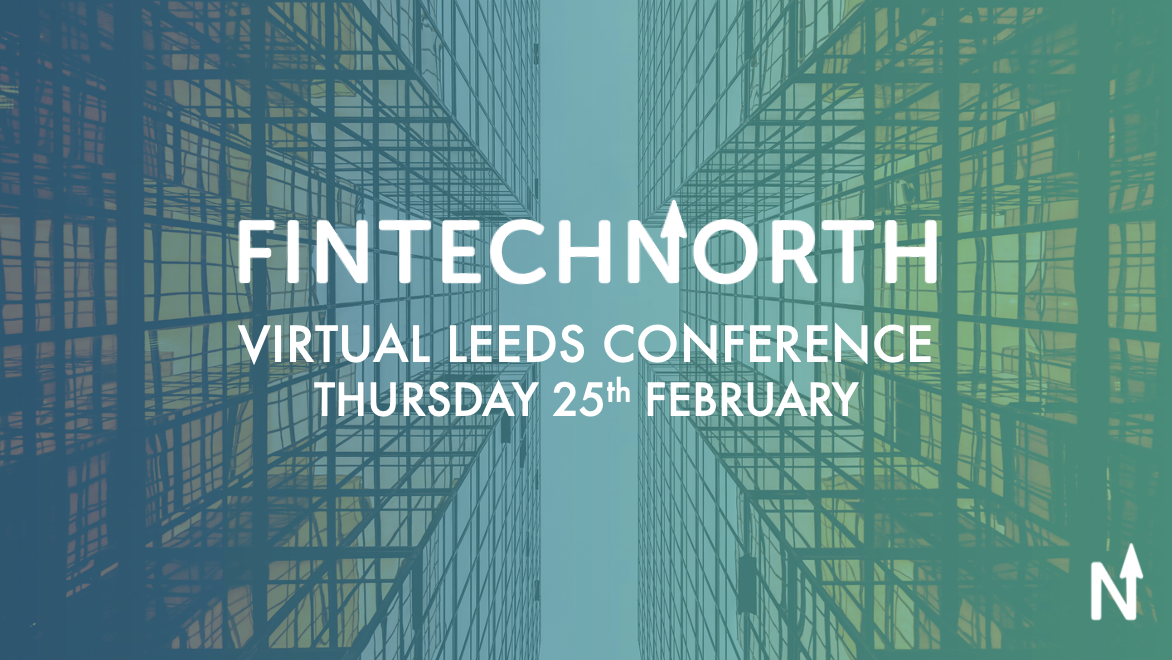 25/02/2021 10:00
FinTech North Virtual Leeds Conference
We are delighted to bring the northern FinTech community together for our Virtual Leeds Conference!