Our Events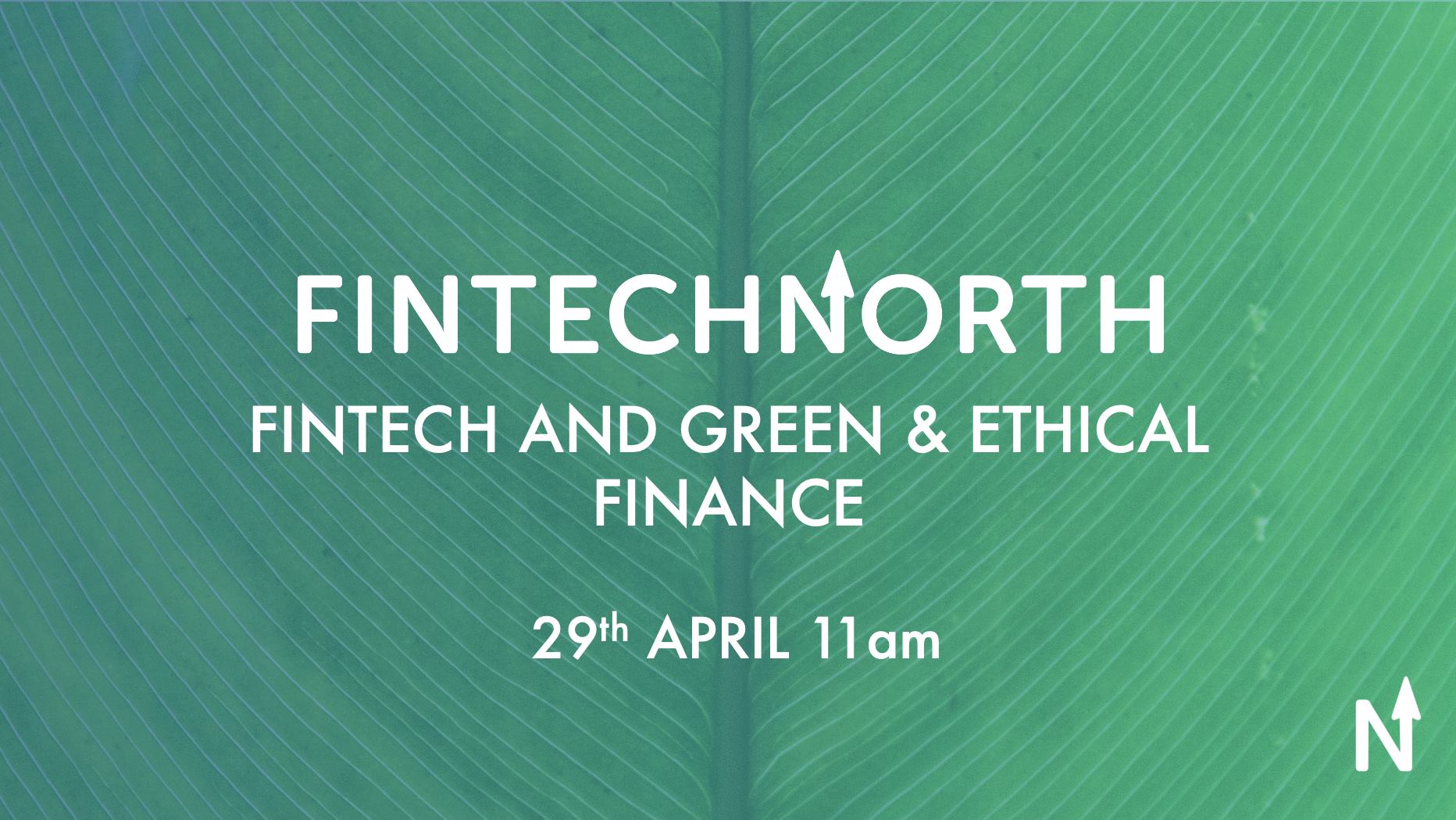 29/04/2021 11:00
FinTech and Green & Ethical Finance
Join us on the 29th April as we explore Green & Ethical Finance in northern FinTech.
Date: TBC
FinTech North York Forum
Join us for our first ever FinTech North York event!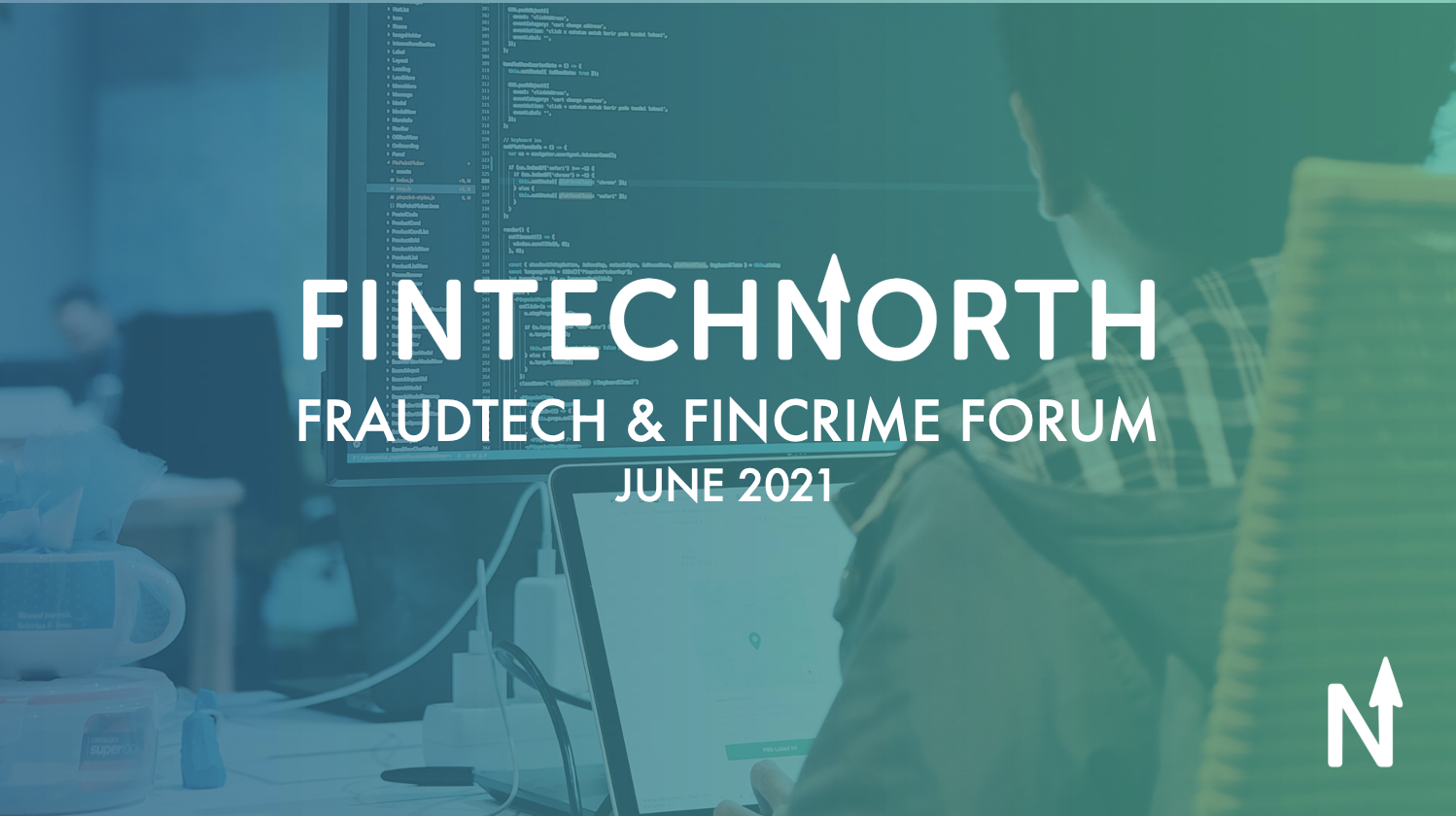 11/06/2021 11:00
FraudTech & FinCrime Forum
Join us as we explore FraudTech and FinCrime through the lens of northern FinTech.