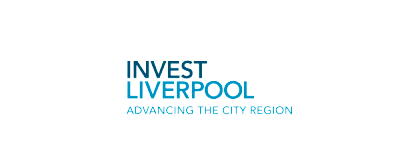 Agenda
---
Welcome
9:00 am Welcome from FinTech North and DIT / FCO
9:10 am Welcome to Liverpool - Invest Liverpool
---
Presentations
9:20 am Chris Sier, Chairman of FinTech North & HM Treasury FinTech Envoy
9:40 am UK Company Presentations - Barclays, Building Societies Association, DLA Piper & Sensor City
Barclays
Building Societies Association
DLA Piper
Sensor City
10:30 am Q&A
---
Networking and Close
11:00 am Networking
11:30 am Event close
---
International FinTech Forum, Liverpool
Was held at.
---
Titanic Hotel
Stanley Dock, Regent Rd, Liverpool L3 0AN
E: info@fintechnorth.uk
T: +44 (0)113 834 3133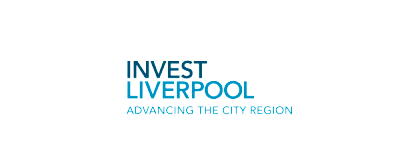 Our Events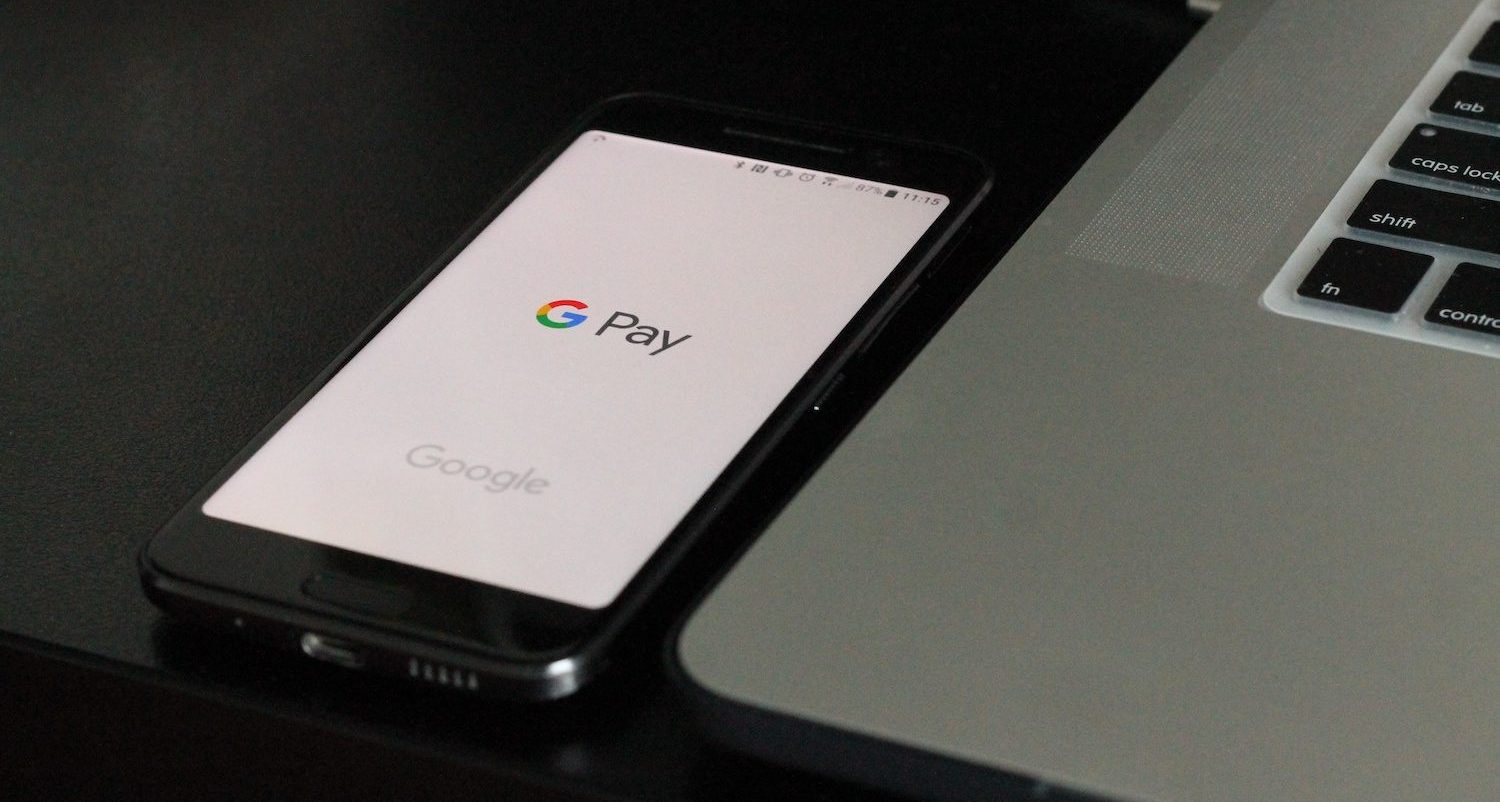 18/09/2019 8:30
FinTech North @ KPMG Leeds
Leeds City Region has a vibrant and diverse Financial Services industry which has been supported and enhanced by its data, technology and digital sectors. This event, in partnership with KPMG will involve networking and discussion around all things FinTech and the Leeds City Region.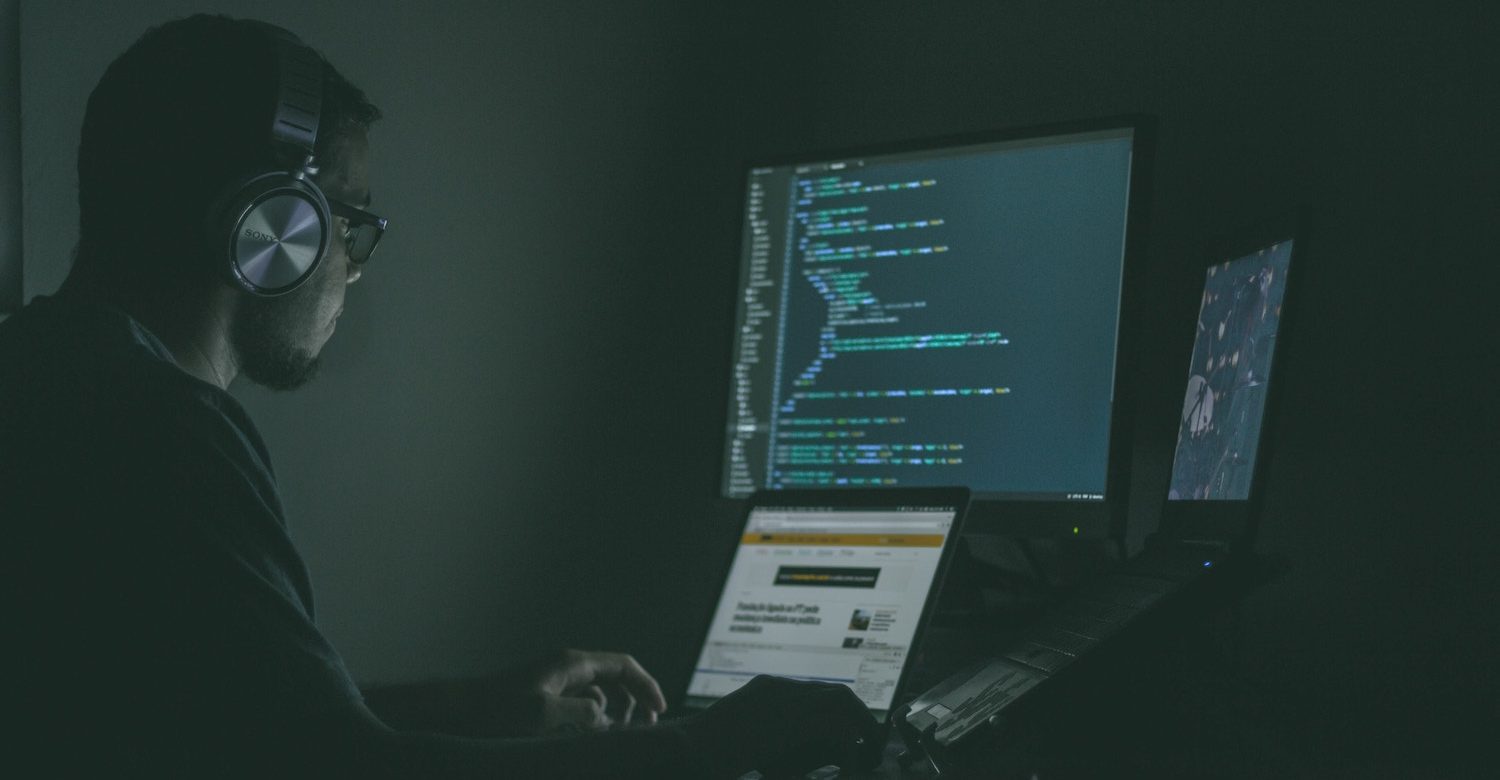 13/09/2019 8:30
FraudTech & Financial Crime Seminar, Manchester
What role does FinTech play in reducing financial crime? Will the growing number of FinTechs create new opportunities for fraud? How can these challenges be faced to continue driving sector whilst protecting customers? Hosted by RSM UK. Sponsored by RSM UK and MERJE. More details to be announced.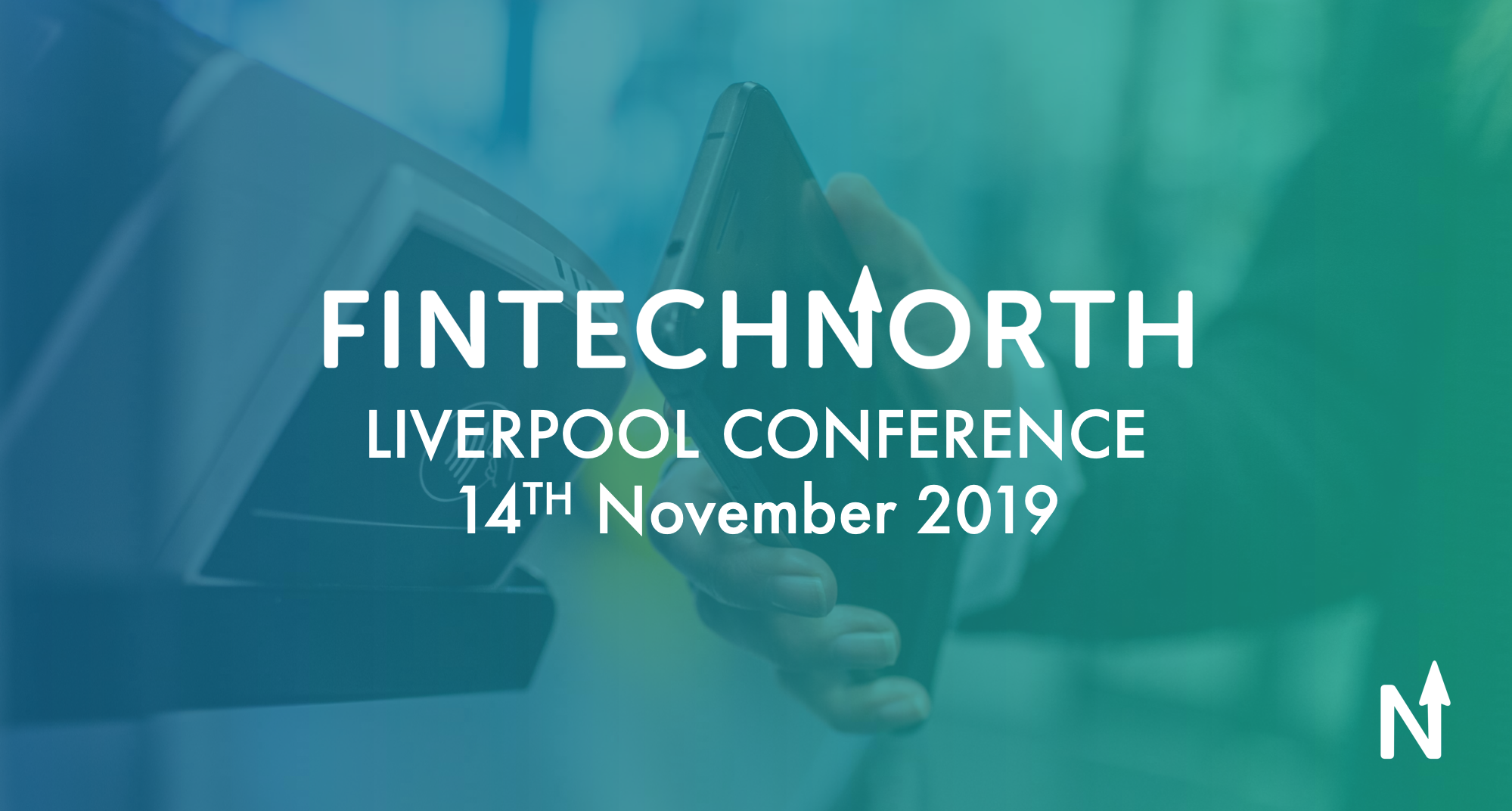 14/11/2019 8:00
FinTech North Liverpool Conference
This will be a full-day conference featuring insights from across the sector, panel discussions on the opportunities for the ecosystem and all the usual opportunities for growing your network.