Agenda
---
Networking & Welcome
8:00 am Breakfast & Networking
8:45 am Welcome to FinTech North
Julian Wells - Director, Whitecap Consulting & FinTech North
8:50 am Welcome from Sage
Michael Office - VP - Product, Sage
---
Session 1
9:00 am UK FinTech Overview
Chris Sier - FinTech Envoy, HM Treasury
9:15 am Innovate Finance & the National FinTech Ecosystem
Clare Black - Head of Communications and Diversity, Innovate Finance
9:30 am FinTech Innovations at Sage
Mark Norris - Director of Product Engineering, Sage
9:45 am Open Finance
Kevin Telford - Advisor, ThoughtWorks
10:00 am The Future of Lending
Richard Carter - Managing Director, Equiniti Credit Services
10:15 am Break
---
Session 2 - Digital Innovation and Open Banking
10:45 am Open Banking Innovation at TSB
Jason Wilkinson-Brown - Head of Digital Propositions & Partnerships, TSB
11:00 am Building a FinTech in the North East
Mark Mullen - CEO, Atom Bank
11:15 am Panel – Developing the North East FinTech Ecosystem
James Thwaites - Associate Director, Whitecap Consulting
Dawn Dunn - FinTech Cluster Manager, Dynamo North East
Mark Mullen - CEO, Atom Bank
Karen Elliott - Senior lecturer, Newcastle University
Sarah Slaven - Operations Director, Business Durham
Guy Currey - Director, Invest North East England
12:00 pm Lunch
---
Session 3
1:00 pm North East FinTech Showcase sponsored by MERJE – Part 1
Paul Lancaster - Founder / Director, Plan Digital UK
Grant Murray - Regional Manager, North, XE
Helen Pearson - Director of Product Management, Sage
Katherine Cullen - Senior Manager Digital Risk Management, TSB
Rob Newsome - Head of Development, Scott Logic
Aidan Dunphy - Chief Product Officer, hedgehog lab
Julie Wilson - Chief Product Officer, Blocknorth
Aaron Holmes - CEO, Kani
Sandipanee Samantaray - Product Manager, GPS
2:00 pm Funding Panel
Aaron Lawson-Clark - Investment Manager, NVM Private Equity
Nick Edgar - Senior Director - Growth Finance, CYBG
Rick Charnley - Investment Manager, Northstar Ventures
Kevin Telford - Advisor, ThoughtWorks
Jamie Fraser - Investment Manager, Maven Capital Partners
Jordan Dargue - Investment Director, NorthInvest
2:30 pm North East FinTech Showcase sponsored by MERJE – Part 2
Paul Lancaster - Founder / Director, Plan Digital UK
Martin Elliot - Software Developer & Technical Architect, Paid
Gavin Sewell - CEO, honcho
John Wilson - Sales Director, Stellium Data Centres
John Atkinson - Sales and Operations Manager, Caspian
Lindsay Whyte - Partnerships Manager, Yapily
Gil Okai - Associate, Guide & Protect Ltd
3:15 pm Champagne Keynote
Henri Murison - Director, Northern Powerhouse Partnership
3:30 pm Close / Networking
---
FinTech North Newcastle Conference
Was held at.
---
Sage
North Park
Newcastle upon Tyne
NE13 9AA
E: info@fintechnorth.uk
T: +44 (0)113 834 3133
Our Events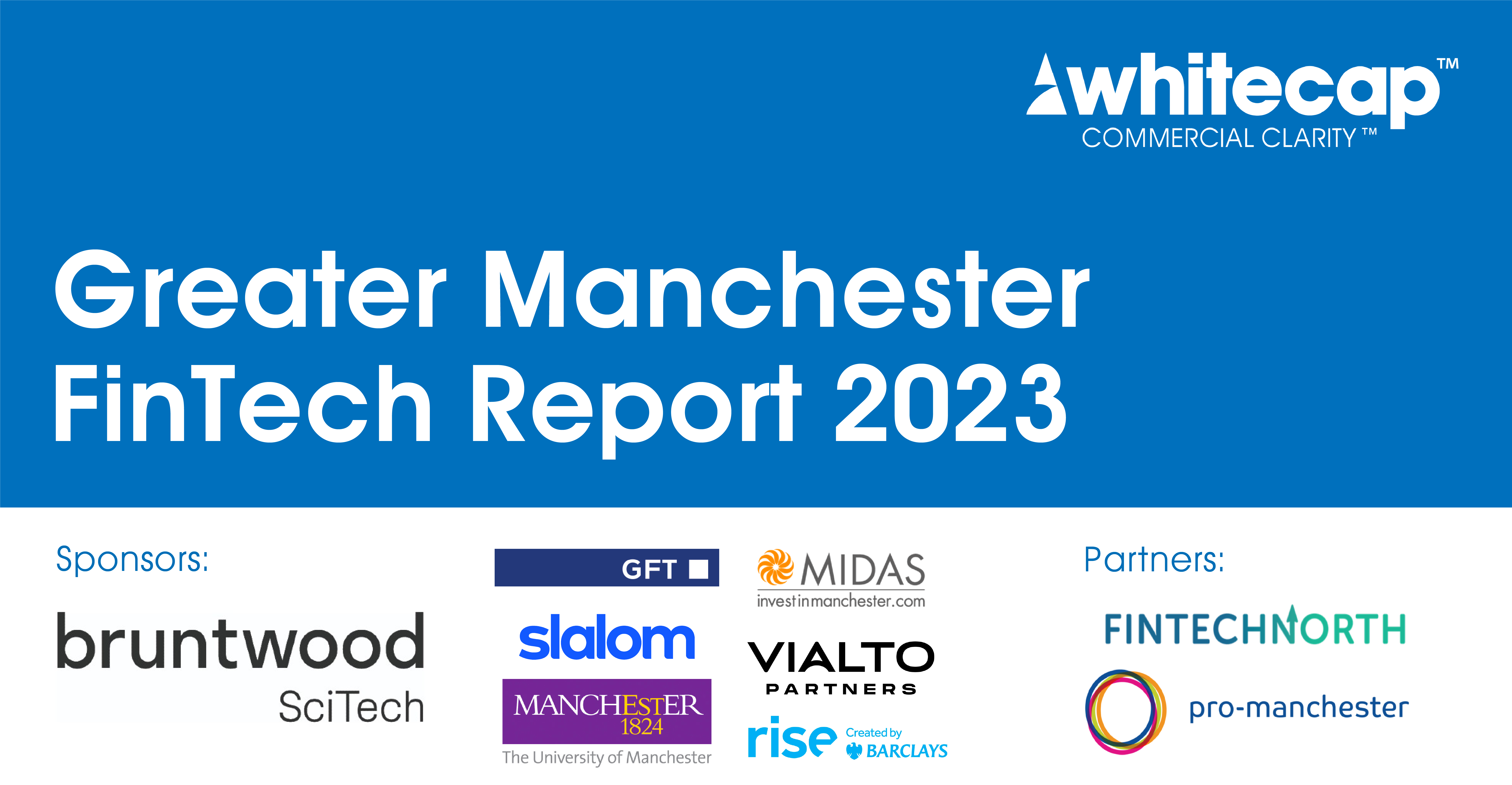 31/03/2023 10:00
Manchester FinTech Report Launch 2023
In partnership with Whitecap Consulting, we are delighted to welcome the Northern FinTech Community to the launch of the Manchester Region FinTech Report Launch 2023.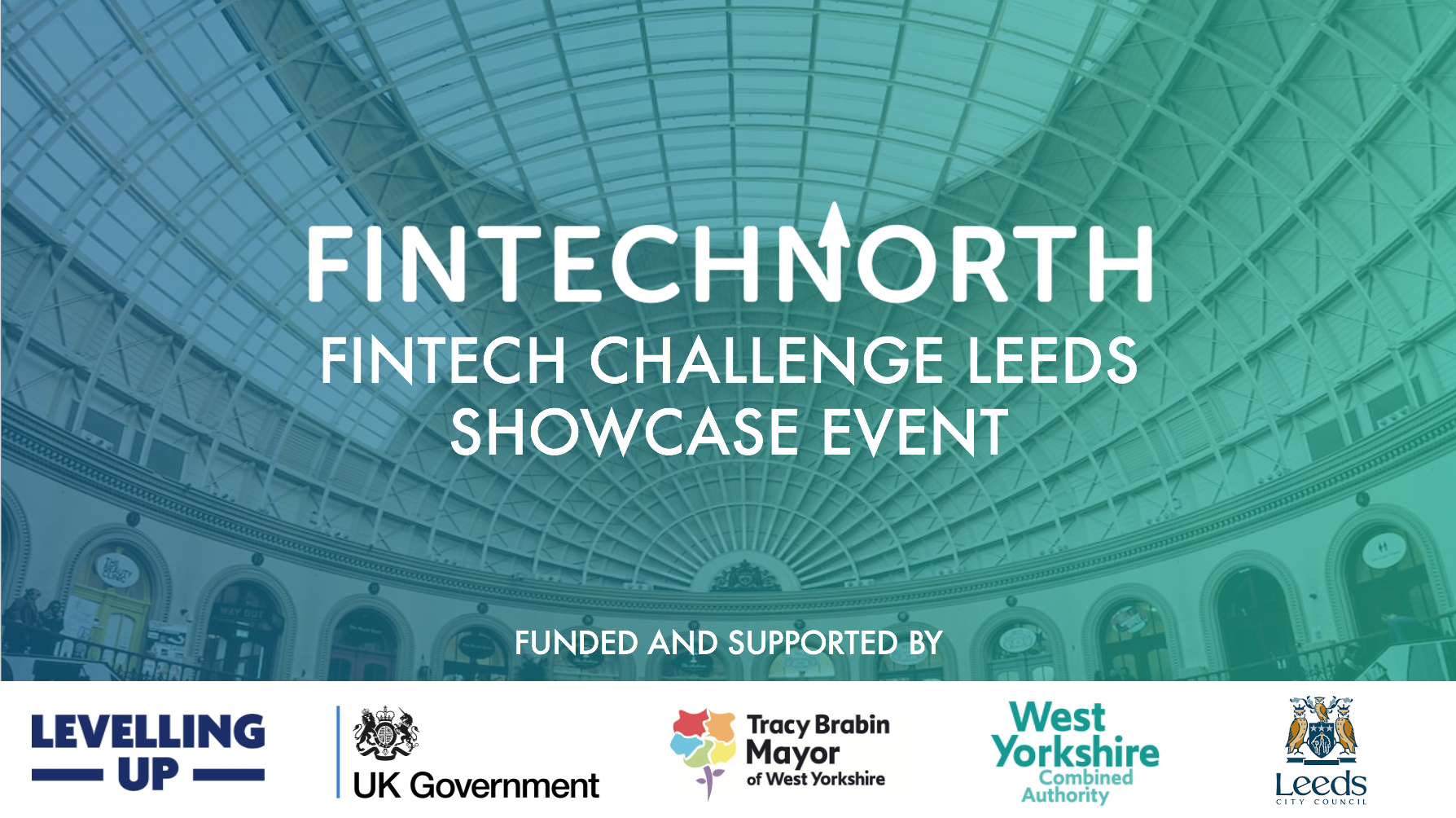 20/04/2023 10:00
FinTech Challenge Leeds Showcase
We can't wait to welcome you to our FinTech Challenge Leeds showcase - witness the progress, outcomes and future actions of the initiative!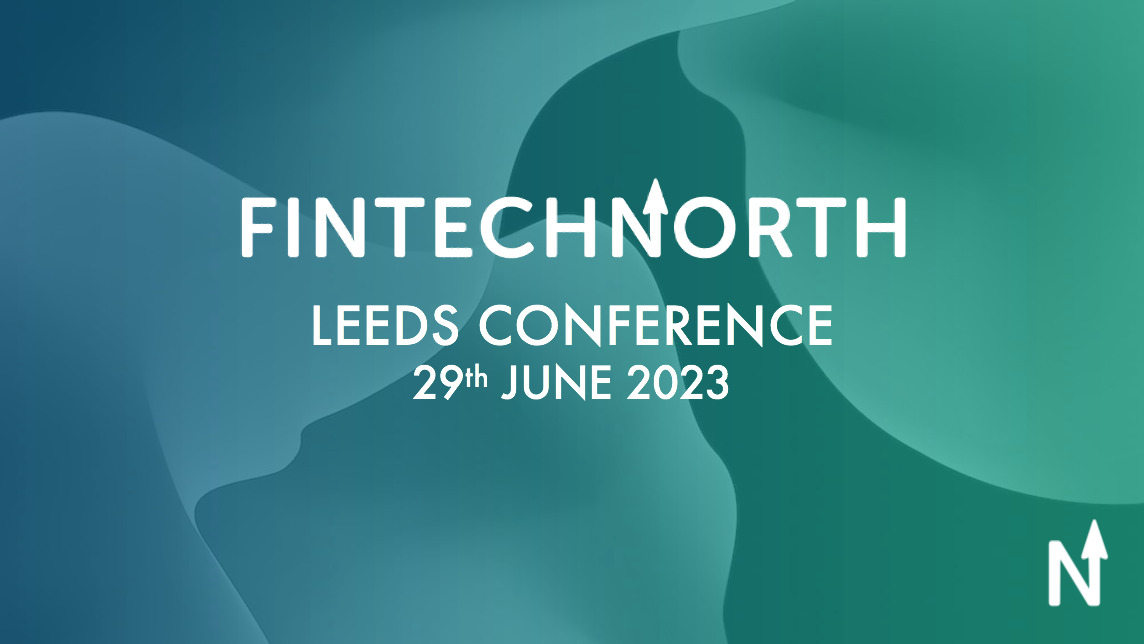 29/06/2023 9:00
FinTech North Leeds Conference 2023
We're delighted to announce our seventh-annual Leeds Conference, hosted in partnership with headline sponsors, Leeds Building Society and brand sponsors, Mastercard and Leeds City Council.