Agenda
---
Networking & Welcome
8:00 am Breakfast & Networking
8:45 am Welcome to FinTech North
Julian Wells - Director, Whitecap Consulting & FinTech North
8:50 am Welcome from Sage
Michael Office - VP - Product, Sage
---
Session 1
9:00 am UK FinTech Overview
Chris Sier - FinTech Envoy, HM Treasury
9:15 am Innovate Finance & the National FinTech Ecosystem
Clare Black - Head of Communications and Diversity, Innovate Finance
9:30 am FinTech Innovations at Sage
Mark Norris - Director of Product Engineering, Sage
9:45 am Open Finance
Kevin Telford - Advisor, ThoughtWorks
10:00 am The Future of Lending
Richard Carter - Managing Director, Equiniti Credit Services
10:15 am Break
---
Session 2 - Digital Innovation and Open Banking
10:45 am Open Banking Innovation at TSB
Jason Wilkinson-Brown - Head of Digital Propositions & Partnerships, TSB
11:00 am Building a FinTech in the North East
Mark Mullen - CEO, Atom Bank
11:15 am Panel – Developing the North East FinTech Ecosystem
James Thwaites - Associate Director, Whitecap Consulting
Dawn Dunn - FinTech Cluster Manager, Dynamo North East
Mark Mullen - CEO, Atom Bank
Karen Elliott - Senior lecturer, Newcastle University
Sarah Slaven - Operations Director, Business Durham
Guy Currey - Director, Invest North East England
12:00 pm Lunch
---
Session 3
1:00 pm North East FinTech Showcase sponsored by MERJE – Part 1
Paul Lancaster - Founder / Director, Plan Digital UK
Grant Murray - Regional Manager, North, XE
Helen Pearson - Director of Product Management, Sage
Katherine Cullen - Senior Manager Digital Risk Management, TSB
Rob Newsome - Head of Development, Scott Logic
Aidan Dunphy - Chief Product Officer, hedgehog lab
Julie Wilson - Chief Product Officer, Blocknorth
Aaron Holmes - CEO, Kani
Sandipanee Samantaray - Product Manager, GPS
2:00 pm Funding Panel
Aaron Lawson-Clark - Investment Manager, NVM Private Equity
Nick Edgar - Senior Director - Growth Finance, CYBG
Rick Charnley - Investment Manager, Northstar Ventures
Kevin Telford - Advisor, ThoughtWorks
Jamie Fraser - Investment Manager, Maven Capital Partners
Jordan Dargue - Investment Director, NorthInvest
2:30 pm North East FinTech Showcase sponsored by MERJE – Part 2
Paul Lancaster - Founder / Director, Plan Digital UK
Martin Elliot - Software Developer & Technical Architect, Paid
Gavin Sewell - CEO, honcho
John Wilson - Sales Director, Stellium Data Centres
John Atkinson - Sales and Operations Manager, Caspian
Lindsay Whyte - Partnerships Manager, Yapily
Gil Okai - Associate, Guide & Protect Ltd
3:15 pm Champagne Keynote
Henri Murison - Director, Northern Powerhouse Partnership
3:30 pm Close / Networking
---
FinTech North Newcastle Conference
Was held at.
---
Sage
North Park
Newcastle upon Tyne
NE13 9AA
E: info@fintechnorth.uk
T: +44 (0)113 834 3133
Our Events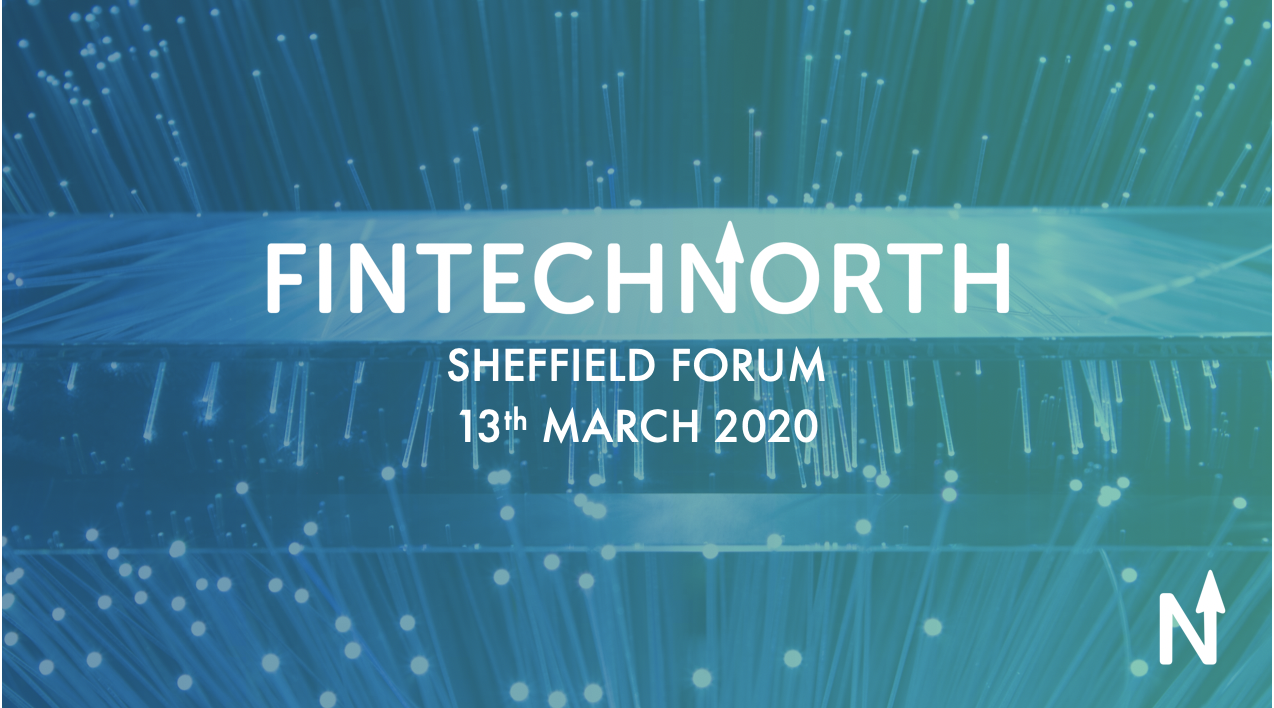 Date: TBC
FinTech North Sheffield Forum
Our first ever event in Sheffield will be a breakfast seminar including a selection of presentations, a panel discussion and networking opportunities with for all who are interested in FinTech in the North.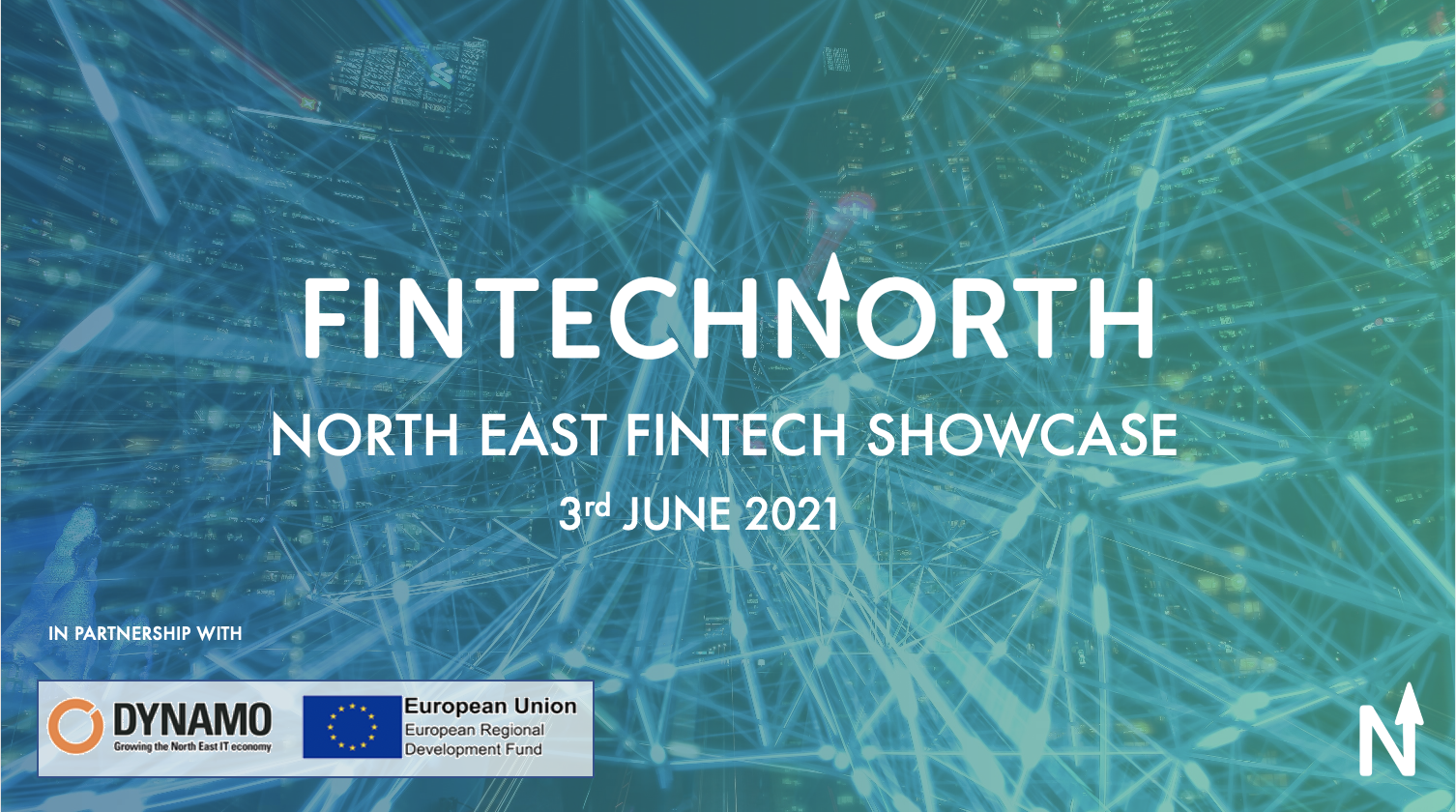 03/06/2021 11:00
North East FinTech Showcase
We're looking forward to taking a deep dive into the North East FinTech ecosystem!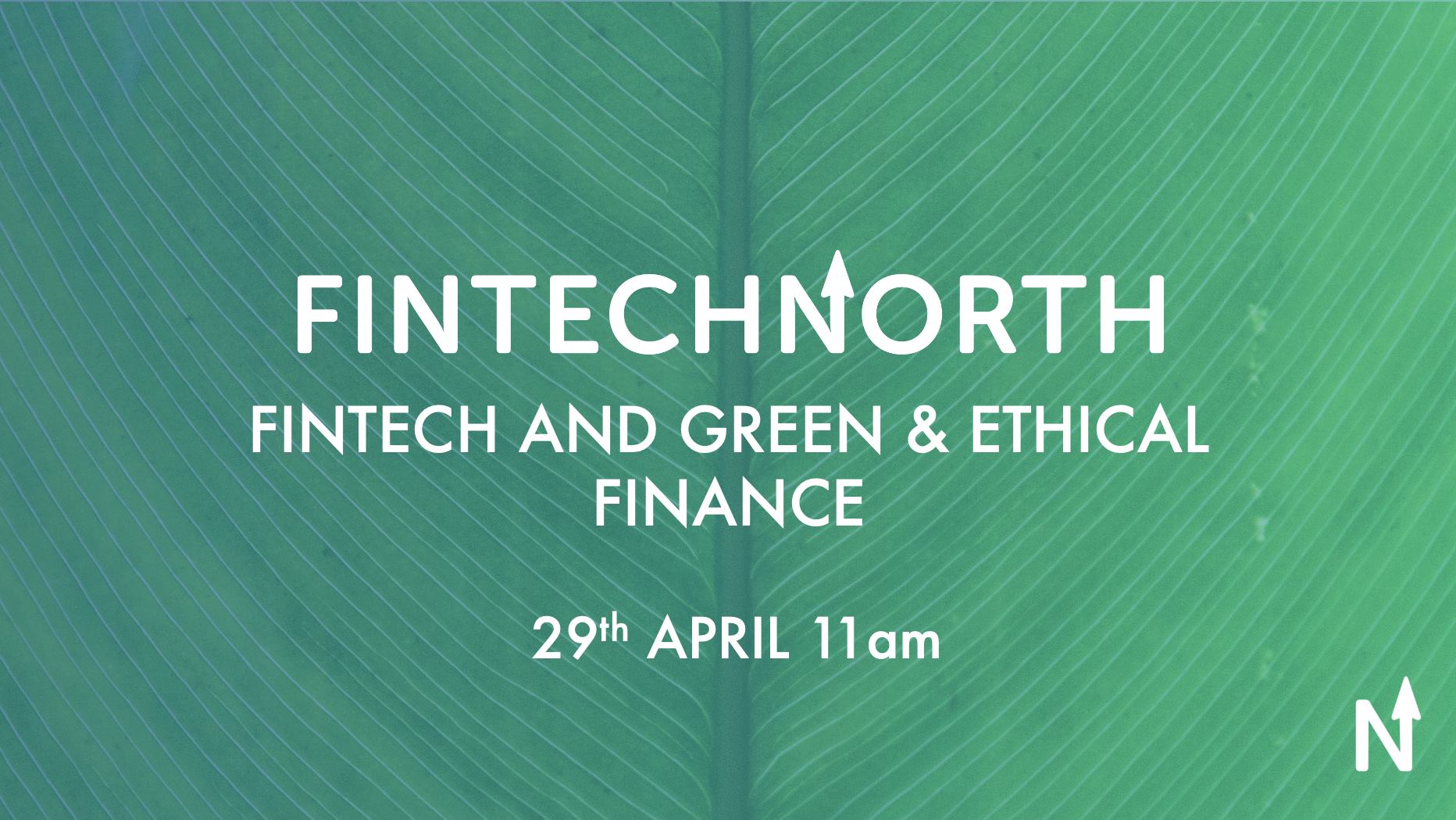 29/04/2021 11:00
FinTech and Green & Ethical Finance
Join us on the 29th April as we explore Green & Ethical Finance in northern FinTech.