FinTech North
North East FinTech Forum
29/03/2023 12:00
---
We can't wait to welcome you to Newcastle on the 29th of March for our North-East FinTech Forum, hosted in partnership with transatlantic law firm, Womble Bond Dickinson.
We're delighted to return to the region for the first time since the release of the North East FinTech Strategy 2022-2025; a publication developed by Whitecap Consulting with the support of key stakeholders in the public sector, private sector and higher education. The strategy outlined a high level plan for the region to create more and better jobs, develop a collaborative, sustainable, growth-focused FinTech hub, and to foster regional, national and international connectivity. You can read more about this here.
A key action point from the strategy was to stimulate constructive industry collaboration, implying the need for more events, providing platforms for ideas to be shared and connections to be made. We are delighted to do our part in addressing this strategic implementation and thus, are over the moon to host an event in Newcastle that intends to bring together the FinTech community in the North East.
Not only that, but another key recommendation from the strategy was to establish a 'focal point' for FinTech in the North East. One of the strategic implementations of this was to create dedicated steering groups to facilitate the development of the FinTech sector. This is now in fruition, and we're delighted to say that since the launch of the strategy, these groups have been really active and taken real strides to ensure the North East FinTech sector reaches it's potential.
The North East FinTech Forum intends to address both of these action points in one go, as we'll provide a platform for the North East to communicate and collaborate, whilst showcasing the exciting progress made by the steering groups – delivered by some of the key members involved. We will also be welcoming a selection of North East based FinTechs to pitch their innovative propositions in a mini showcase segment.
AGENDA:
12:00pm – 12:45pm: Lunch and Networking
12:45pm – 12:55pm: Welcome from FinTech North and Womble Bond Dickinson
Joe Roche, Engagement Manager, FinTech North
12:55pm – 13:15pm: Presentation on NE FinTech strategy and progress update of NE FinTech steering groups
Julian Wells, Director, Whitecap Consulting & FinTech North
13:15pm – 14:00pm: Panel Discussion – NE FinTech steering group
Chaired by Julian Wells, Director, Whitecap Consulting & FinTech North
Dawn Dunn, Senior Inward Investment Manager, Invest Newcastle
Kevin Telford, Future FS Strategy Consultant, MonstarLab
Stephen Kevan, NED and Board Adviser
Wayne Bryant, Innovation Manager, Innovation SuperNetwork
14:00pm – 14:30pm: NE FinTech mini showcase
Lucy Mounter, Senior Business Development Executive, Intercash
Vicky Wilson, Co-Founder and CEO, Settld
Siddesh Iyer, Founder and CEO, Sportfin
Eric Guo, Founder, SPARK
14:30pm: Event close
Are you an innovative FinTech based in the North East that would to take part in our showcase? Are you a black, Asian or minority ethnic founder interested in getting involved as a speaker? Are you a female FinTech founder that would like to participate?
The North East FinTech Forum is supported by event partners The Innovation Super Network, North of Tyne Digital and Womble Bond Dickinson.
Contact FinTech North via email at info@fintechnorth.uk to find out more and get involved.
North East FinTech Forum
Getting to this Event.
---
Womble Bond Dickinson (UK) LLP
The Helix
Draymans Way
Newcastle upon Tyne
NE4 5DE
E: info@fintechnorth.uk
T: +44 (0)113 834 3133
Our Events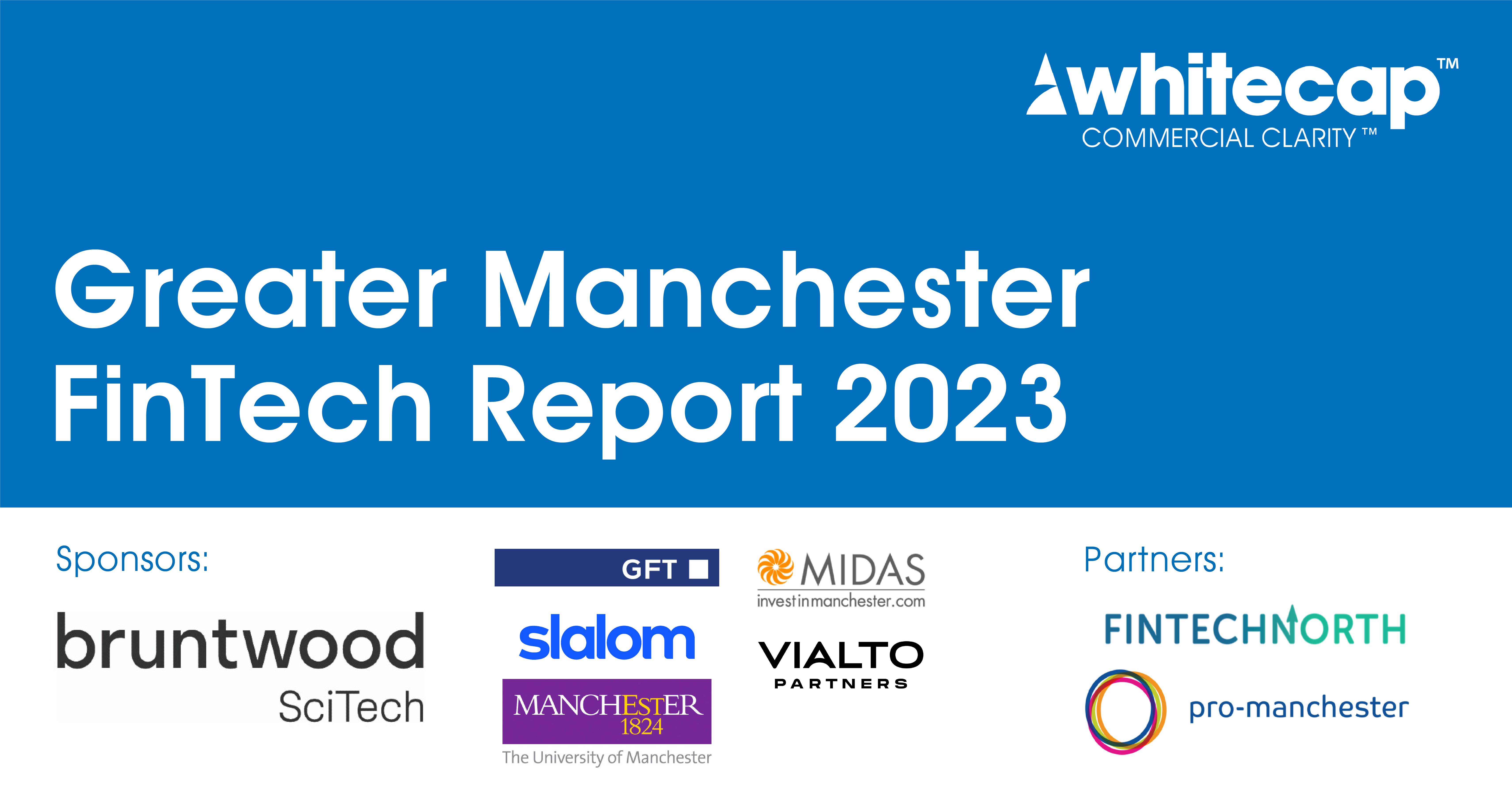 31/03/2023 10:00
Manchester FinTech Report Launch 2023
In partnership with Whitecap Consulting, we are delighted to welcome the Northern FinTech Community to the launch of the Manchester Region FinTech Report Launch 2023.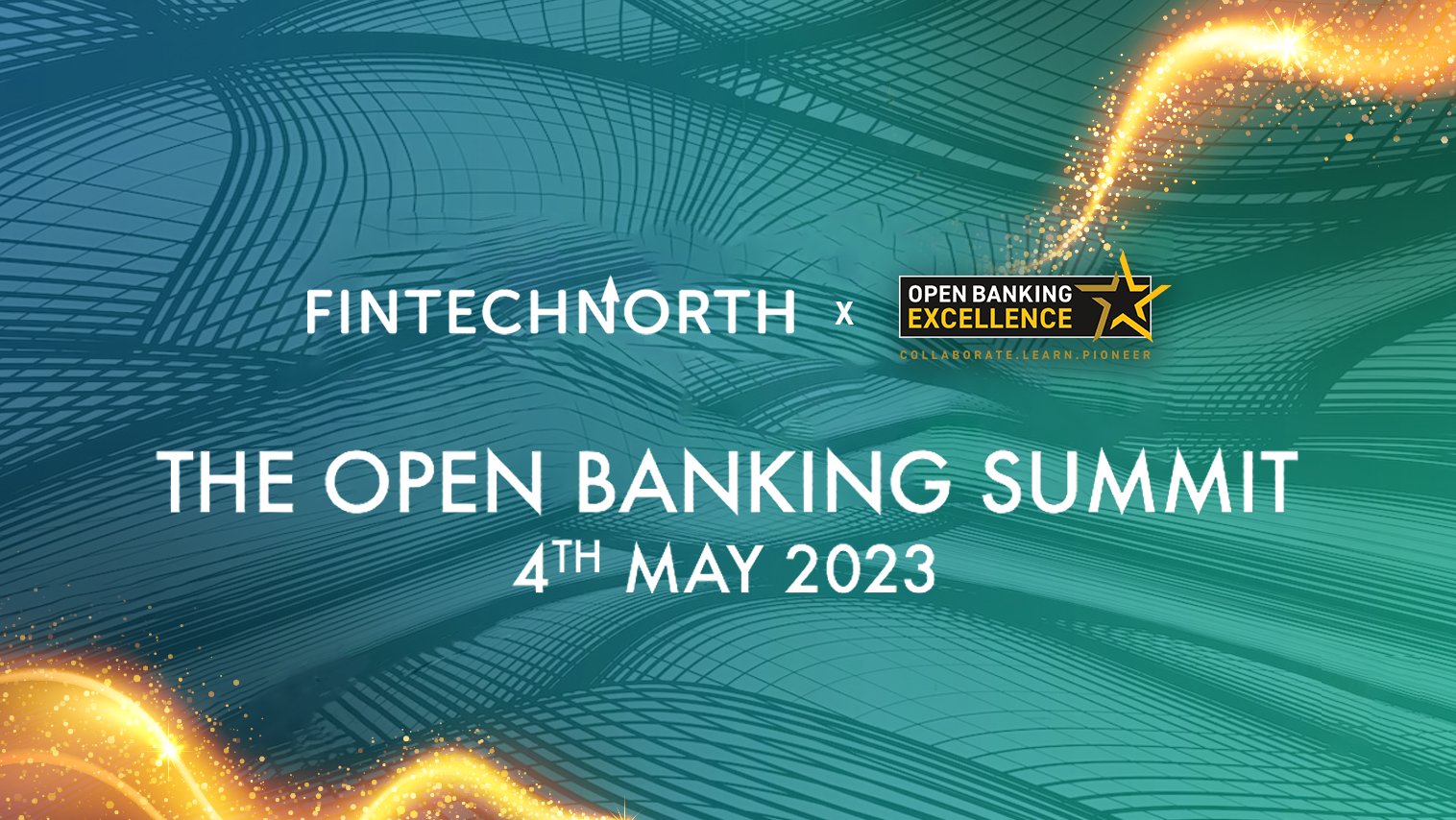 04/05/2023 9:00
The Open Banking Summit
Hosted in partnership with Open Banking Excellence, we're delighted to announce our Open Banking Summit!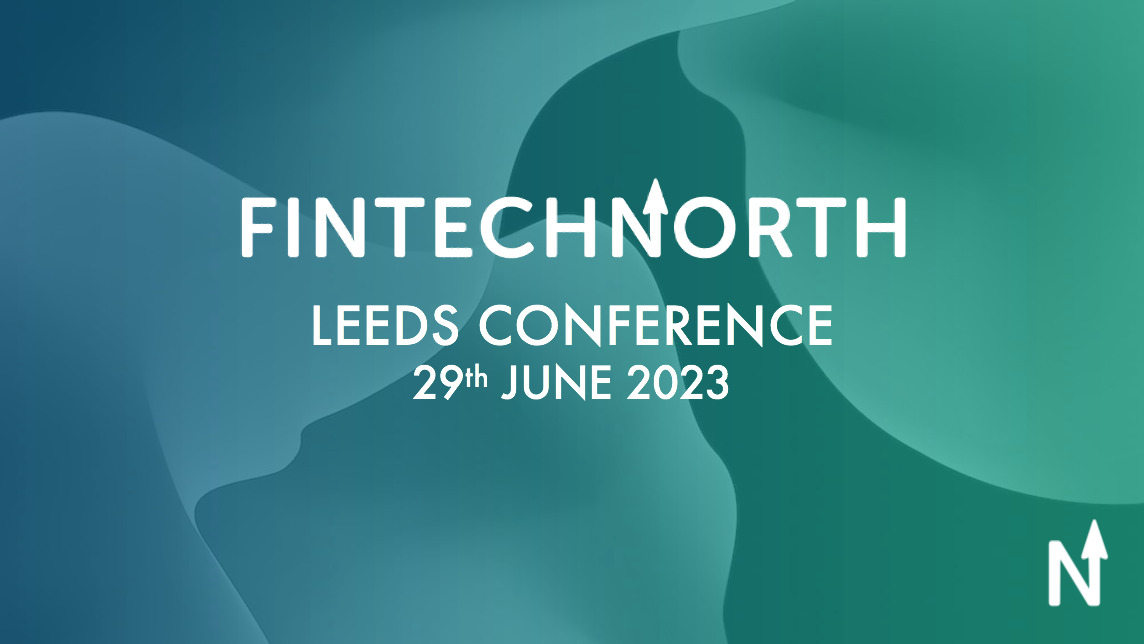 29/06/2023 9:00
FinTech North Leeds Conference 2023
We're delighted to announce our seventh-annual Leeds Conference, hosted in partnership with headline sponsors, Leeds Building Society and brand sponsors, Mastercard and Leeds City Council.