Our Events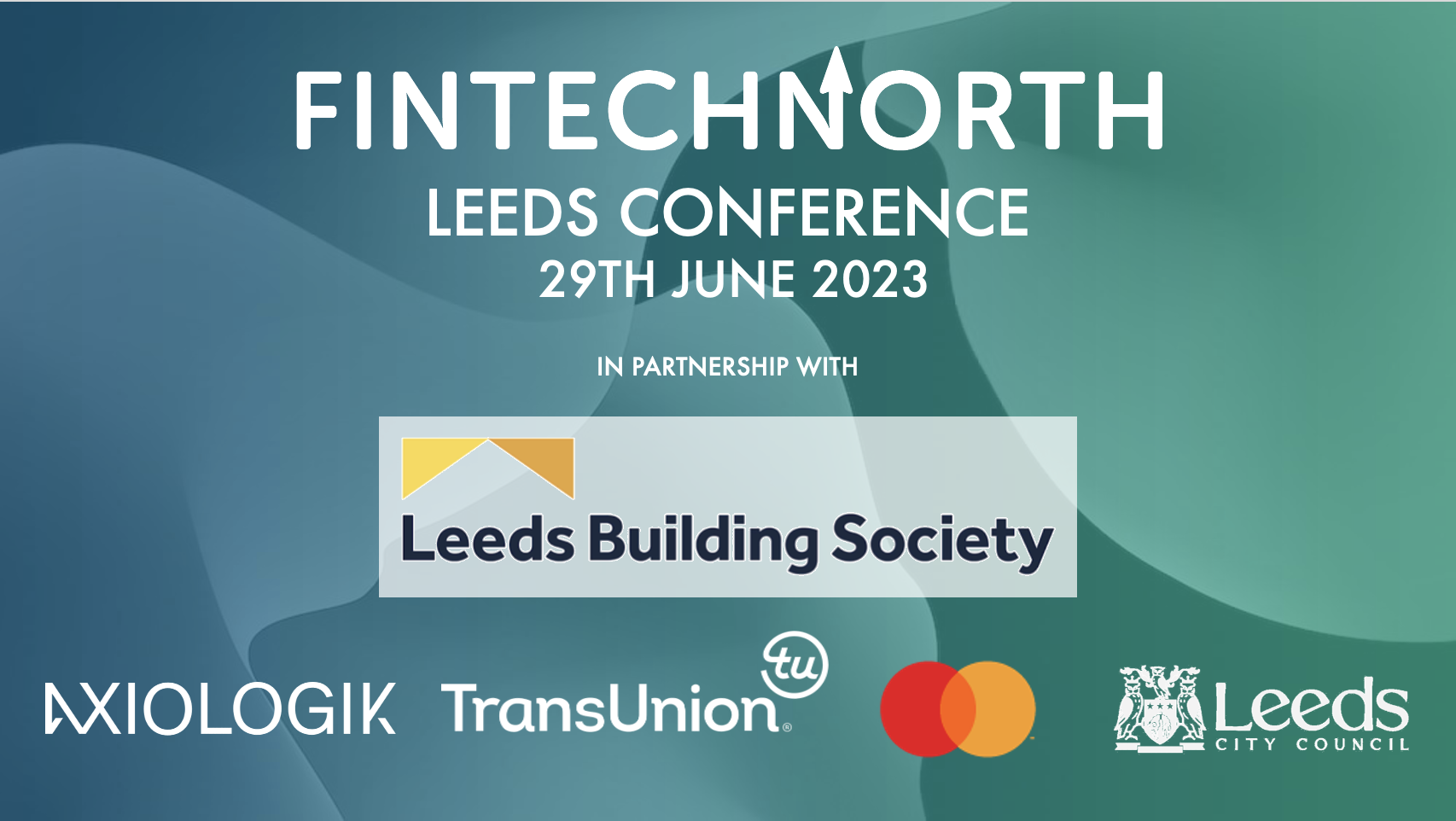 29/06/2023 9:00
FinTech North Leeds Conference 2023
We're delighted to announce our seventh-annual Leeds Conference, hosted in partnership with headline sponsors, Leeds Building Society and brand sponsors, Mastercard, Leeds City Council, Axiologik and Transunion.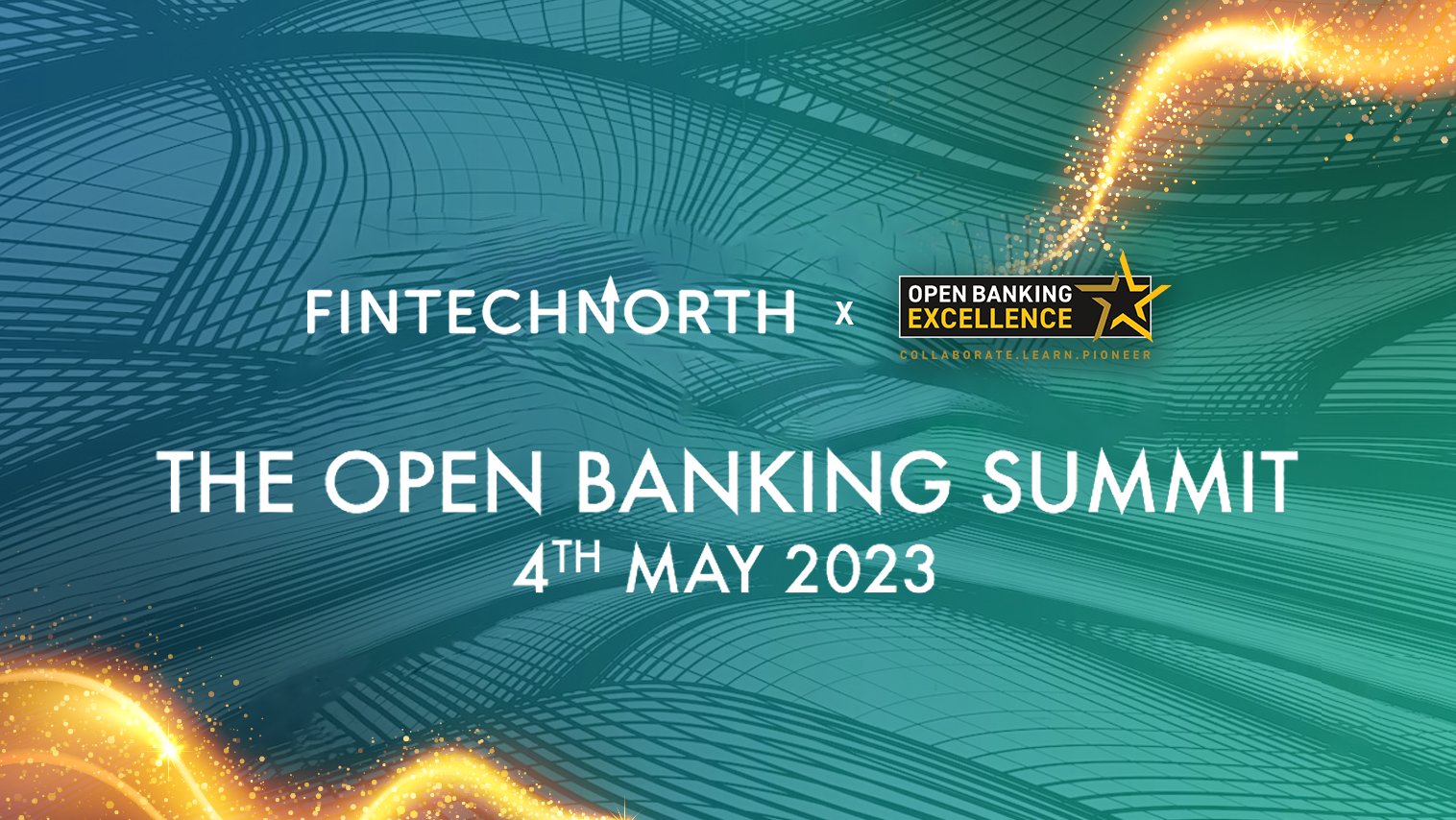 04/05/2023 9:45
The Open Banking Summit
Hosted in partnership with Open Banking Excellence, we're delighted to announce our Open Banking Summit!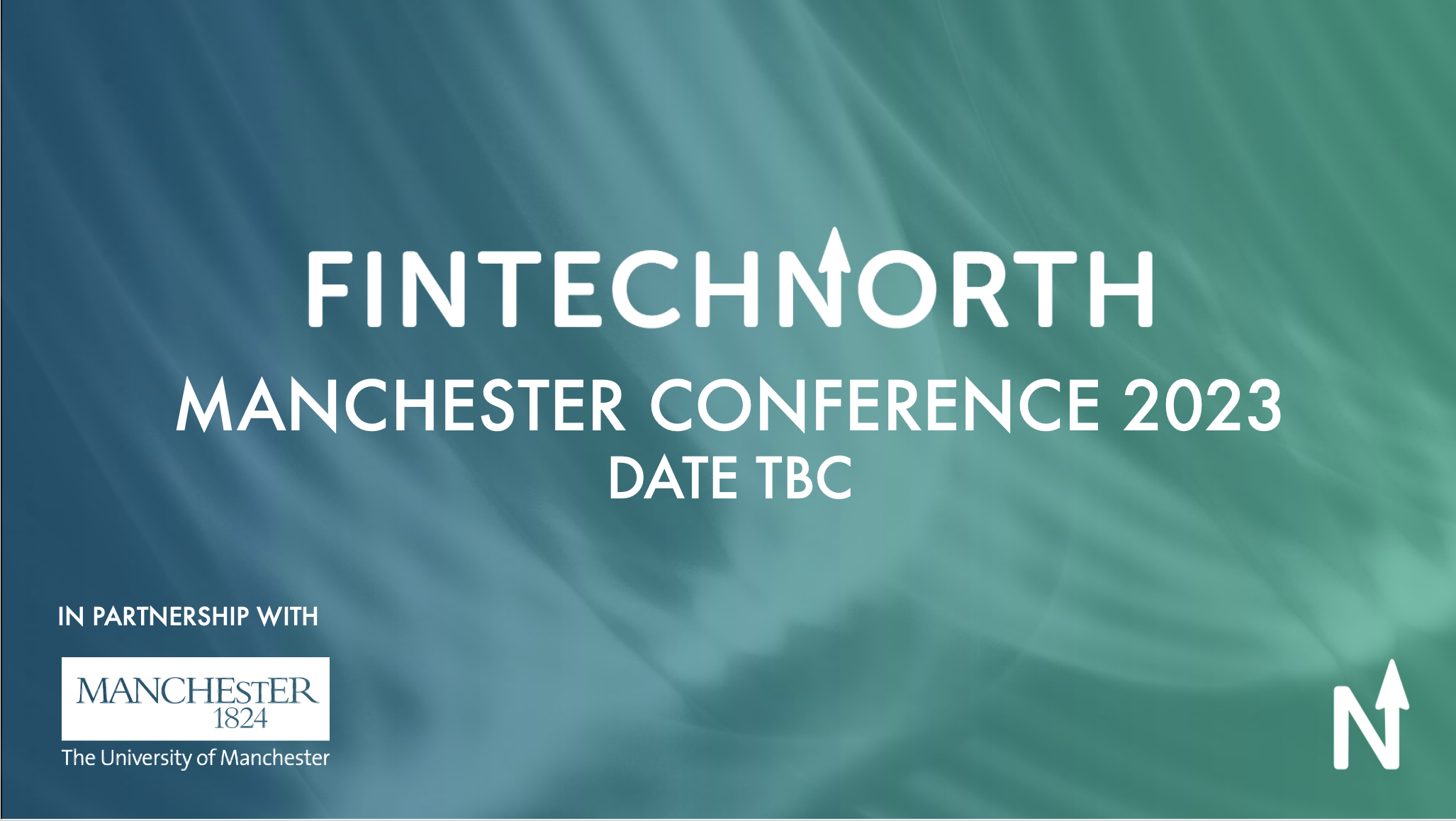 Date: TBC
Manchester Conference 2023
EARLY-BIRD TICKETS AVAILABLE NOW - Our sixth-annual Manchester Conference arrives this November!