Our Events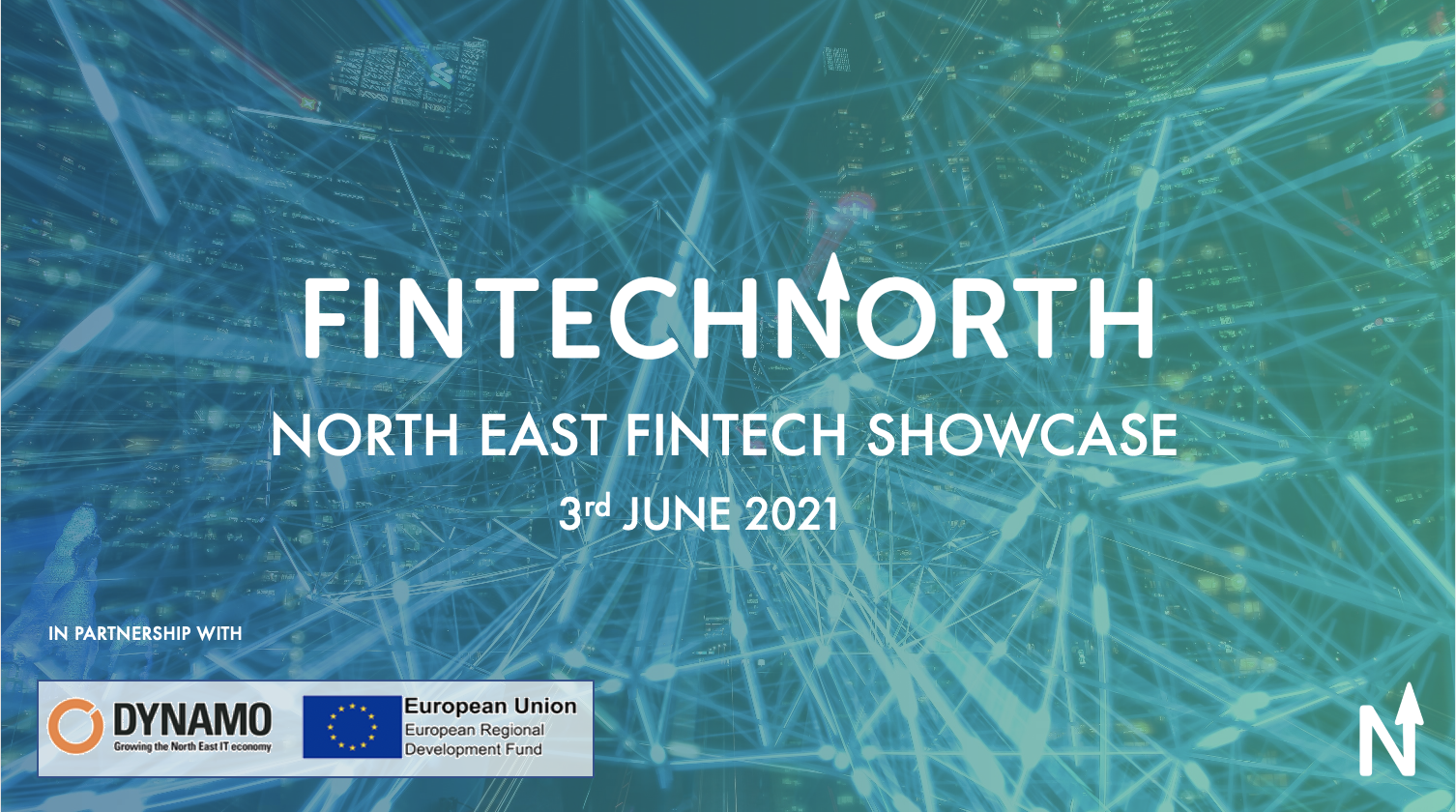 03/06/2021 11:00
North East FinTech Showcase
We're looking forward to taking a deep dive into the North East FinTech ecosystem!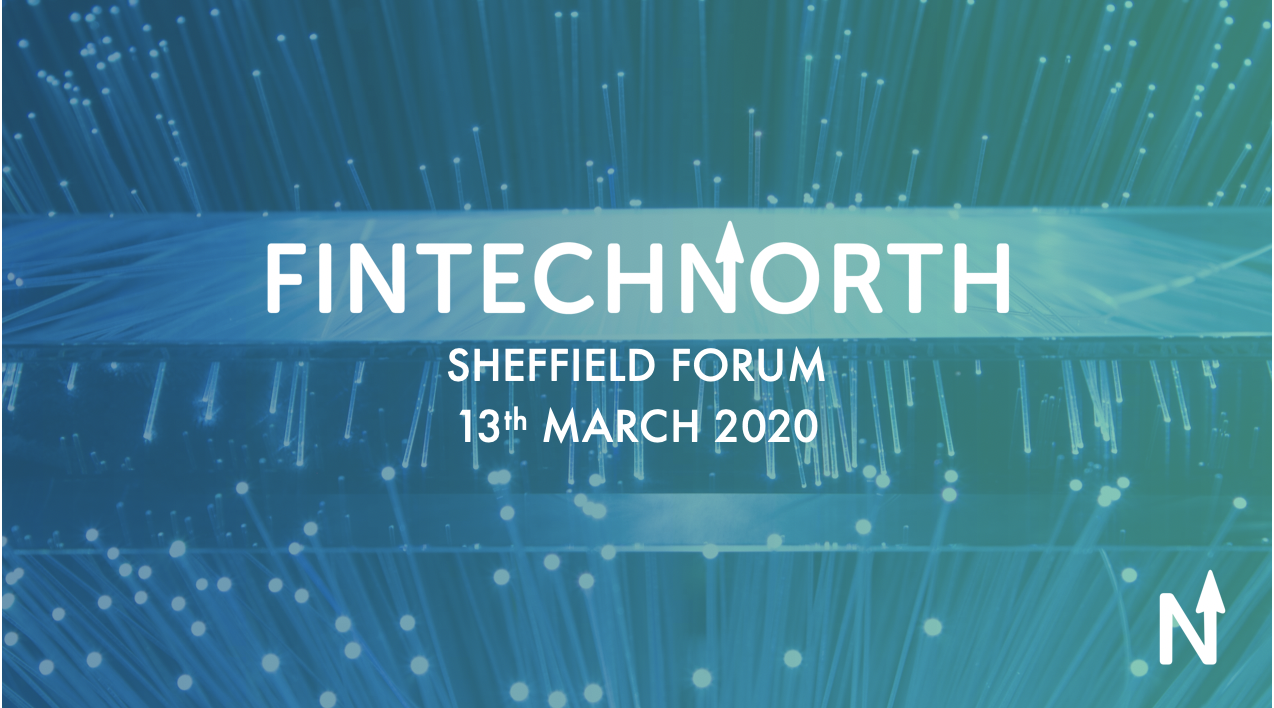 Date: TBC
FinTech North Sheffield Forum
Our first ever event in Sheffield will be a breakfast seminar including a selection of presentations, a panel discussion and networking opportunities with for all who are interested in FinTech in the North.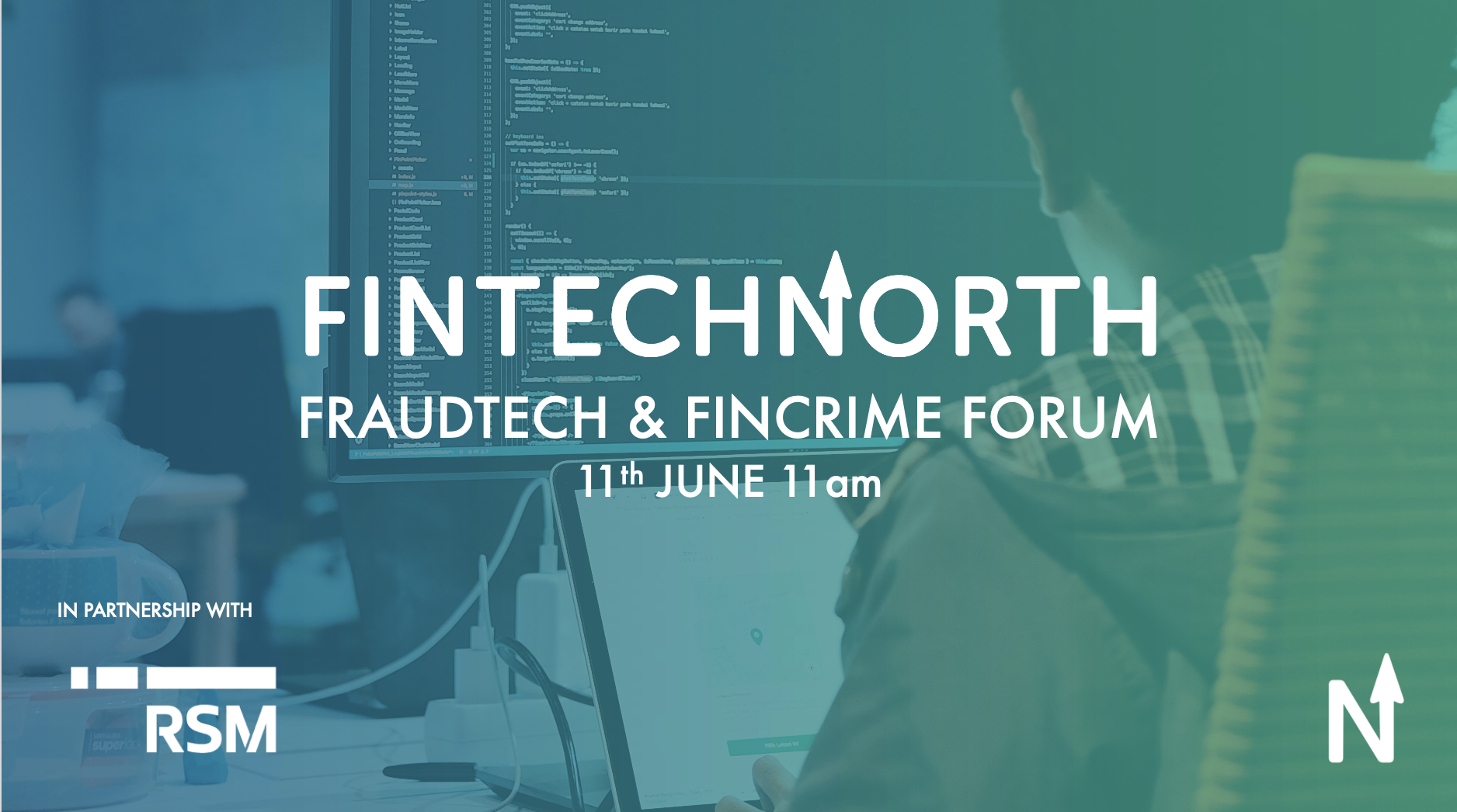 11/06/2021 11:00
FraudTech & FinCrime Forum
Join us as we explore FraudTech and FinCrime through the lens of northern FinTech.