Northern FinTechs encouraged to apply for FCA Sandbox
Jake Fox / 23rd October 2018
---
Applications for cohort 5 of the FCA regulatory sandbox are now open and we are encouraging northern FinTech Innovators to apply!
This regulatory sandbox allows innovative businesses to test new products or services in the market with real consumers.
The sandbox is open to authorised firms, unauthorised firms that require authorisation and technology businesses. It also provides a range of tools to sandbox firms to help facilitate their test.
If you wish to apply to take part in the sandbox, please go to the sandbox application page on the FCA website. The deadline for applications is 30th November 2018. 
Chris Sier, Chairman of FinTech North comments: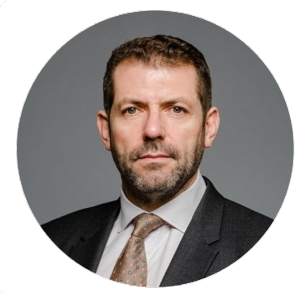 The FCA's sandbox is a fantastic idea and will accelerate any start-up's regulatory approval process. Being able to test hypotheses in full view of the Regulator, and with their support, not only allows the Regulator to properly understand a company's proposition, but also to see how this will be applied in a realistic environment. Around 90% of firms that completed testing in the first cohort continued towards a wider market launch.
Define your proposition, construct your hypothesis, find the data and/or your partner, and apply. Just being accepted is a strong positive signal to potential funders.
---
Share this article...