FinTech North and Lloyds Banking Group run pitching competition for purpose driven FinTechs
FinTech North / 15th January 2023
---
FinTech North is an events-led, ecosystem facilitator established to provide a platform to share ideas, celebrate innovation, champion diversity and share best practice in regional FinTech. The focal point for Northern FinTech, FinTech North occupies a unique position in the ecosystem; working neutrally to promote and support FinTech innovation across the entire North, whilst collaborating nationally as part of the FinTech National Network. In 2023, FinTech North is a community of over 5,000 people that share an active interest in FinTech and Financial Services. 
–
In November and December 2022, FinTech North hosted a series of Dragon's Den style pitching competitions in partnership with UK Retail Banking giant Lloyds Banking Group.
Taking place at the Science Museum in Kensington, Central London, the pitching workshops were opened up to Northern FinTechs whose propositions impact people and purpose. The pitching workshops were part of a wider Lloyds Banking Group initiative, which brought together c.300 of the senior executive team at the Banking Group.
In total 9 FinTechs were brought together in London across 3 evenings to pitch to a group of 30 Lloyds Banking Group senior executives. Our FinTech Founders pitched without slides, speaking about their journey as entrepreneurs and how their proposition impacts people, planet and purpose beyond profit.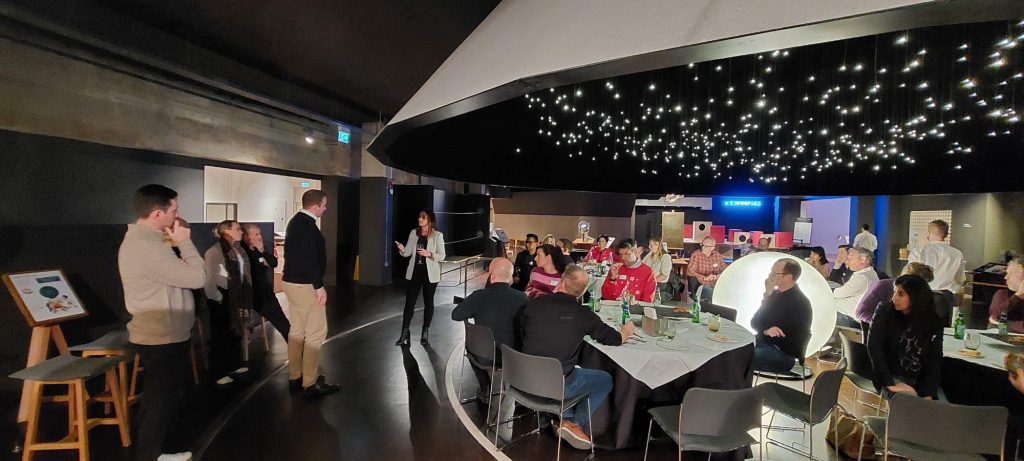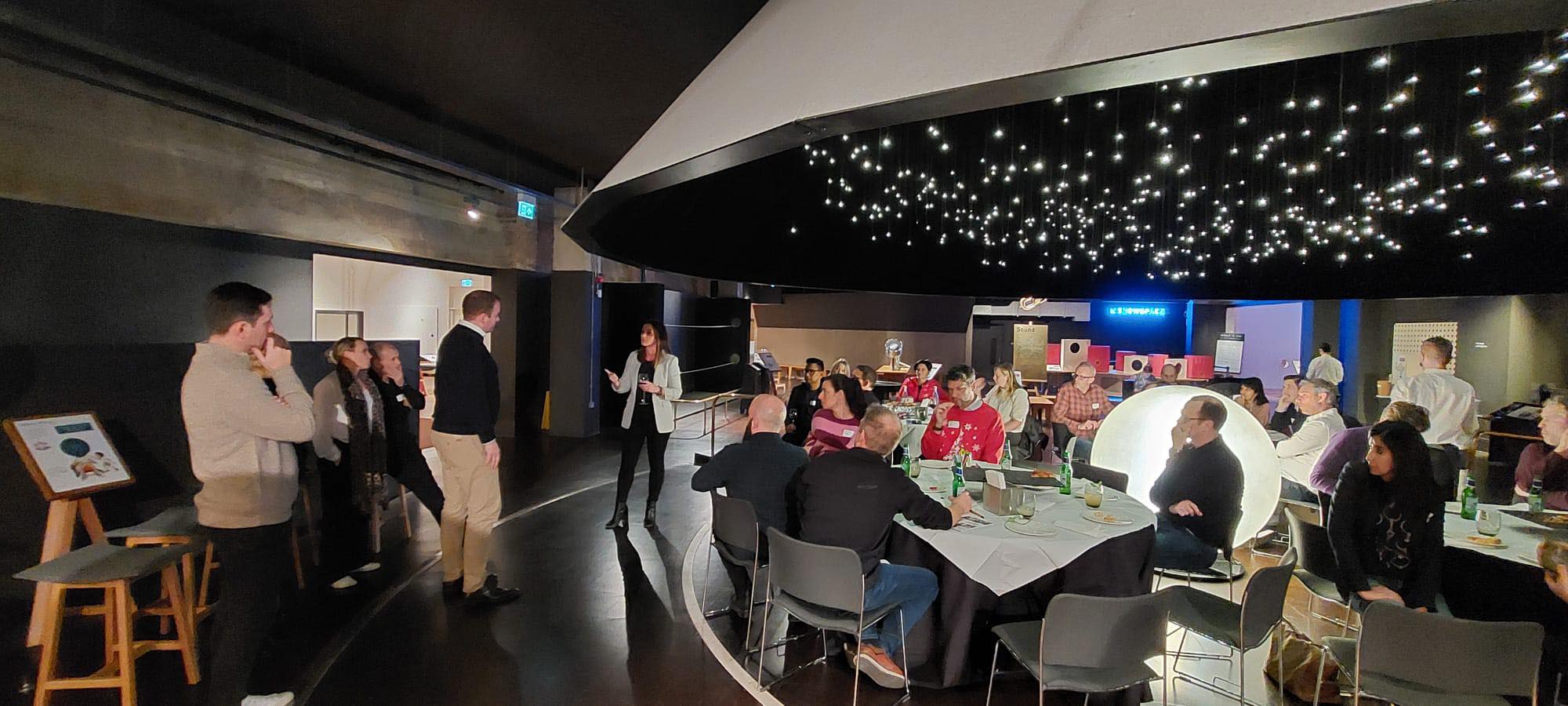 After the first cohort of pitches, we are delighted to announce that incuto emerged worthy winners from a truly compelling group of participants.
1st place – incuto
2nd place – Hydr
3rd place – Amplifi
Congratulations to invoice financing platform Hydr and RegTech firm Amplifi for finishing in 2nd and 3rd place respectively.
We would also like to thank our other participants, whose innovative propositions and inspiring journeys made a lasting impression on the attendees.
"We were very excited by the opportunity to share incuto's purpose-led story with the Lloyds Banking Group team, and immensely grateful for the recognition of our efforts so far. Finding investors and partners who recognise the value of social impact is crucial to unlocking the positive, necessary disruption and change that fintech can bring, especially the opportunity to tackle financial exclusion, and its brilliant to see Lloyds Banking Group taking a leading role in driving that change."
Andrew Rabbitt, CEO, incuto
"Seeing and hearing the impact purpose-led fintech founders have on friends and colleagues has always been one of the biggest perks of my job. The energy and passion is infectious. Embracing the change that fintech embody is core to success for all in the banking industry. We will be better, the UK will be stronger and we all benefit when we work together. Partnerships and investment in fintech is a catalyst for great change."
Kirsty Rutter, FinTech Investment Director, Lloyds Banking Group
"We know there's superb FinTech innovation going on in the North of England. Showcasing regional innovation is one of our objectives as an organisation, so to be able to bring that to life in these pitching competitions, in partnership with one of the UK's largest banking providers, has been really exciting. Hopefully we've been able to provide a platform to kickstart some flourishing relationships between Lloyds Banking Group and regional FinTechs."
Joe Roche, Engagement Manager, FinTech North
Would you like the chance to pitch your FinTech to Lloyds Banking Group?
We are continuing to run the pitching competition between January and March 2023. This is open to any FinTechs in our community who think they have what it takes to impress Lloyds Banking Group, especially given the focus on people and purpose.
There is a cash prize available for the winning FinTech along with an unrivalled networking opportunity with some of Lloyds Banking Group's most senior leaders.
Reach out to info@fintechnorth.uk if you would like to be involved. Places will be allocated on a first come, first served basis.
---
Share this article...