FinTech North Community Survey 2020
Joe Roche / 16th July 2020
---
Since 2016 FinTech North has hosted over 55 events across the North of England, including 24 events in 2019. Recent events have led to major changes for many organisations, and have created many challenges for events. In addition to commencing joint webinars with some of our key partners, in recent weeks we have helped share national updates from Innovate Finance and to gather feedback for them to feed into the Government, as part of our involvement in the FinTech National Network.
We would appreciate a few minutes of your time to answer some questions about FinTech North. Your answers will help us confirm our plans, develop the appropriate support capabilities, and to continue flying the flag for FinTech in the North of England.
As a respondent, you will be entered into a prize draw. The winner will be announced following the close of the survey on Friday 14th August. For your chance of winning a £50 John Lewis voucher please complete the survey below.
Thank you for your time.
Take the FinTech North Community Survey. 
To view the results of our community survey, follow this link: FinTech North – Survey Results – August 2020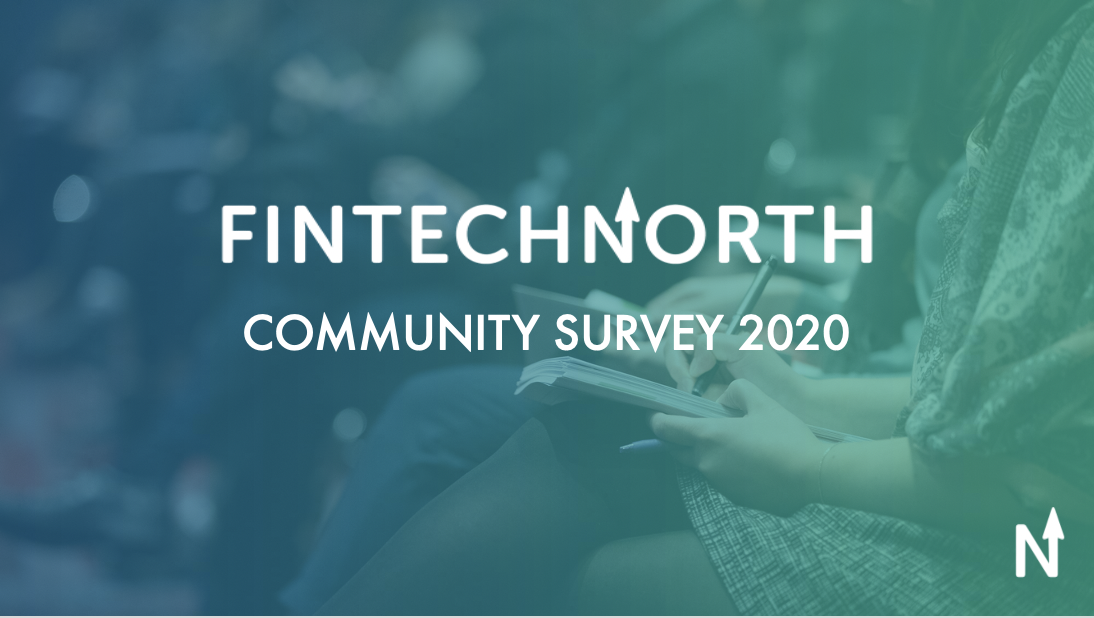 ---
Share this article...