FinTech North Community Survey 2022
Ryan Walsh / 13th January 2022
---
In 2021, FinTech North continued to adapt to new ways of working. We held 16 events throughout the year, including virtual events focusing on the Future of Savings and the Future of Mortgages before our return to face-to-face networking in the form of our hybrid Manchester conference. Throughout the year, we strived to engage with our community and drive the development of the FinTech in the North.
With the Northern FinTech community at the heart of our every move, we'd love to ask you some questions, hear your feedback and listen to your suggestions. We intend to use this information to inform our future strategy and to shape our events and services.
As an extra incentive, we are offering all respondents the chance to win a £50 voucher prize! To be in with a chance of winning, and to help shape the development of FinTech North in 2022, fill in our community survey by clicking the link below.
We thank you in advance for your time.
Take the FinTech North Community Survey 2021 here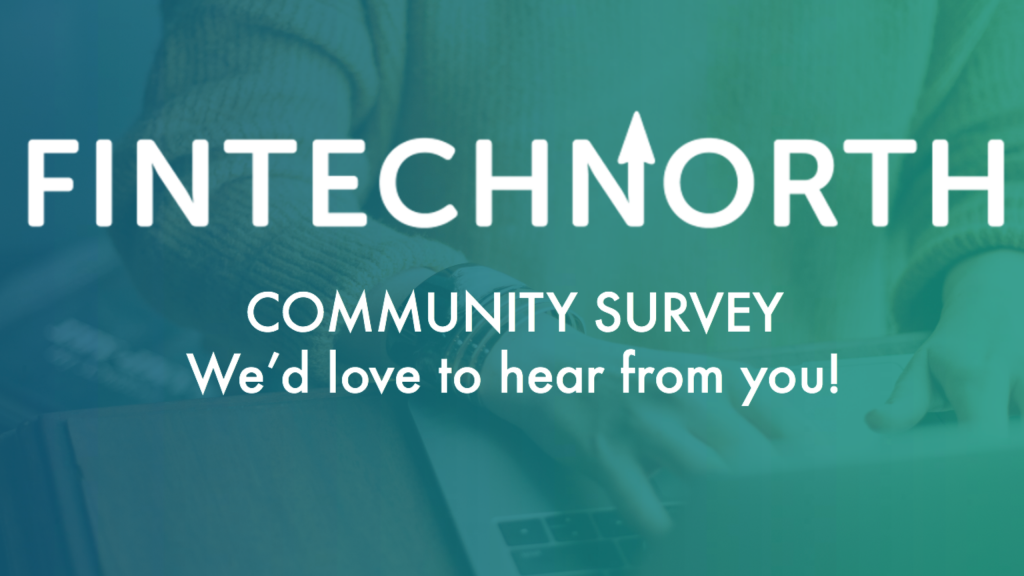 ---
Share this article...