FinTech North Community Survey 2023 – Have your say!
FinTech North / 20th January 2023
---
Every year, we run our Community Survey to make sure our work aligns with the best interests of our community, that our events cover the most pertinent topics in FinTech and that we optimise our role as a leading facilitator for regional FinTech. Not only that, but it helps us to assess the impact our activity and operate as strategically as possible.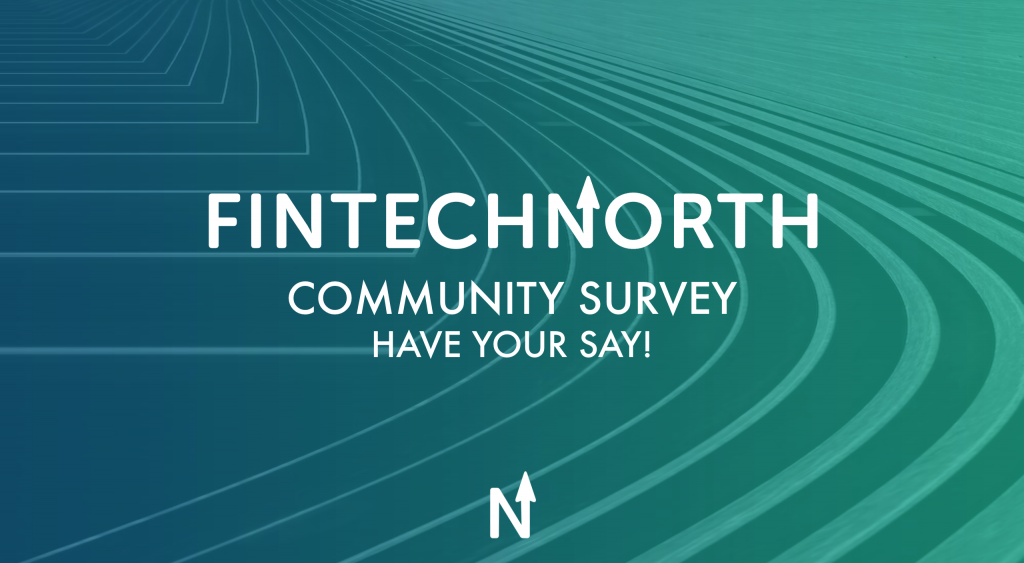 As FinTech North is of the community, for the community, we'd love to ask you some questions, hear your feedback and listen to your suggestions. The information we receive will inform our future strategy and shape our events and services.
Did you attend a FinTech North event last year? Do you follow us across our social media channels or signed up to our mailing list? Have you interacted with us at some point throughout the last year? Are you part of the Northern FinTech community?
We'd really appreciate c.5-10 minutes of your time to fill out our community survey for 2023. As an extra incentive, we're offering all respondents the chance to win a £100 voucher prize.
To fill in our survey, click here.
---
Share this article...