FinTech North Partners with Innovate Finance Global Summit 2019
FinTech North / 28th January 2019
---
FinTech North is delighted to announce it will once again be partnering with Innovate Finance in 2019, with the aim of supporting FinTech collaboration and innovation on a regional, national and international basis.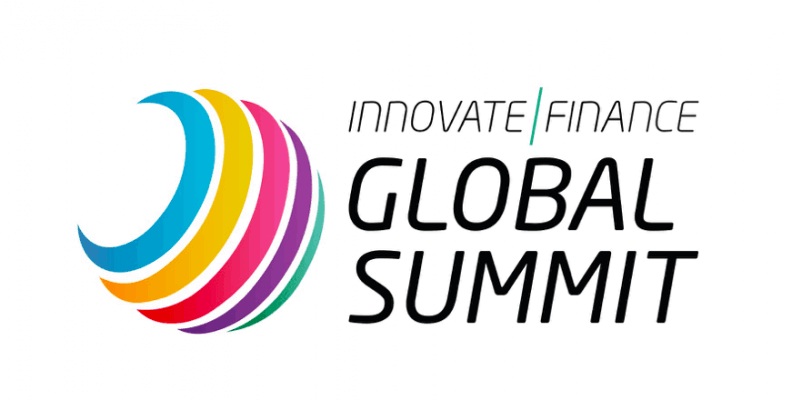 The partnership will see senior representatives from Innovate Finance attending and speaking at the Fintech North 2019 Conferences, while FinTech North will also participate in the Innovate Finance Global Summit in London on 29th-30th April which takes place during UK FinTech Week. 

Innovate Finance's Chief Executive, Charlotte Crosswell, has been confirmed as a speaker at FinTech North's Manchester conference on 17th April, which is the first of FinTech North's main conferences this year.

 "FinTech North is proud to once again be partnering with Innovate Finance to help grow and encourage collaborative FinTech efforts in the north, as part of the continued and increasingly accelerated evolution of the UK's FinTech economy outside London. We are also delighted that Charlotte has agreed to speak in Manchester this year." 
– Chris Sier, Chairman, FinTech North.
"This year's Innovate Finance Global Summit promises to be the best ever and we are delighted to be working with the team from FinTech North to help ensure the FinTech agenda is well represented outside of London. We are also pleased we can support FinTech North's programme of events in the north and help bring a national and international perspective to what looks set to be an exciting agenda."
– Charlotte Crosswell, Chief Executive, Innovate Finance
Delegates registering for the Innovate Finance Global Summit 2019 via FinTech website can benefit from a 25% discounted registration fee for the event, which will attract speakers and delegates from across the world. 
Discount Code: 19NORIFGS25Click here to register for Innovate Finance Global Summit 2019.
Innovate Finance is an independent membership association representing the UK's global FinTech community. Founded in 2014 and supported by the City of London and Broadgate, Innovate Finance is a not-for-profit that advances the country's leading position in the financial services sector by supporting the next generation of technology-led financial services innovators.
---
Share this article...