FinTech North partners with resourcing specialists BrightBox Group
Joe Roche / 27th October 2021
---
Competition is rife for the best in tech resource and over the last 18 months that has increased significantly.
As FinTech markets continue to expand and mature, and the requirement to meet growth and investment demands increases, it is a sector that has felt a particular squeeze.
With location no longer a key factor in talent sourcing, it's not necessarily the loudest voice or the deepest pockets that can make a difference when it comes to finding and attracting resource.
BrightBox is a strategic resourcing partner for scale-up to multinational management and technology consultancies in the UK and Europe. As part of its service it leverages its associate onshore, nearshore and offshore services to support demand fulfilment for some of the sector's most exciting growth organisations, citing Bankifi and Planixs among its client base.
As part of its partnership with FinTech North, BrightBox is aiming to support growing FinTechs across the region meet their resourcing challenges as well as their people and growth strategies. The BrightBox team will be actively contributing to FinTech North events and its thriving community.
BrightBox's Head of Sales and Marketing, Steve Andrews, said: "The growing FinTech community in the North of England is one that is making a real impact on the wider industry, and Joe and the team at FinTech North are at the heart of it. We are delighted to be working with an organisation with its finger on the pulse of many of the sector's burning issues, with access to key insights. We look forward to taking the relationship forward in into 2022."
Joe Roche, Engagement Manager at FinTech North said: "We're delighted to be working with BrightBox Group as a FinTech North partner. Steve and the team are great to work with and know FinTech inside out, bringing with them a great perspective not only on resourcing, but other sub-sectors and issues within FinTech."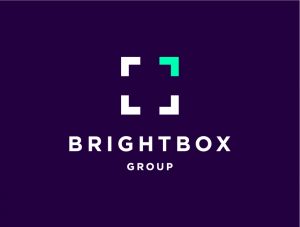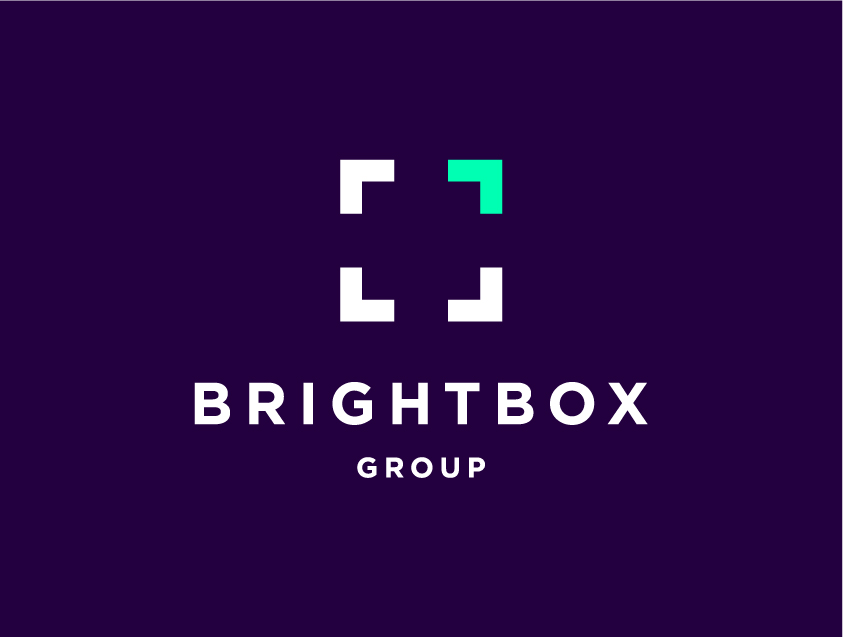 For more information visit https://www.brightboxgrp.com/
For more information regarding partnerships, please contact Joe Roche (joe@fintechnorth.uk).
---
Share this article...