FinTech North takes part in National FinTech event in Glasgow
Joe Roche / 29th September 2021
---
Building on the National Connectivity identified by the recent Kalifa Review (The UK Government's strategic review into UK FinTech) as key to the success of UK FinTech, FinTech North is delighted to announce we are participating in a National FinTech conference in Glasgow next Month on the 14th October.
Taking place at the University of Strathclyde and co-hosted by The Times Scotland and our FinTech National Network colleagues FinTech Scotland, 'Accelerating FinTech Across the UK' aims to highlight actions and initiatives to drive the UK's global FinTech leadership.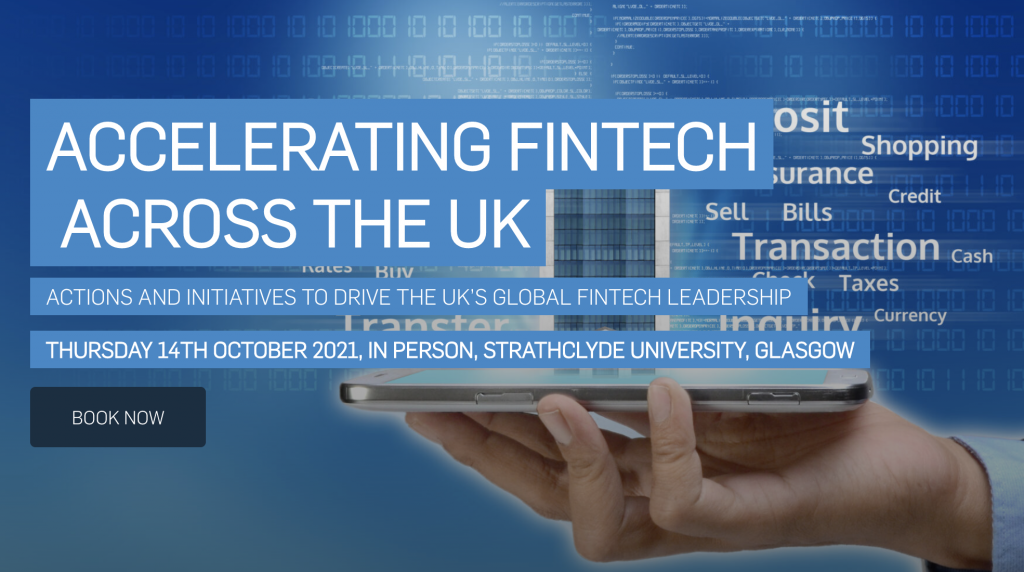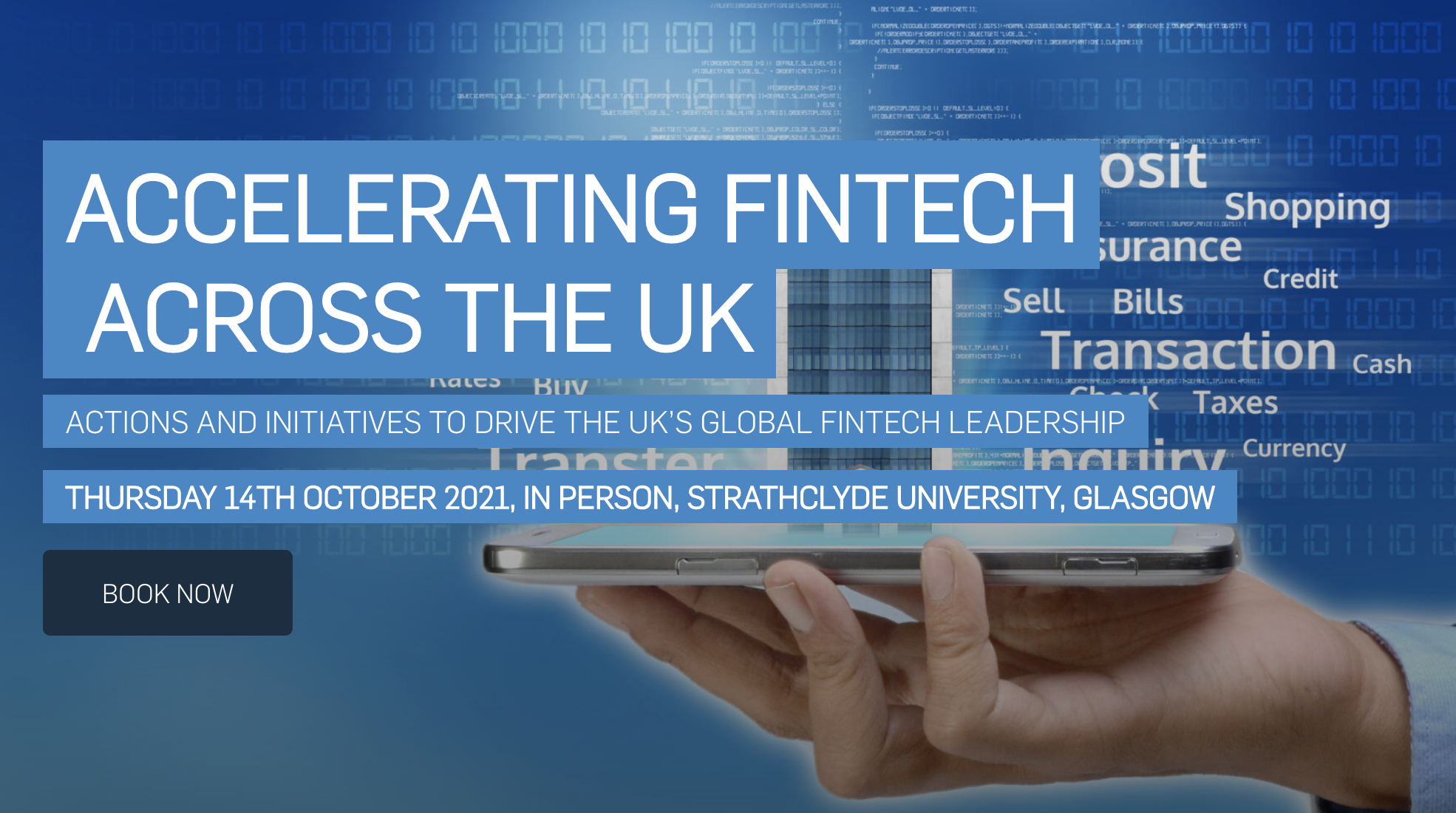 Attendees will hear updates on the initiatives contained in the Kalifa Review covering policy and regulation, infrastructure, research & innovation, investment, skills, and internationalisation.
The successful delivery of the five-point strategic plan will create high-skilled jobs , contribute to the government's 'levelling up' agenda, boosting regional exports and deliver a fairer and more inclusive financial future for all. The event will ask 'What part will you play?'.
The conference is designed to enable collaboration from within the FinTech ecosystem contributing to an innovative and inclusive FinTech community.
To find out more and to book onto the event, click here. If anyone in the community is considering making the trip up to Glasgow for the event, please contact FinTech North (joe@fintechnorth.uk) and we can arrange tickets for you.
---
Share this article...