FinTech North to host International FinTech Trade Mission
Joe Roche / 19th November 2019
---
On the 26th and 27th November a delegation of European FinTech firms will visit Manchester and Leeds where they will have the opportunity to engage with some of the best known financial services brands in the North of England.
The trade delegation is being coordinated by Whitecap Consulting and will have the opportunity to connect with the local FinTech and Financial Services economy at two special events hosted by FinTech North, comprising a North West event hosted in Manchester on 26th November, and a Yorkshire & North East event in Leeds on 27th November.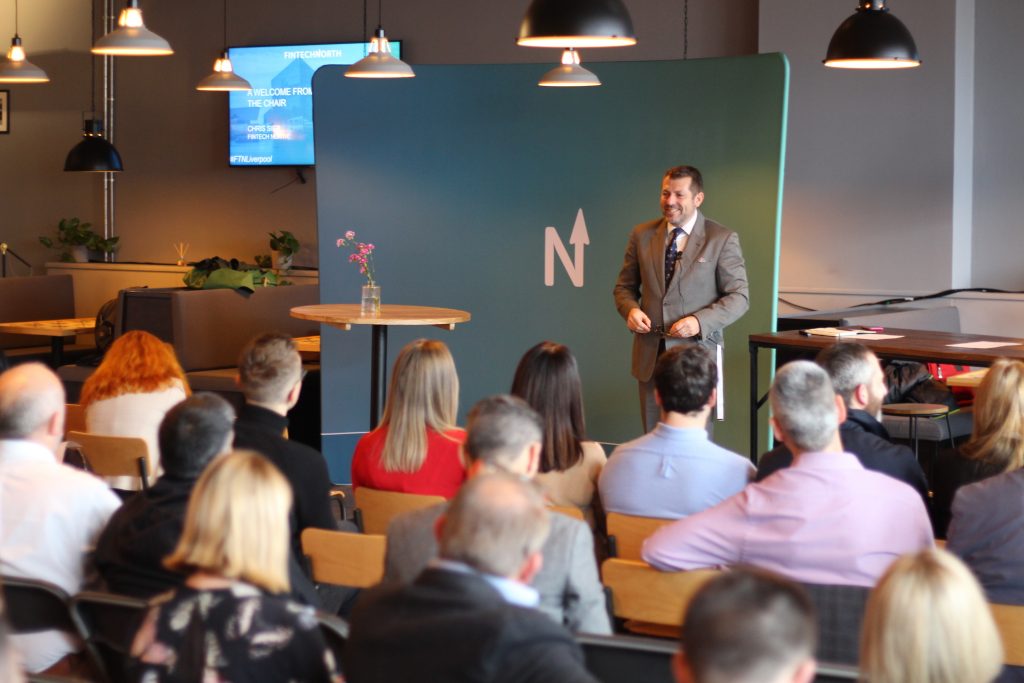 Chris Sier, Chairman of FinTech North, says:
"It's always a pleasure to welcome international visitors to the north, something FinTech North has had the privilege of doing on numerous occasions over recent years. Across the North of England there are many successful financial services organisations who are looking at how FinTech can help them move into the digital age. The previous FinTech missions have proven to be successful and very popular, with many International FinTechs subsequently returning to the UK to progress business development opportunities."
The visiting FinTechs will have the chance to take part in a showcase to around 120 guests, which will also feature locally based banks, building societies, tech companies and other key members of the FinTech ecosystem from across the North. The firms will pitch their propositions and the kinds of partnerships they are looking to develop to support their growth into the UK FinTech market. UK organisations will have the opportunity to outline some of the challenges they face and the FinTech solutions they are looking for from potential partners.
Speakers from UK organisations confirmed so far include; Barclays, CYBG/Virgin Money, RBS, First Direct Bank, HSBC, North Invest, Aql, BJSS, AJ Bell,  Midas, Nexus, Stellium Datacenters, MIDAS, Leeds City Council, Liverpool City Region LEP and Dynamo North East.
The North West day will take place at The Hive in Manchester, while the Yorkshire & North East event will be hosted at aql's Salem Chapel.
Both events are free to attend, and further information and registration can be found here:
North West – Manchester, 26th November 2019
Yorkshire & North East – Leeds, 27th November 2019
Press coverage of the International FinTech Mission:
Bdaily:
https://bdaily.co.uk/articles/2019/11/22/two-international-fintech-showcases-to-take-place-in-the-north
Finextra:
https://www.finextra.com/pressarticle/80725/northern-uk-cities-to-host-international-fintech-trade-mission
Entirely North West:
https://www.entirelynorthwest.co.uk/news/finance/manchester/leeds-and-manchester-to-host-international-fintech-trade-missions1397
Entirely Finance:
https://www.entirelyfinance.com/news/northwest/manchester/leeds-and-manchester-to-host-international-fintech-trade-missions1397
Business Up North:
https://www.businessupnorth.co.uk/the-north-of-england-to-play-host-for-international-fintech-trade-missions/
---
Share this article...