FinTech Wales launches The Foundry – A 12 week FinTech accelerator programme
Joe Roche / 17th May 2021
---
Our FinTech National Network colleagues FinTech Wales have announced the Foundry – a 12 week accelerator designed to pair global startups with leading Welsh institutions in a bid to drive jobs, deals, and investment in the sector.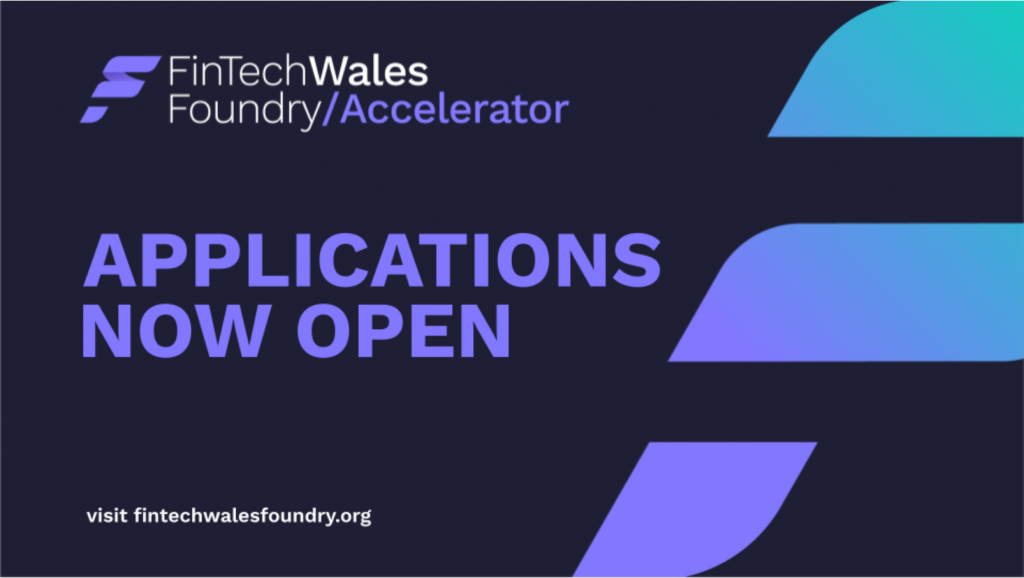 Capitalising on an already booming local ecosystem, the FinTech Wales Foundry is now accepting applications for its first accelerator programme due to start on July 5th.
Successful applicants will be invited to develop proof of concepts for Foundry partners whilst receiving tools, mentorship, and access to over £100,000 worth of perks from a growing number of supporting organisations.
The accelerator programme is open to FinTech solutions from anywhere in the world and operates on a no-equity basis, meaning startups selected to join don't relinquish any stake in their business at any stage.
The programme is being delivered virtually this year, although founders who are able to physically be in Wales this summer can attend workshops and access free working space at Tramshed Tech.
Applications are open now until June 7th, apply here – www.fintechwalesfoundry.org.
For more info visit www.fintechwalesfoundry.org or contact johnny@fintechwales.org
---
Share this article...