Lloyds Banking Group launch 3 new challenges as part of their Innovation Lab Programme, FinTech applications encouraged
Ryan Walsh / 11th March 2022
---
Lloyds Banking Group have launched the innovation lab programme in 2022, building on the successful launch last year. It offers ambitious companies and individuals the chance to run a proof of concept in partnership with Lloyds Banking Group (LBG).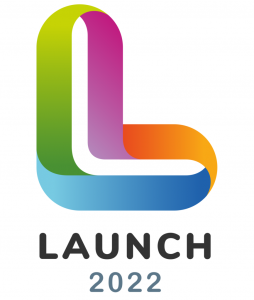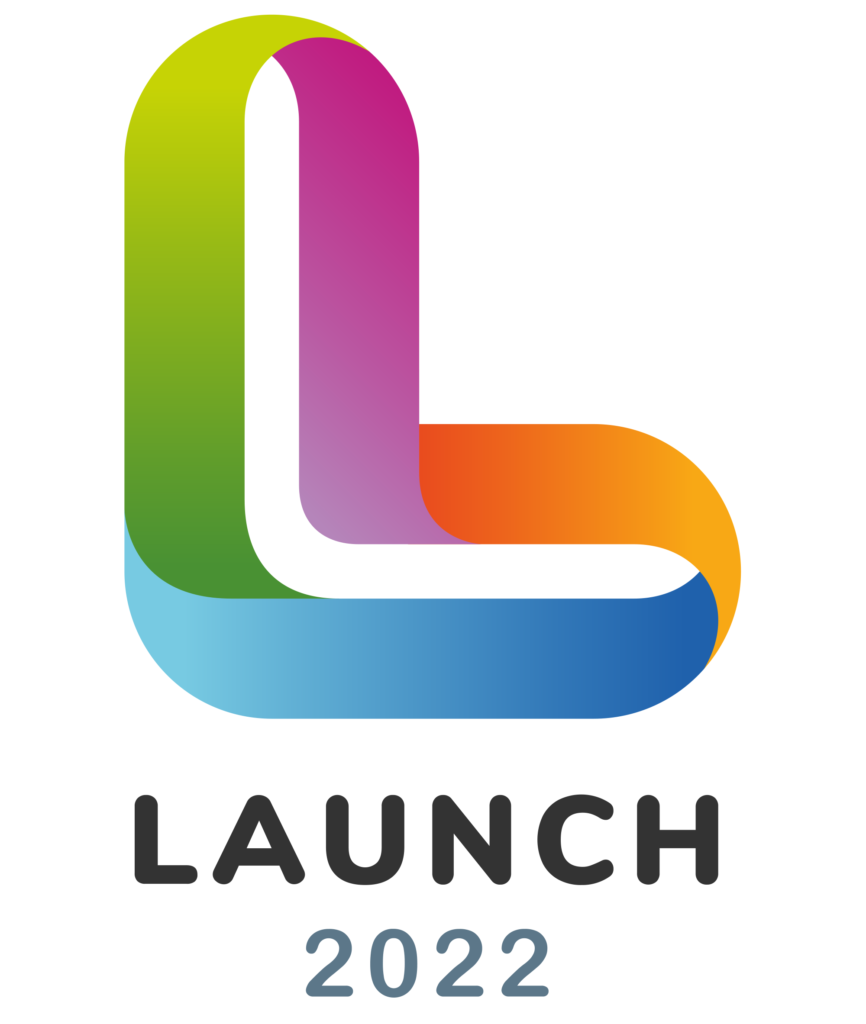 LBG believe better collaboration with FinTechs and InsurTechs is key to delivering exceptional service across the Financial Services market. Lloyds Banking Group have just launched 3 new challenges today as part of their Launch Innovation Programme and are keen to get FinTech applications from across the UK.
Over the course of 10 weeks, companies on the programme can refine and test their value propositions; access support and clinics, have access to 12 external business Masterclasses, and pitch your bespoke proposal to the Challenge Sponsors who head up Lloyds' various business and change units.
For successful applicants, the programme offers the opportunity to work with one of the leading banking groups in the UK as well as access to business leaders, designers, industry experts and mentors.
Develop and prove solutions
Test ideas with target audience
Have access to business support and services
Talk with Lloyds Banking Group senior leadership and market experts
Pitch for a potential partnership with one of the top UK banks
The challenges are set around 3 themes:
Sustainability
Customers' financial lives
Colleague support
If you are an innovative and motivated company with an interest in the above challenges, you can apply to join the Launch Innovation Programme today. It will help you to gain valuable experience working in partnership with a large corporate.
More information on the challenges and the application process can be found here
FinTech North would be delighted to see some FinTechs from the Northern community apply.
---
Share this article...