Next-Up present "Confidence to Grow" – a project designed for entrepreneurs to grow their business
Ryan Walsh / 6th January 2022
---
Are you a Leeds-based entrepreneur or early start-up seeking professional advice and mentoring? Look no further than Next-Up's "Confidence To Grow" 3 month project – designed to help take your business to the next level.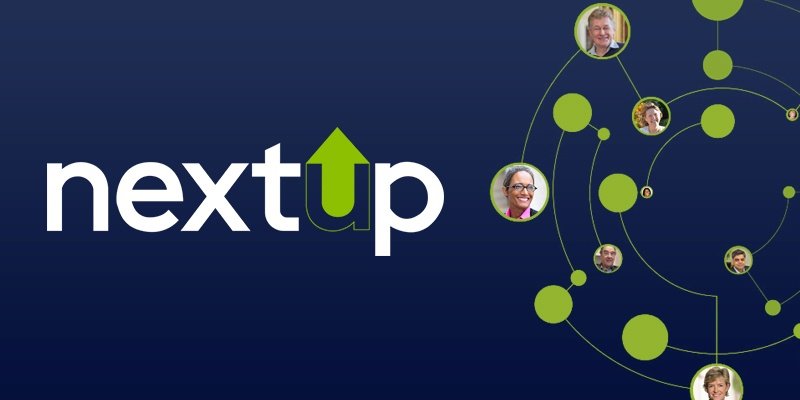 Here at FinTech North, we strive to provide our community with opportunities that aid in developing the Northern FinTech ecosystem. "Confidence To Grow" is another fantastic example of this and we're delighted to share it with you.
Supported by Leeds City Council and Lean-In Leeds, Next-Up are kicking off the project with a full-day workshop in Leeds City Centre on Tuesday 25th January 2022.  The workshop will bring together experts, business leaders, non-executive directors, and mentors to Leeds, the second largest financial hub in the UK.
Delegates will hear from a brilliant line-up of speakers and business leaders including:
Richard Carter, Director, Equniti Credit Services
Helen Oldham, Founder, North Invest
Anna Sutton, Co-Founder, The Data Shed
As Leeds City Council and Lean-In Leeds are supporting the program, they are looking for entrepreneurs specifically with a Leeds City postcode.
The tailored mentoring programme is a free service and will run through to the end of March.
To register, view the agenda and find out more, click the link below:
https://www.eventbrite.co.uk/e/confidence-to-grow-3mth-project-for-entrepreneurs-to-grow-their-business-tickets-227024876517
Are you interested in mentoring? Why not register to support entrepreneurs as a mentor? Click here for more info.
---
Share this article...