North America Roadshow 2023: FinTech Opportunities in the US market
FinTech North / 16th February 2023
---
We often hear from FinTechs across the North that the US is an attractive market – and evidently so. The home to over 100 FinTech unicorns, a bustling ecosystem and significant opportunities for investment, it's no surprise that expansion across the Atlantic is on the radar for many FinTechs based in the UK.
We're therefore delighted to present an opportunity that aims to catalyse, accelerate and develop this sentiment into something more tangible.
Introducing the North America Roadshow 2023. The initiative will see the Department for Business and Trade visit twelve cities across the UK, where, in each, they'll provide a platform for FinTechs to learn about the opportunities available in the US market. The first batch of dates have now been confirmed:
London – 27/02/2023
Birmingham – 01/03/2023
Liverpool – 03/03/2023
Manchester – 06/03/2023
Leeds – 07/03/2023
Newcastle – 08/03/2023
We're delighted to announce that we will be co-hosting the Roadshow in Leeds on the 7th of March – due to take place at the MET Hotel from 2pm-4pm.
If you're a FinTech operating in payments & financial transactions, banking, insurance and cryptocurrency that's considering international expansion, we're looking for you to register your interest and to sign-up.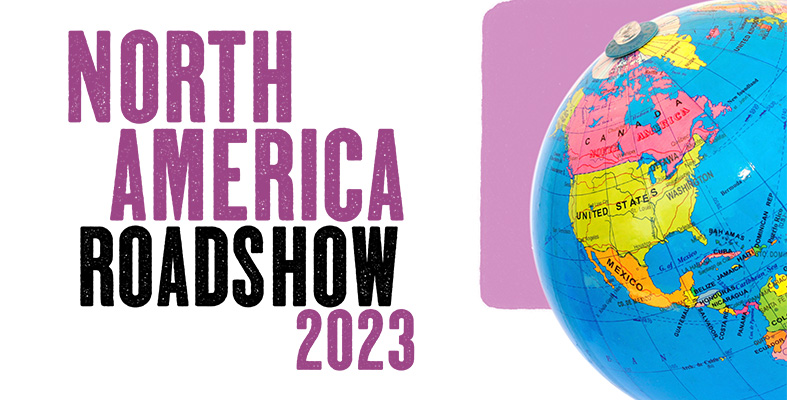 At the event, attendees will hear about the opportunities available in the US market, discover the lessons learned of PanIntelligence, a Leeds based FinTech making headway in the US and find out how the transatlantic InsurTech Corridor Initiative is opening doors within the US insurance and risk markets for UK FinTechs with one eye on the US sector.
Speakers will include Julian Wells, Director of FinTech North and Whitecap Consulting, Joe Roche, Engagement Manager at FinTech North, Zandra Moore, CEO of Panintelligence and Rytas Stankunas, Senior Trade Officer with the UK Government's DBT in New York, who support FinTech businesses from the UK landing in North America.
The event also offers the chance to hear updates on the latest grant and support available to technology firms in the region and the unrivalled opportunity to network with speakers, guests and founders from the UK and US.
Julian Wells, Director, Whitecap Consulting:
"There's no doubt that as one of the largest markets in the world and with such a close relationship with the UK, North America offers huge opportunities for British fintechs," comments Julian Wells, director of FinTech North and Whitecap Consulting.
"The UK is renowned for quality and innovation, and Leeds has become one of the most dynamic tech hubs in the country. With so much talent in the region, it's great to see an event like this encouraging more fintechs to seize the opportunity to think big and expand across the Atlantic."
To find out more and to register for the North America Roadshow in Leeds, click the link here.
---
Share this article...