North East by North West; a week or so as Engagement Manager
Joe Roche / 20th September 2019
---
My first week at FinTech North was a bit of a whirlwind!
Starting last Wednesday, following a blissful bit of balearic sun, sea and cervesas, my first engagement took me up to Newcastle to meet with the hosts and sponsors of our first Newcastle conference, SAGE.
Tom and I met with Chris Latimer, Clare Dransfield and the SAGE team to run through the finer details for the day; the SAGE team were very much on the ball and were really excited to be hosting the conference, and their atrium really makes for an emphatic and original space for the conference.
On Thursday I was back on the train and on my way to Manchester, in advance of Friday's FraudTech and Financial Crime seminar hosted and supported by RSM and MERJE.
Jake and I did the honours and set up the event in the morning at RSM's fantastic event office in Spinningfields, the early start allowing us plenty of time to catch up over breakfast with Neil (RSM) and Tom (MERJE) before the event was underway. The event itself, my first for FinTech North, went well with a lively audience Q&A; unsurprisingly financial crime and FinTech accountability spurred lots of discussion at the end – to read more about the event and discussions, see here for the write up.
The afternoon then took me down Oxford Road, for a meeting with Manchester Business School Ismail Erturk, Alliance Manchester Business School (AMBS), to discuss what they have going on over the coming weeks and months – watch this space for potential collaborations next year!
After a weekend of staying mainly horizontal (dodgy knee rather than bone-idleness I assure you) it was time to crack on with my first full week and to gear up for Wednesday's FinTech North event at KPMG Leeds.
Hosted by Richard Little and Anton Ruddenklau of KPMG, our Leeds event covered a lot of ground; starting with a horizon-scanning overview from Anton, right through to Mortgage FinTech Mojo (speaker Richard Hayes, CEO), Car Finance platform DealTrak (Speaker Martin Hill, MD) and a summary of HSBC's conversational banking from Michele Booth. Check out the full event write-up here.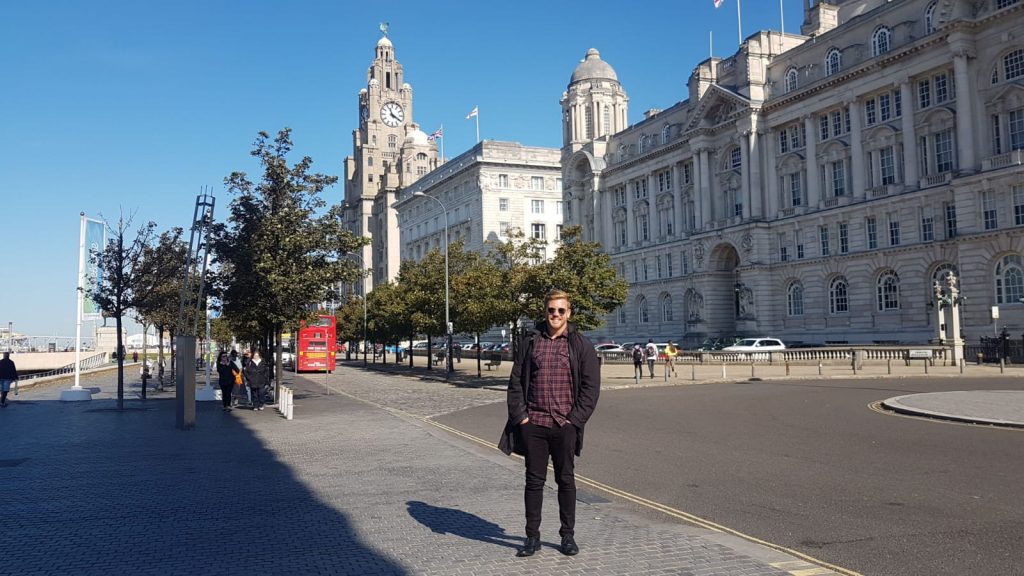 Friday saw Tom Connell and I journeying over to Liverpool to meet with Sher Galen (Barclays Eagle Labs) and Siobhan Crinson (Avenue HQ) to scope out our upcoming Liverpool conference on the 14th November. Avenue HQ's Mann Island space will make the perfect venue in an iconic location right on the waterfront! We are really looking forward to this one, doubly so for me personally as Liverpool is a city close to my heart! If you have any thoughts on speaking or sponsorship of the conference, please get in touch!
Finally, I just want to say that I am looking forward to meeting as many of you as possible over the coming weeks and months. Aside from fantastic sponsor support and brilliant speakers, it really is down to the thriving FTN community that our events continue to deliver time and time again. You are the ones that make FinTech North a success and it's you that I want to meet – to hear ideas, discuss sector developments, scope out speaking slots and form lasting partnerships.
Joe Roche
M: 0753 611 2300
---
Share this article...