North East FinTech community to come together at symposium in September hosted by FinTech North and Sage
Tom Connell / 7th August 2019
---

FinTech North, the event-based community for the North of England, has announced it is to host its first full-day conference in the North East at Sage's UK head office in Newcastle on 25th September 2019.
The conference, which is free to attend, will feature high profile speakers from the UK FinTech sector alongside some of the best-known brands and most innovative start-ups in the region. Hosted by Sage, who is the principal sponsor, the event is expected to attract up to 300 people.
Proceedings will be chaired by Chris Sier, HM Treasury FinTech Envoy and Chairman of FinTech North, and will feature speakers from organisations including Sage, Innovate Finance, Atom Bank, Dynamo North East, Paid, Honcho, TSB, Equiniti, Thoughtworks, Newcastle University, Track My Risks and Whitecap Consulting. The full agenda will be announced over the coming days.
Chris Sier, HM Treasury FinTech Envoy and Chairman of FinTech North, says:
"We are delighted to be hosting our first full North East conference in partnership with Sage, which is the UK's largest listed technology company. The UK FinTech sector is evolving at an exciting pace and there is considerable opportunity for the North East region to play an important role."
Sier adds:
"As with all of FinTech North's conferences, this event will represent an open and collaborative platform for sharing ideas, challenges and best practice, for showcasing innovative start-ups and scale-ups and for facilitating the connections and collaborations which create real value for businesses and consumers."
Sabby Gill, MD for Sage UK & Ireland, says:
"We are proud to support and host the Fintech North community, providing the opportunity to come together and share a vision for the markets we serve. Sage was once a start-up born in the North East so the region is very special to us and to be able to support growing start-ups, in particular, is a privilege. We look forward to sharing knowledge and learning from our industry peers."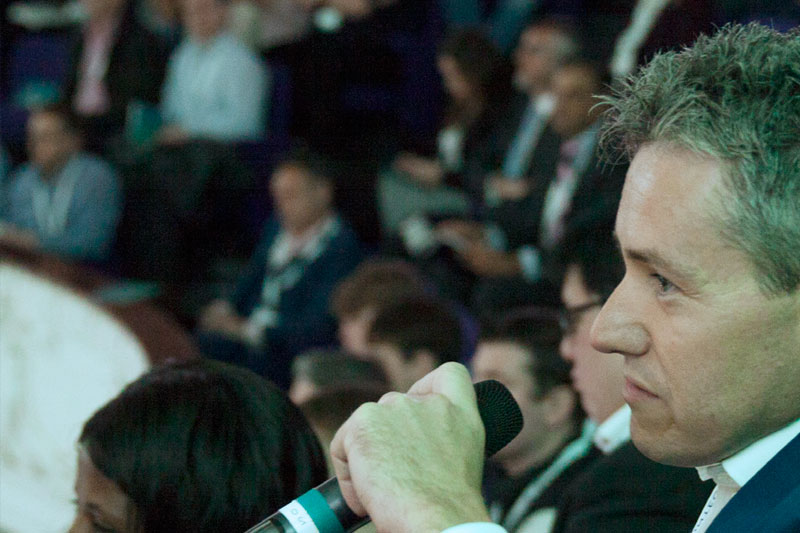 Founded in 2016, FinTech North is a not-for-profit event-based initiative which has become the focal point for the FinTech community in the Northern Powerhouse. FinTech North has now delivered 40 events across the north of England, drawing over 6000 attendees from over 600 different organisations, with speakers from 21 different countries.
In April 2019 FinTech North co-founded the FinTech National Network, alongside Innovate Finance and FinTech Scotland, with FinTech Wales, FinTech Northern Ireland and FinTech West all joining in July.
Tickets for the conference must be booked in advance and are below.
---
Share this article...
---
Book your free FinTech North Newcastle Conference ticket