Opportunities in Finland for Northern FinTechs
Joe Roche / 7th June 2021
---
Calling Northern FinTechs; do you provide solutions in customer experience design, beyond banking solutions, digital identity management, AI and ML, open banking, API's and other integrations? If so, there are business development opportunities in the Finnish ecosystem we think you should know about!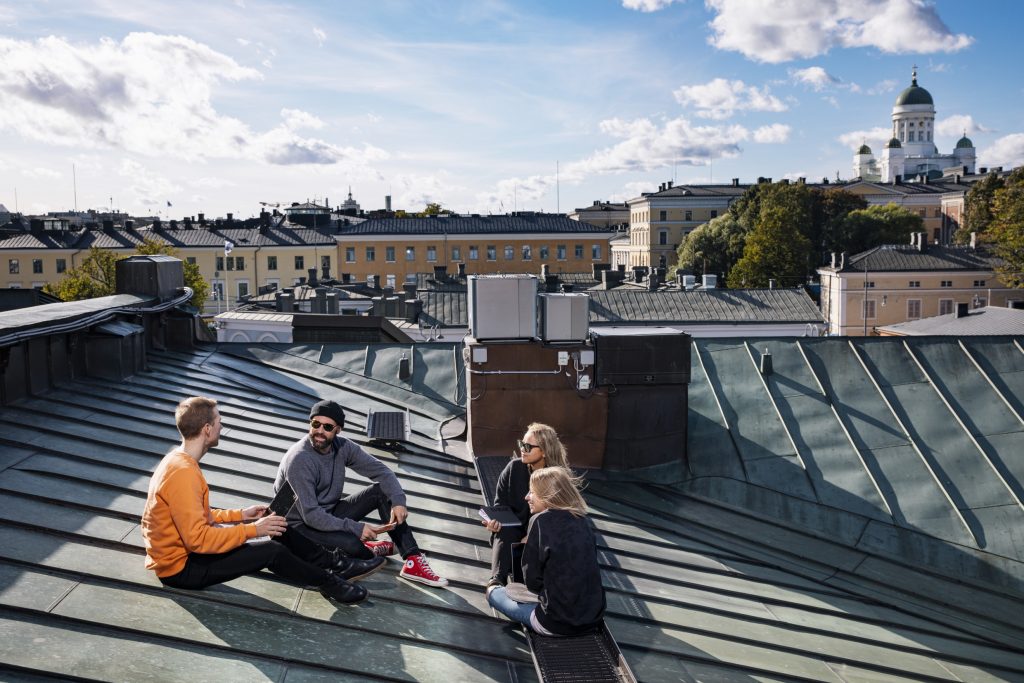 Finland has a vibrant tech start-up ecosystem and is host of the leading global tech event Slush. Home to 5.5 million tech-savvy people, Finland is known for its digital economy (Ranked No 1 in EU Digital Economy and Society Index 2020) and is the only Nordic country to use the Euro.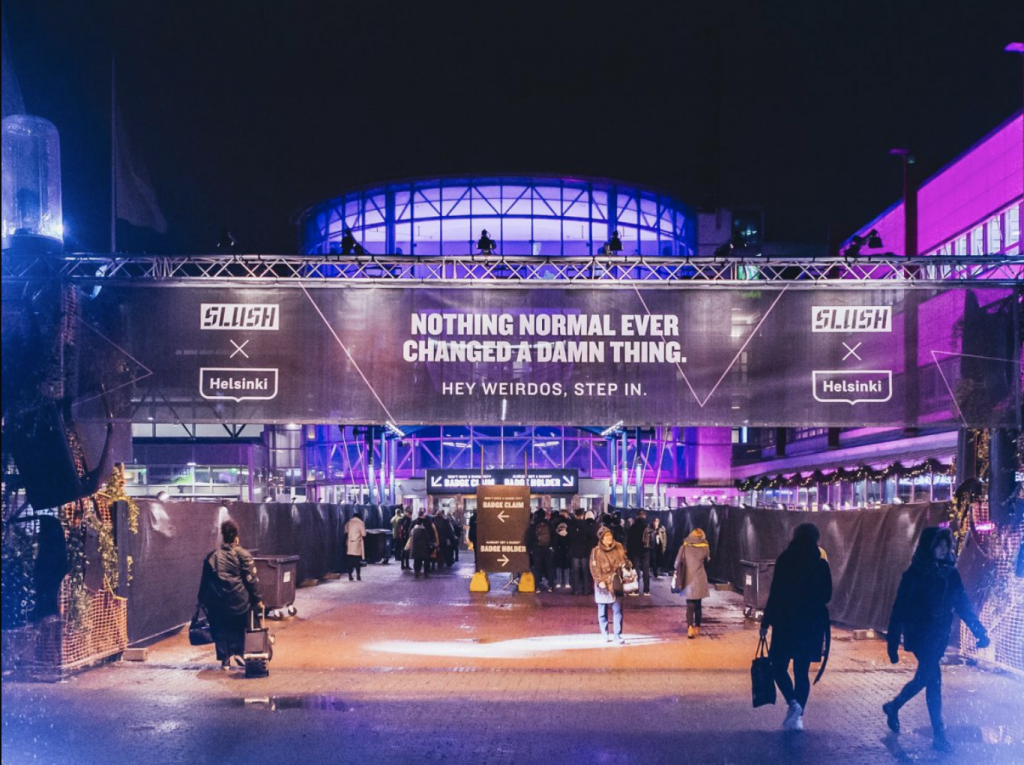 Finland is also home to an emerging FinTech ecosystem. In 2019, FinTech Finland and Helsinki Business Hub launched a two-year programme to boost the FinTech sector in Finland. Some of Finland's largest banks have invested in creating collaborative environments to improve their services and build the FinTech community.
There is much appetite and interest in developing the FinTech ecosystem further, however key challenges include a limited number of FinTechs in the Finnish market and a lack of strong sub-sector expertise.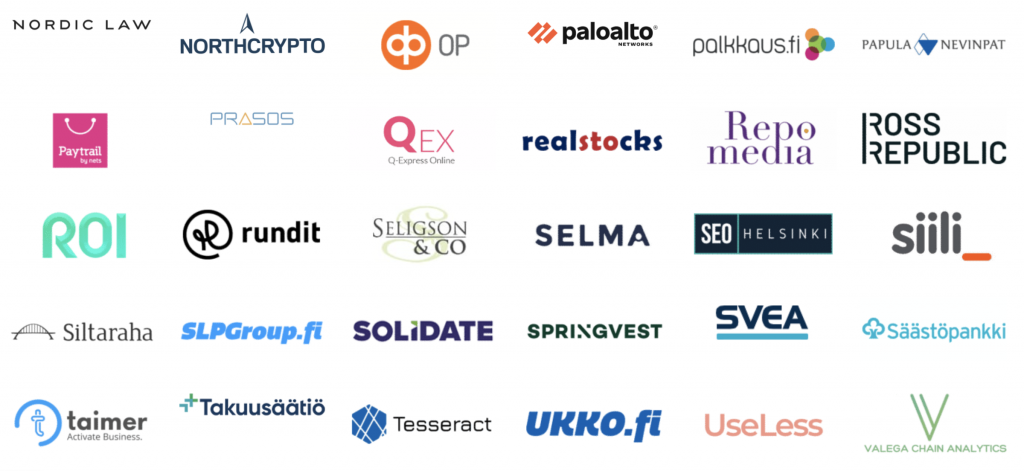 Together with the Department for International Trade (DIT), FinTech North recently spoke to one of Finland's largest retail banks, OP Financial. FinTech North had the pleasure to speak with the OP Lab team working with startups and their business analyst Atte Pitkälahti to get a better idea of the opportunity in Finland for Northern FinTechs:
What benefits do you see in working with UK FinTechs?
The UK is the home to many very promising FinTechs applying new technologies in a fascinating manner. The opportunity to work with great teams and look at opportunities to serve our customers better is a huge benefit for us.
What are the key challenges in collaborating with a Finnish bank and how can you work around them?
So far, our collaboration with UK FinTechs has been seamless. It is clear, when working in a highly regulated space that there are a lot of i's to dot and t's to cross, that often hampers speed. However, we feel that many start-ups have a very mature view on regulation, and we work together to find the best solutions.
What does your on-boarding journey look like?
The onboarding journey is very dependent on the objective of a partnership. Typically we do start from a smaller scale pilot and stepwise progress towards a commercial solution.
How do you work with startups vs scaleups and established companies?
With start-ups, we tend to do a smaller scale validation first. That is maybe more a function of the novelty of the solution than a function of size of the partner.
What technologies are in high demand in Finland right now?
Finnish consumers are quite used to relatively mature digital financial services. We have a very high share of usage through mobile and the share of cashless payments is among the highest in Europe. Furthermore, the open banking APIs in Finland are quite stable and well working. We do see a number of technologies maturing quite rapidly and providing benefits for our customers, be it distributed ledgers, image recognition, neural network applications or voice recognition.
How do you see FinTech in Finland developing over the next few years?
We believe that we have only touched on the possibilities that some of the new technologies can deliver. We expect change to continue and FinTechs to proliferate in the Finnish scene.
Can your FinTech provide a solution to the Finnish FinTech market? Do you see an opportunity for your business within the Finnish FinTech ecosystem? If so, please contact Laura Kylliainen (Laura.Kylliainen@mobile.trade.gov.uk) at DIT Finland or Joe Roche (joe@fintechnorth.uk) and we will connect you with the Finnish FinTech ecosystem.
Helsinki image courtesy of Jussi Hellsten: https://materialbank.myhelsinki.fi/images?openMediaId=2635 
Slush image courtesy of Petri Anttila: https://www.slush.org/
---
Share this article...