Other Side of the Coin – Naga Munchetty to host event with Bank of England's Jon Cunliffe on 30th September: Leeds International Festival of Ideas
FinTech North / 11th July 2023
---
Leeds International Festival of Ideas is thrilled to announce the highly anticipated event, Other Side of the Coin, hosted by the esteemed broadcaster Naga Munchetty.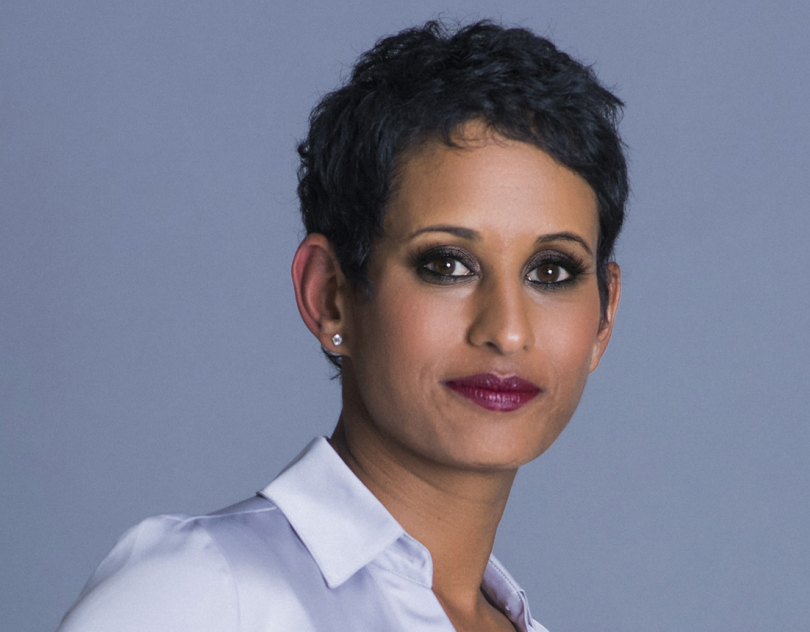 Joining Munchetty on stage will be Sir Jon Cunliffe, Deputy Governor of the Bank of England, and Tom Duff Gordon, Vice President of International Policy at Coinbase.
This engaging discussion will delve into the fascinating world of central bank digital currency (CBDC) and explore its parallels with cryptocurrency within a regulatory framework. The event will take place on 30th September at 3pm at Leeds Playhouse.
As our society swiftly moves towards a cashless future, Other Side of the Coin offers a unique opportunity to gain insights from Sir Jon Cunliffe and Tom Duff Gordon on the Bank of England's CBDC initiative.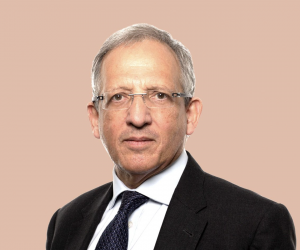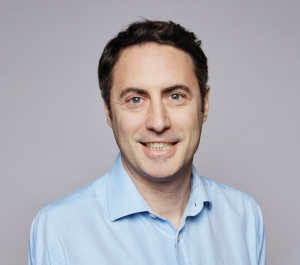 This new digital pound represents a government-backed form of currency, distinct from cryptocurrencies, while still denominated in sterling. The speakers will navigate the intricate landscape of CBDCs, shedding light on their potential impact and the challenges they present. The discussion will also address the evolving stance of crypto enthusiasts on regulation, particularly in light of recent cryptocurrency failures. The emergence of CBDCs, such as the digital pound, has prompted even anti-regulation crypto enthusiasts to demand a regulatory framework.
Attendees of Other Side of the Coin will gain valuable insights into the future of cryptocurrencies and stablecoins, as these digital assets navigate an evolving landscape with the presence of CBDCs like the digital pound. Other Side of the Coin promises to be an intellectually stimulating event, exploring the intersection of traditional currency systems, CBDCs, and the ever-evolving world of cryptocurrencies. As part of the Leeds International Festival of Ideas, this event continues the festival's tradition of providing thought-provoking discussions and fostering engaging conversations.
Tickets are on sale now and available via the festival website:
https://leedsinternationalfestival.com/keynote/sir-jon-cunliffe/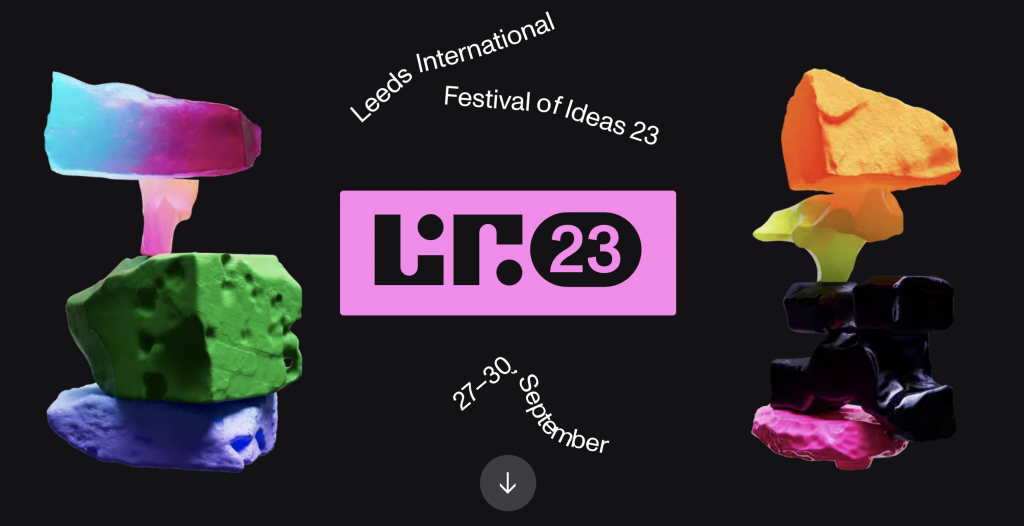 ---
Share this article...