Opportunity for Northern FinTechs to pitch at FinTech conference in Poland, as part of international FinTech mission
FinTech North / 15th February 2023
---
FinTech North was delighted to contribute as part of a mini trade mission to the city of Łódź (pronounced wuj) in central Poland last year, which included participation at the inaugural FinTech & eCommerce Linking Days conference.
Following our involvement last year, we're delighted to offer the opportunity to 6-8 UK FinTechs to speak and attend at this years FinTech & eCommerce Linking Days conference, as part of an international FinTech mission to Poland.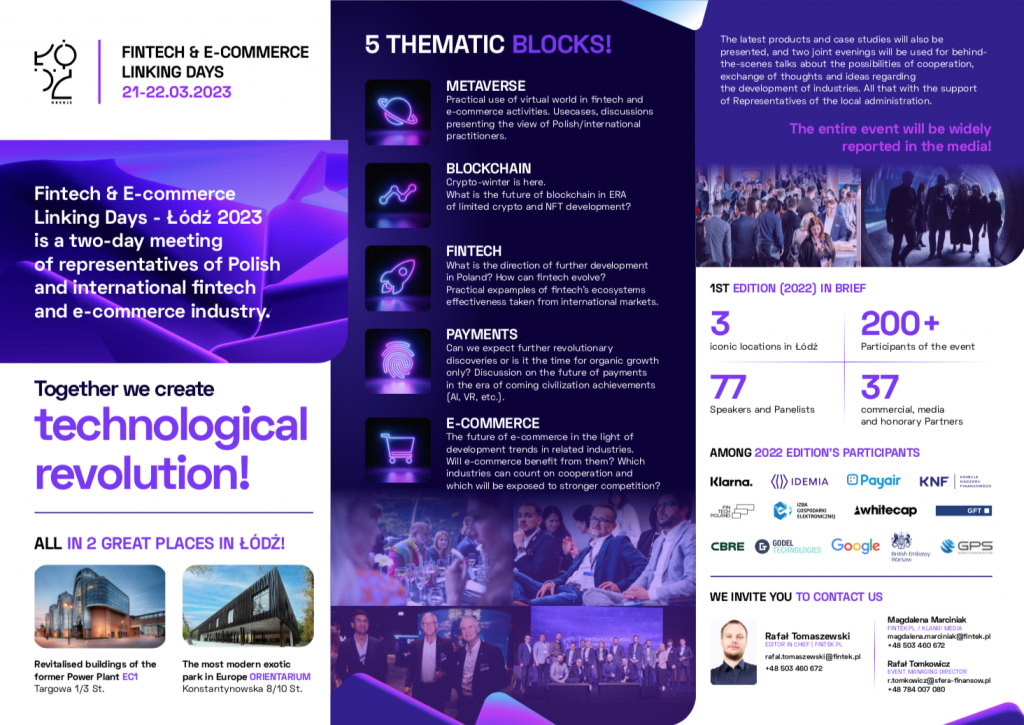 Hosted across 2 iconic locations in the historic city of Łódź, the two-day event will feature 77 speakers and panelists, who will cover a wide range of themes such as the Metaverse, Blockchain, FinTech, Payments and eCommerce.
The conference, dubbed, 'The largest conference in Poland connecting technology in the finance and e-commerce industry', will take place on the 21st-22nd of March.
Why Poland?
Poland is already a hot-destination for UK FinTechs in Europe. Many UK FinTechs have expanded into Poland by either opening offices there or forming partnerships with innovative businesses there. Poland is also a hot-bed for developer and engineering talent and is an emerging centre of FinTech excellence.
For £499.99, participants will receive:
Complimentary tickets to the FinTech & eCommerce Linking Days Conference (normally priced up to £300).
Free hotel accommodation.
Free airport transfers.
A frictionless experience: FinTech North will handle all engagement with the event organisers.
Pre and post-mission promotion: Highlighting your organisation's involvement across our marketing channels.
Delegates will be responsible for all of their own travel costs (including flights) outside of these contributions.
How do I get involved?
At this stage we are looking for expressions of interest, please contact info@fintechnorth.uk if you and your FinTech are interested in participating.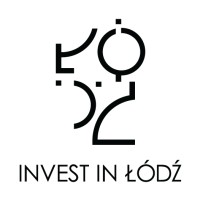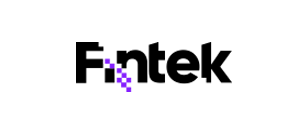 ---
Share this article...